A new business model under the impact of the epidemic is born! Does remote work and digital optimization become mainstream?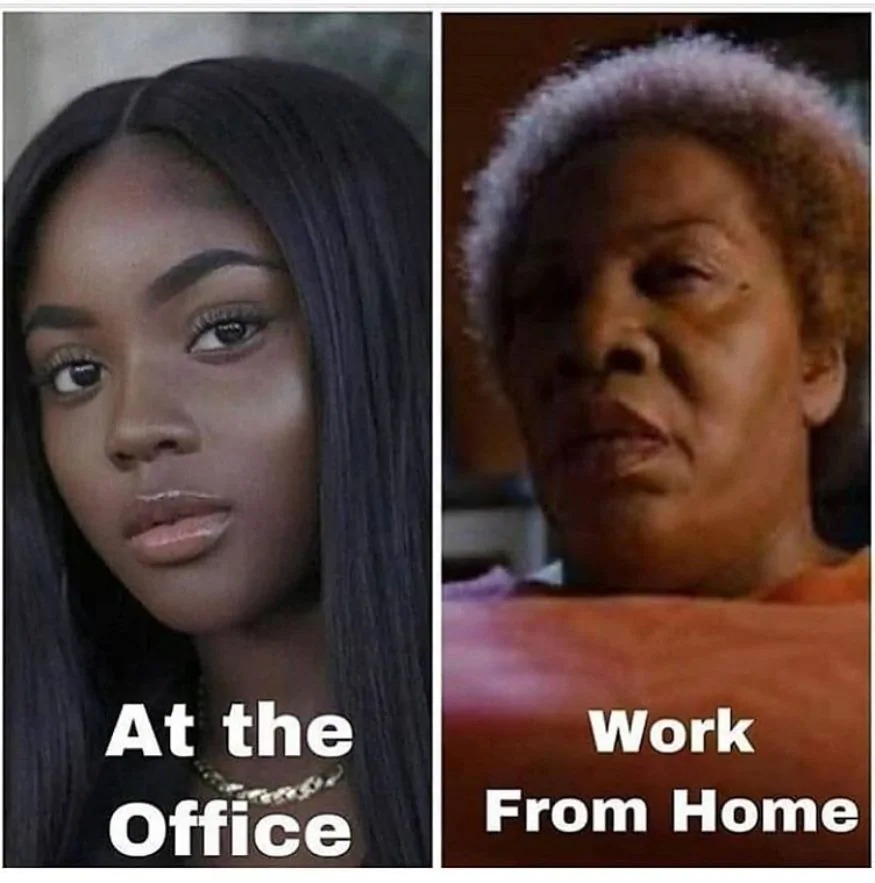 Office life during the epidemic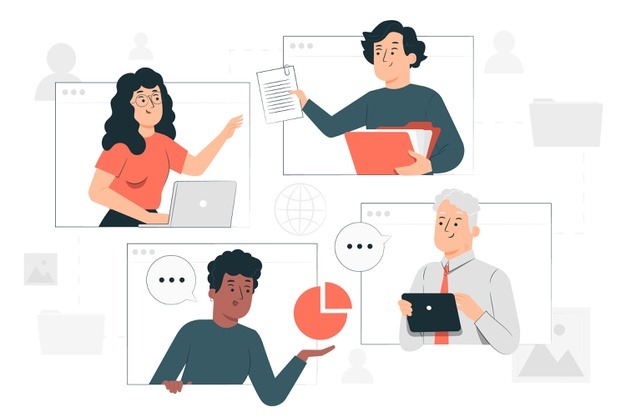 Remote work has become a new trend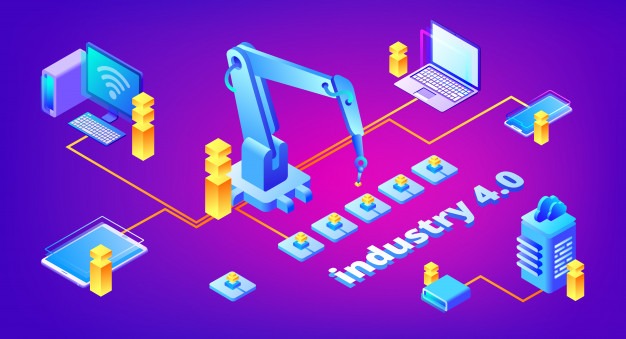 One of the changes in Industry 4.0 is officially "smart production"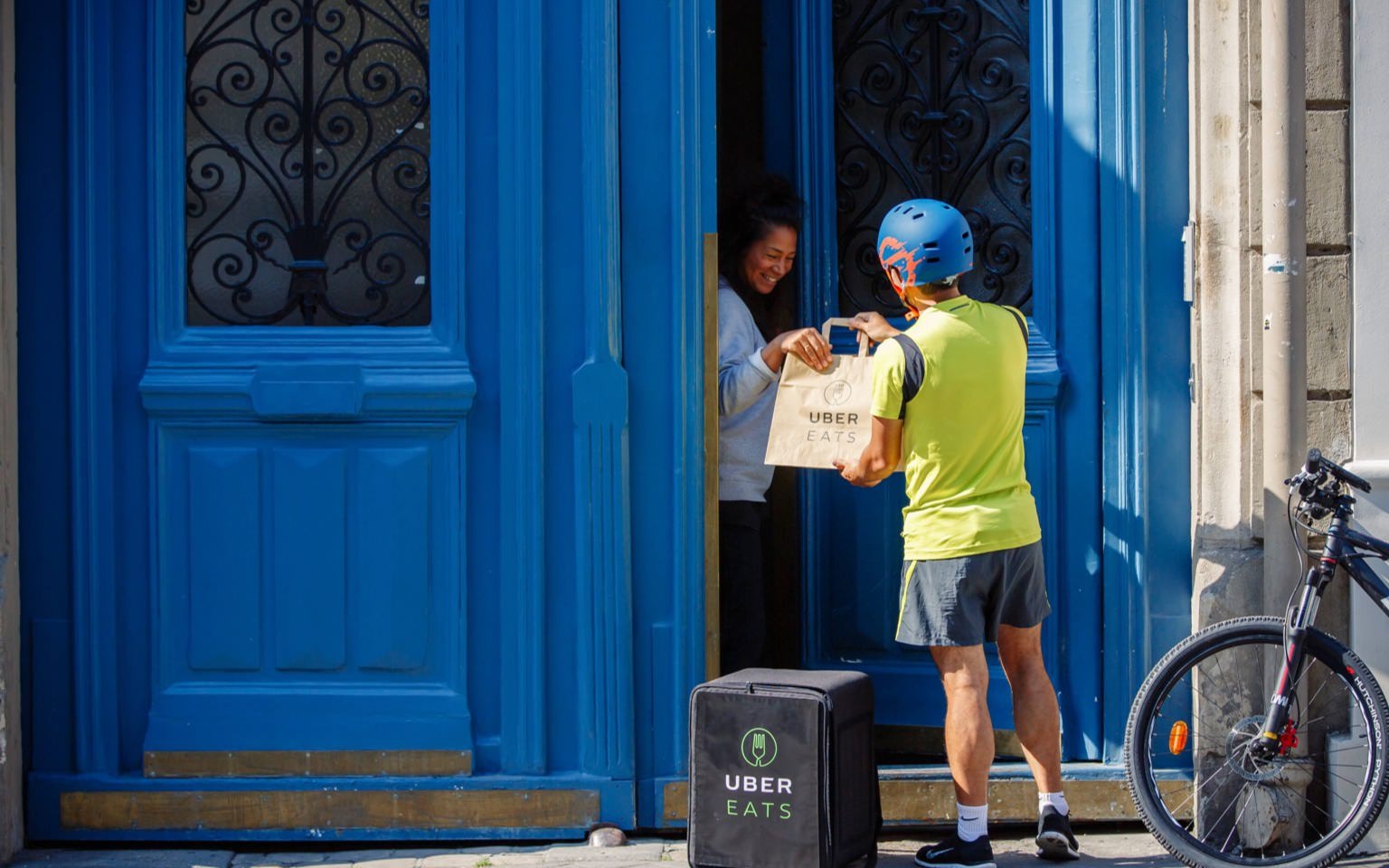 Uber Eats accelerates to become a partner of the catering industry in the epidemic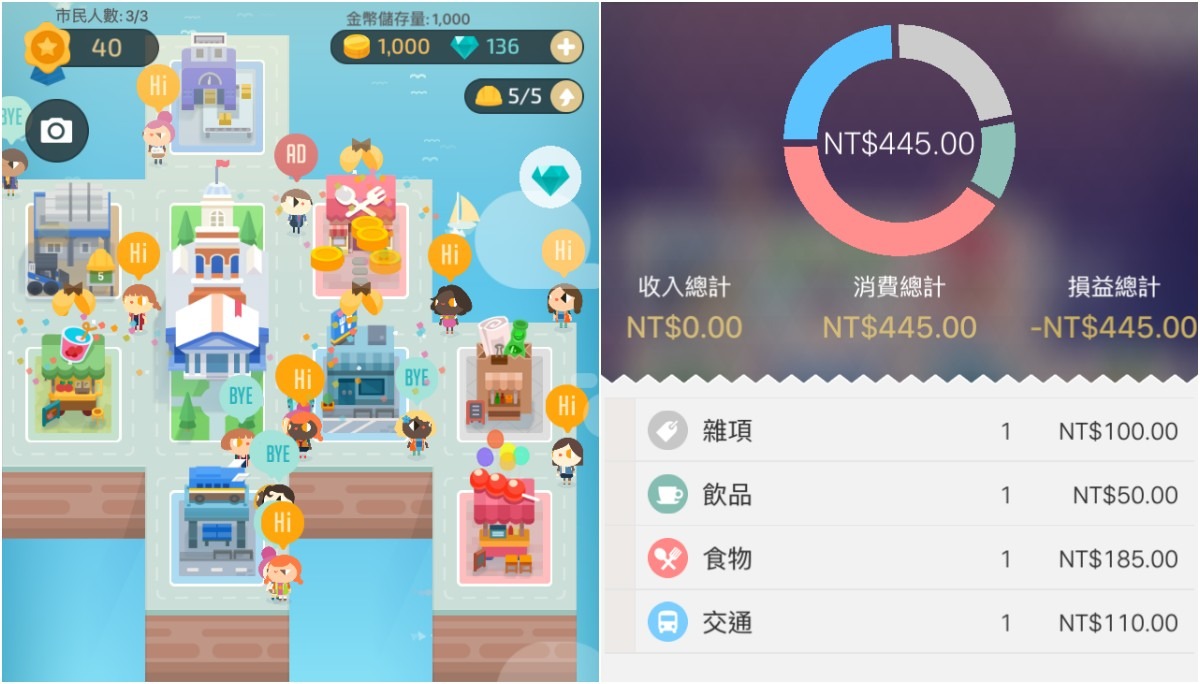 "Billing City" is one of the best examples of gamification design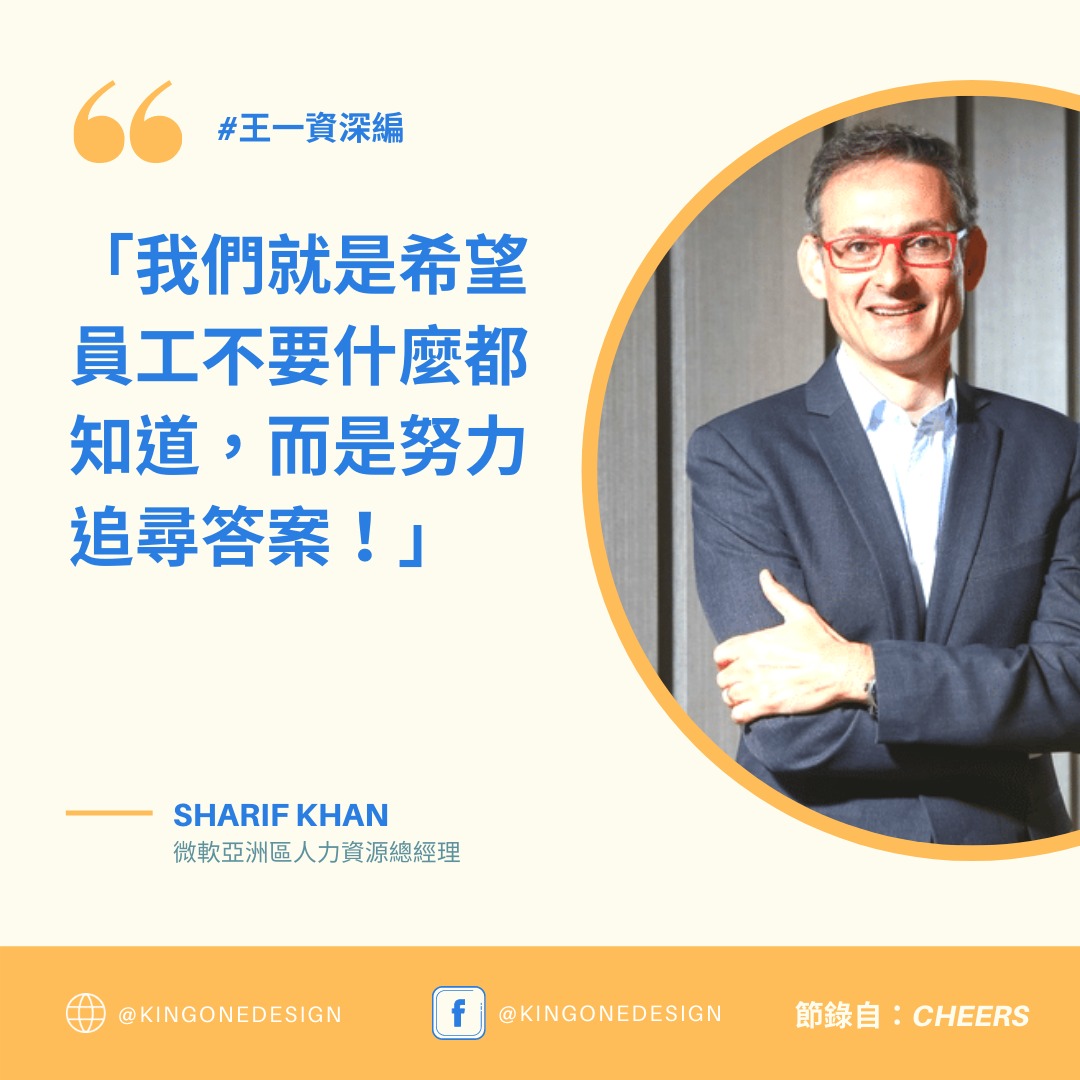 The mentality adjustment of digital transformation is actually the biggest challenge facing companies
We are sorry to inform you that, currently, we don't have the English translation of this article. For more details, we'd like to invite you to click "TW" on the top right button, to visit the article in Chinese.