Wait, what? No products on the platform to display?

In this case study, KingOne Design will guide you to explore the latest technology trend – Augmented reality (AR) and how we used it in the booth design.
What is AR?
Augmented reality (AR) is an interactive experience of a real-world environment where the objects that reside in the real-world are "augmented" by computer-generated perceptual information, including the well-known five senses: visual, auditory, haptic, somatosensory, and olfactory.
What AR Brings to Us
With the increase of environmental and eco-friendly awareness, AR tech has become highly-used in almost every exhibition design, to reduce the overuse of paper brochure and printed guide book of the products.
Furthermore, AR could create a simulation of unreleased products for the attendees to preview. In this case, it could be used more widely on any other industry that usually needs mass production for the market, such as pharmaceutical factory or garment factory.
Case Study – APASL STC Taipei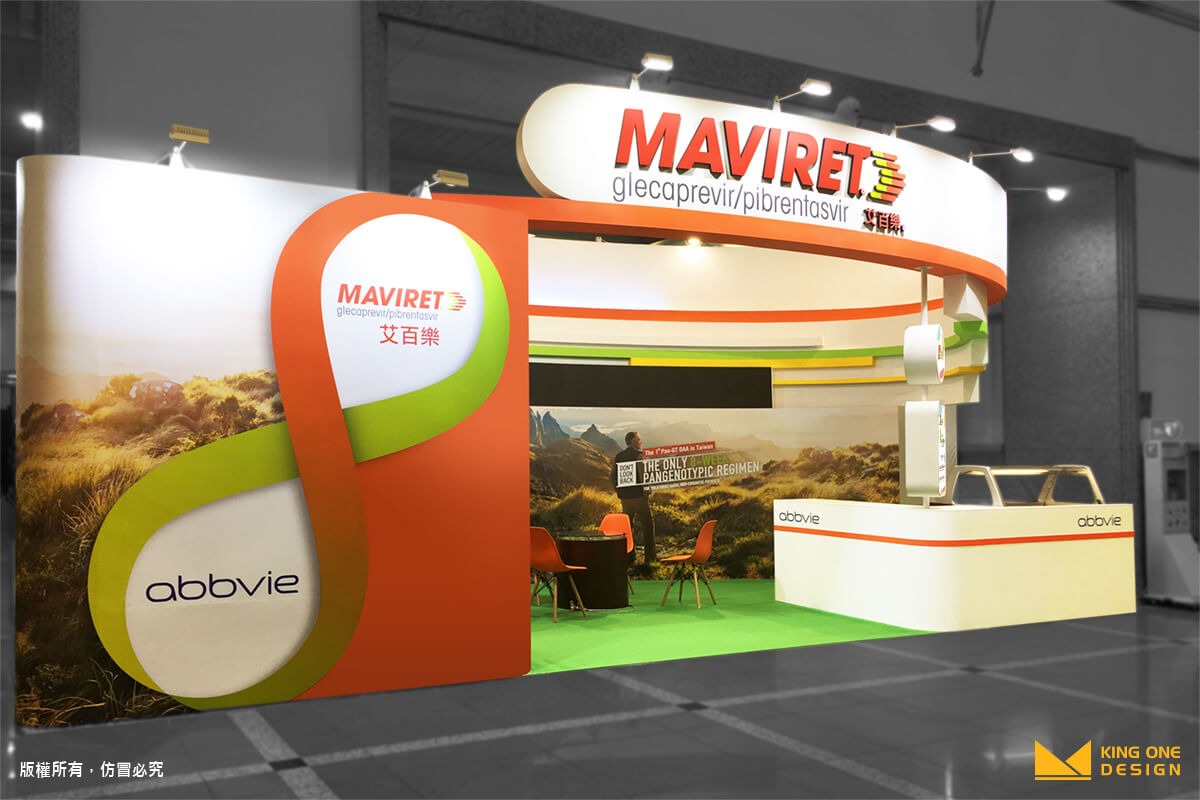 "2018 APASL STC Taipei will provide a wonderful forum for you to refresh your knowledge base and explore the innovations not only in HBV's elimination process including diagnosis, treatment for cure and outcome, but also the experience from the cure for chronic hepatitis C. Also, it will strive to offer plenty of networking opportunities for you to meet and interact with the leading clinical professionals and researchers, friends and colleagues as well as sponsors and exhibitors."
(Quoted from APASL STC)
3D Model Preview through AR Tech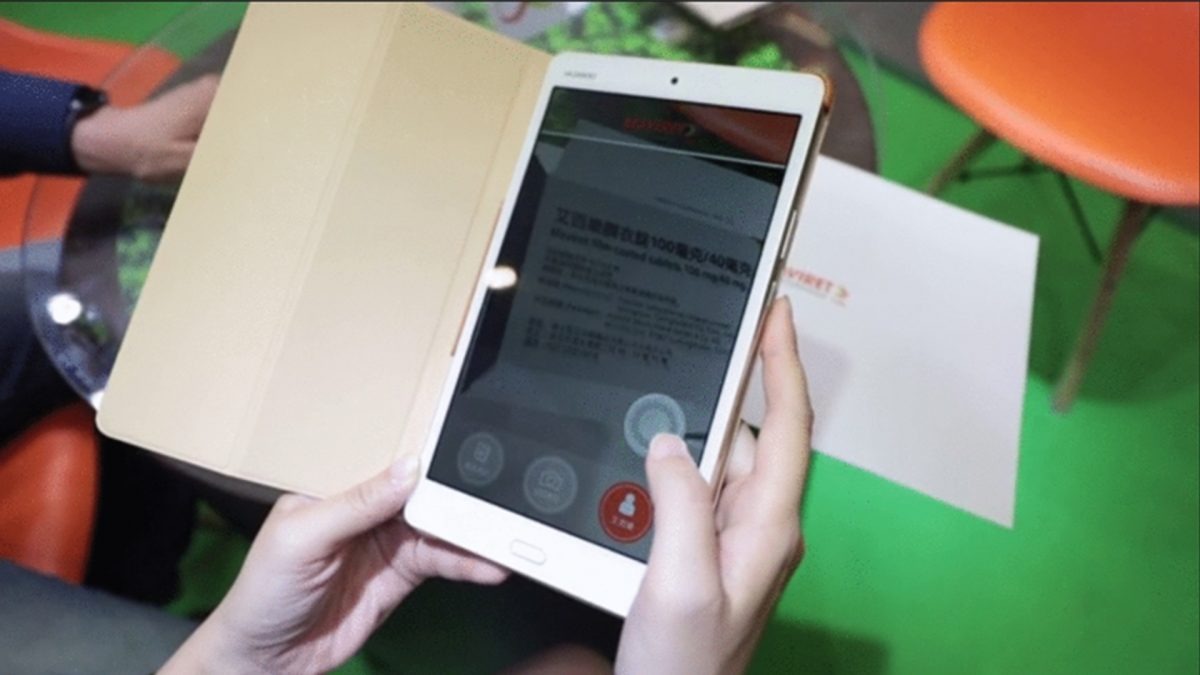 One of the biggest highlight is that we, KingOne Design, presented AR APP interactive technology to demonstrated the unrevealed 3D model of the new product. Through this space magic, we broke the boundaries of displaying actual products in the exhibition; what's more, the attendees could have great experience interaction with the virtual products.
Exhibition Photo
Contact us !