Review of 2018 Taiwan Pavilion:Foreseeing the Future Trend
Time flies! It's time to look back at the achievement of 2018 and foresee the trend for 2019!
Introducing: AR/VR Technology
Along with the prosperous development of exhibition booth design industry, it's indispensable to include interaction technology into the design. This is the show time for AR/VR tech!
AR/VR tech not only integrates the virtual space and reality together, achieving the vision that the traditional hardware device could not reach; but also increase the interaction between the booth, the attendees , and the products, allowing them to have deeper understanding of the products and profounder experience.
In CES, USA, or MWC, Spain, Taiwanese foreign trade association and Industrial Research Institute were working actively on this new trend, bringing Taiwan's products and technology to the world stage!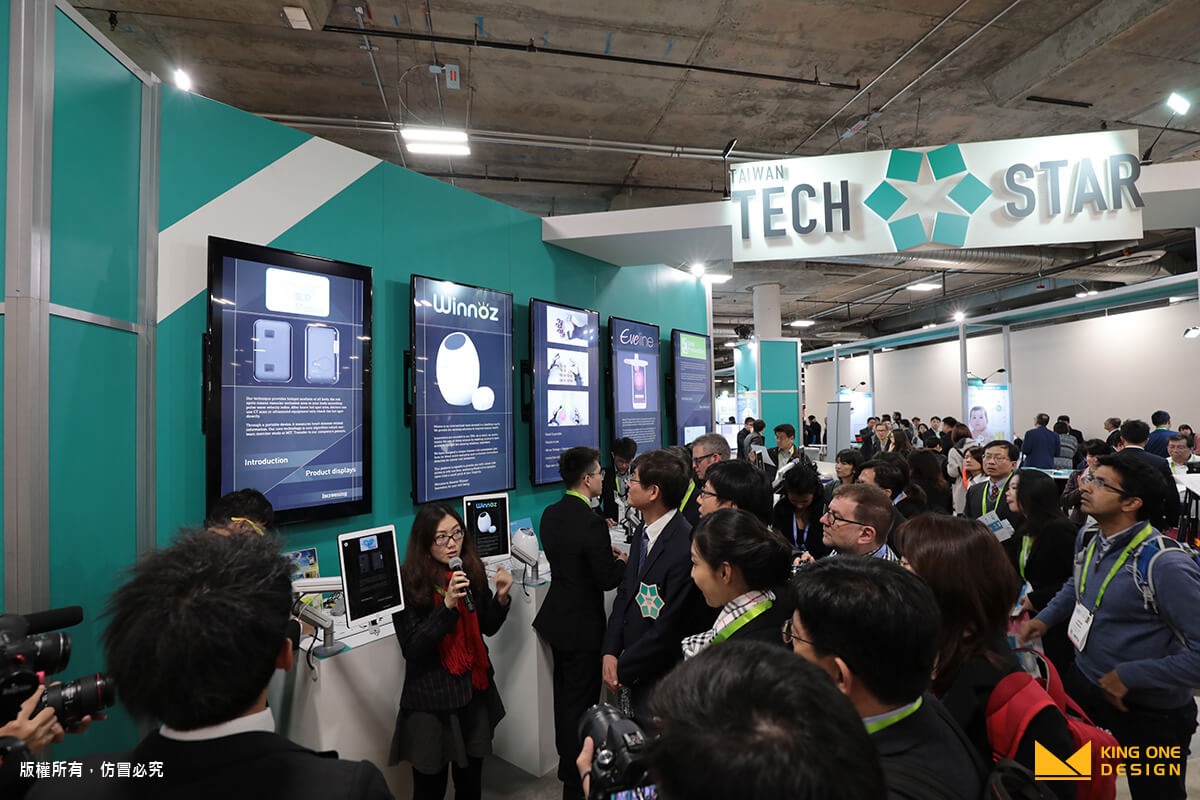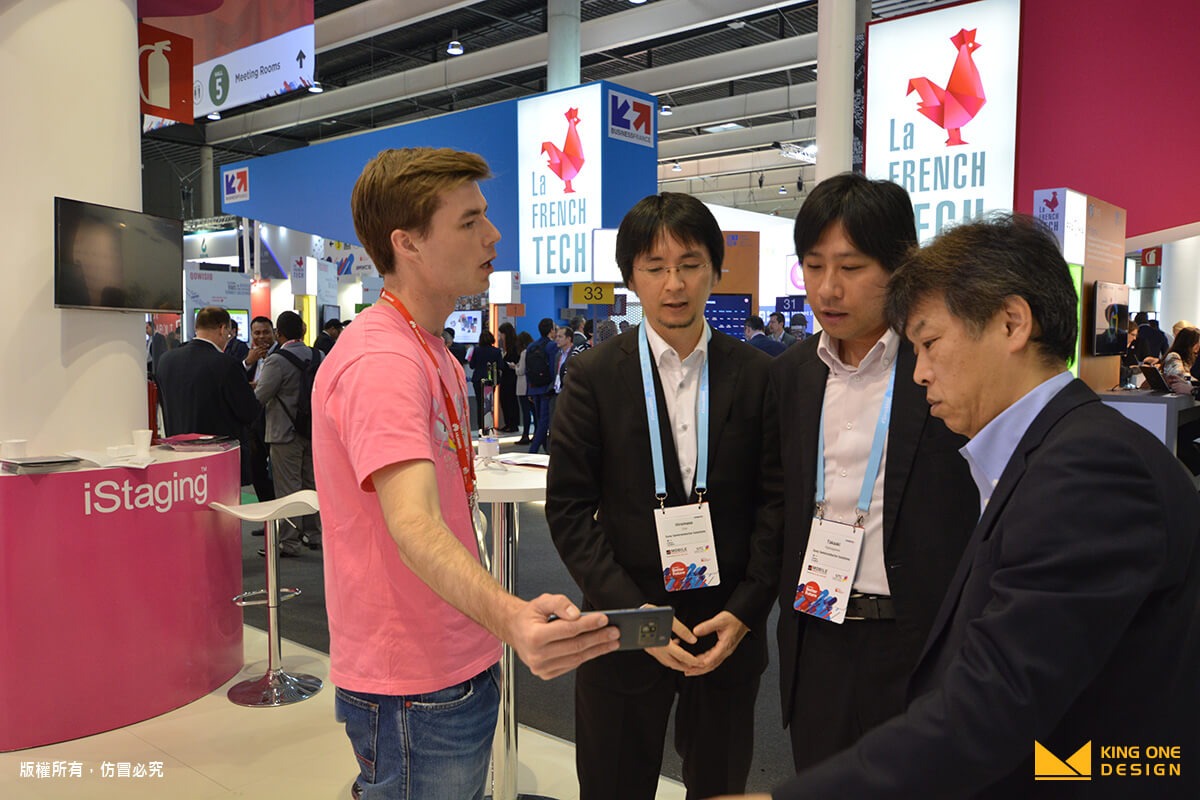 Diversified and Open Space Design
Besides the wide use of AR/VR, we, KingOne Design, also put a lot of efforts on structure and decoration. To include multiple brands in one booth is the biggest feature of national pavilion, so we have to keep the distinguished individuality of each brand but to show the consistent style in one booth at the same time.
In addition, the open space design is vital. Due to the inclusion of multiple brands, the open space offers broaden sight for attendees; it also helps with the diversified arrangement to be less messy.
In CES, USA, or MWC, Spain, we resorted to simple design along with height difference to present a stunning and clear-view booth for all the visitors.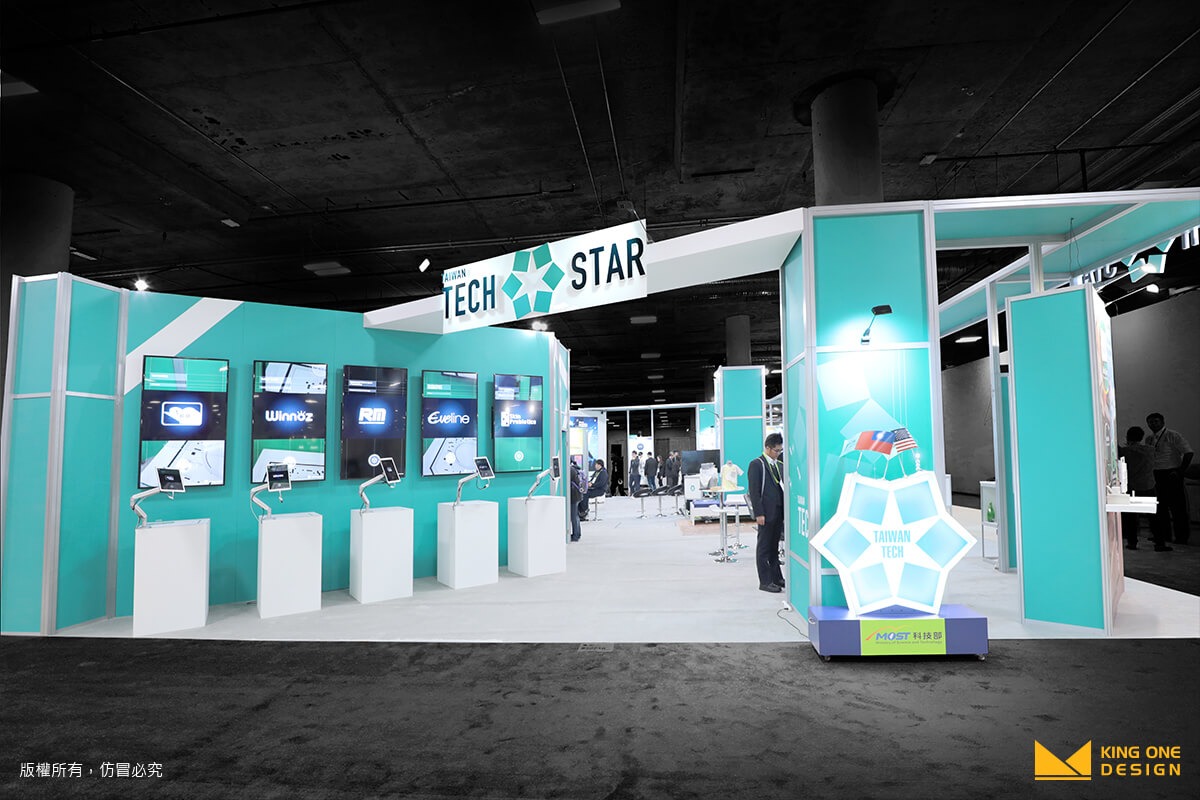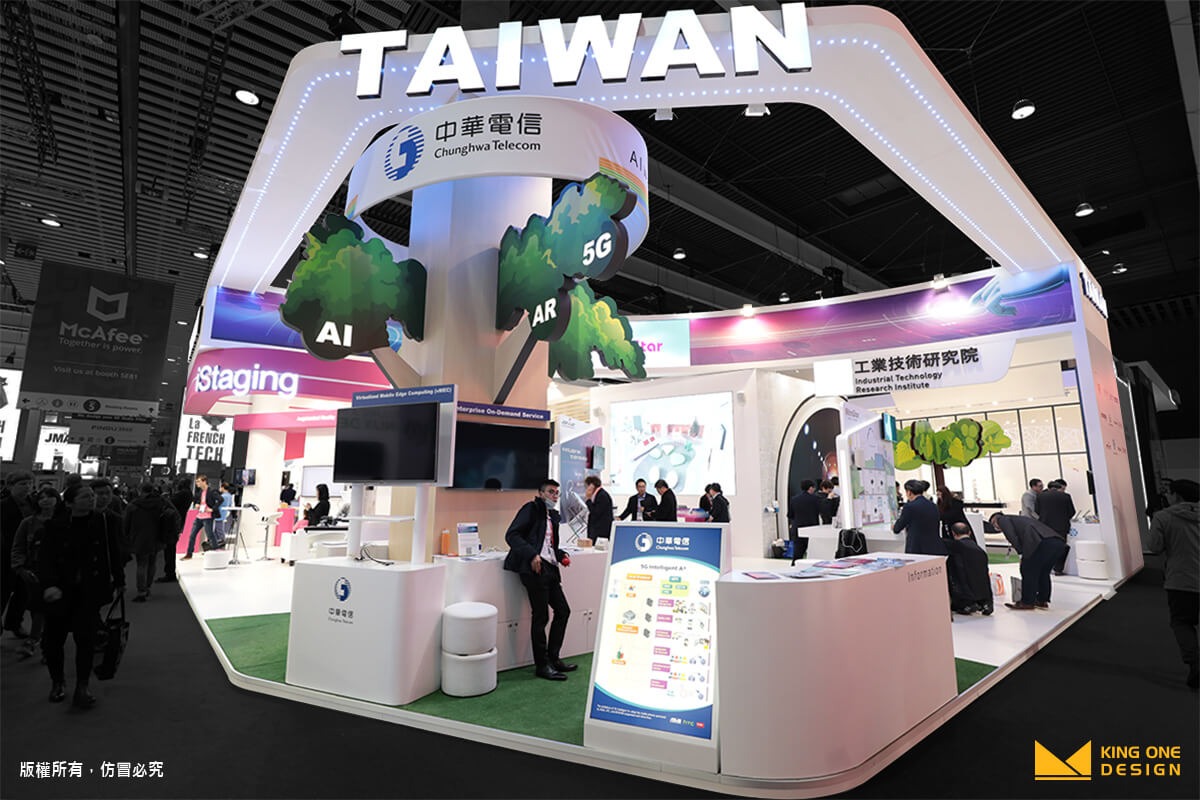 Contact us !