The office design upgrades the overall image of the company, and the interactive office makes your products more eye-catching!
2022. May. 9
49
King One Design Reporter
🙇‍♀️ We are sorry to inform you that this article hasn't had an English version yet. If you're still interested in reading this article in Chinese, please go to the Language bar and click "TW" You will have access to this article.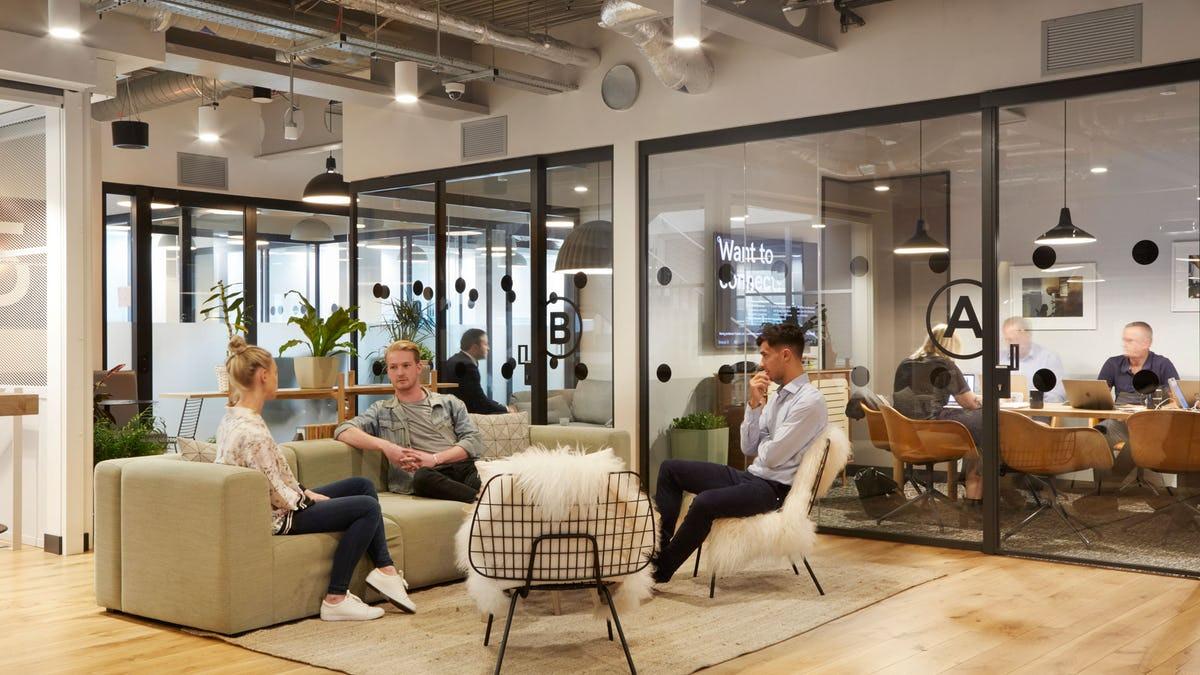 (Image source: https://www.wework.com/en-GB/buildings/15-bishopsgate--london)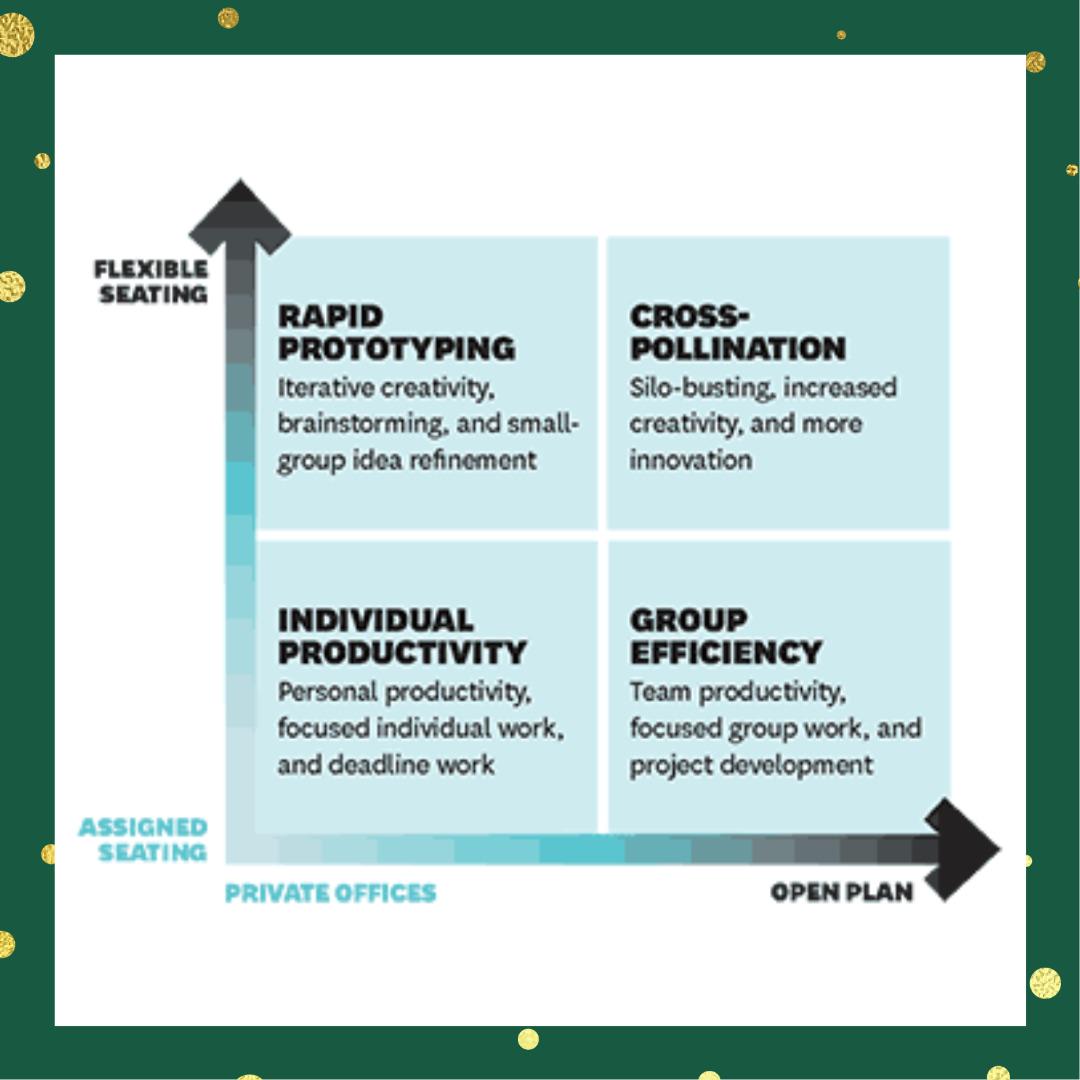 (Image credit: https://hbr.org/2014/10/workspaces-that-move-people%20)
🤓 Knowledge Supplement: Three Benefits of ABW Interactive Office Breaking the Tradition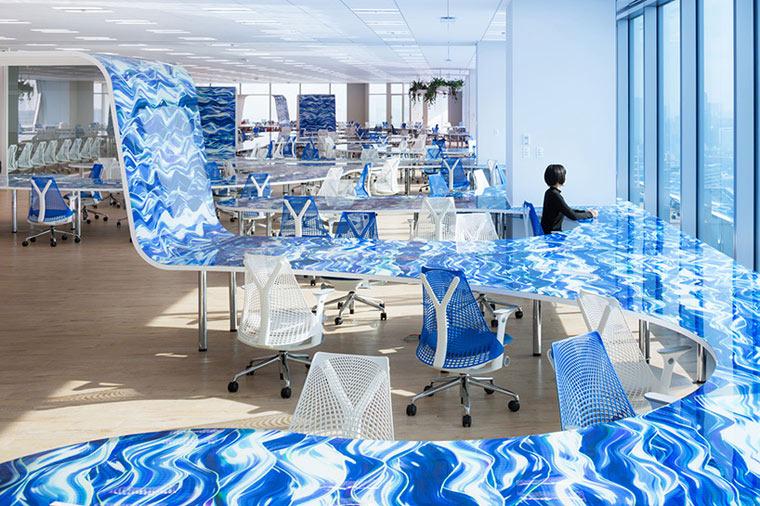 DMM.com Interactive Office (Image source: https://ctee.com.tw/house/design/151792.html)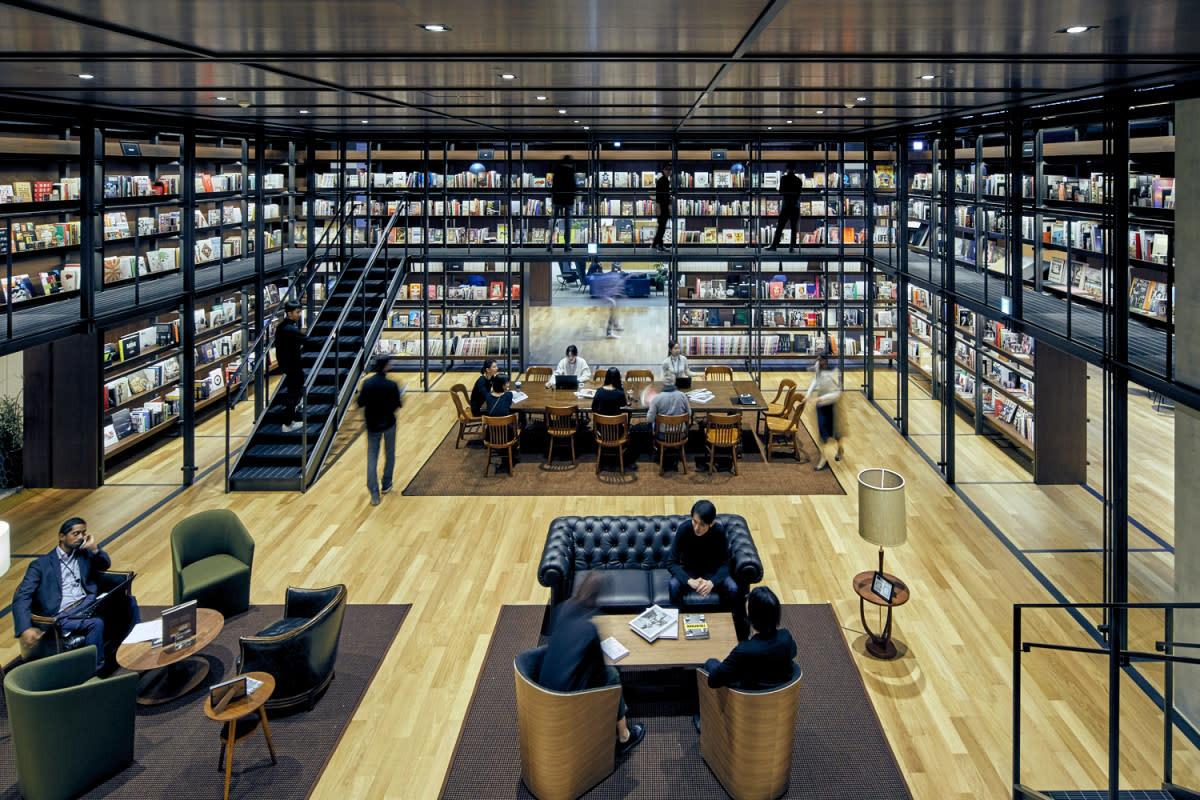 Uniqlo Tokyo Bay Headquarters - Uniqlo City (Image credit: https://www.semipermanent.com/stories/john-jay-in-conversation)
🤫 More interactive secrets of multi-functional offices of well-known Taiwanese technology companies⏩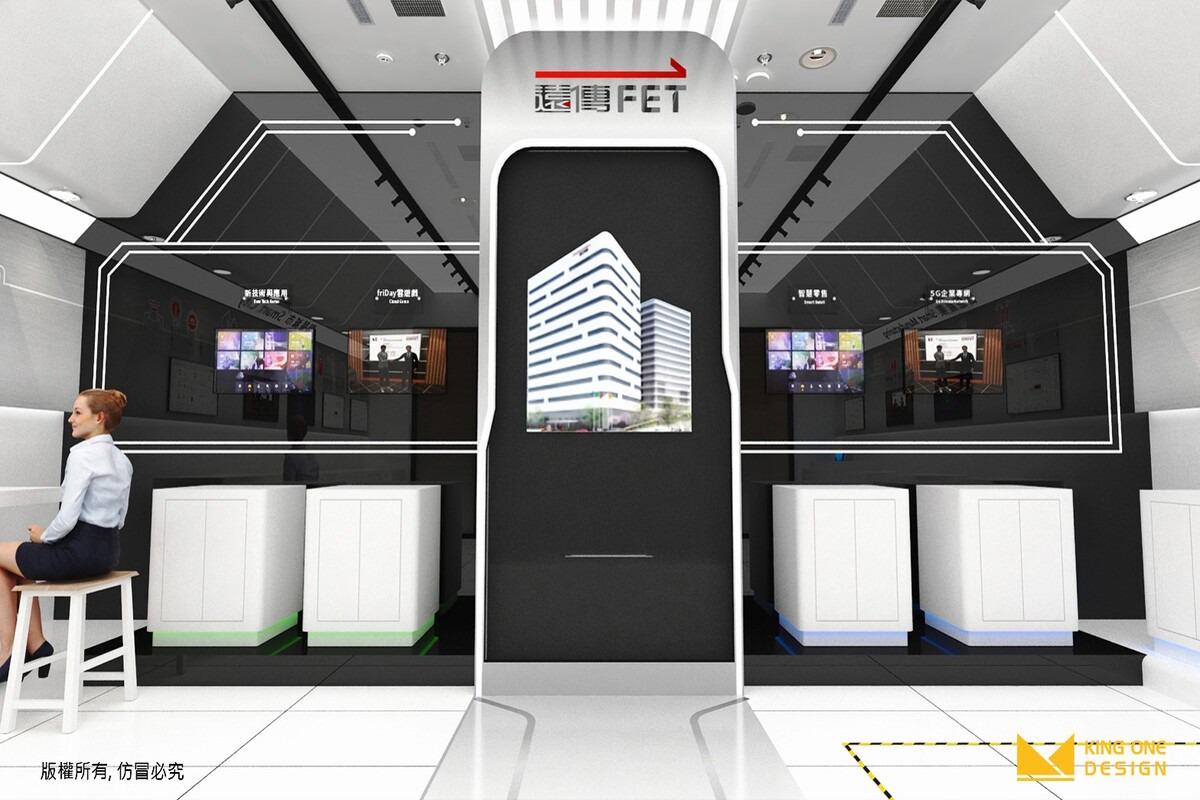 FET Showroom (highly realistic design blueprint, no difference in actual decoration)
🤫 More secrets on how to optimize the overall image of the company in the FET Showroom⏩
🤫 More digital interactive secrets of ACW SOUTH ⏩
💁‍♀️ Contact us | Starting from office design, enhance the overall image of the company
🔊 One-click subscription to King One Design's newsletter, don't miss out the latest interactive technology trend!