The government promotes going international, how can Taiwan's small and medium-sized enterprises break through the transnational walls through online exhibitions!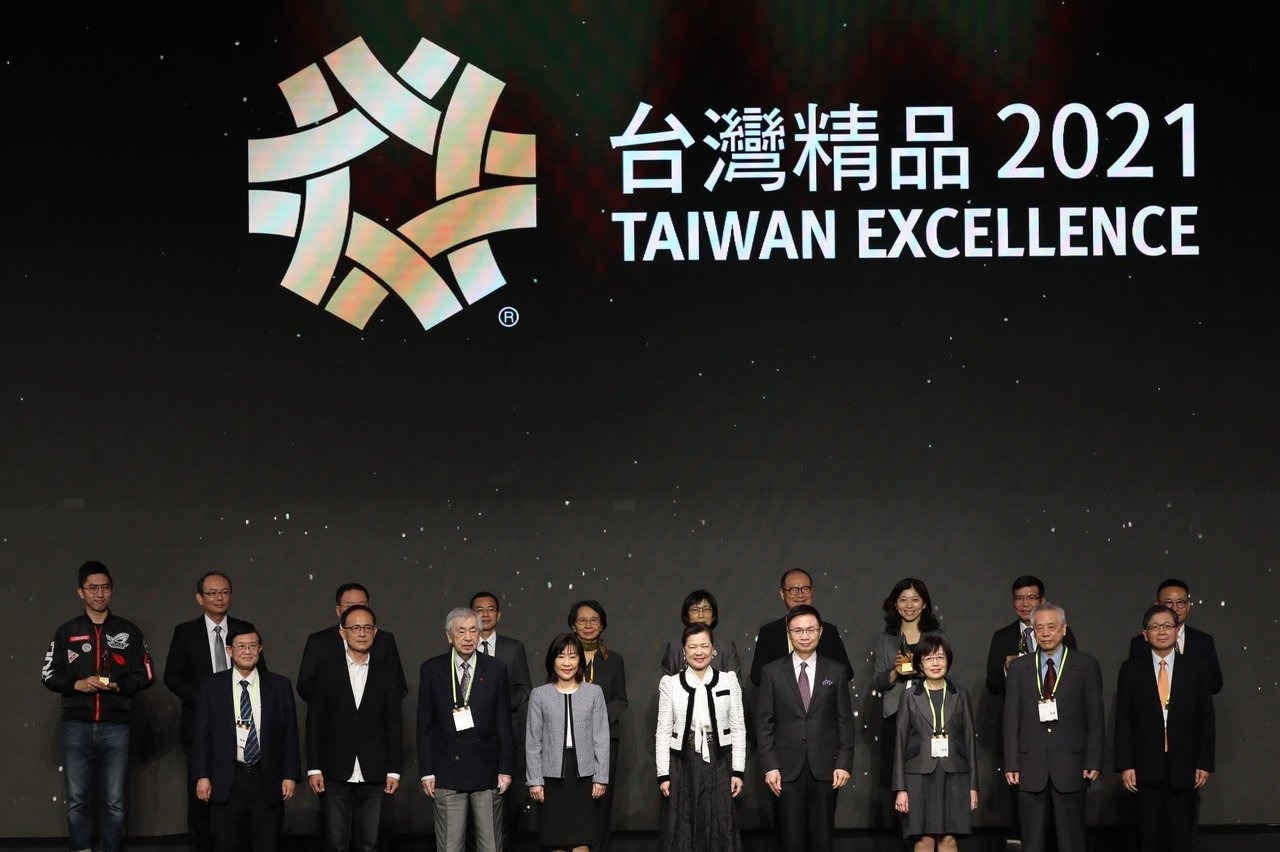 Taiwan Boutique 2021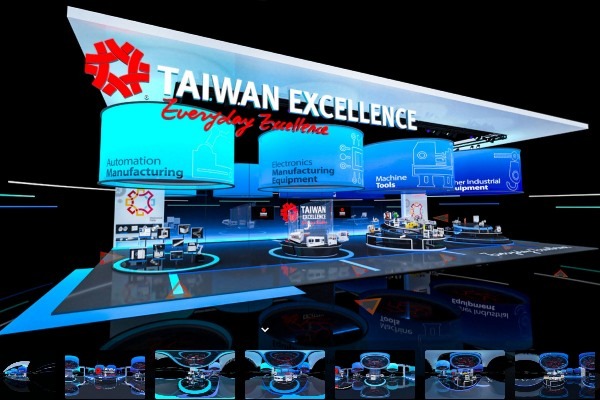 "Taiwan Boutique Smart Machinery Online Exhibition Hall" jointly planned by the International Trade Bureau of the Ministry of Economic Affairs and the Foreign Trade Association
Taiwan Boutique-Berlin Marathon

Taiwan Boutique Zone

Global marketing thinking that takes into account multiple time zones
We are sorry to inform you that, currently, we don't have the English translation of this article. For more details, we'd like to invite you to click "TW" on the top right button, to visit the article in Chinese.