[Travel around the world] Hannover, Germany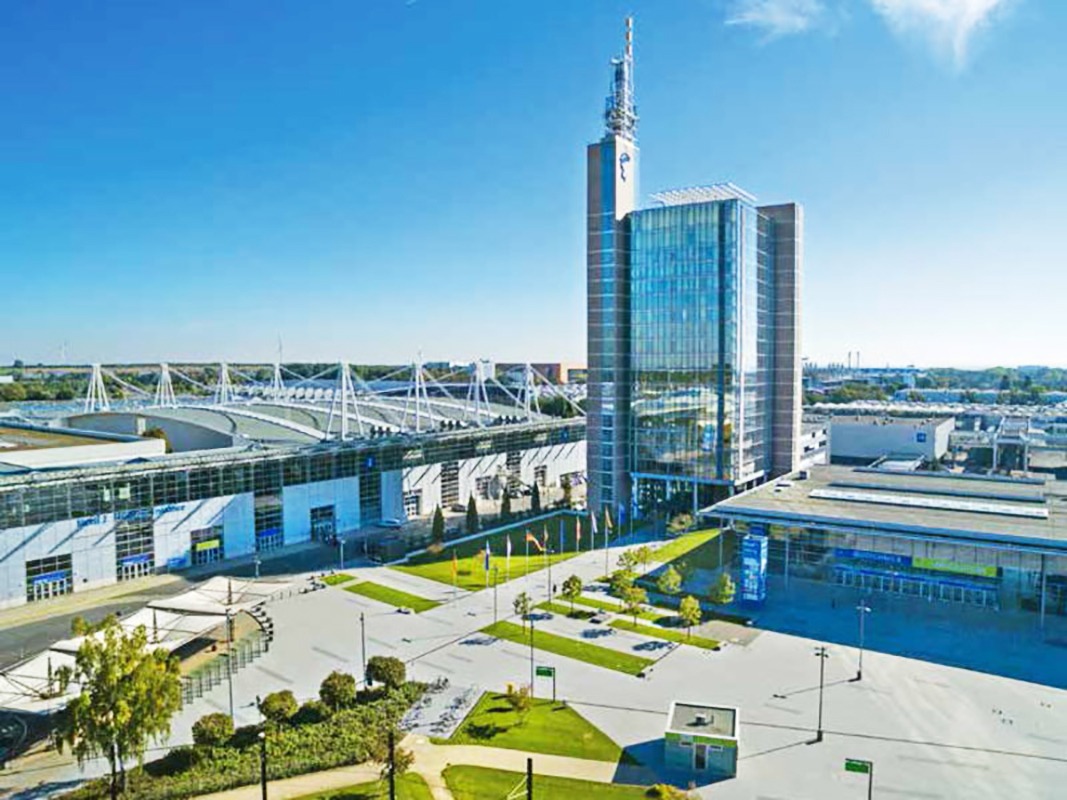 Founded in 2014, King One Design has reached the 5th year of the journey. Our business footprint has spread worldwide; our designs could be found in major professional exhibitions across the globe. Therefore, we have seen many great exhibition halls and we know what's good to share!
"Exhibition Around The World" focuses on the introduction of the world's professional exhibition halls, supplemented by traveling tips, providing the most detailed city introduction and transportation info. Every now and then, we will also release some little secret tips for a business trip. Exhibit with us, not only do we make awesome booths but also make your trip easier!
Hannover - Northen Germany Transportation Hub
Its well-connected location with its own motorway exit makes the airport a perfect, quickly accessible landing point from all areas of the sky. Thanks to its numerous direct flights within Europe and the high frequency of connections to all the important European hubs, travelers benefit from convenient connections to locations all over the world. Short routes across the campus and in the terminals along with the airport's comprehensive service package ensure a relaxed takeoff. Not surprisingly, Hannover Airport is the first choice for millions of business travelers and tourists in Northern Germany.
Hannover Exhibition Center - Hannover Fairgrounds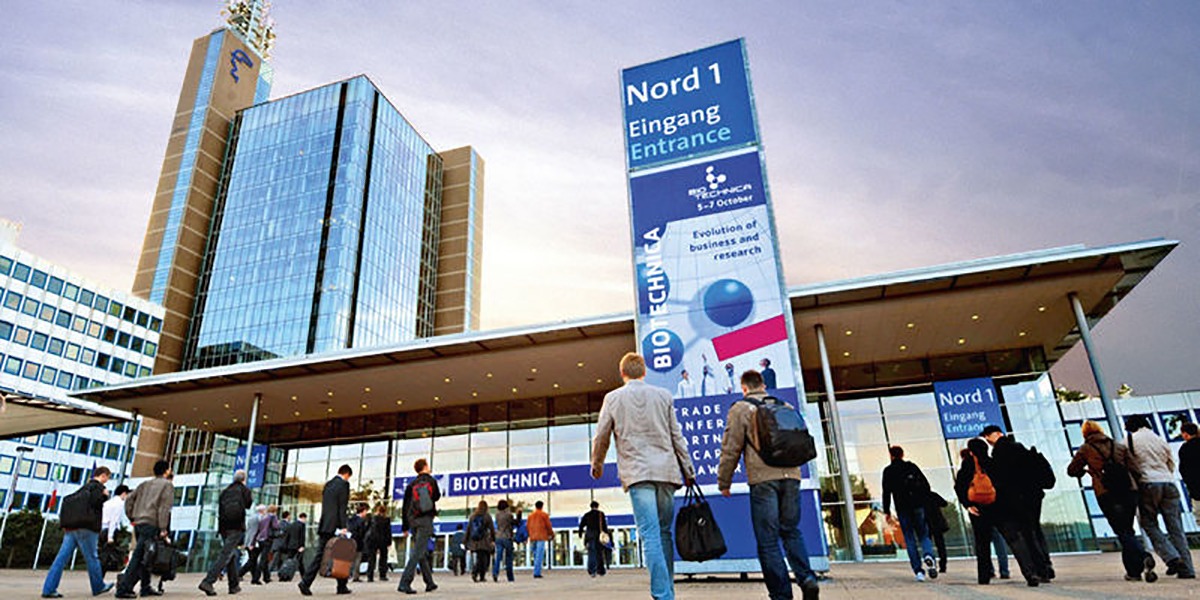 Hannover has been a leading international trade fair venue for more than 60 years. The Fairgrounds is one of the most modern of its kind, with striking architecture and 29 halls and pavilions with multifunctional facilities and equipment as well as perfect transport connections.
466,100 square meters of covered indoor space, 58,000 square meters of open-air space, 26 halls and pavilions: that will give you an idea of just how big the home base of Deutsche Messe is - it's the biggest Exhibition Center in the world. Apart from the distinct architecture of the Exhibition Center's halls, it boasts a number of other features, including the Convention Center with its 35 function rooms, glassed-in areas between halls, grassy park-like areas and "chill-out" zones, to guarantee a relaxed yet productive atmosphere. The Hannover Exhibition Center sets worldwide standards in terms of its technical facilities, exhibition hall architecture and planning security for events of all shapes and sizes.
*2019 Exhibition List in Hannover <Click> 
From Airport to City Center, Less Than 18min!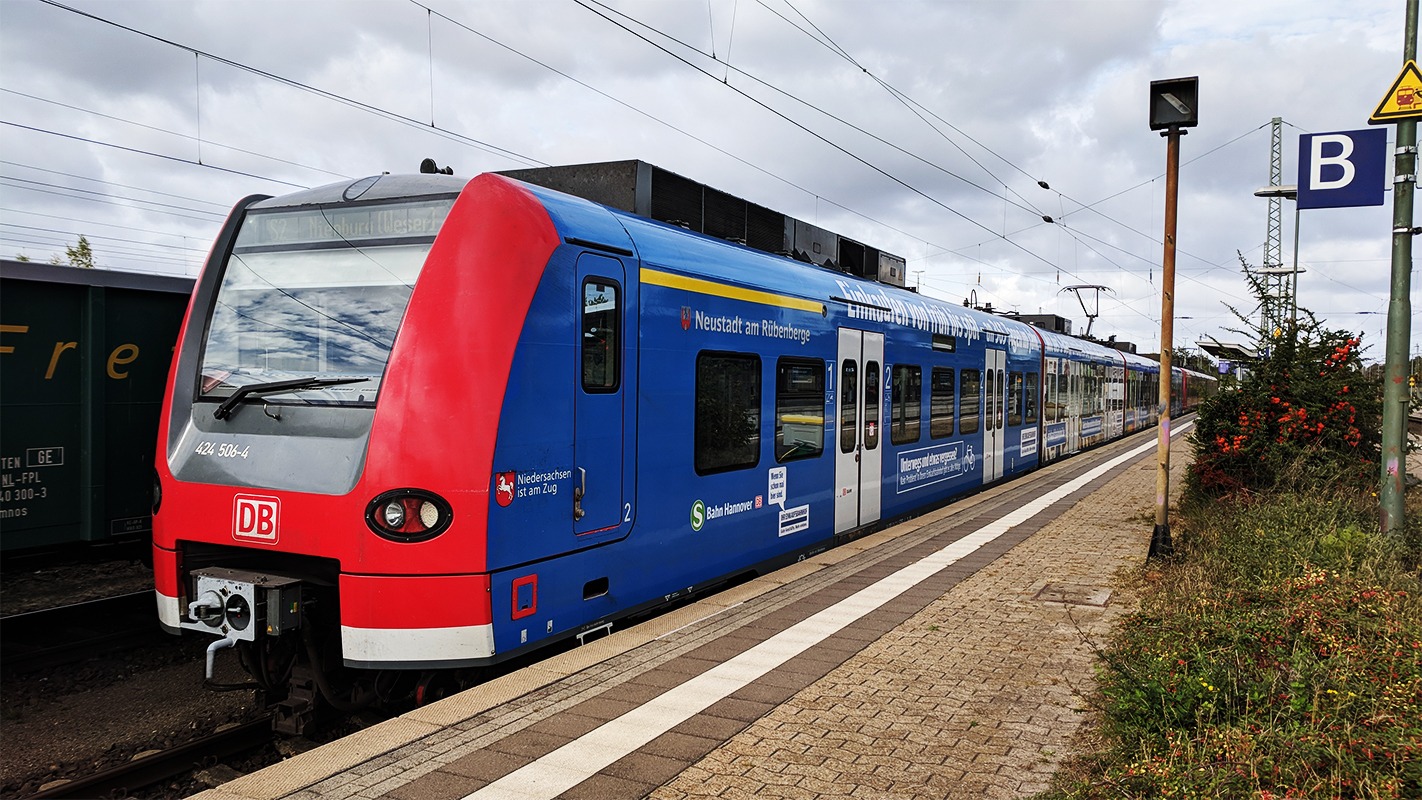 There are lots of urban train routes going city to city and within cities. Run by German national railroad company, Deutsche Bahn (DB), the convenient S Bahn take you approximately 18min from Hannover airport to the city center.
Kindly reminder: remember that the Hannover exhibition halls are not located in the city center but to the south "Hannover/Messe Laatzen Station."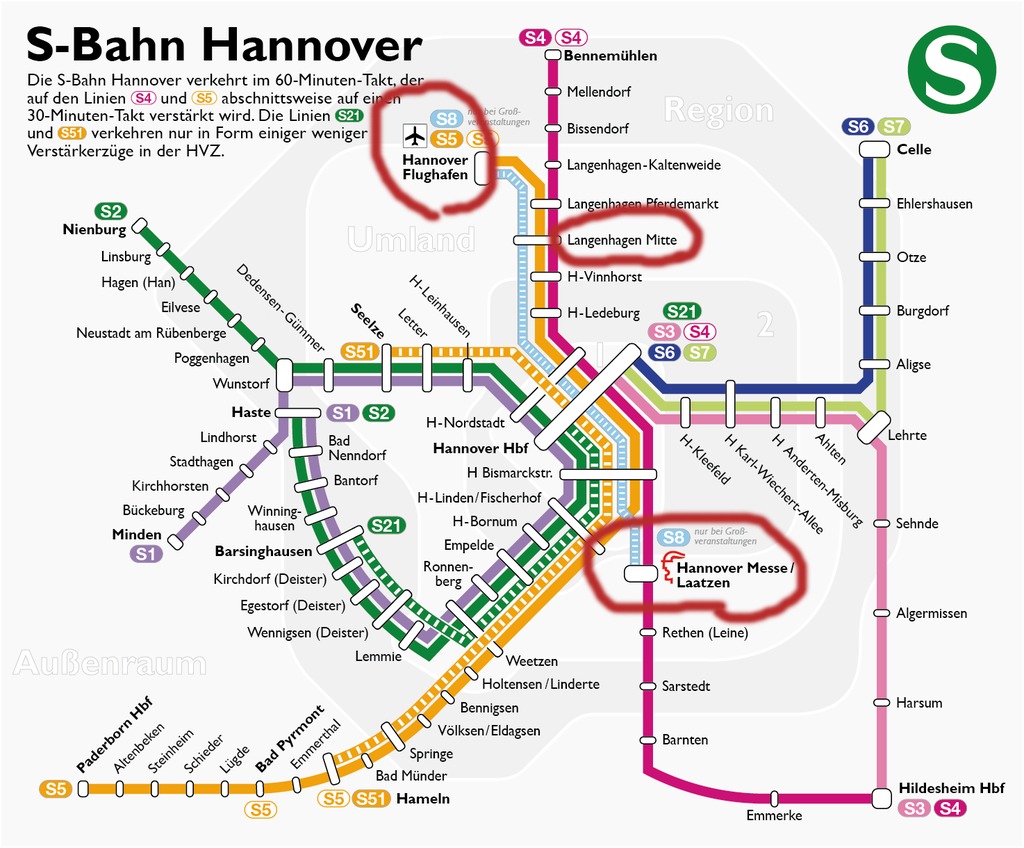 Recommended Route(1) *Via City Center
Hannover Airport – take S5 to Central Station – transfer S4 to Hanover, Hanover Messe/Laatzen station – Walking to the exhibition halls(straight from train station to the hall)
Recommended Route(2) *Fastest Route 
Hannover Airport – take S5 to "Langenhagen – Mitte Station" – transfer S4 straight to Hanover, Hanover Messe/Laatzen station – Walking to the exhibition halls(straight from train station to the hall)
Must-Have - Google Map!
King One Design's Works - Exhibitions in Hannover Exhibition Center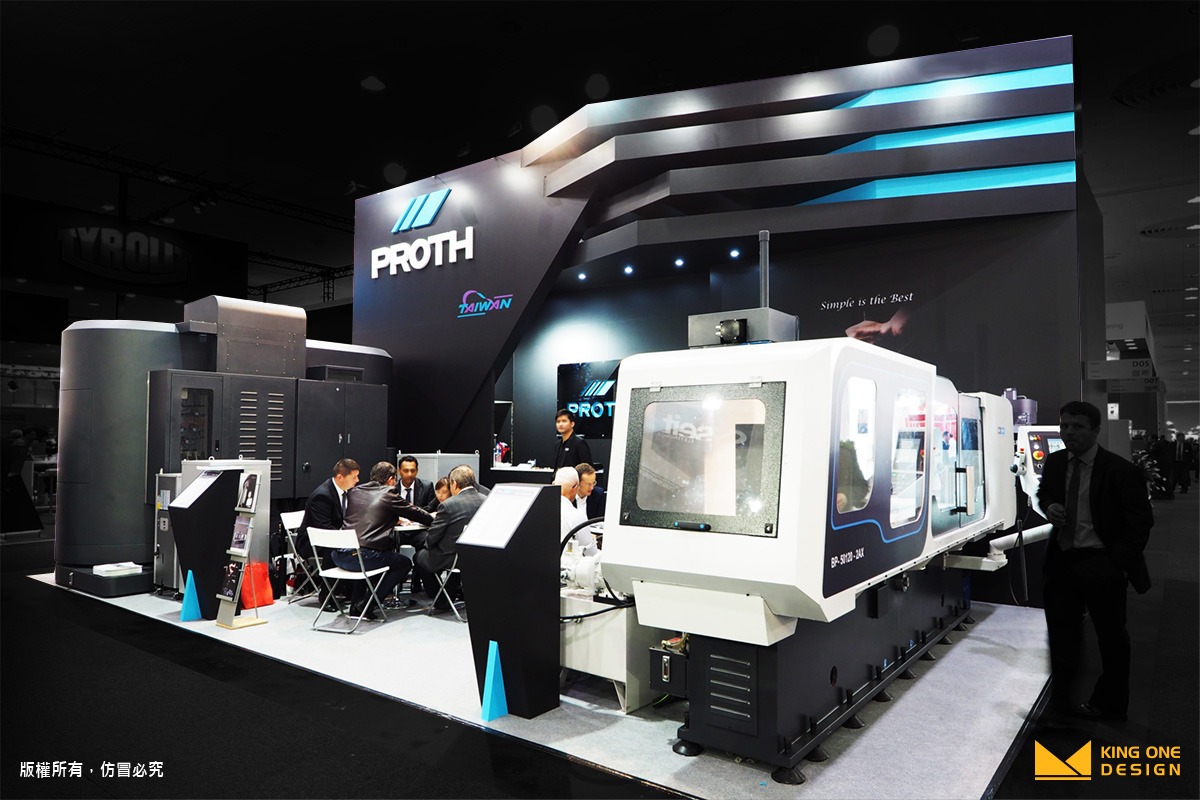 EMO - Proth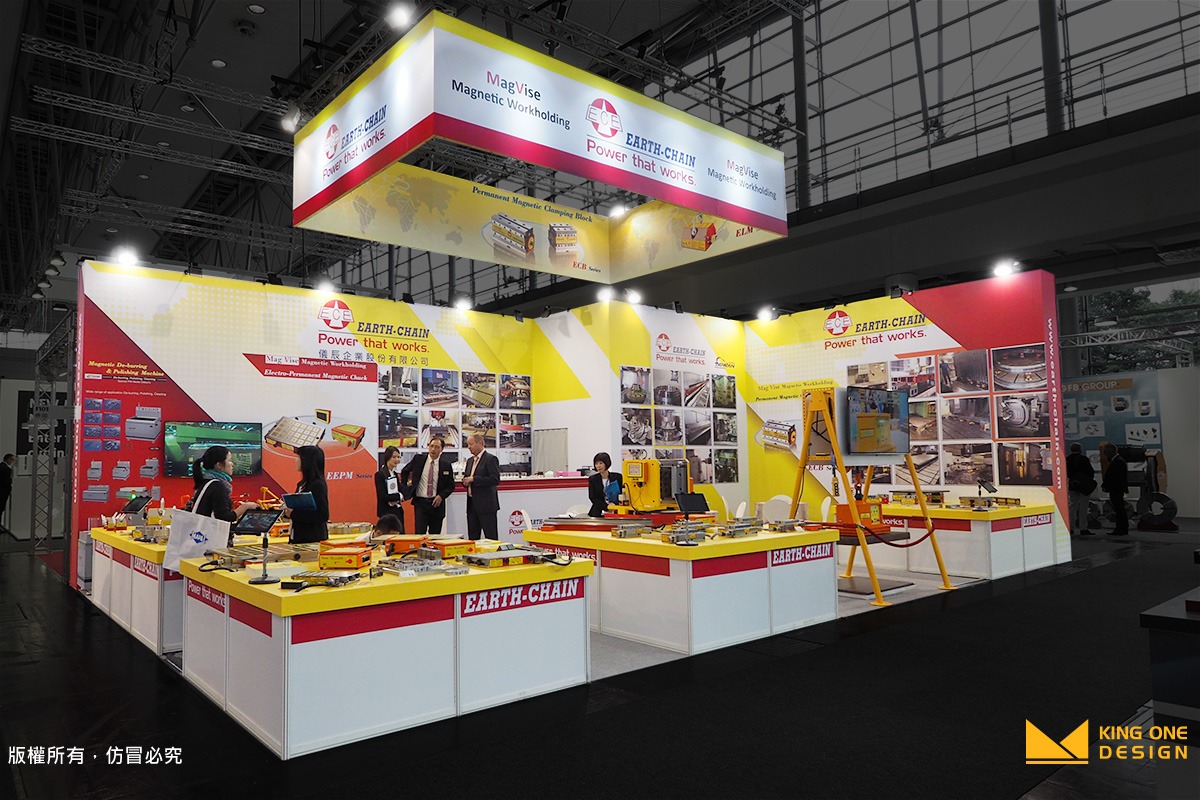 EMO - CHAIN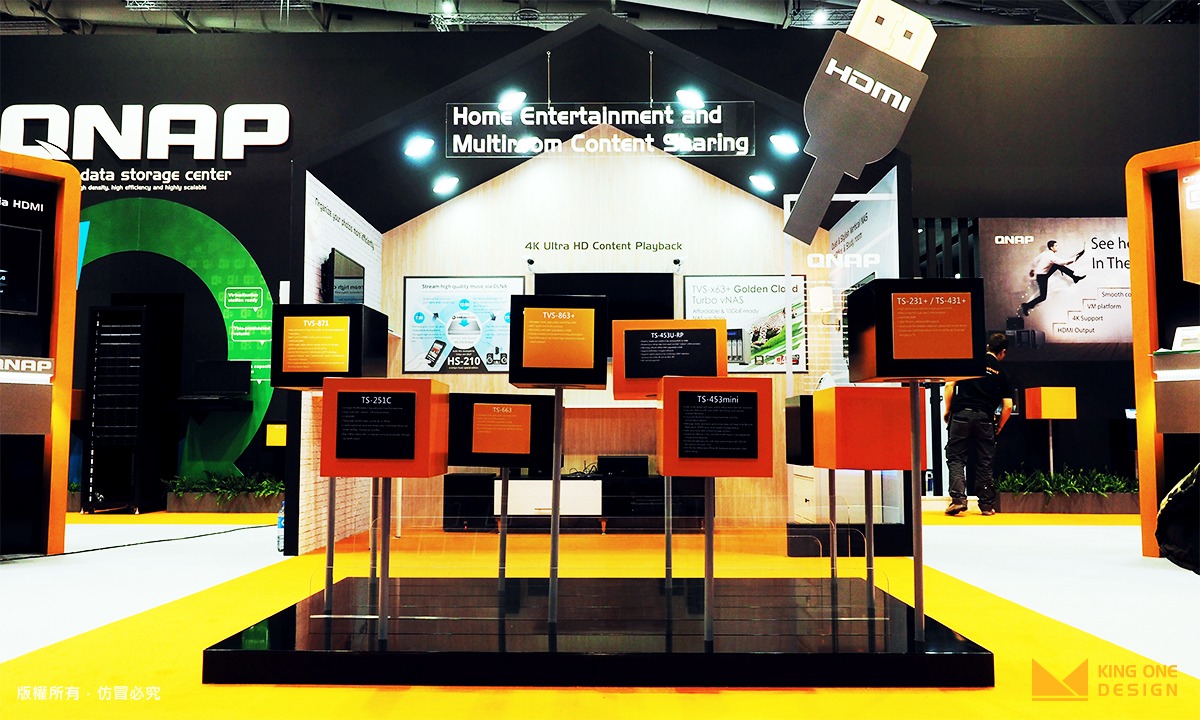 Cebit - QNAP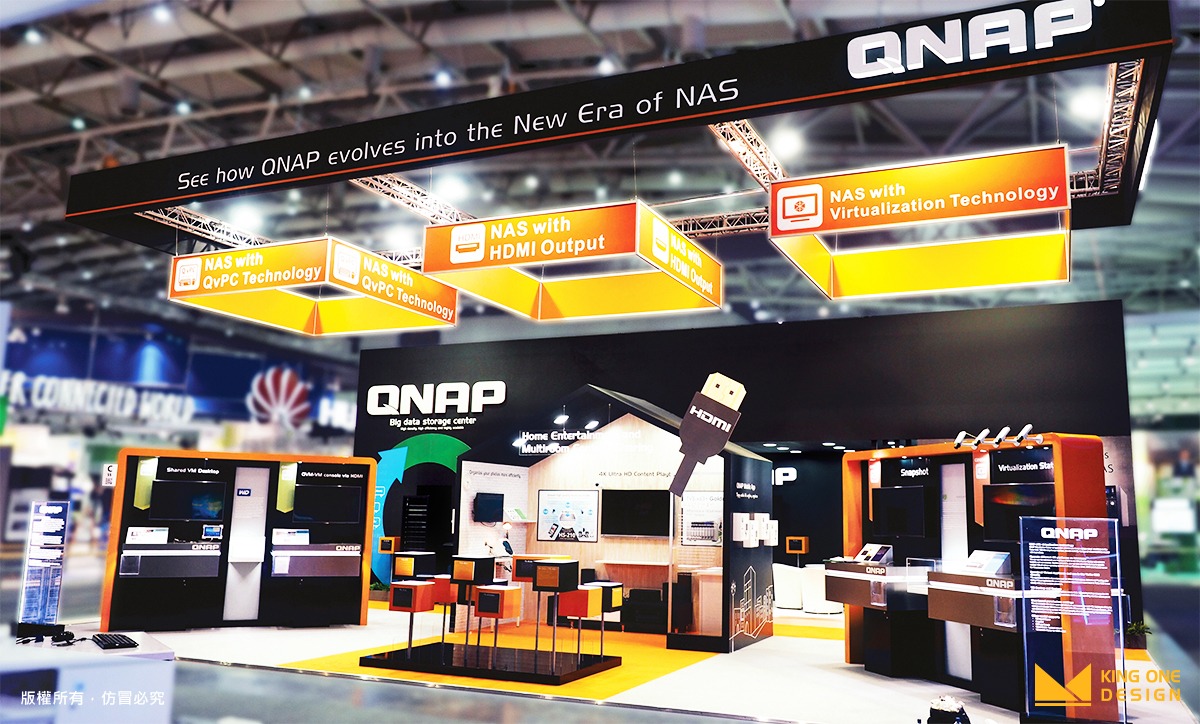 Cebit - QNAP