Booth Design Elements - Screen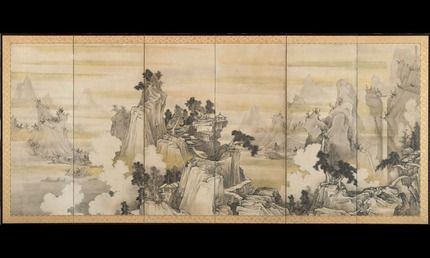 Pingfeng, also known as the folding screen, is the representation of traditional Chinese artifact. Due to the ability to fulfill both aesthetic and practical purpose, every household above the mid-class had it since Ming Dynasty. Until today, it's often to see amazing pingfeng elements in many interior design projects, and exhibition design is no exception.
The Balance between Aesthetics and Practicals
There is always a tough task to strike the balance between aesthetic and practical purpose. Either the idea goes too beyond imagination to realize in reality, or the design goes purely for functions, without any creative spark. The following are some great works that find the balance, from Lievore Altherr, a Spanish Design Studio.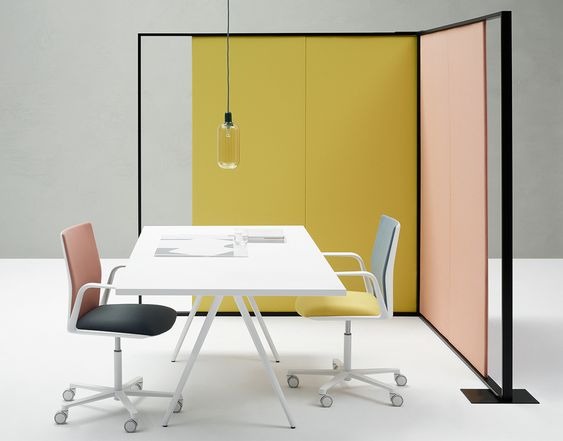 With the summer taste of macaron color, the movable sliding pingfeng gets to add a touch of playfulness to the plain office.Lievore Altherr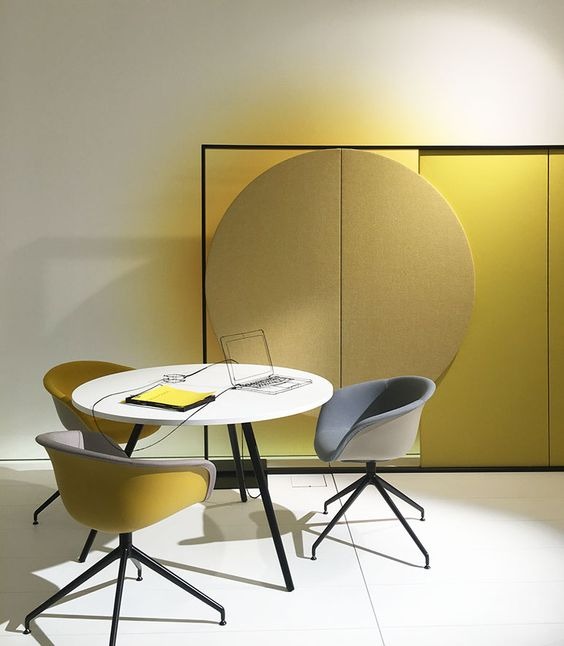 The round and rectangular pingfeng collide, creating a playful style. Lievore Altherr
Space Magician
Within the limited space in one booth, it leaves a huge problem to the booth designer on how to arrange the space efficiently and smartly. As we know, the Chinese style Pingfeng could also function as the room divider. The high adaptability outperforms the plain panel or walls. What's more, Pingfeng could also reduce the confined feeling and increase the accessibility to meet the needs of drawing more traffic into the booth.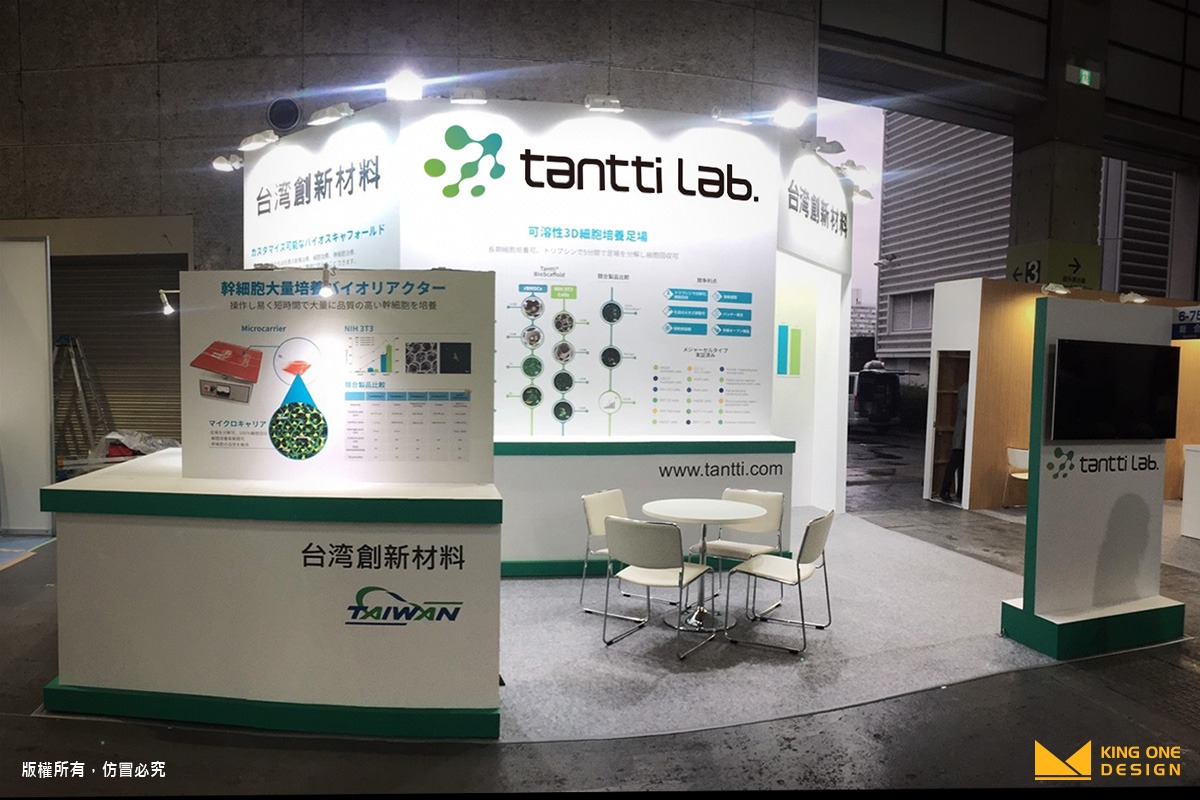 Tantti Lab – Medical Japan
Situated at the front corners, the two pingfeng pathed out a welcoming entrance. The dynamic use of shapes added a touch of liveliness to the booth.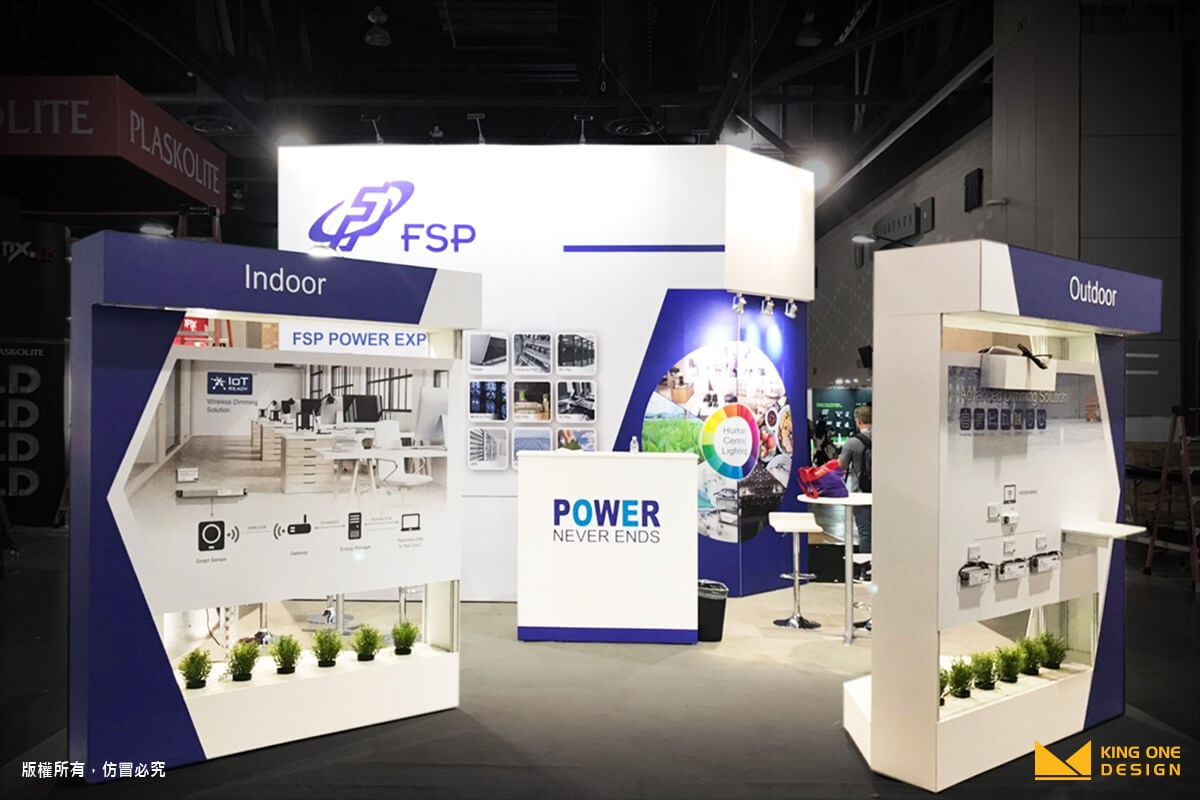 FSP – LFI
Borrowed the concept of Pingfeng, you could see the upright panels creating showcases and room dividers, creating the fluent route.