Exhibition 101 - Meeting Area
Close the deal, nowhere but here!
A trade show exhibition is where all the people, including suppliers, influential buyers, the press, and customers, gather. To corporate, you have to give your best shot in your booth and get as much deal as possible, which brings out another topic in Exhibition Design 101 – meeting area.
Close the deal, nowhere but here! Of course, if you wish to close the deal within a short time, a suitable meeting area is an inevitable factor to closing the deal. Worry not, offering a suitable and comfy meeting area is included in our custom-made service. Now, let's go through some of the common types of meeting areas and get to know more about them!
Open Meeting Area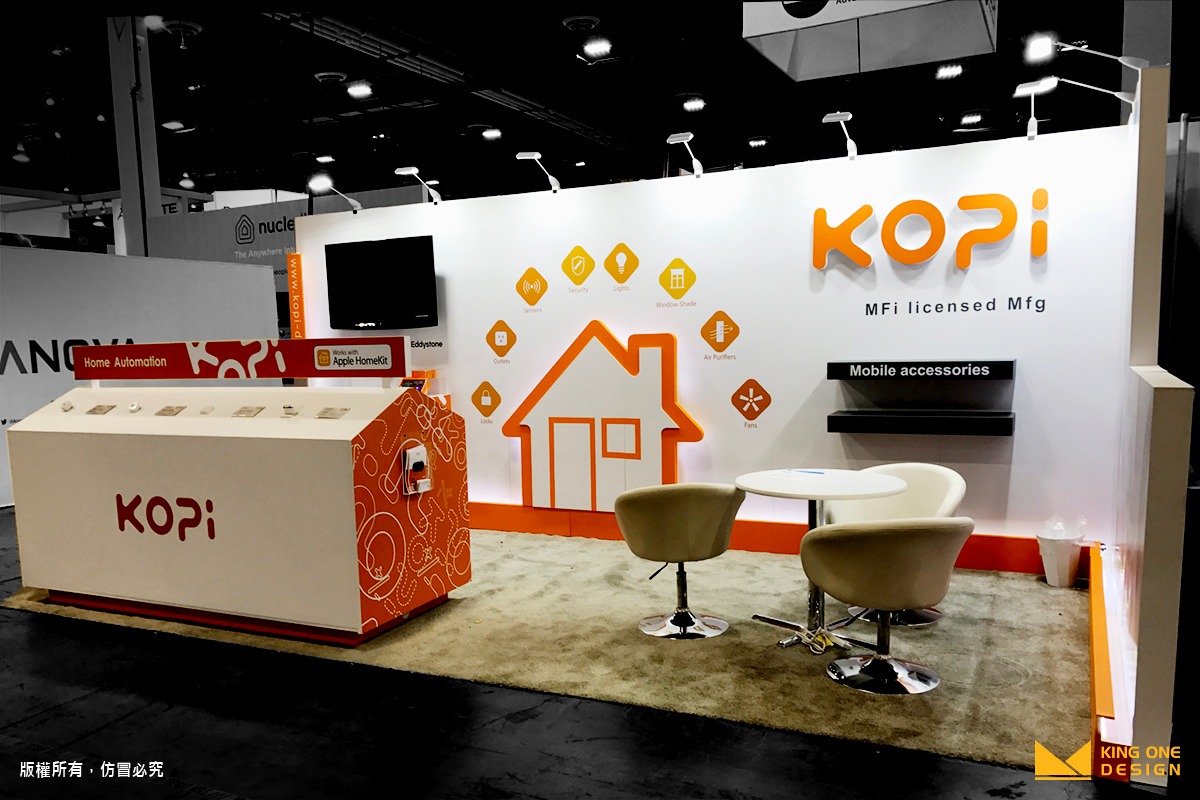 Placing the meeting area in an open space is a smart move. It gives the attendees pressure-free atmosphere, increasing the possibility of starting the business conversation.
Half-open Meeting Area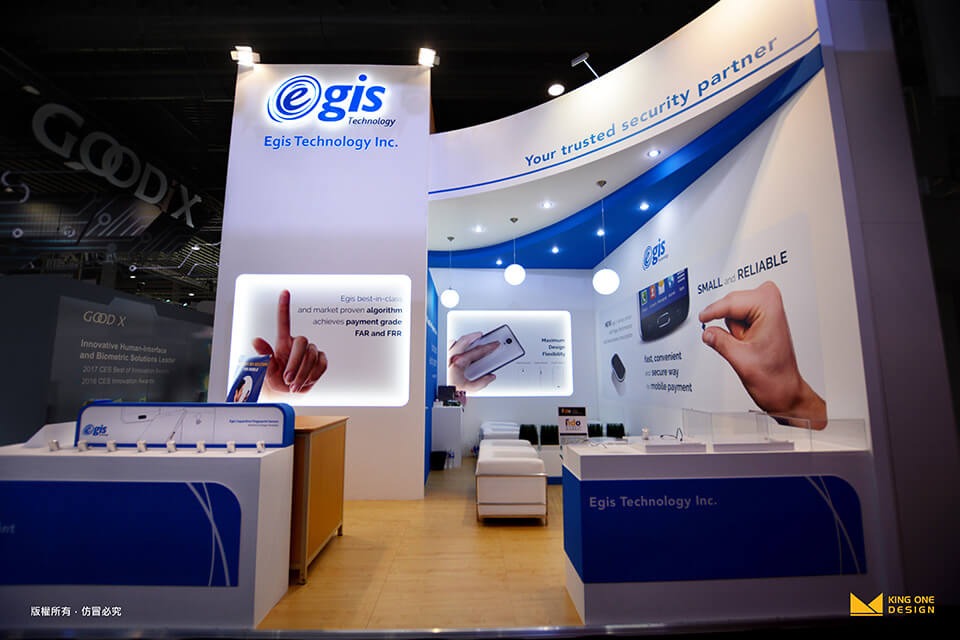 With glasses or plants as a decorative fence, the meeting area is cleverly separated from each other.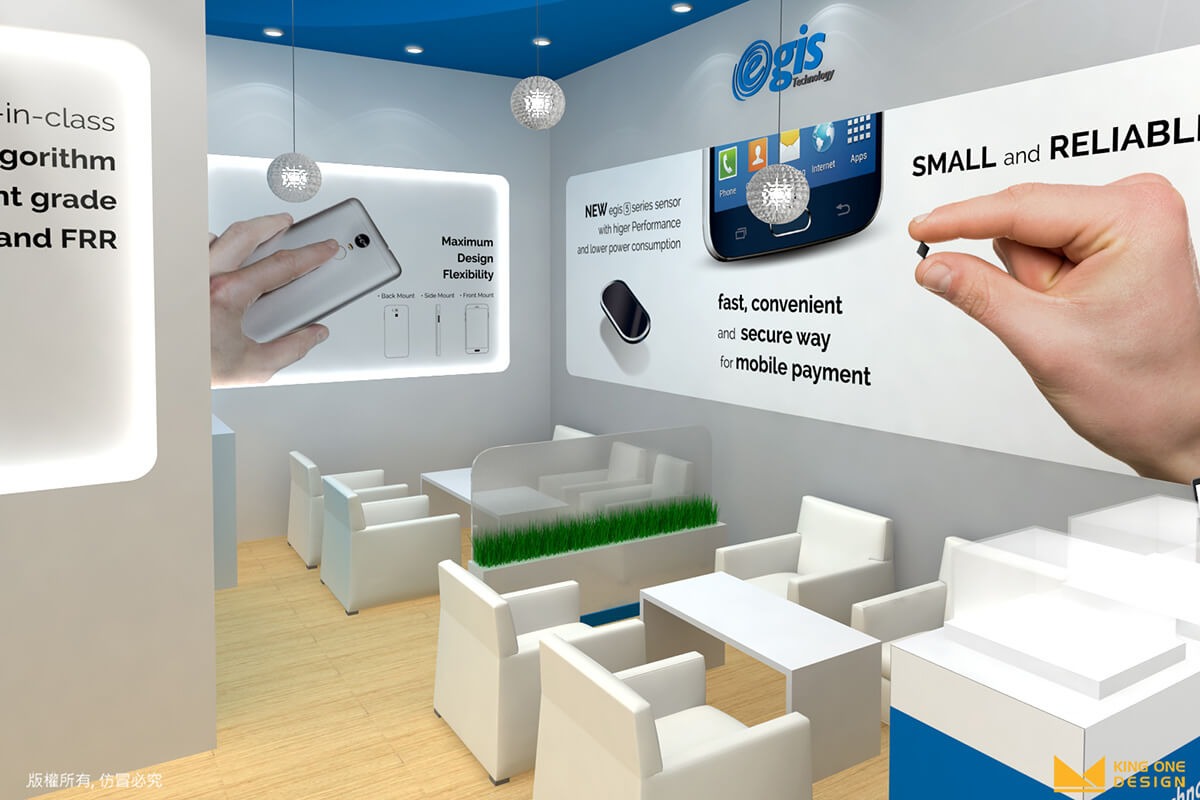 Through this half-open feature, the meeting area owns dual features of openness and privacy.
Private Meeting Area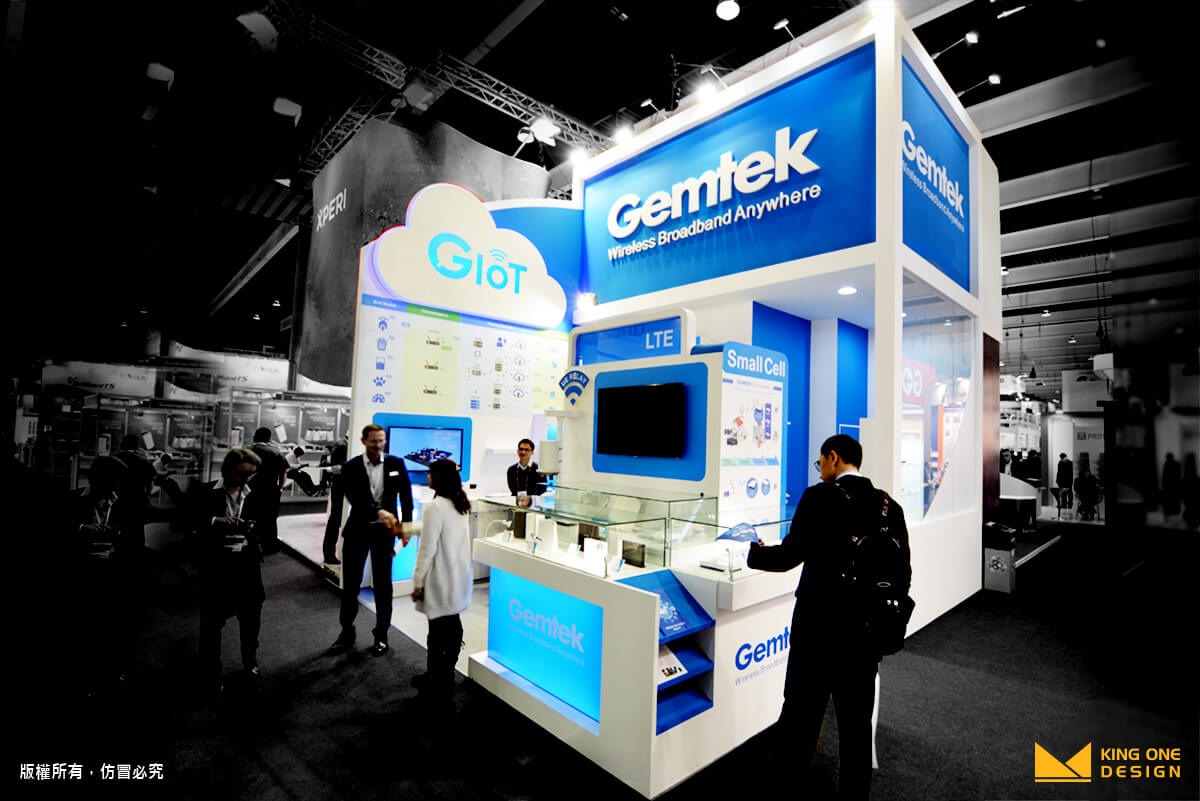 At the corner of the booth, we build a private meeting area for the costumers and the exhibitors to have an isolated and comfortable space.
In this case, the meeting area is completely hidden underneath the banner, so that it's not visible from the outside, leaving a clean view for the attendees who just want to have a look.
Comfortable Meeting Area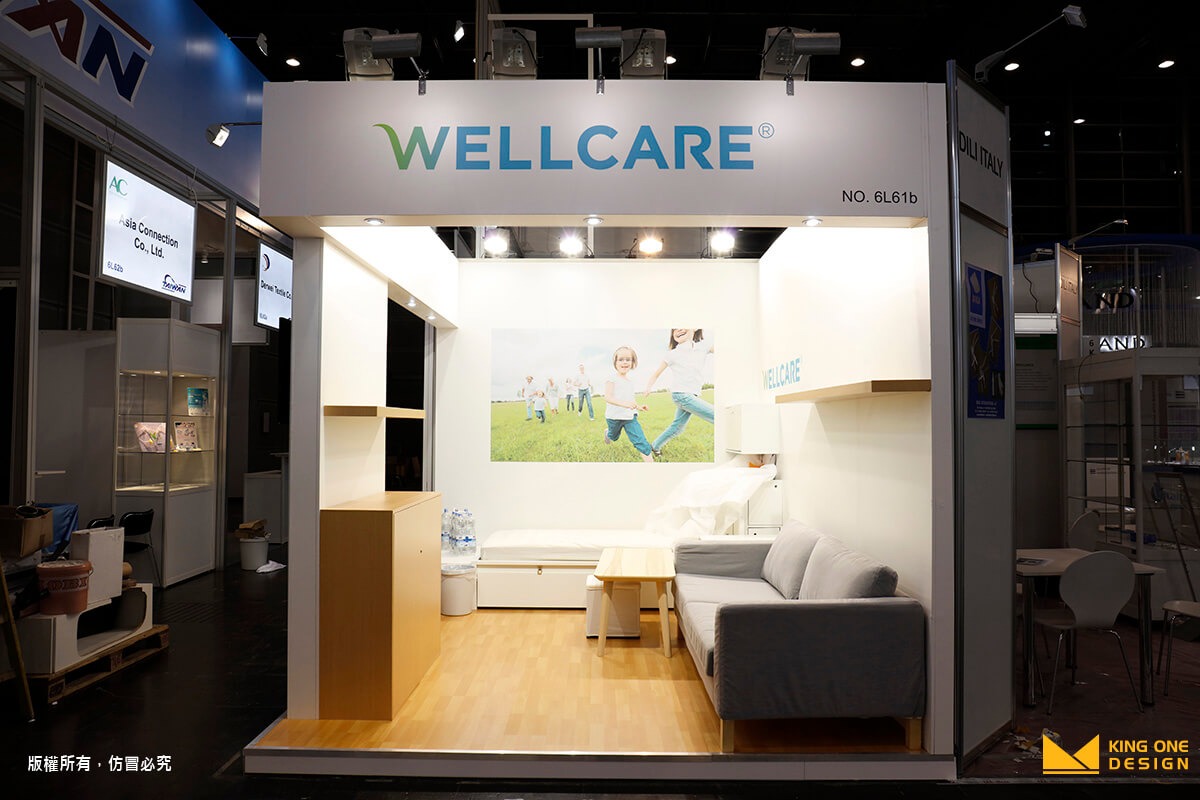 If you want to create a comfy and homey meeting area, the choice of furniture could be different. All sorts of sofa and light color wooden floor could replace the normal conference chair to present a comfortable meeting are.
Multiple Meeting "Spot"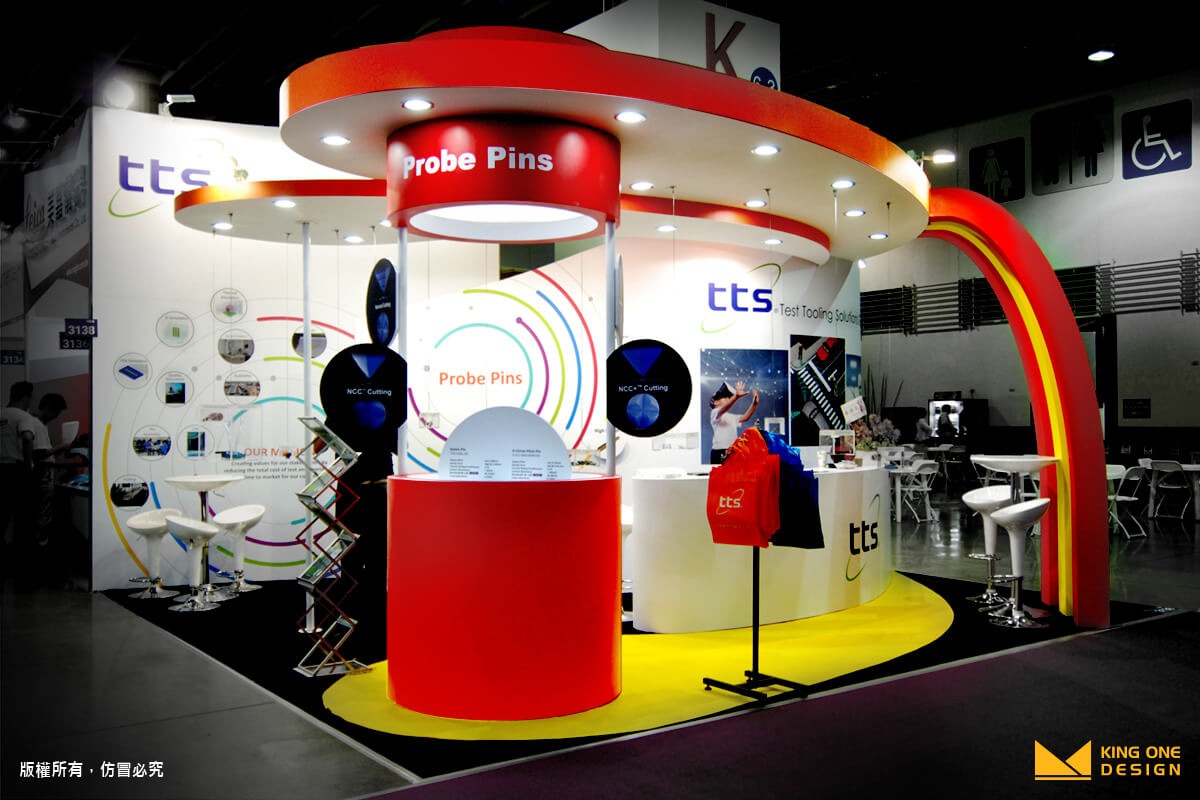 Small space doesn't mean you have less chances. Within limited space, it's better to choose high stool paired with matching-color light texture table. In this way, you still get your meeting "spot" without losing the overall design quality.