You're stepping ON the secret! – Flooring Design
Look down and raise your foot, you're stepping ON the secret!
If you are an ordinary attendee, usually you will get attracted to the colorful hanging sign or tall-built columns, all of which are ABOVE eye sight. However, "Great oaks from little acorns grow." It's time to look down, and we are going to disclose the secret underneath your feet – flooring design!
Raised Flooring Design
Flooring is one of the tiny but vital details in overall booth design. Raised flooring usually stands 5-10 cm tall, and the material could range from commonly-used wood to high-priced tempered glass or stone.
Besides, the use of raised flooring could not only protect the floor of the venue, but also cope with the higher and more competitive designed booth, making your own stand out from others!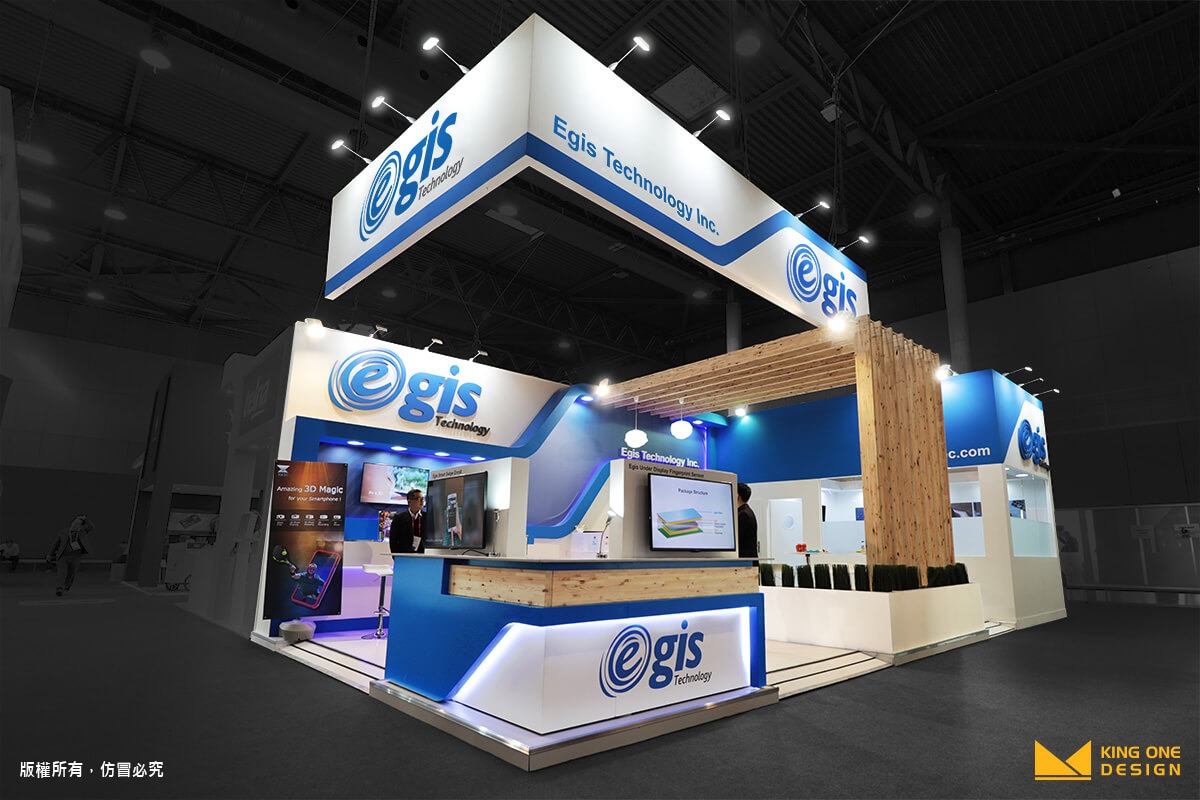 Case:MWC_EGIS
Disclosure of the Secret
Let's talk about some other perks of raised flooring. It's naturally create an effect that makes the space stand out among aisles of other exhibits. In this way, the difficulty of entering the booth could help to divide the attendees into two groups: interested customers and non-interested customers. So that the exhibitors could save more time for business negotiation, rather than small talks.
Last but not least, let's get back to the overall look part of the design. Another perk of raised floor is that it offers spaces for hiding the messy cables. In most of the cases, the exhibitors would have a lot of electricity-required equipment; but with raised flooring, the cables are easily hidden underneath it, leaving the floor clean and tidy. We don't even need to worry about the attendees getting tripped, not to mention to notice their existence.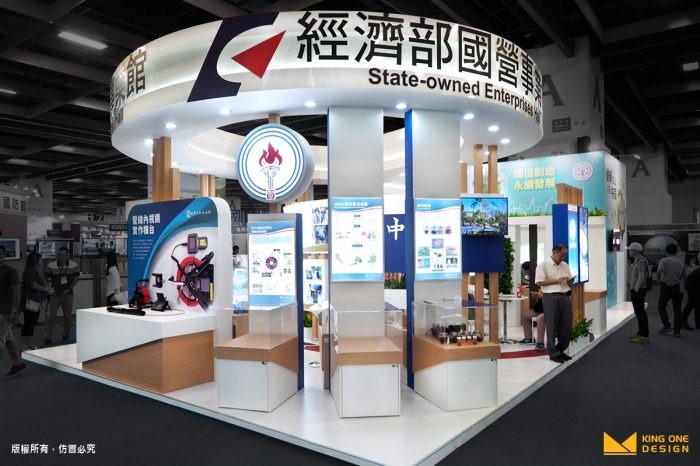 Case: Taipei Int'L Invention Show
We tend to ignore what's going on underneath our feet, but if you take time and raise your foot, you will discover more than you think!