[Exhibition Coverage] Let's Get SMART - Taipei International Machine Tool Show 2019
Taipei International Machine Tools Show (TIMTOS2019) took place in 03/04-03/09. Together with the grand opening of Nangkang Exhibition Hall 2, the scale reached a new level. The numbers of exhibitors, booths and international buyers hit the new high, rising to be the top 3 professional machine tool show in the world.
TIMTOS has reached 3 new records: 4 exhibition halls, 1,230 of exhibitors and 7000+ of booths. In terms of soft power, TIMTOS continued the theme last year "Industry 4.0, Smart Manufacturing!" Plenty of IoT, Big Data Analysis System, and remote monitoring system was presented by major manufacturers.
Great ideas need a platform to display. This year the organizer presented a New Startup Area. All the tech companies pulled out all the stops to demonstrate the latest R&D results and the solutions of human-machine collaboration.
Industry 4.0
Industry 4.0, also called the 4th industrial revolution, is a name given to the current trend of automation and data exchange in manufacturing technologies. Another important value is to integrate all the experiences in sales and products with related industrial technology. The theme of 2018 TMTS is "Creating the Connection, Activating the Future!" It is based on the concept of I4 and perfectly interpreted how we are ready to cope with the upcoming Smart Era.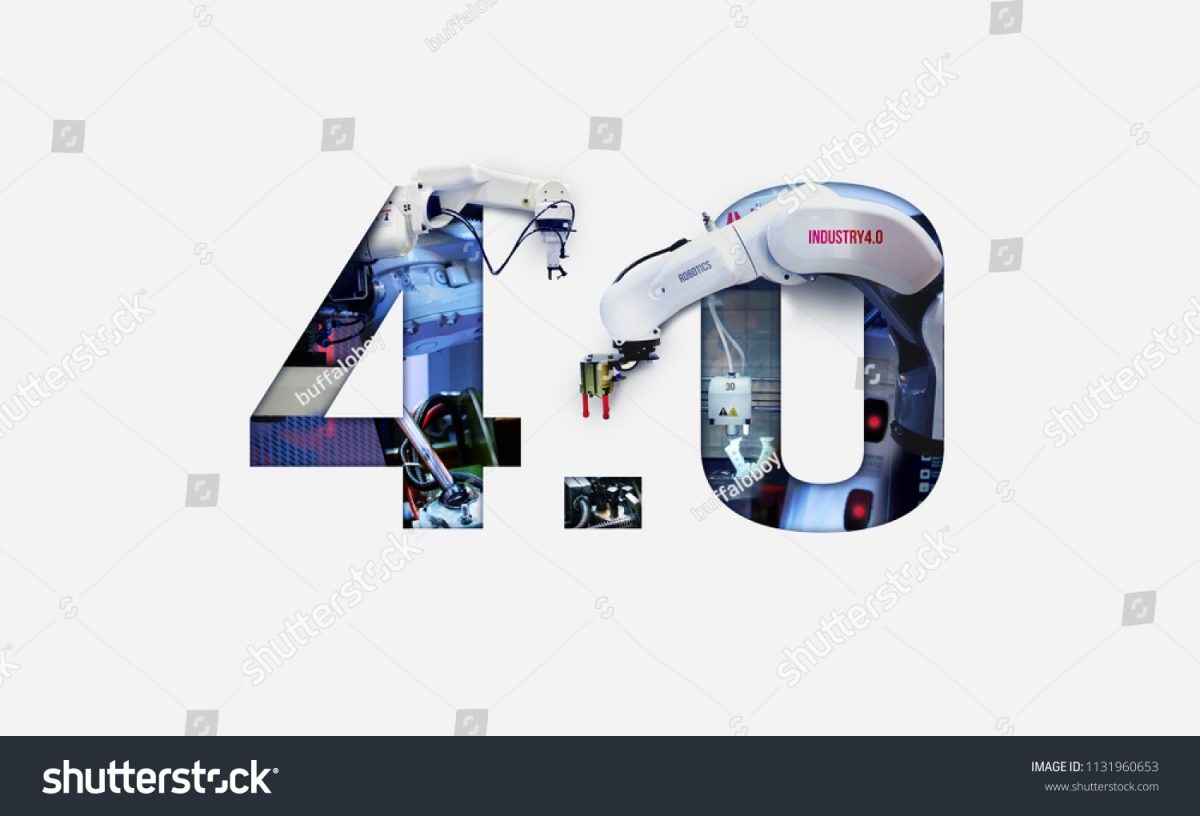 Smart Manufacturing Is Lit!
In response to the upcoming trend of Industry 4.0, the traditional industry has to transform. As the major industry in traditional industries, machinery manufacturers have embarked on the journey to develop Smart Manufacturing technology and Smart Factory. In pursuit of the vision, A.I. and IoT were the keys to building a Smart Factory! TIMTOS introduced "Startup Area" to create a stage for Human-Machine collaboration related companies.
Besides, King One Design also joined the battle and introduced AR Experience Area to TIMTOS. With the reality of turning a big machine within one touch, AR is definitely machine tools manufacturers' favorite. Furthermore, it can save massive space and time for better design and display arrangement.
Booth by King One Design in TIMTOS