Commercial Design Talk - Digital and Futuristic Design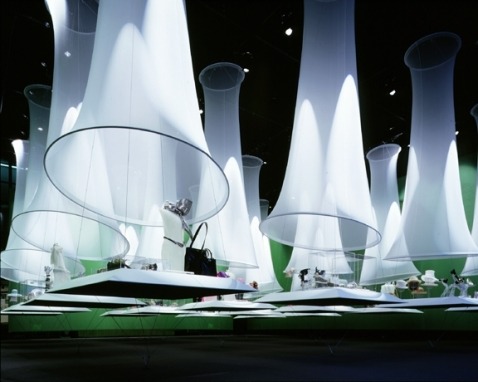 There are so many different types of business design, and obviously, the traditional design is outperformed by the digital interactive "Customer Center" design. Today, we are going to talk about what technology we can incorporate to make the space more interactive. For another, we will also guide you to learn two major points, the aestheticity and time flow, for digital, futuristic, and interactive commercial space design.
What is commercial space design?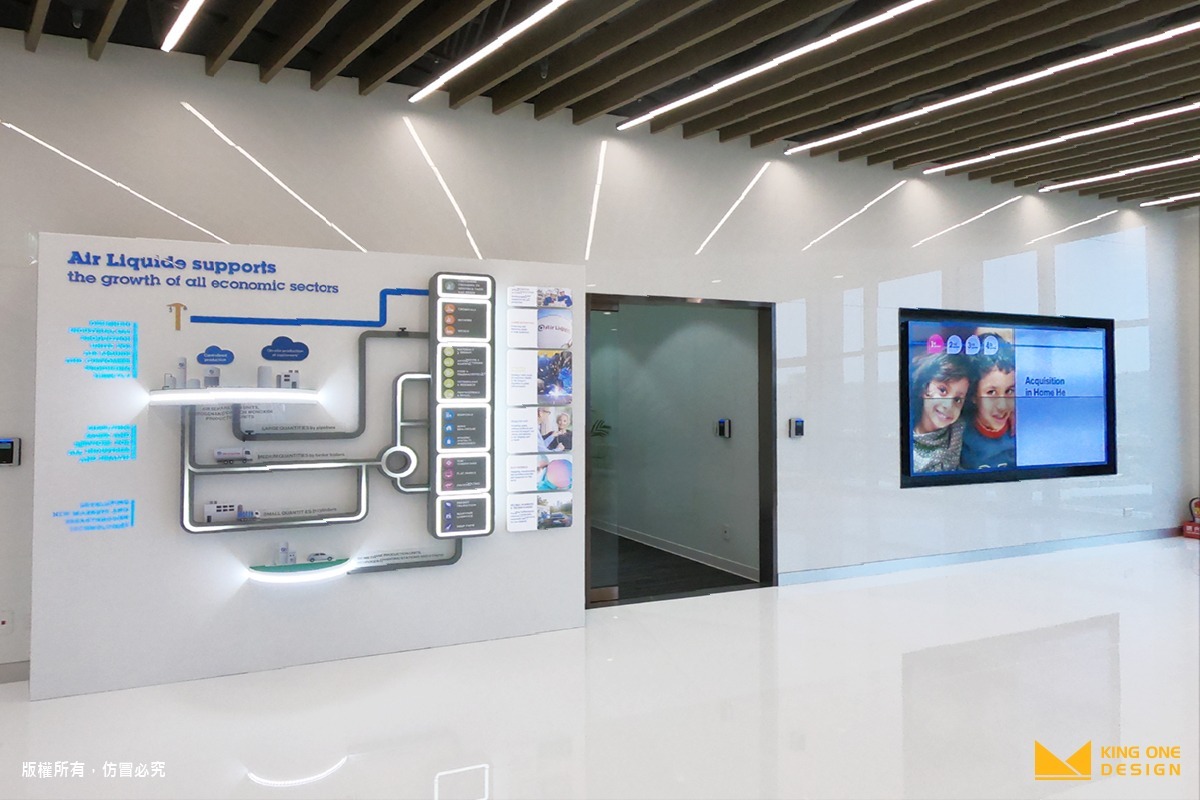 Commercial Space usually refers to a place where the trading of goods and services happen. When we speak of the commercial space design, the designers would be very practical than subjective.Ultimately, it is ensured that the investment in the project will bring consistent brand benefits and drive customers to start interactive consumption with the brand.
How to make your design with INTERACTIVE?
(a.) Interactive Device
First of all, we need to know that the space is no longer just created for selling products, but also to offer an live and interactive experience. So the most commonly seen tech for this is Interaction Device. As the name suggests, this type of interactive design requires less of 2D and 3D design content, but it places great emphasis on the requirements of "equipment". The more common devices are: interactive walls and interactive tables. Its core technology is somatosensory detection: the human skeleton can be sensed through infrared to produce corresponding interactive movement as the results.
(b.) AR/VR Applications
The second is to use the actual application and operation of AR and VR to create immersive experience activities. This allows customers to spontaneously interact with products, and then learn about brand stories and product information in the process; If you can add commercial activities in line with the brand image, it must be more favored by customers and attract more customers to achieve a higher conversion rate.
Design Talk - Digital and Futuristic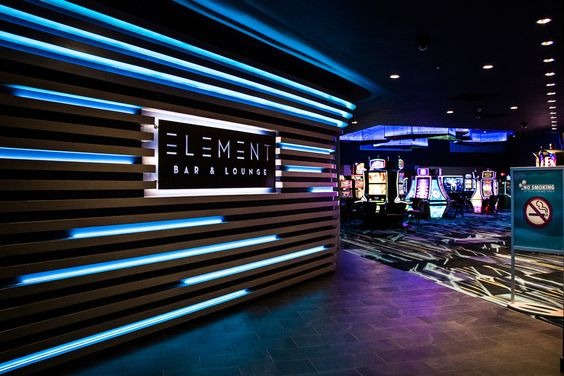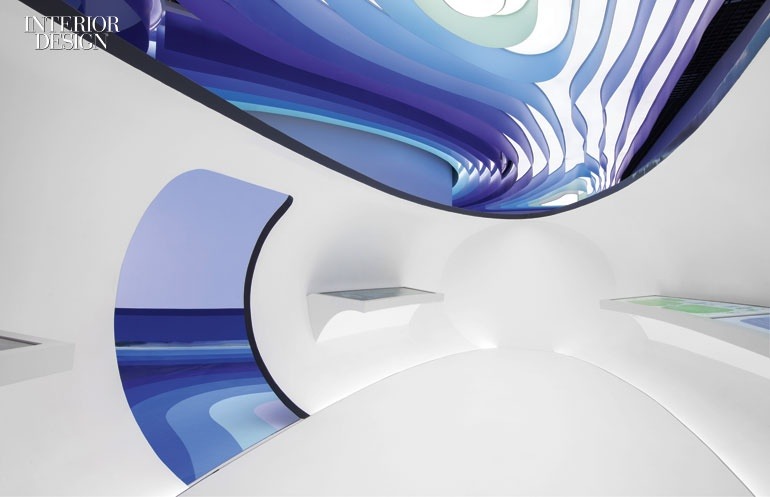 Aesthetics (Color use: white, blue, and black)
If you need a futuristic style of commercial space design, don't miss out these 3 colors: "White, blakc, and blue", for they all bring positive and stable color-psychological associations. White is the representative color of science and technology. The roads, houses, and spaceships in the future world in the movie are all painted in white; and the corresponding black main structure, as long as it is matched with indirect light or fluorescent color, the sense of the future soars instantly. Blue, which is a calm representative, is an embellishment color in the future digital style. Appropriate use of light selection and adding blue halo or gradient blue to the design can make your commercial space a digital explosion in the future table!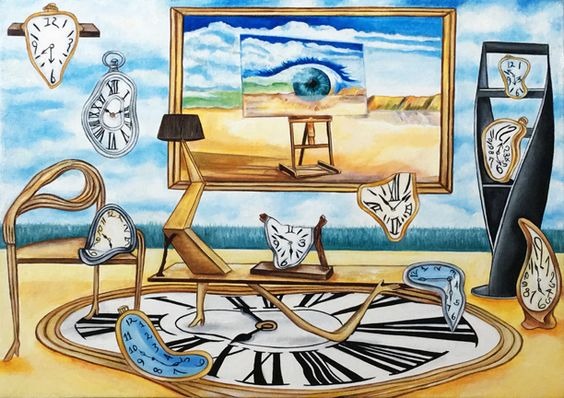 Time and Space
In design, we believe that TIME is the fourth-dimension You may wonder why is "time" here? Aren't we talking about design? Motion and dynamic are actually generated by the time! Which direction do you choose when entering space? How much time do you expect for the customers to finish every showcase in the space?
Therefore, you will need a really solid and comprehensive route design to bring out the dynamic.The planner needs to consciously create the guide for the audience to experience the fourth-dimensional effect of time and space in a three-dimensional space, thereby creating the most complete customer experience.
Inspiring commercial design ideas
CloudDCS by Arboit Limited
Have you wondered what if we visualize "Cloud Date"? Located in Guangzhou, Arboit Ltd office was designed with the "ClouDCS" theme. At first glance, this 215,000 square-meter space is undoubtedly a huge canva for the designer to wield the magic! They hide a lot of columns due to the fact that Chinese Fengshui philosophy believes it's visual obstruction and it can break the continuity of the sight. So the designer used the image of the cloud to create a lot of curves and hid the columns inside of it.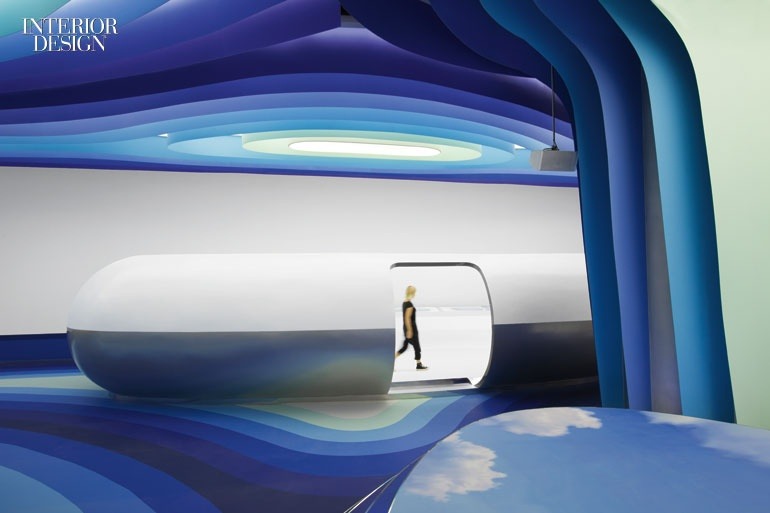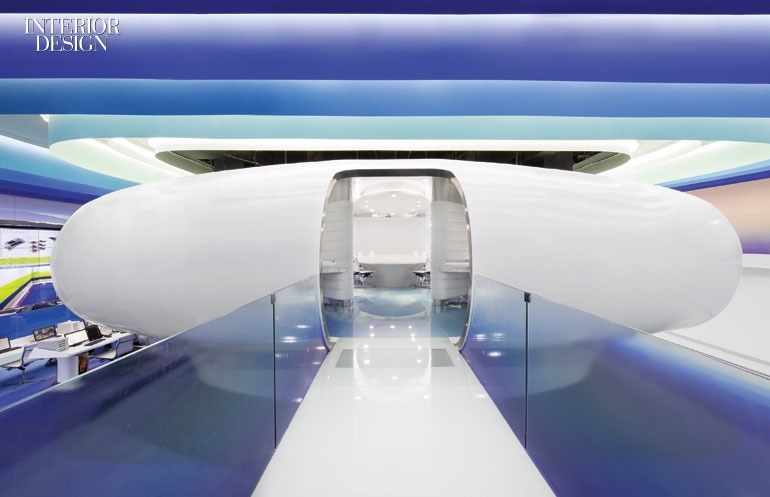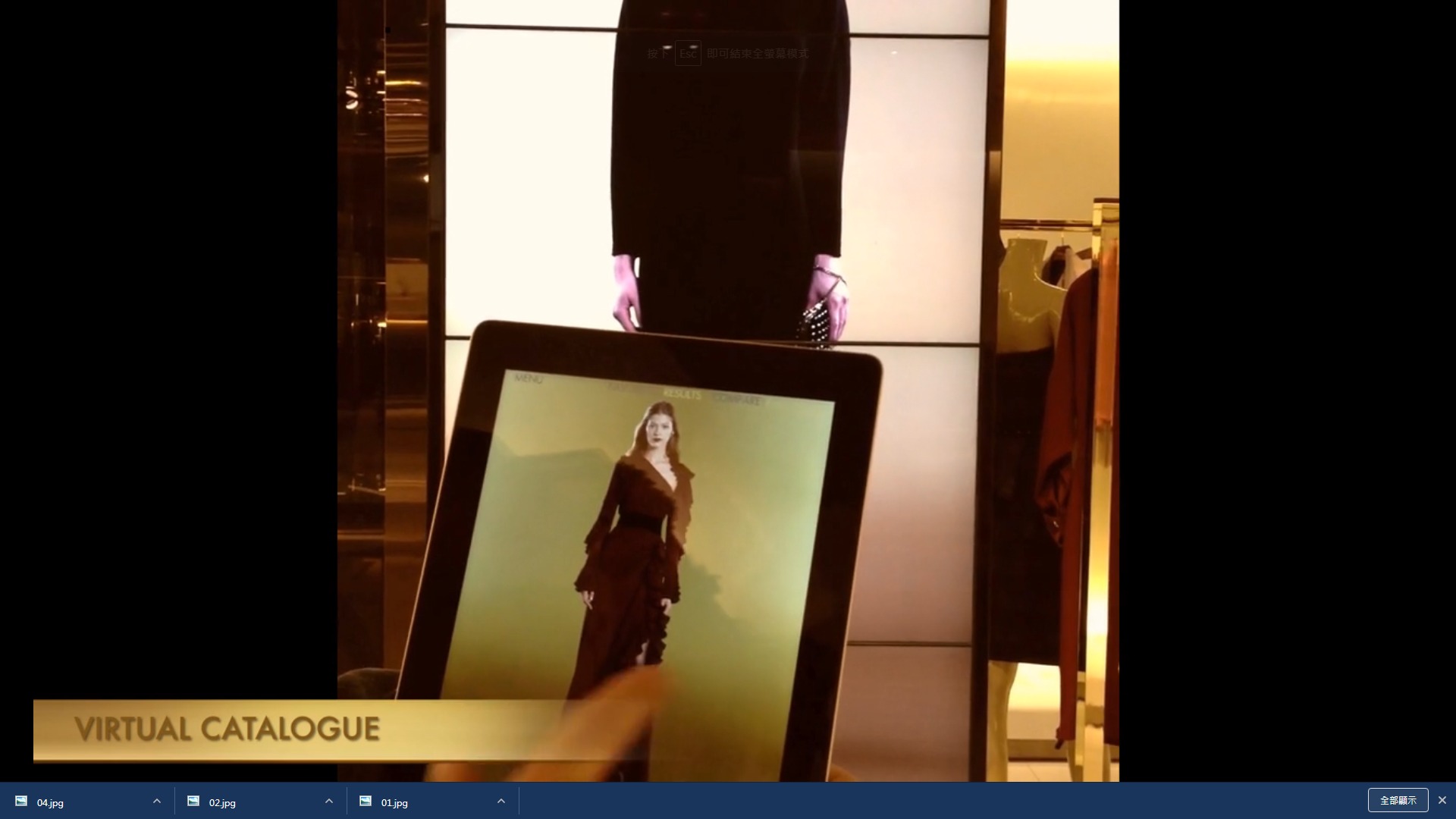 Gucci Immersive Retail Experience (Click to see the video)
This design is from Dave August. He worked with Gucci to reinvent the luxury shopping experience across their retail stores. As part of this program we developed an interactive high resolution video platform that utilizes gesture, touch and mobile device connectivity to deliver a rich experience to Gucci's high end customers. These installations are currently running in Milan, Hong Kong, New York, and St. Tropez.