What is WebAR? A new AR experience you must know in 2022!
2022. May. 17
499
King One Design Senior Editor
WebAR is a seamless way for your audience to engage by simplifying and enhancing their ability to monetize and purchase digital and physical goods. by Elena de Sosa
We are sorry to inform you that, currently, we don't have the English translation of this article. For more details, we'd like to invite you to click "TW" on the top right button, to visit the article in Chinese.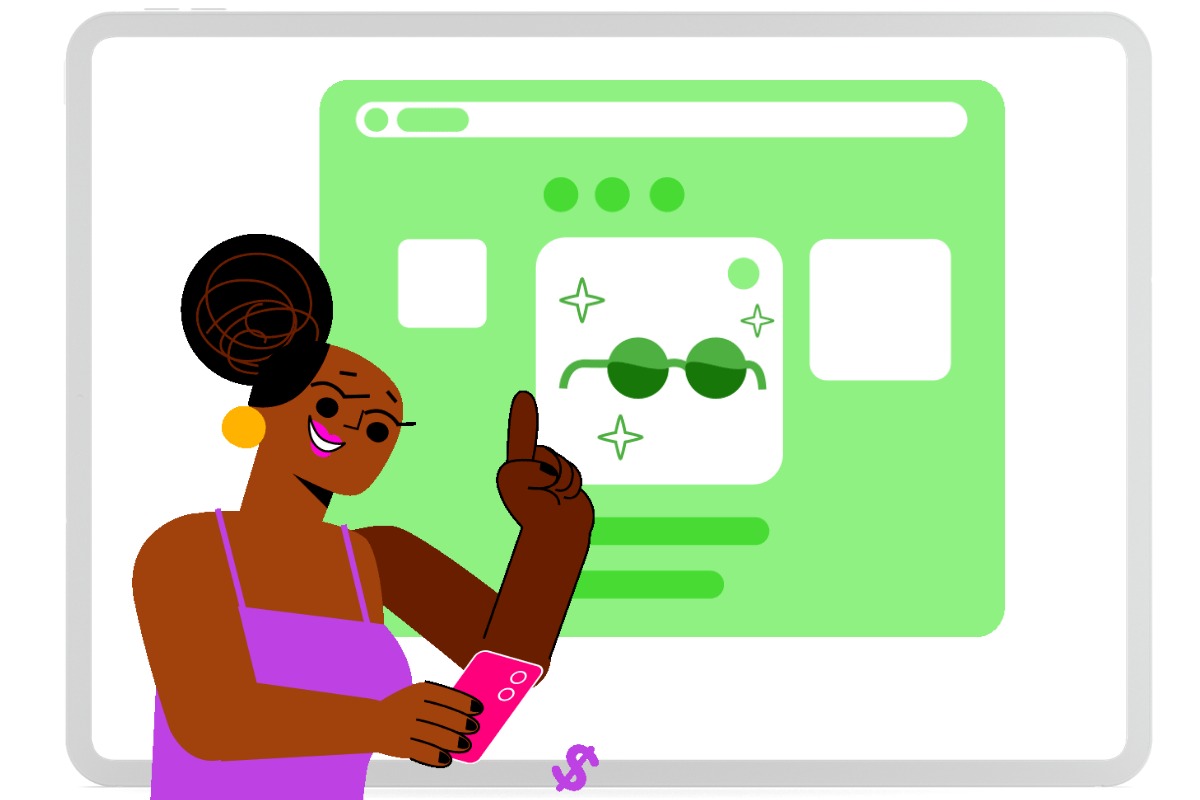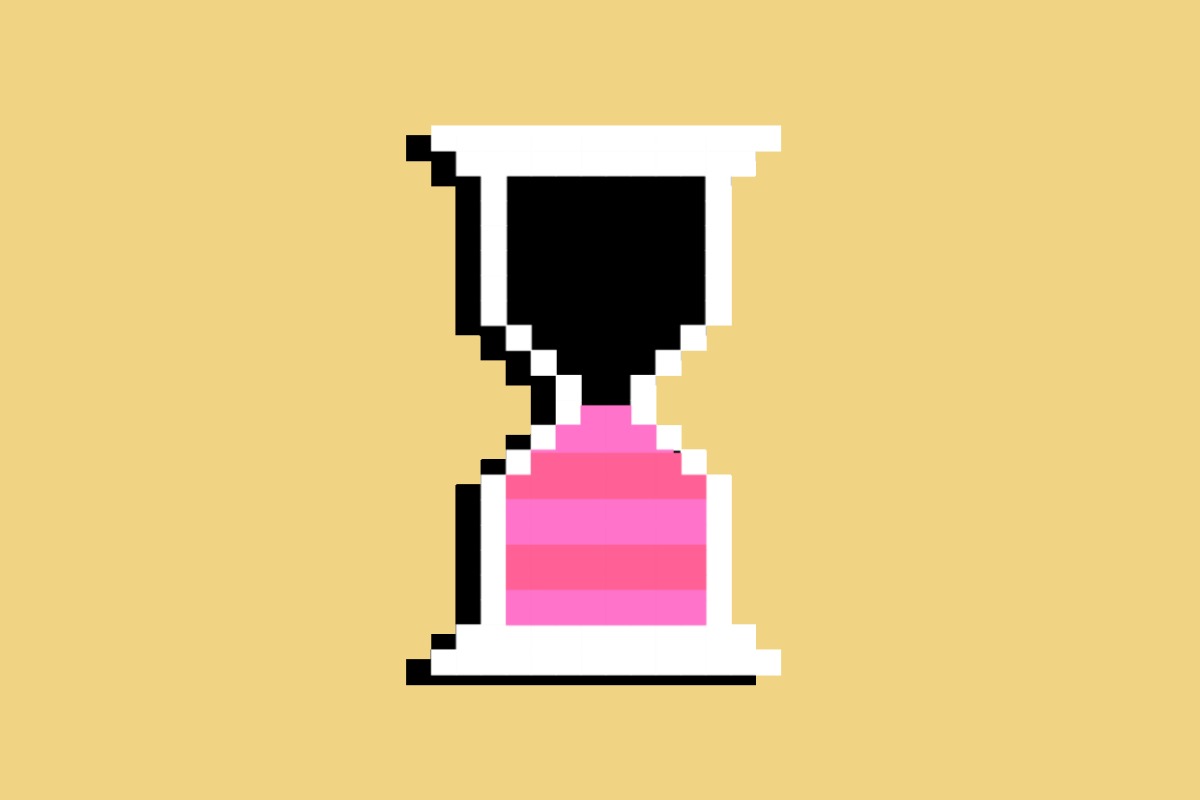 WebAR has a large amount of information transmission, so the loading speed is usually longer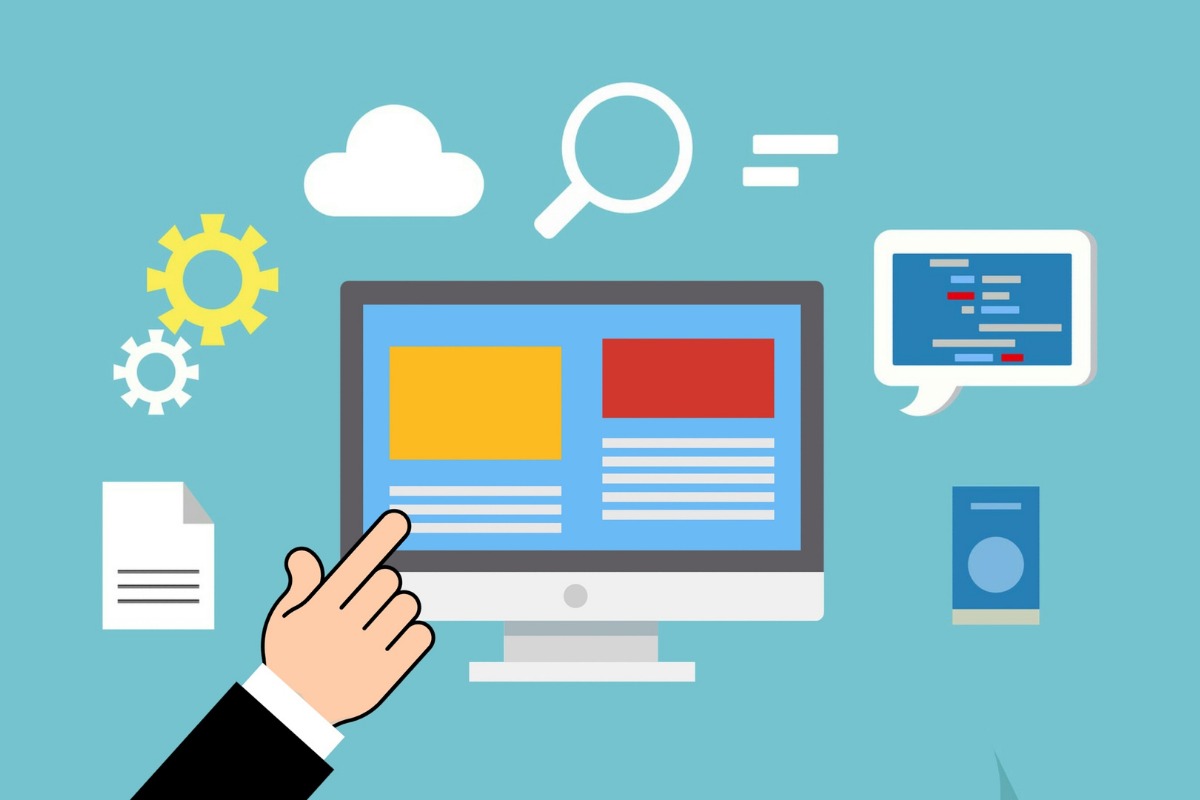 Interesting case: Scooby-Doo Ice Cream