USA Exhibitions (April, 2019)
「Fly with us, to The United Staes!」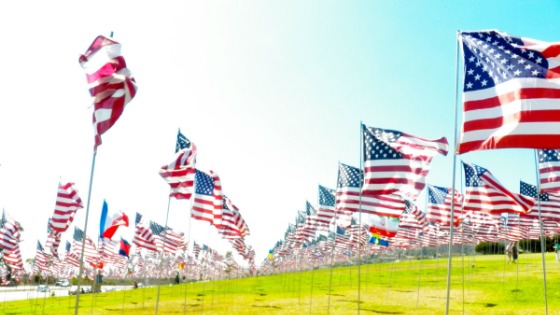 First, we are going to arrive in Great Leaks area, Chicago. Chilling and a bit cold, this is exactly how you feel when visiting Chicago in April. The monthly average temperature is still pretty low, around 6 – 13 Celcius. So next year, if you want to come to Automate, the world leading automation exhibition, don't forget to bring a warm sweater and a coat!
Next up, we are flying west to a city where tons of international exhibitions were held on a daily bases – Las Vegas! We will take a sneak peek on ISC WEST and NAB SHOW. Growing out of an oasis in the Nevada desert, the temperature in Las Vegas drops dramatically at night, and April is no exception. So don't forget to dress in layering because you would not want to miss the nightlife in Las Vegas!
Automate
Exhibition Introduction
Automate is the broadest automation solutions event in North America, affording the best overview of the entire automation industry. Nowhere else in North America will you have the opportunity at a single event to experience first-hand cutting-edge robotics, vision, motion control, and related technologies that are dramatically impacting the business.
Exhibition Info
Exhibition Name: Automate
Exhibition Time: 04/08-04/11, 2019
Exhibition Location: Chicago, USA
Exhibition Venue: McCormick Place
King One Design Works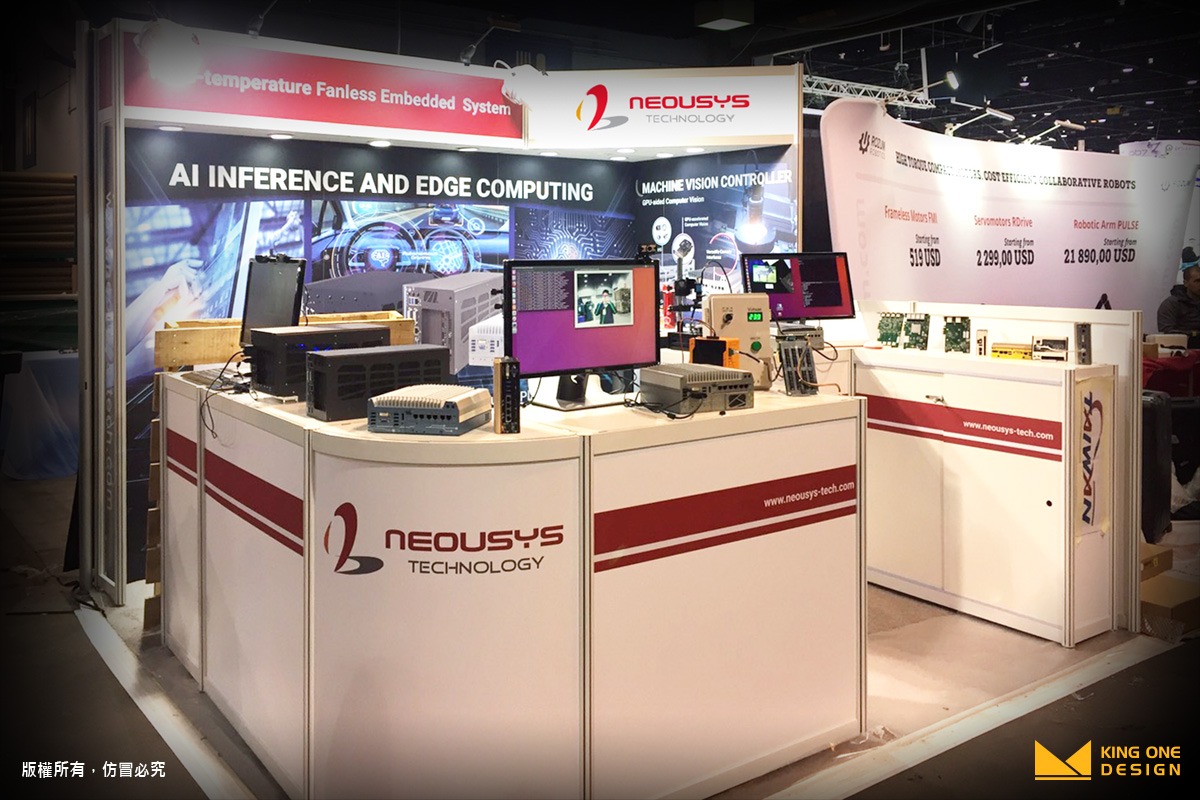 Together with NEOUSYS, King One Design pulled off again this year. With a simple and neat style, we showed the brand's image and the products at the same time through the booth.
Further Study: Taipei also hosting an Automation Exhibition!
ISC WEST
Exhibition Introduction
ISC West is THE largest converged security industry trade show in the U.S. At ISC West, you will have the chance to network with over 30,000 security professionals through New Products & Technologies encompassing everything from access control to drones & robotics from over 1,000 Exhibitors & Brands. With the lines between physical security and cyber security blurring, ISC WEST was focusing on more education sessions and training to specifically address converged security operations. Get ready for the future to come!
Exhibition Info
Exhibition Name: International Security Conference & Exposition
Exhibiton Time: 04/06-04/11, 2019
Exhibition Location: Las Vegas, USA
Exhibition Venue: Sands Expo Center
King One Design Works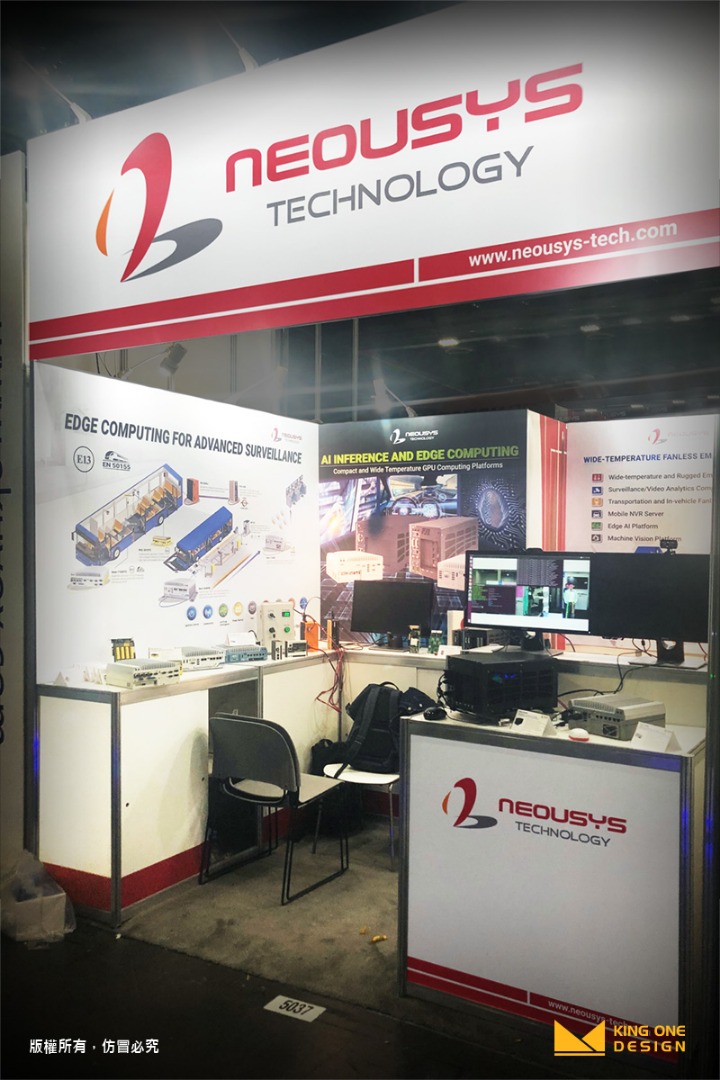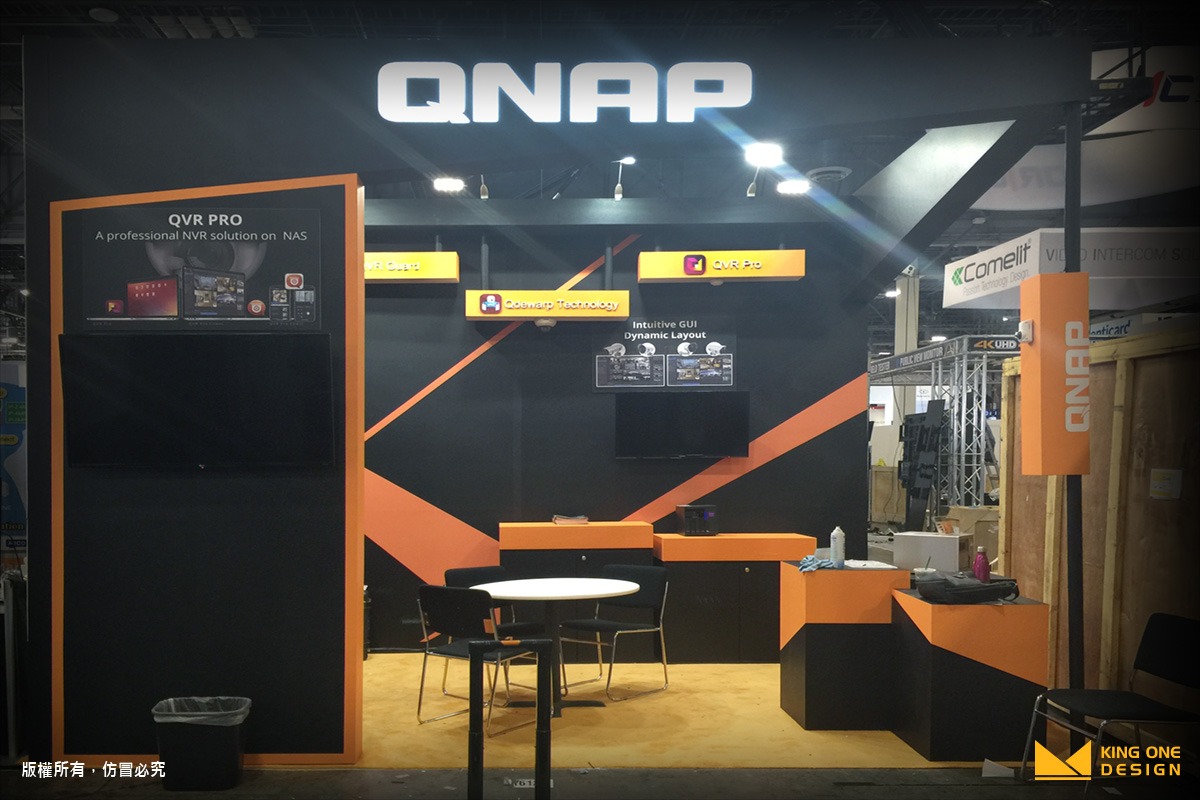 More photos of NEOUSYS: Embedded World
NAB
Exhibition Introduction
NAB Show is where ground-breaking technology is unveiled, innovative solutions are displayed and game-changing trends are exposed. Prepare to explore aisle after aisle of awesome tech, cool gear, smart software, capable cloud solutions, and limitless ideas and inspiration. Only here can you roll-up your sleeves and be hands-on with the products, services and people driving the future of content.
Exhibition Info
Exhibition Name: National Association of Broadcasters Show
Exhibition TIme: 04/06-04/11, 2019
Exhibition Location: Las Vegas, USA
Exhibition Venue: Las Vegas Convention Center
King One Design Works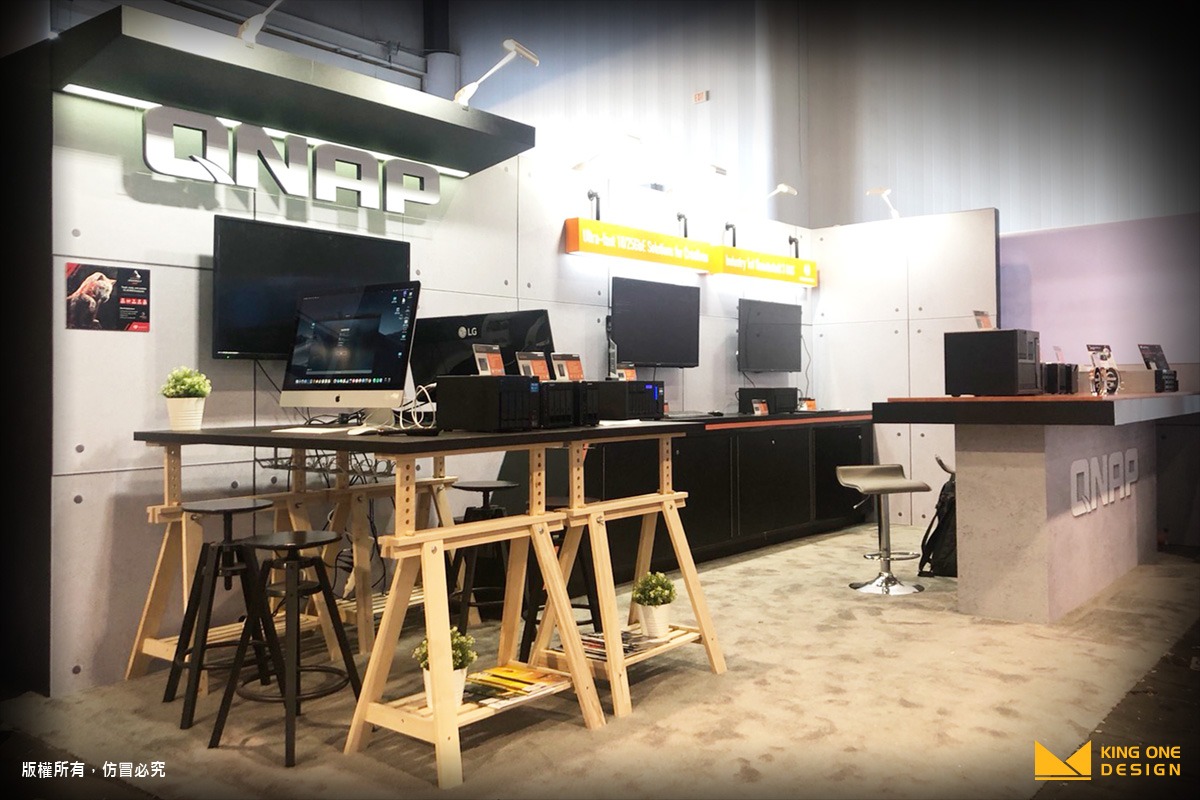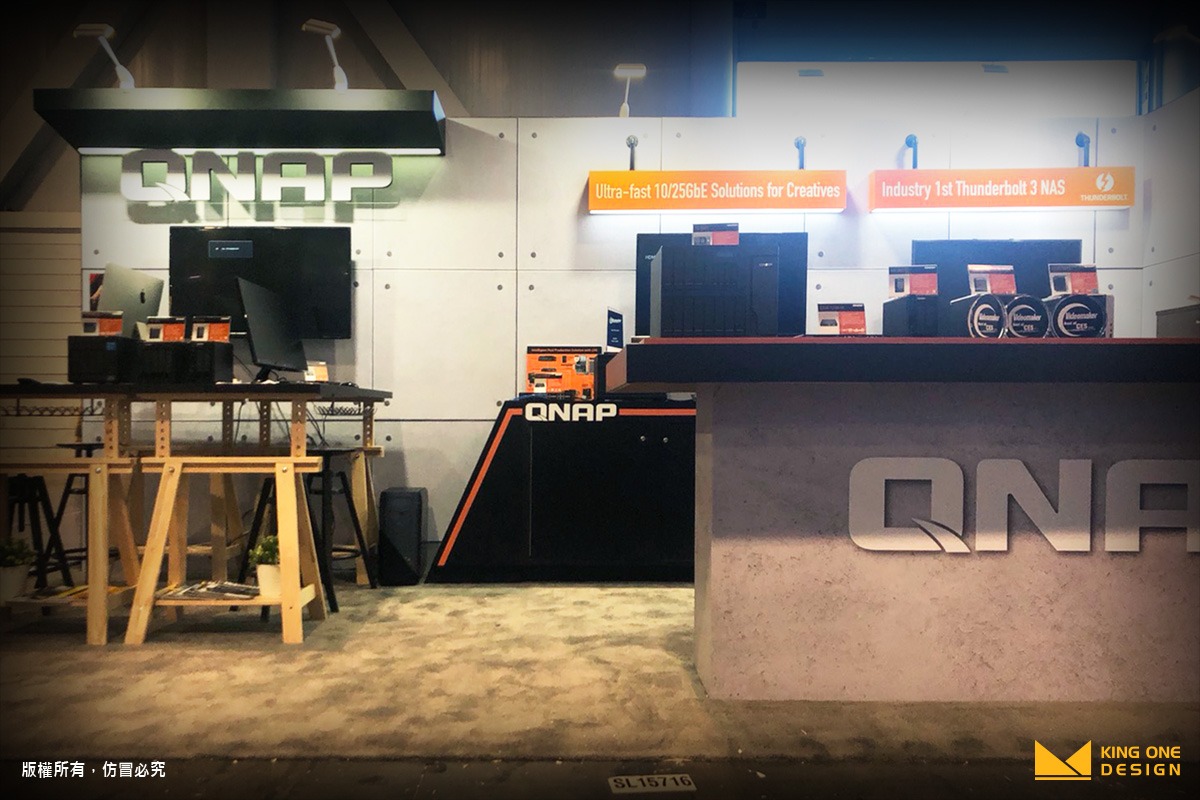 More Exhibitions in Las Vegas: CES2019