Exhibitions in China <Spring Edition>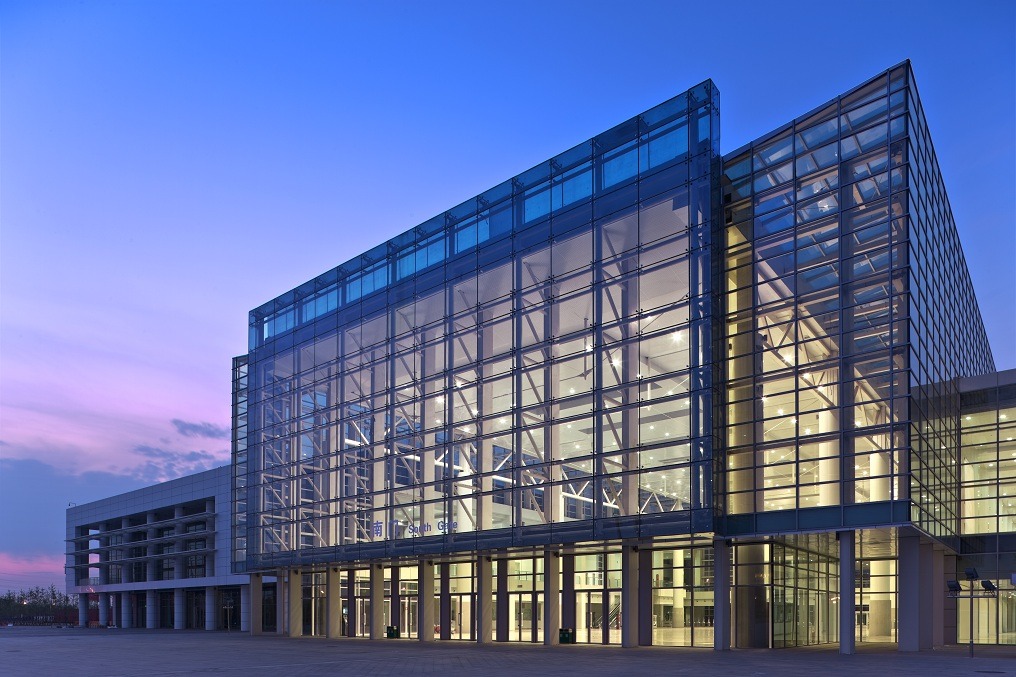 King One Design stepped into Beijing and Shanghai, China, succeeding in building marvelous booths in international exhibitions. In March, there were SEMICON CHINA and APPPEXPO, both in Shanghai. One month later, CIMT was held in the new exhibition hall in Beijing.
SEMICON CHINA
Exhibition Introduction
SEMICON CHINA is held biannually in Oriental Pearl, Shanghai China. There are over 100 thousands people, 20% of the exhibitors and 80% of visitors, participating in SEMICON CHINA this year. Nearly 70% of the visitors are influential buyers or decision makers in the industry. Besides domestic exhibitor and visitors, the overseas comers are from Korea, Japan, Taiwan, and HK. Also, some come from the USA, Germany.
Exhibition Info
Name: SEMICON CHINA
Date: 2019 0320-0322
Location: Shanghai, China
Venue: Shanghai New International Expo Center (SNIEC)
*Looking for more Expo in SHANGHAI: MWC Shanghai
APPPEXPO
Exhibition Introduction
APPPEXPO - the biggest International Advertising & Sign fest in the world, took place at the National Exhibition & Convention Center (Shanghai) from March 5th to 8th, 2019. The theme of this year is "Creativity Connects the World!" Over 2000 exhibitors and 200 thousand visitors were drawn to APPPEXPO. The exhibits profile include Digital printing equipment & Supplies, Digital textile printing, and Media, etc. They succeeded in showcasing the integration and reproduction of creative ideas and technological innovations to the world.
Exhibition Info
Name: APPPEXPO
Date: 2019 0305-0308
Location: Shanghai, China
Venue: National Exhibition & Convention Center (Shanghai)
*Best Storytelling Booth Design:Let the Banner Do the Talk - NANO
CIMT
Exhibition Introduction
The 16th China International Machine Tool Exhibition (CIMT2019) will be held on Apr. 15-20, 2019 at China International Exhibition Center (new venue) in Beijing, with the theme of "Win The Smart Future Together!" The total 8 indoor exhibition halls of CIEC together with 6 temporary halls were chosen for CIMT this year. Among them 874 exhibitors from overseas and 838 from home with each exhibition space being around 50%. And machine tool associations and trade promotion agencies from13 countries & regions of Czech Republic, France, Germany, India, Italy, Japan, Spain, South Korea, Switzerland, UK, US, Taiwan, and Hong Kong will form their own pavilions to attend the exhibition.
Exhibition Info
Name: China International Machine Tool Show
Date: 2019 0415-0420
Location: Beijing, China
Venue: China International Exhibition Center
*International Machine Tool Show in Taipei: TIMTOS