The 29th Japan International Machine Tool Fair(JIMTOF) took place on 11/01-11/06, 2018. "CONNECT" The theme of this year-"CONNECT", combining the key vision "Technology Tree" and the slogan "CONNECT By Technology For The Future," JIMTOF invited exhibitors and visitors from the world to welcome the upcoming new era of Industry 4.0.
This year, JIMTOF has reached 1,085 exhibitors to demonstrate their strength; with the increasing numbers of exhibitors, the official number of visitors was expected to exceed 150,000! This is exactly how we can tell Industry 4.0 and IoT left a huge impact on machine industry.
Industry 4.0 is a name given to the current trend of automation and data exchange in manufacturing technologies. It includes cyber-physical systems, the Internet of things, cloud computing and cognitive computing. (From Wiki)

JIMTOF focused on the concept of "CONNECT," using FIELD System (FANUC Intelligent Edge Link & Drive System) by Fanuc to connect 72 corporates, 300+ machines to build the exhibition into a huge smart factor, pacing the road for the visitors to the new era of IoT and machine industry.
EXACT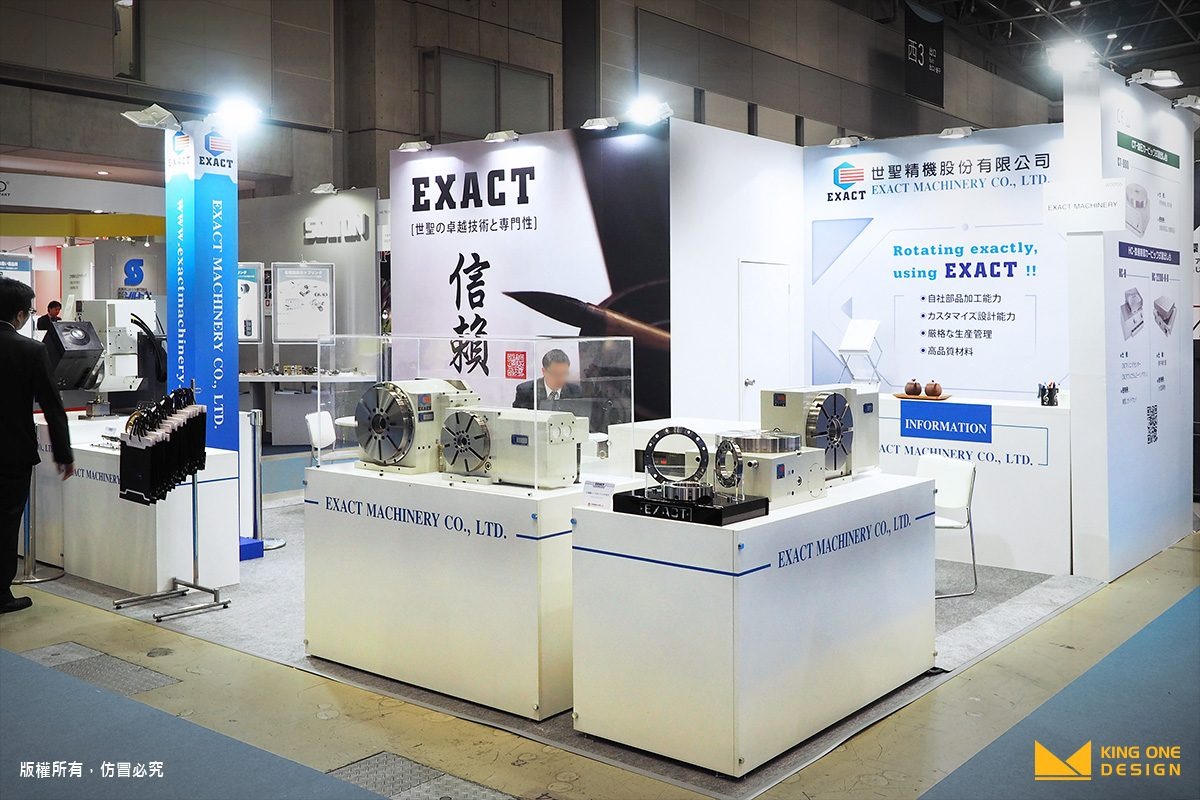 GEMtool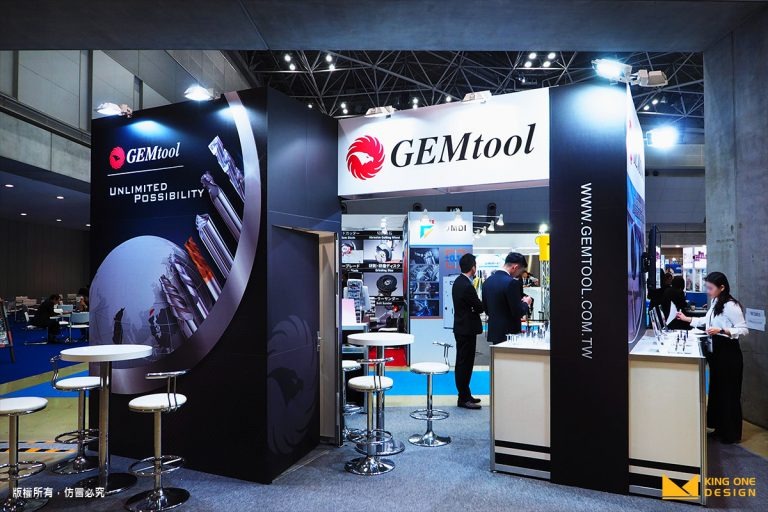 KAOMING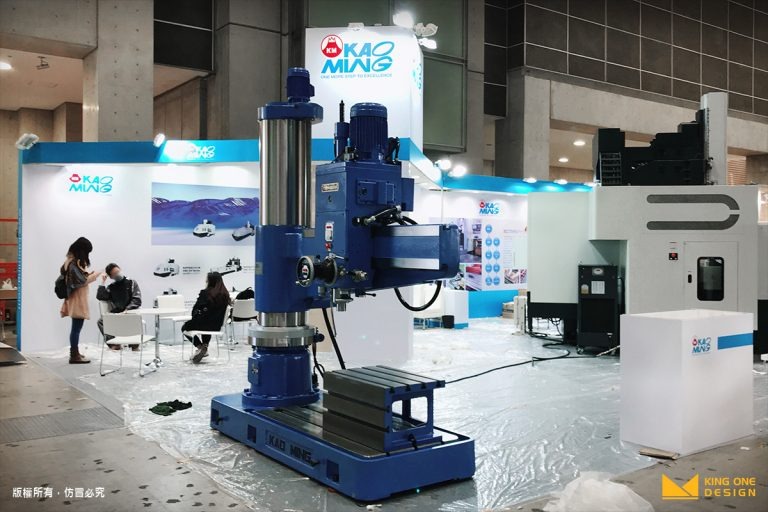 LUREN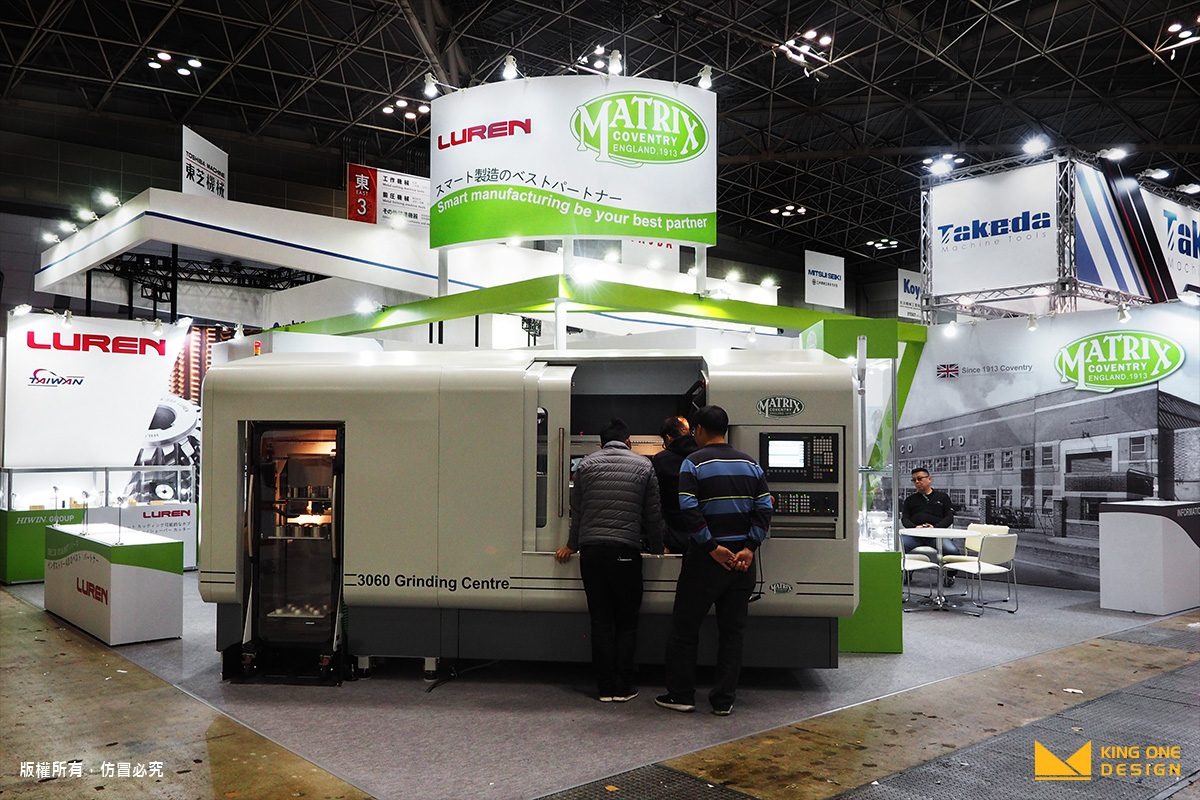 YJF