The Impact of Industrial Revolution on Exhibition Design – Machine Tools Show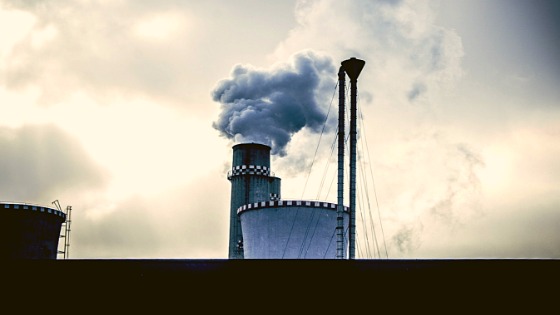 Ever since the Economic Boost in the 80's, mass productions had been the main stream in Taiwanese industry. However, we are now in the IT era, the traditional machine tools manufacturers are forced to face the industry transformation and the decline in mass production. The fast information regulated on the internet creates this high need of customized products, which introduced Smart Factory and Smart Production into the market.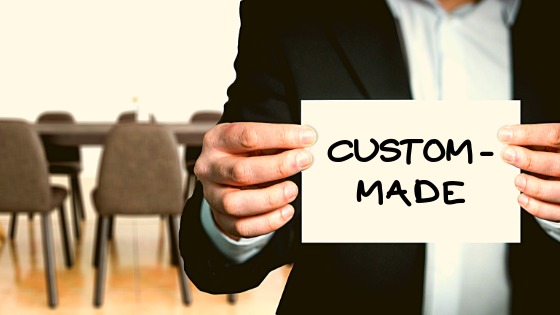 Customized Products and Smart Era
The traditional "B2C" business model has been flipped over; customer-oriented "C2B" model is a hit now. Furthermore, by incorporating Big Data to analyze customers habits, we can even predict the next step and find a way to provide the service closer to customers' need.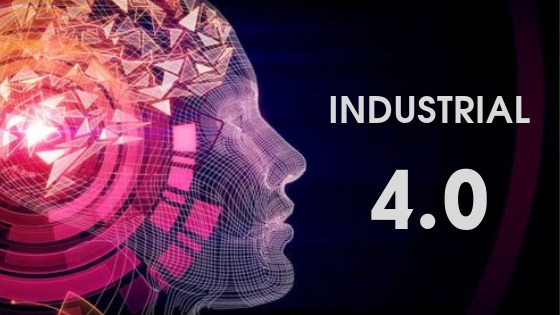 Embark The Change of Industrial 4.0
Back to the machine tools industry, they are also under the impact of Industrial 4.0. Just like the ideas of C2B model, we are no longer looking for innovating new technology or mass production. Industrial 4.0 is all about facilitating and cooperating the resources and technologies now, like IoT, to meet the constantly-changing need from the market.
Smart Factory – IoT Revolution
Even before Industrial 4.0, it was already common to see the automatic robot in the factory, but we need more than that. Industrial 4.0 and Smart Factory focus on the machine-to-machine communication which required IoT to do the work. By doing so, the data could help us predict the upcoming problems and we can reduce the lost to minimum.
WHAT BRINGS TO EXHIBITION
The booths are not only presenting the machines but also showing the solutions to Smart Factory and Smart Production. Meanwhile, the design has become more and more modern and involved with lots of tech ideas.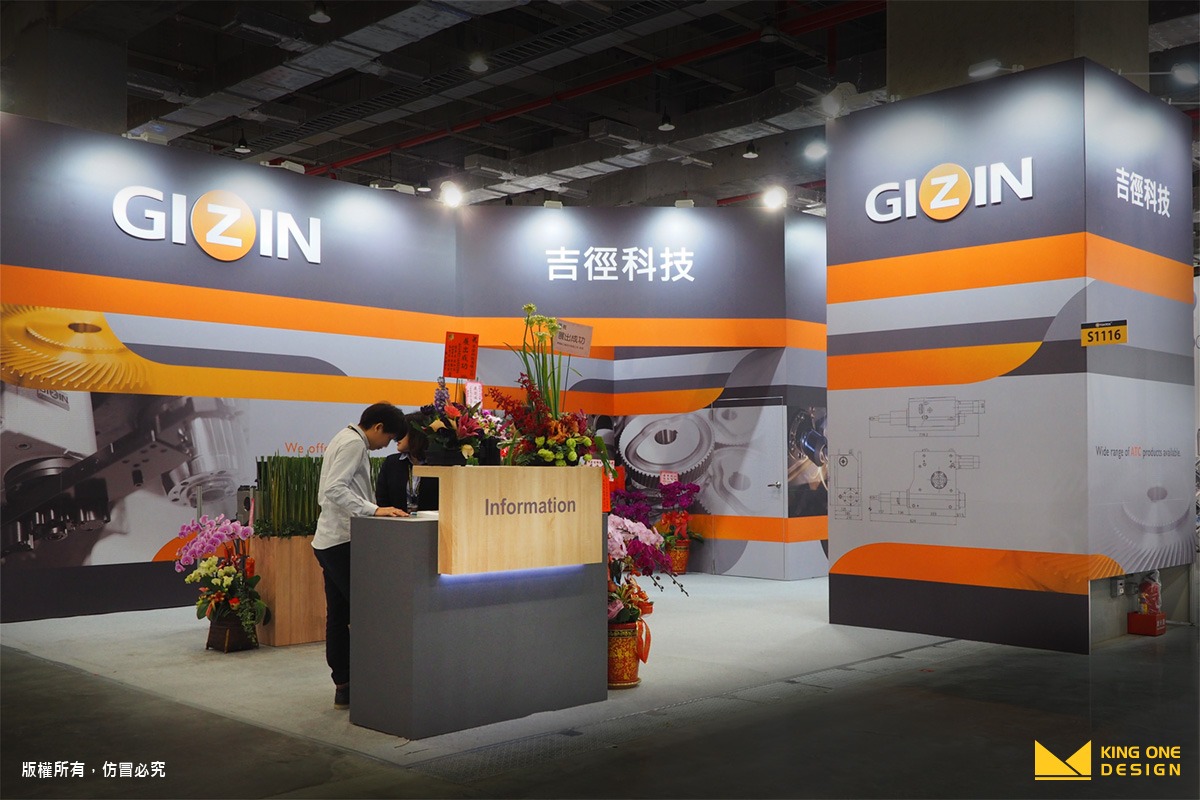 Light-colored Wooden Texture Mixed with Humanities.(TIMTOS – Gizin)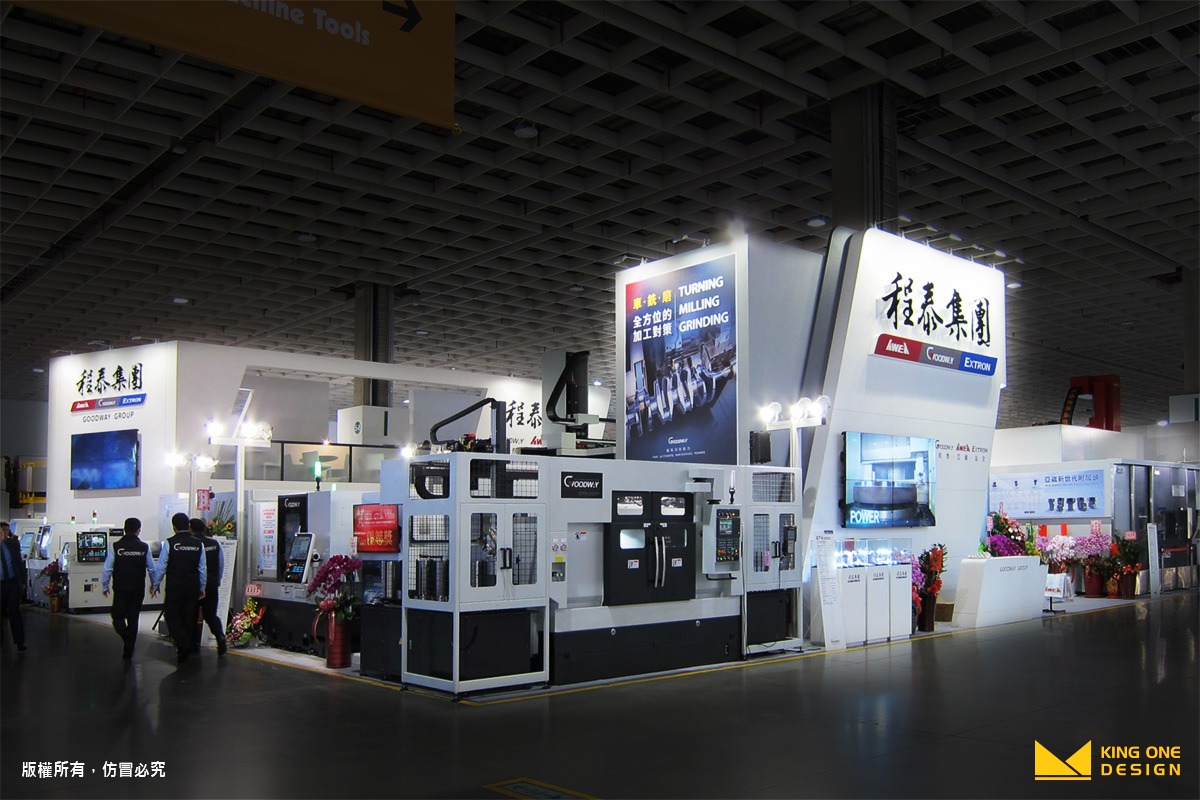 4-meter tall Facia caught the attention.(TIMTOS – Goodway)
How AR Influences the exhibition industry...
While the factories are getting smart, and so are the booth designs. More and more exhibitors are trying to show Smart solutions. Consequentially, digitized brochure and AR experience has become the latest trend.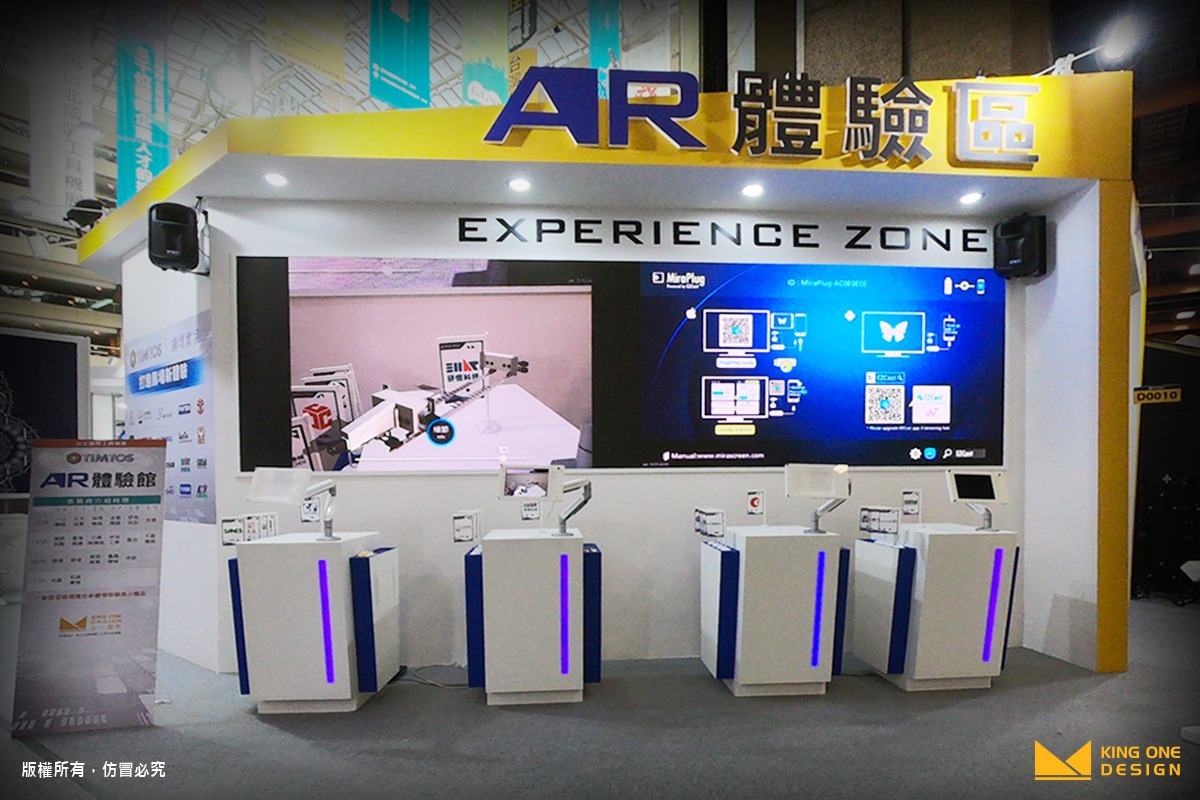 Interactive AR experience (TIMTOS – AR Experience Zone)