Revelation! TOP 3 Secrets of Exhibition Booth Design!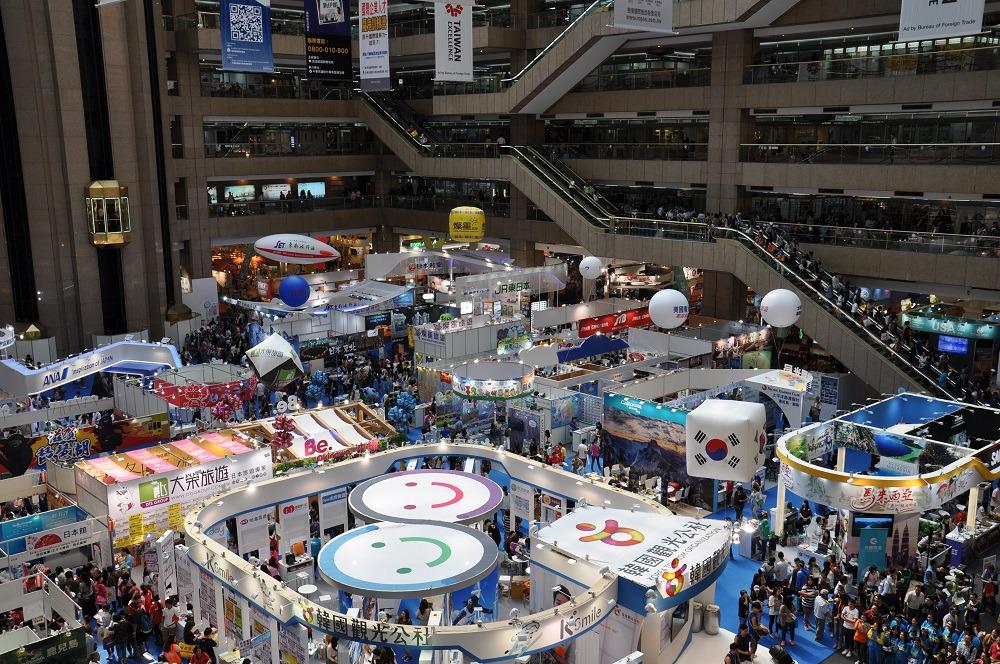 World Trade Center: More than 15 Taipei international professional exhibitions and 64 loan exhibitions are held here every year, bringing millions of visitors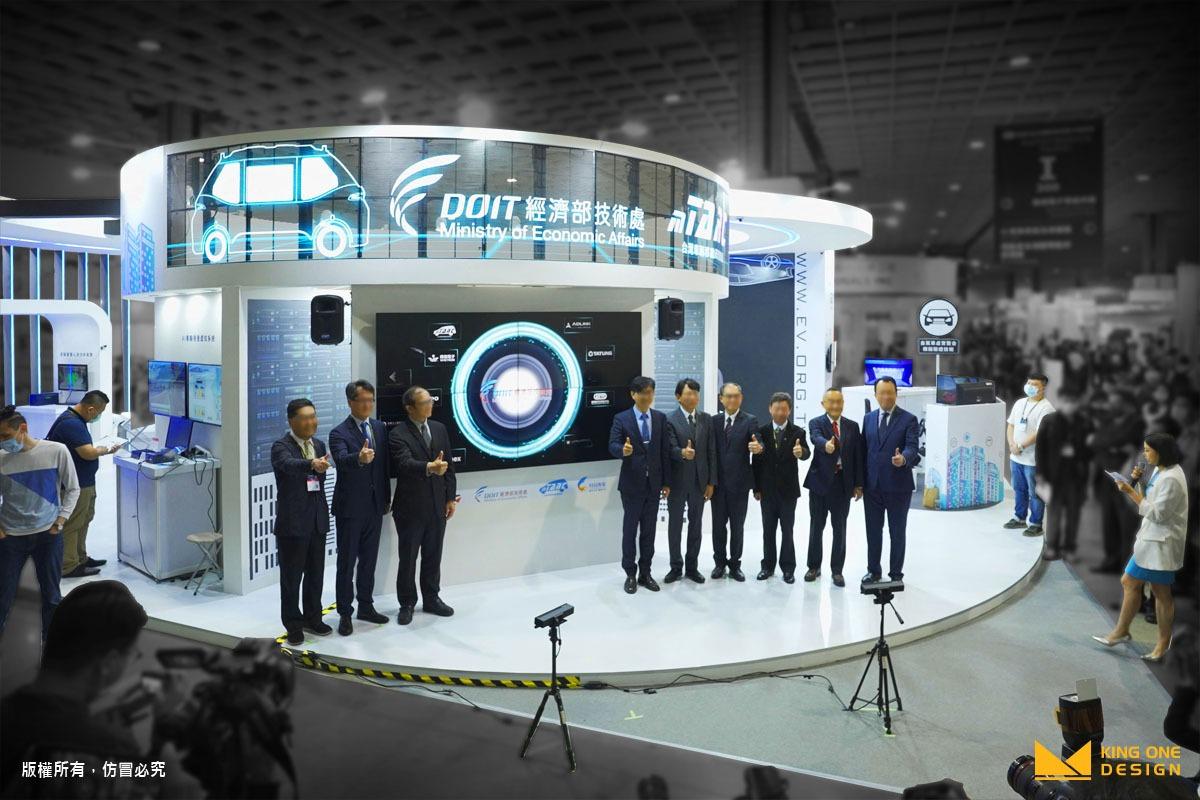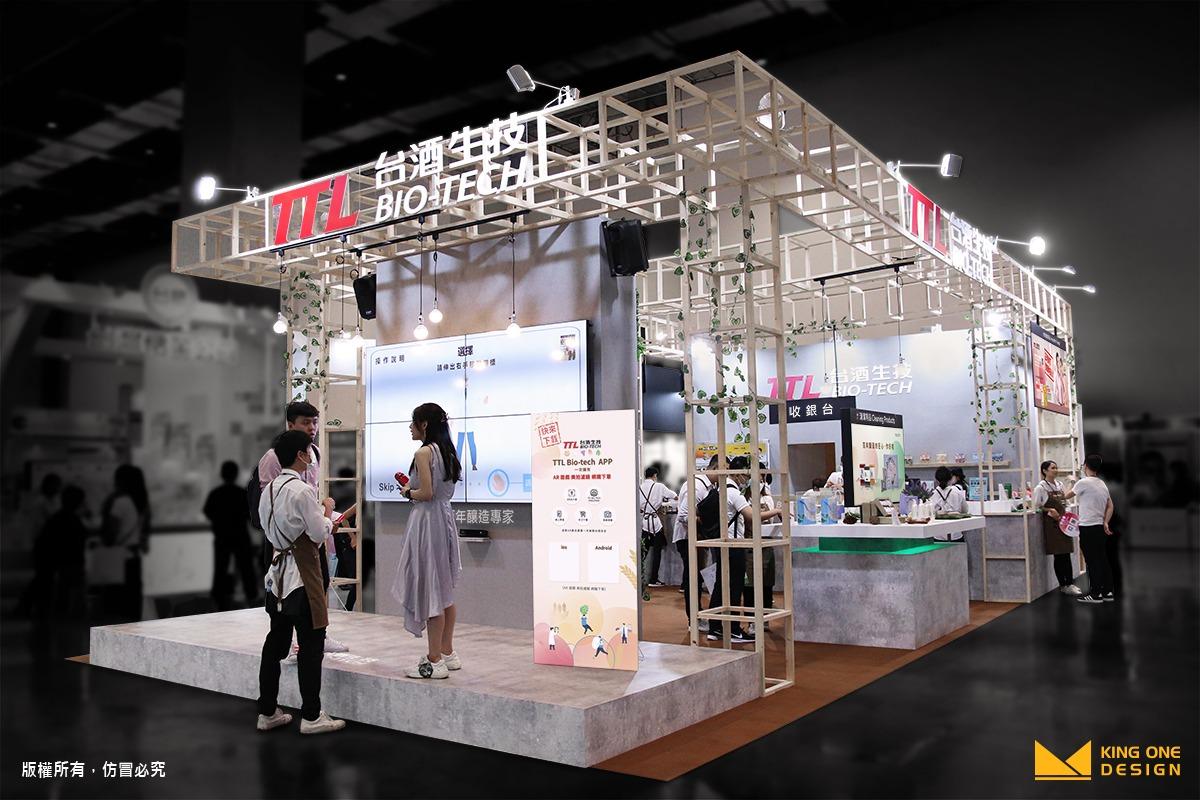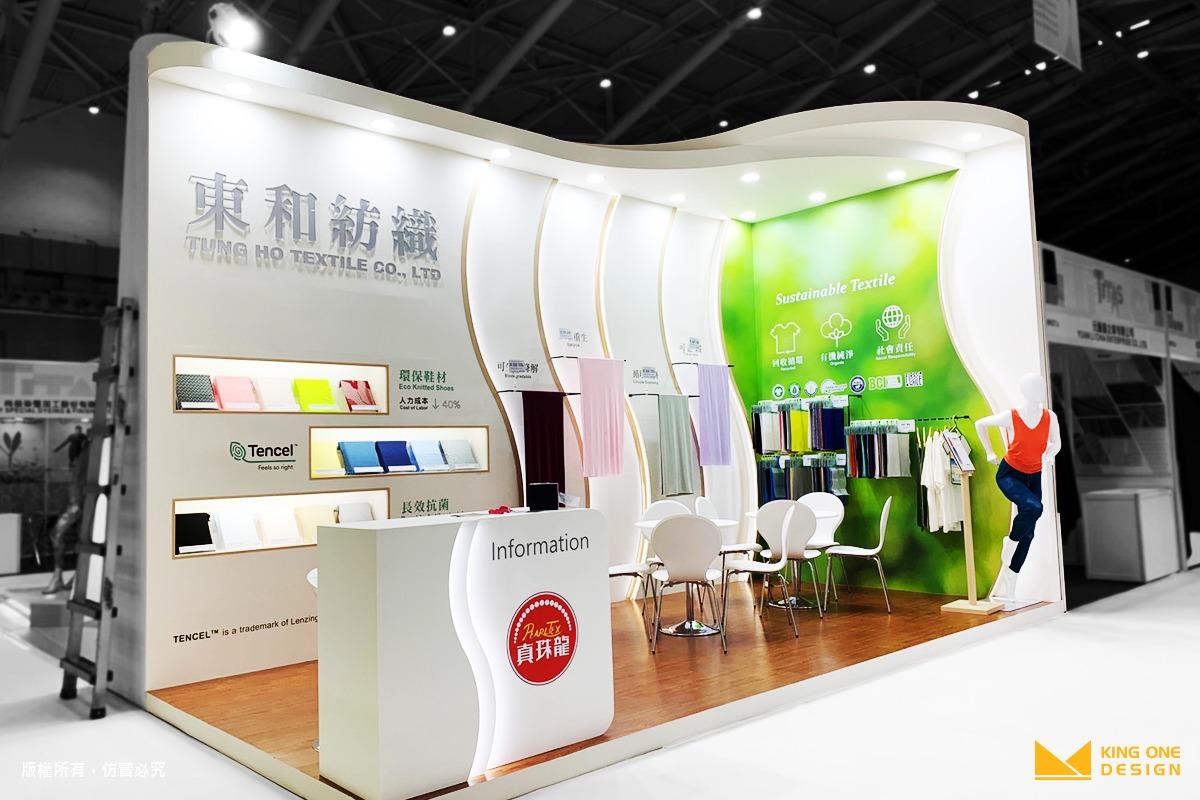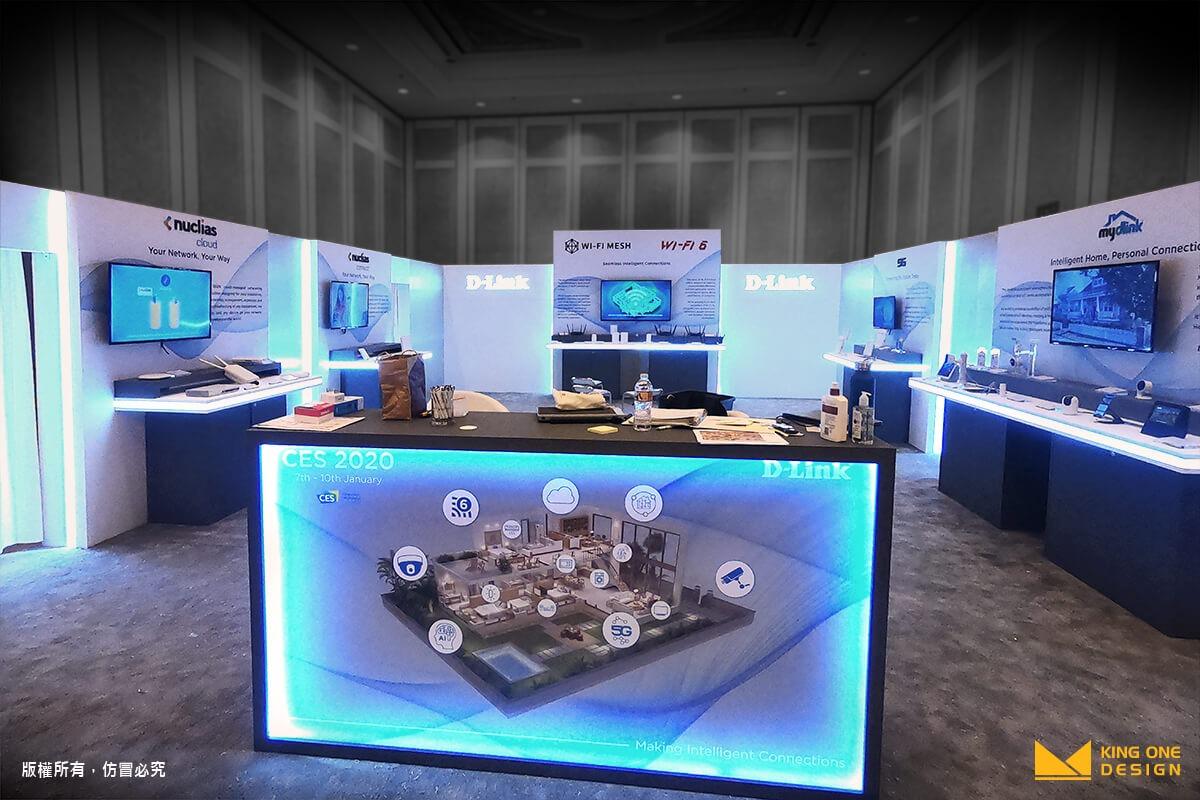 To see more Booth Type, click here!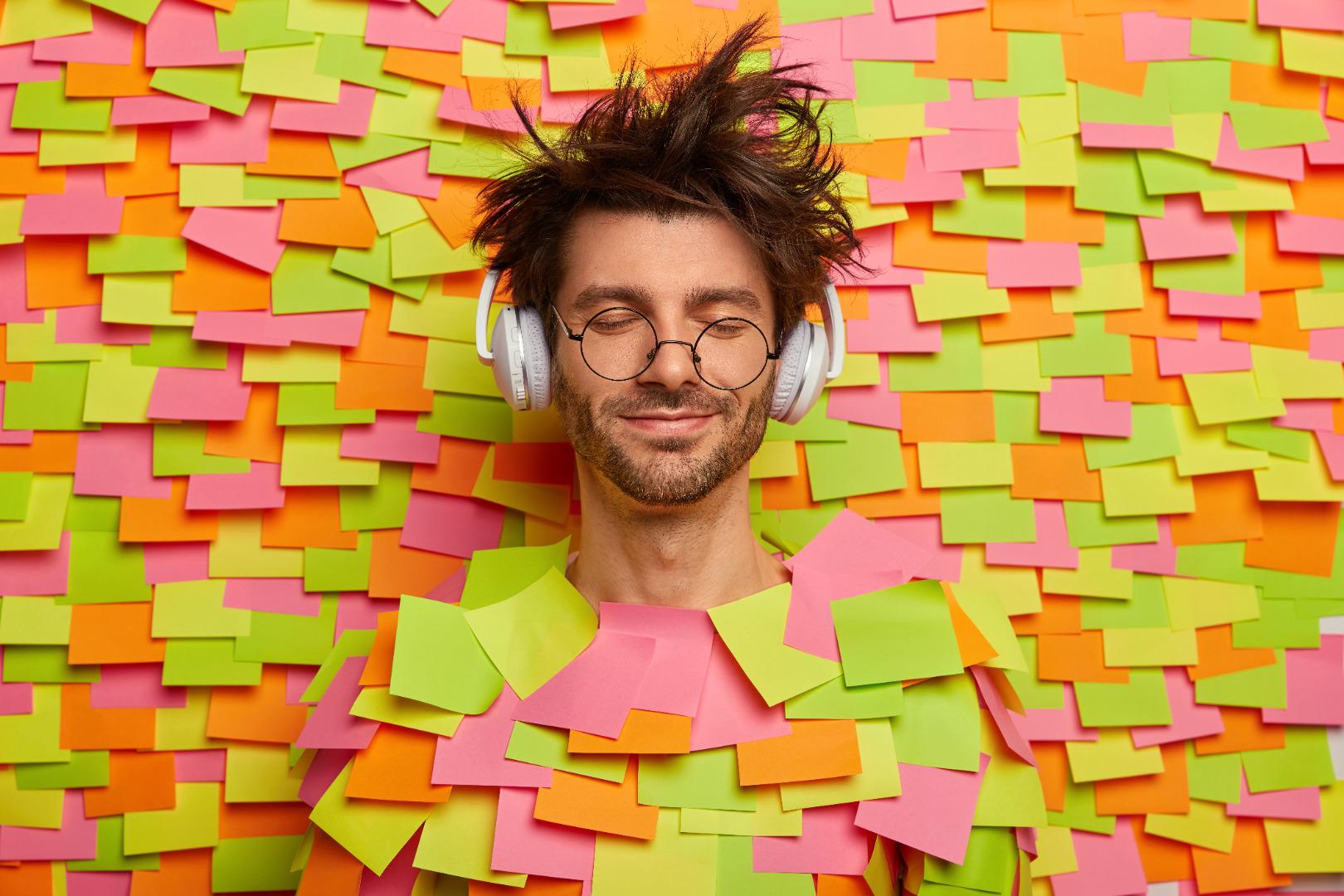 Image source: Freepik
We are sorry to inform you that, currently, we don't have the English translation of this article. For more details, we'd like to invite you to click "TW" on the top right button, to visit the article in Chinese.