Business Weekly Interview
We are King One Design!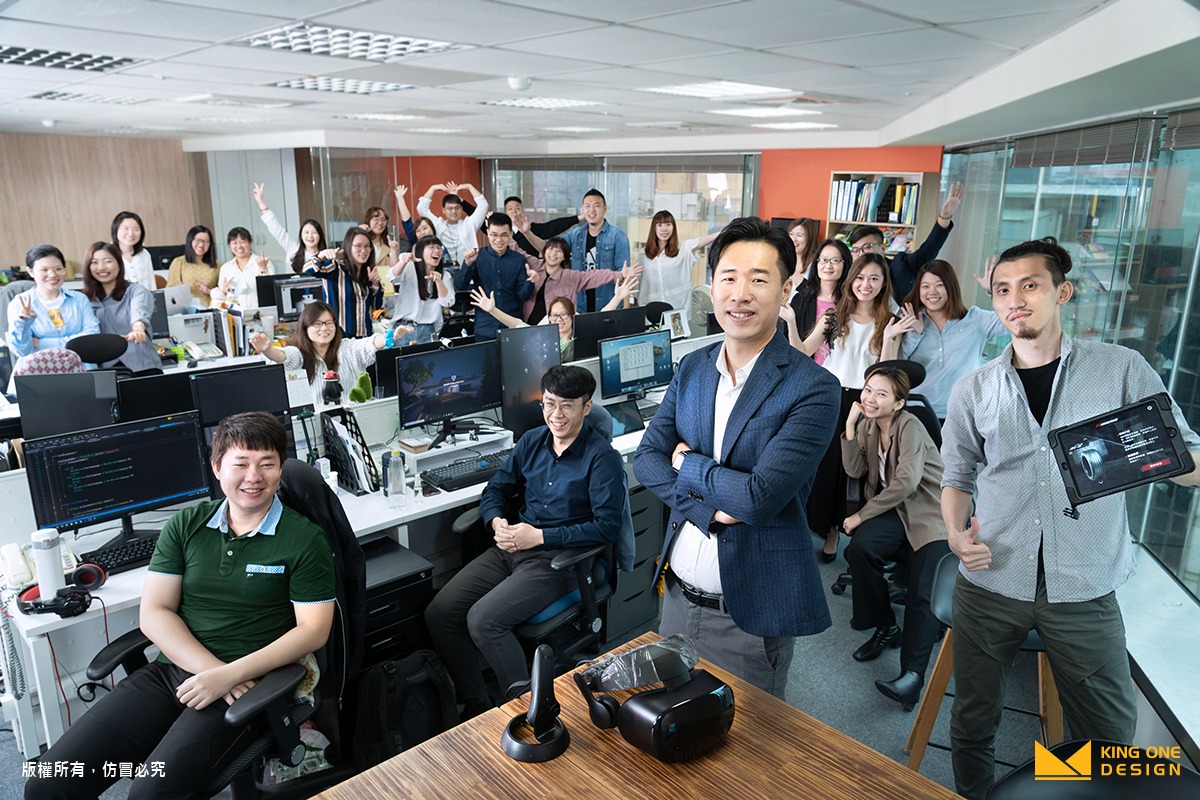 Under the huge impact of COVID-19, every country imposed strict policy on border control or lockdown to lower the curve. One of the most influenced industries is definitely exhibition industry! However, King One Design has dived into the blue sea of digital transformation and helped many local corporate to sail toward a brighter direction.
Full interview on Business Weekly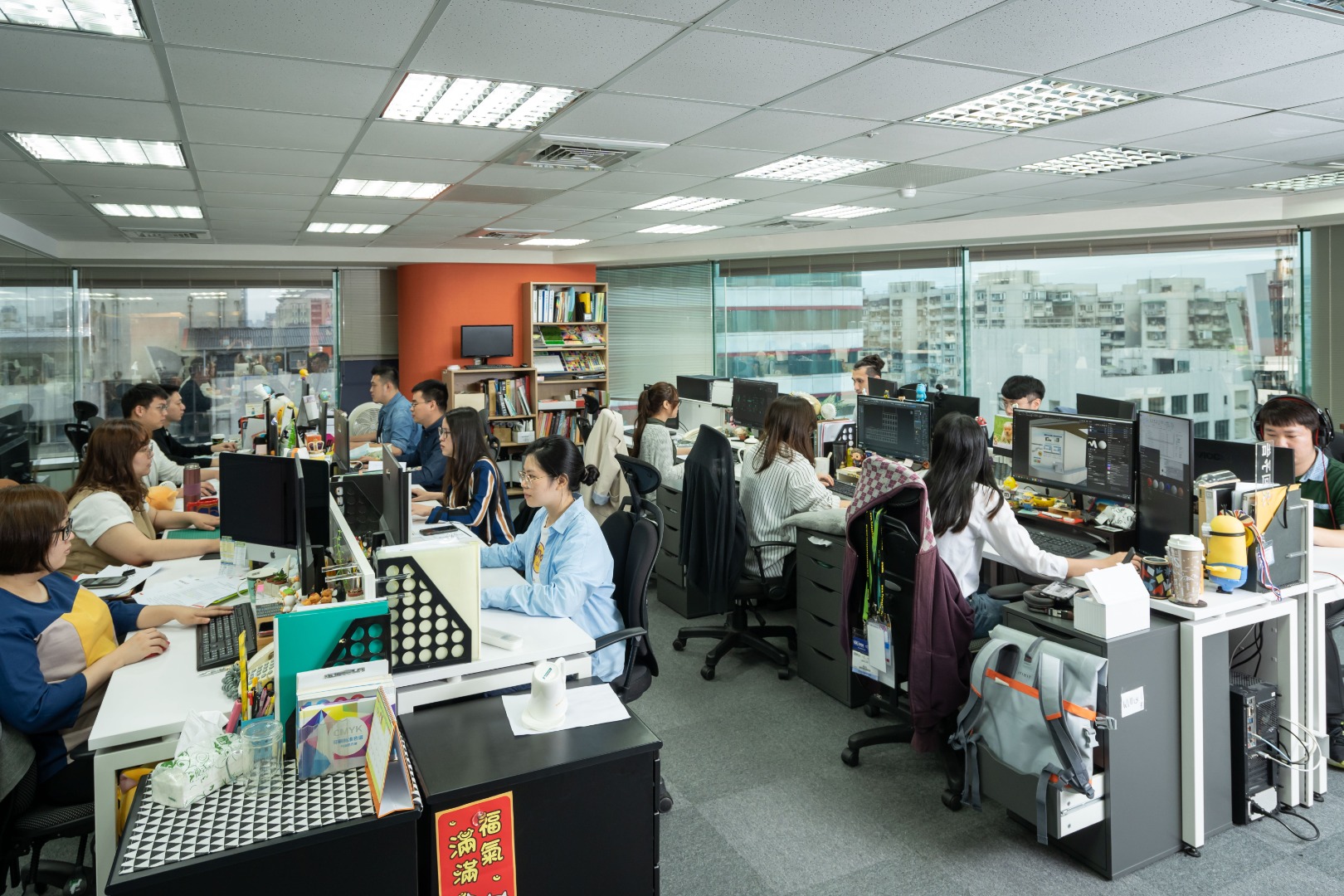 Establish in 2012, King One Design has shown the market a great score! Besides dedicating to professional booth design and exhibition planning, we also expanded our business footprint onto digital service, such as AR/VR and APP, creating rich content for branding and marketing purpose by incorporating software and hardware.
During the interview...
With the casual chatting tones, Business Weekly really brought Will Wang, Director of Project, into the interview without too much discomfort or nervousness. Will went straight talking about how bad the situation was and pointed out that there are nearly no cases during the pandemic. Plus, most of the local companies from Taiwan are manufacturer or electronics company; therefore the main goal of exhibition is nothing more than "connecting to the customers" and "demonstrating the latest products". However, as the pandemic went on, the exhibition worldwide has all stopped and clearly, there is no way to achieve the original marketing plan, which results in the rising awareness of digital transformation. And a lot of companies were trying to consulting us for the solutions.
In the past 3 months, honestly speaking, the exhibition design cases are none! However, as you can see, King One Design is the only exhibition design company hasn't given the unpaid leave. Why? Because we planned ahead for the digital transformation and worked with leading companies in Taiwan. We have our own 3D designers and AR/VR tech engineers, and great marketing specialists. We also offer comprehensive consulting service to help first-comer understand how AR works and what to do with it. Therefore, we received a lot of invitations from government or associations for hosting online exhibition/forum etc. The need has increased by 300%! (from Business Weekly)
King One Design has a complete team specifically made for digital transformation and interaction design, focusing on customized service. We can help you to build the brand by integration of digital transformation and interaction design; moreover, we also expand to help different fields of the company, from traditional industry to startups! Hit us up here!
Contact us for more AR solutions!