3 Winning Design Elements for Commercial Space and Exhibition Design!
2021. Aug. 16
191
King One Design Senior Editor
We are sorry to inform you that, currently, we don't have the English translation of this article. For more details, we'd like to invite you to click "TW" on the top right button, to visit the article in Chinese.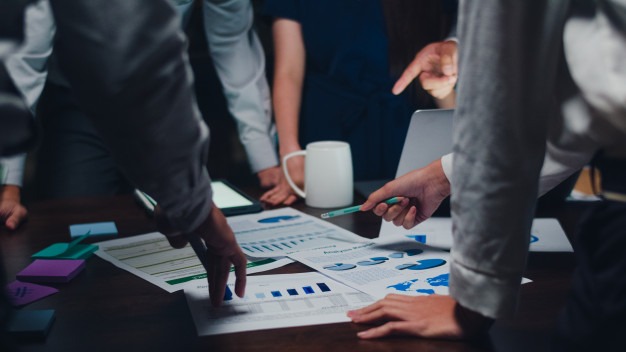 Photo Credit: Bloomberg

Photo Credit: Bloomberg
More design ideas
Contact us to create your own design