You can also meet the goddess Venus at home. Watching the exhibition online has become a new entertainment under the epidemic!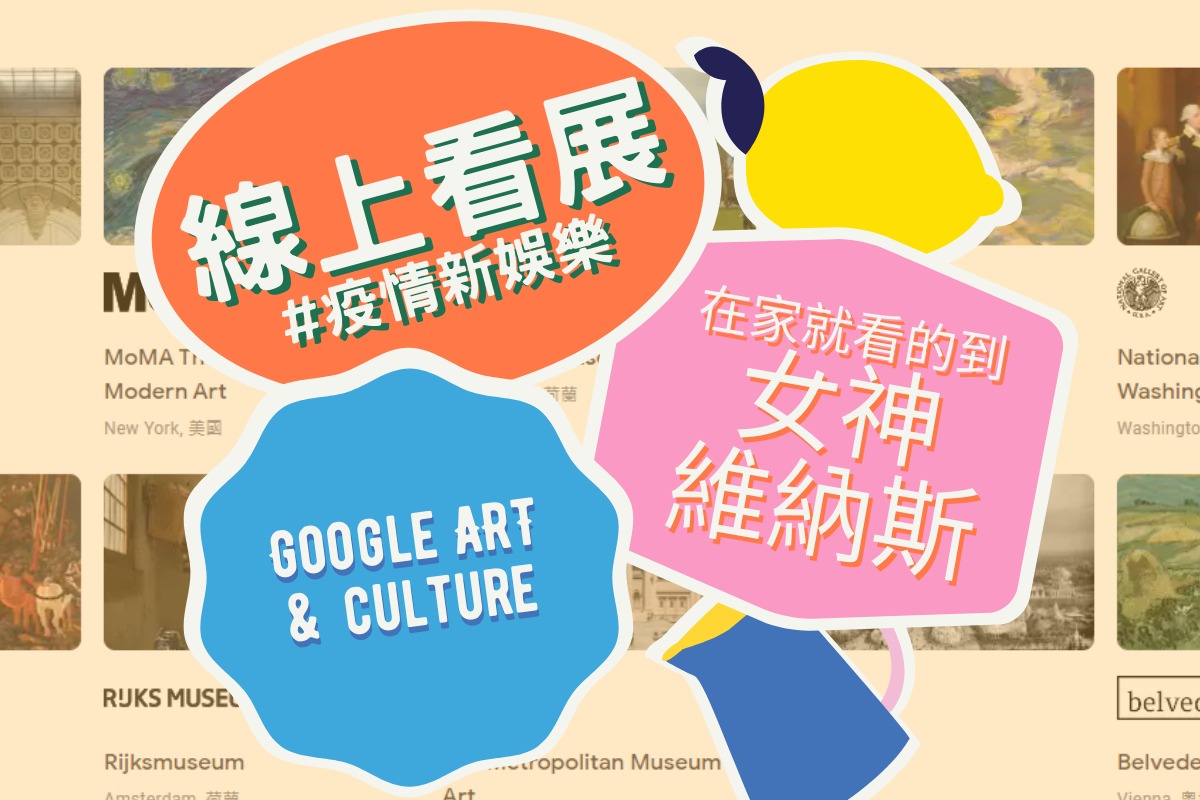 What do you want to do at home-Switch to play? Instagram sliding up? Occasionally I want to have some "artistic atmosphere"-follow Special Commissioner Wang Yi, so that you can comfortably say hello to the goddess Venus on the sofa at home; turn around and go to MoMA in New York to see classic paintings "Starry Sky"!
How to "make it"? Art exhibitions are also going digital!
The COVID epidemic is raging and professional exhibitions have been hit hard. Major brands have all started digital transformation and have turned to the development of online exhibitions/customized APPs and other solutions; and the "international museum", which has tens of thousands of people every day, bears the brunt. What happened when global traffic was shut down? Don't worry, don't worry, Google Art & Culture, launched in 2011, has officially appeared on the international stage. Even if the museum is closed, you can still see more than 2,000 museums and art galleries from 70 countries and regions. data!
Do it like this-Google Art & Culture