Visiting museums can be fun too! Display design combined with interactive design make museum exhibitions more fascinating
2021. Dec. 8
463
King One Design Reporter
🙇‍♀️ We are sorry to inform you that this article hasn't had an English version yet. If you're still interested in reading this article in Chinese, please go to the Language bar and click "TW" You will have access to this article.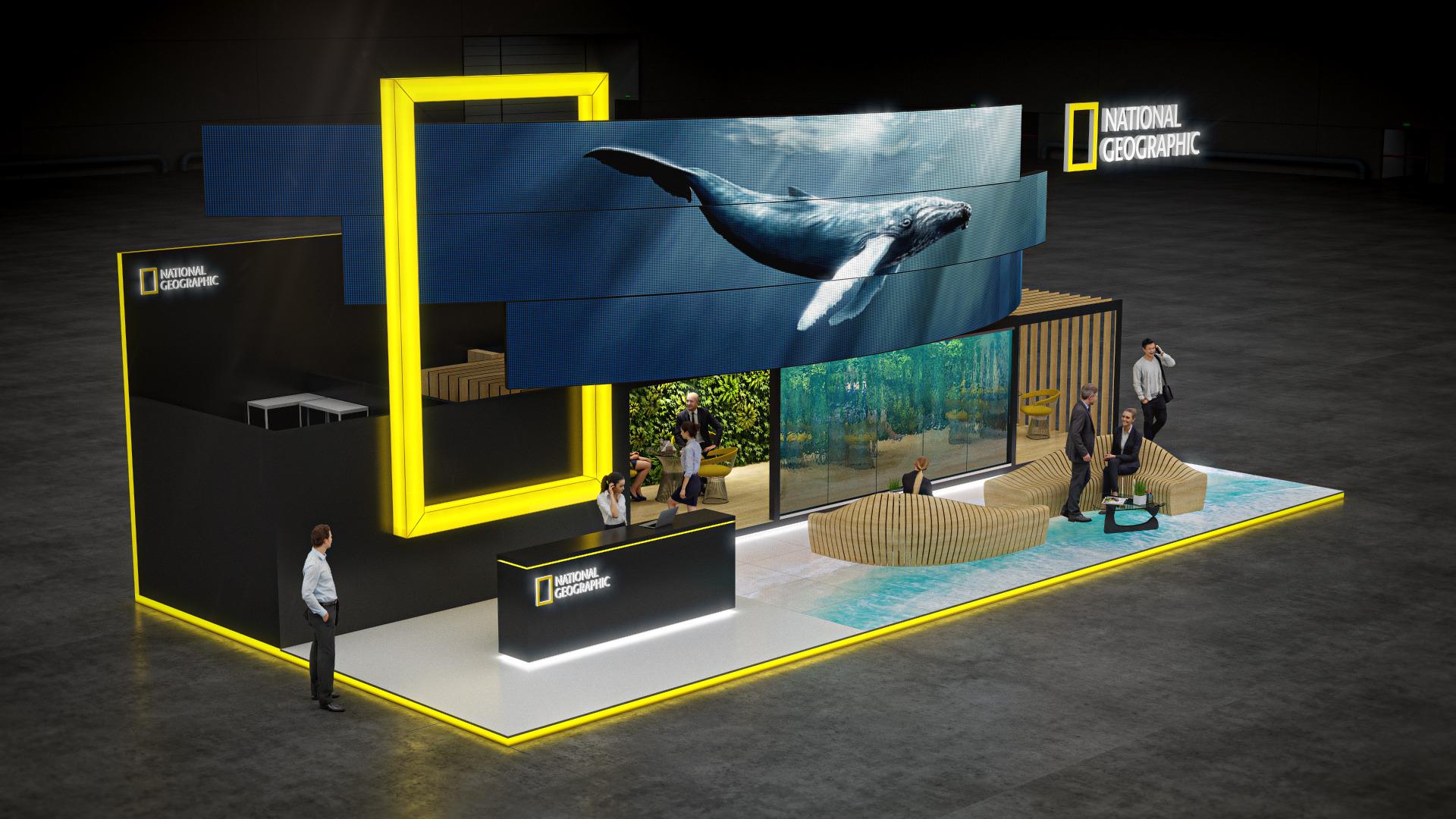 National Geographic Channel combines brand style, elements and content to create an exhibition booth that perfectly presents the brand spirit
(Picture source: https://king-one.pse.is/3rfp9b)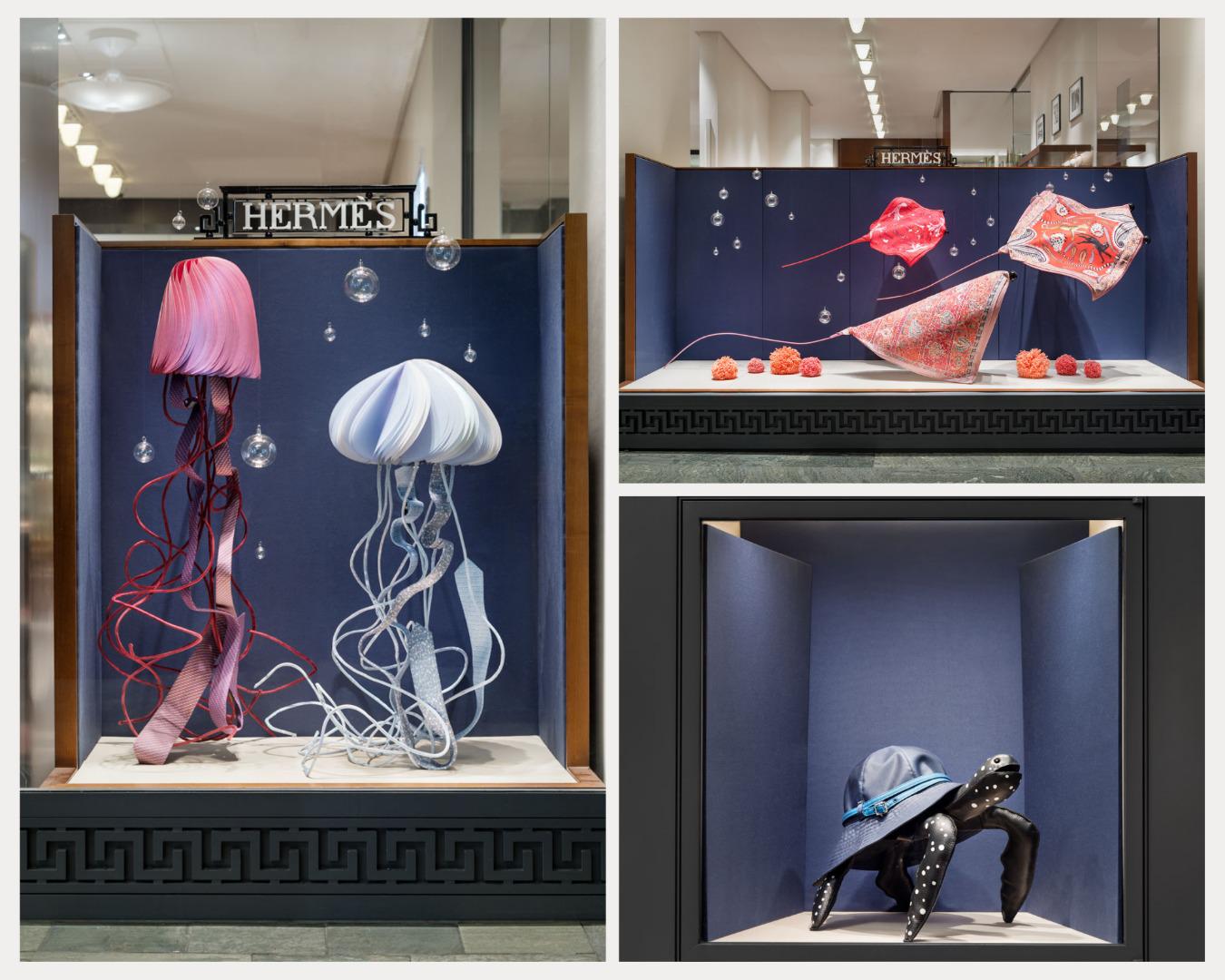 Well-known brands combine everyday clothes with interesting display designs, which are cute and eye-catching, so that people who just pass by the window will accidentally stop and take a look!
(Image source: https://tinyurl.com/yghewdvf)
Powerful Supplement: Five Key Design Points of Commercial Space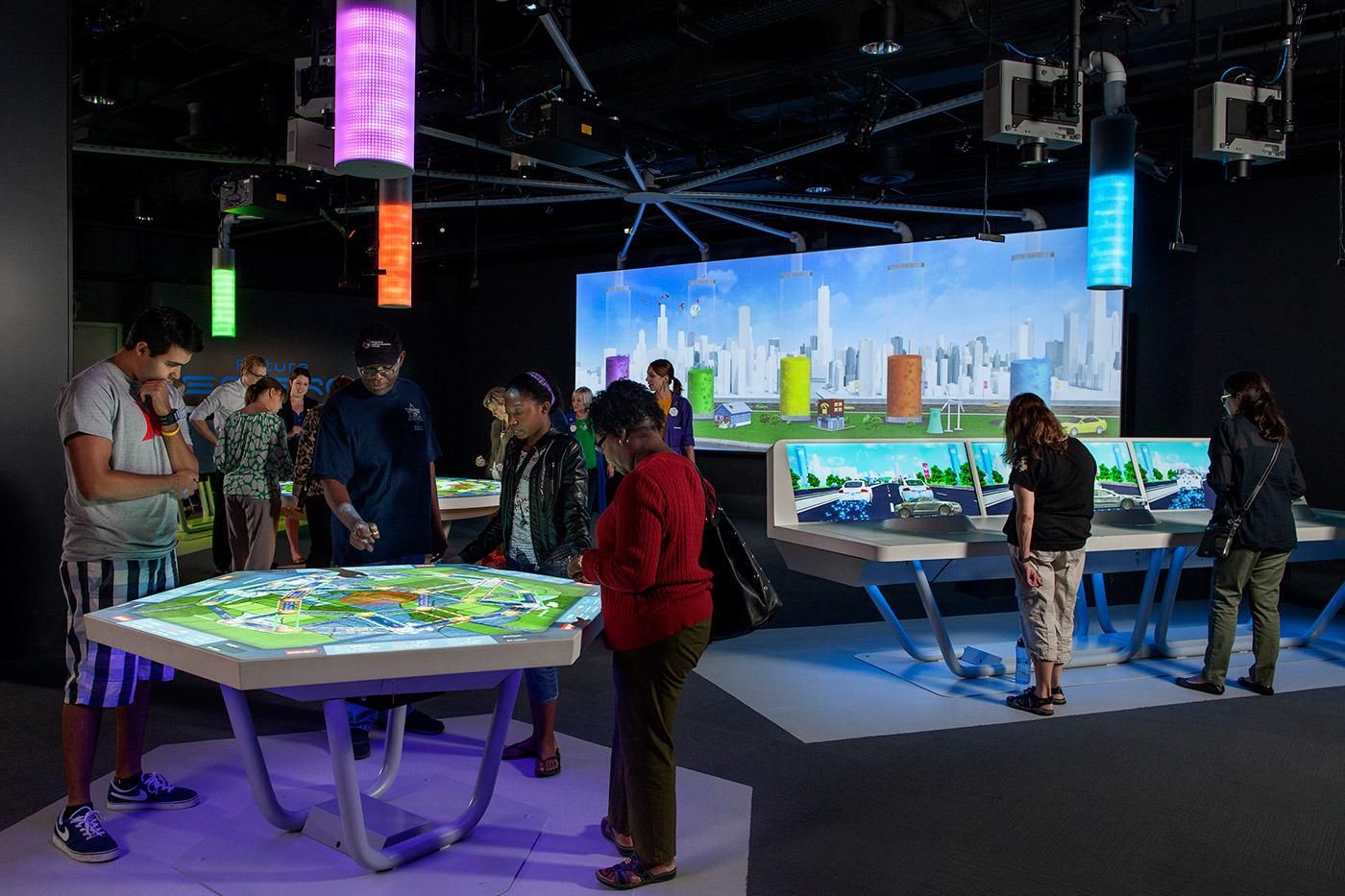 The "Chicago Future Energy" exhibition at the Chicago Museum of Science and Industry uses touch technology as one of the interactive design links, bringing a vivid experience to the public.
(Image source: https://tinyurl.com/yf579fxn)
"Chicago Future Energy Show" actual exhibition area map

Exhibition area "Simulation of Future Chicago Energy" Interactive game of automobile energy distribution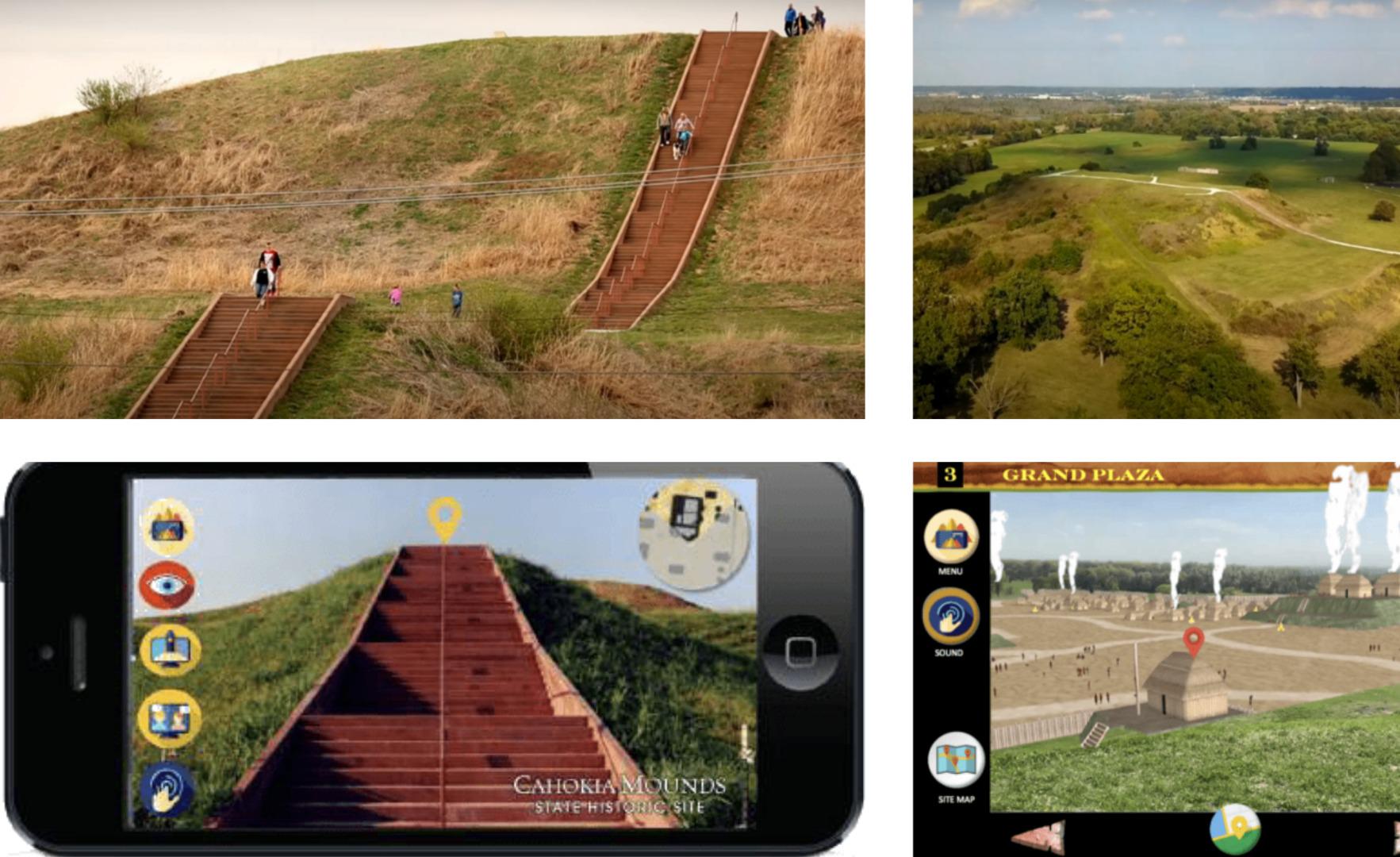 AR augmented reality schematic diagram of Cahokia Mounds Museum (Image source: https://king-one.pse.is/3nrwjm)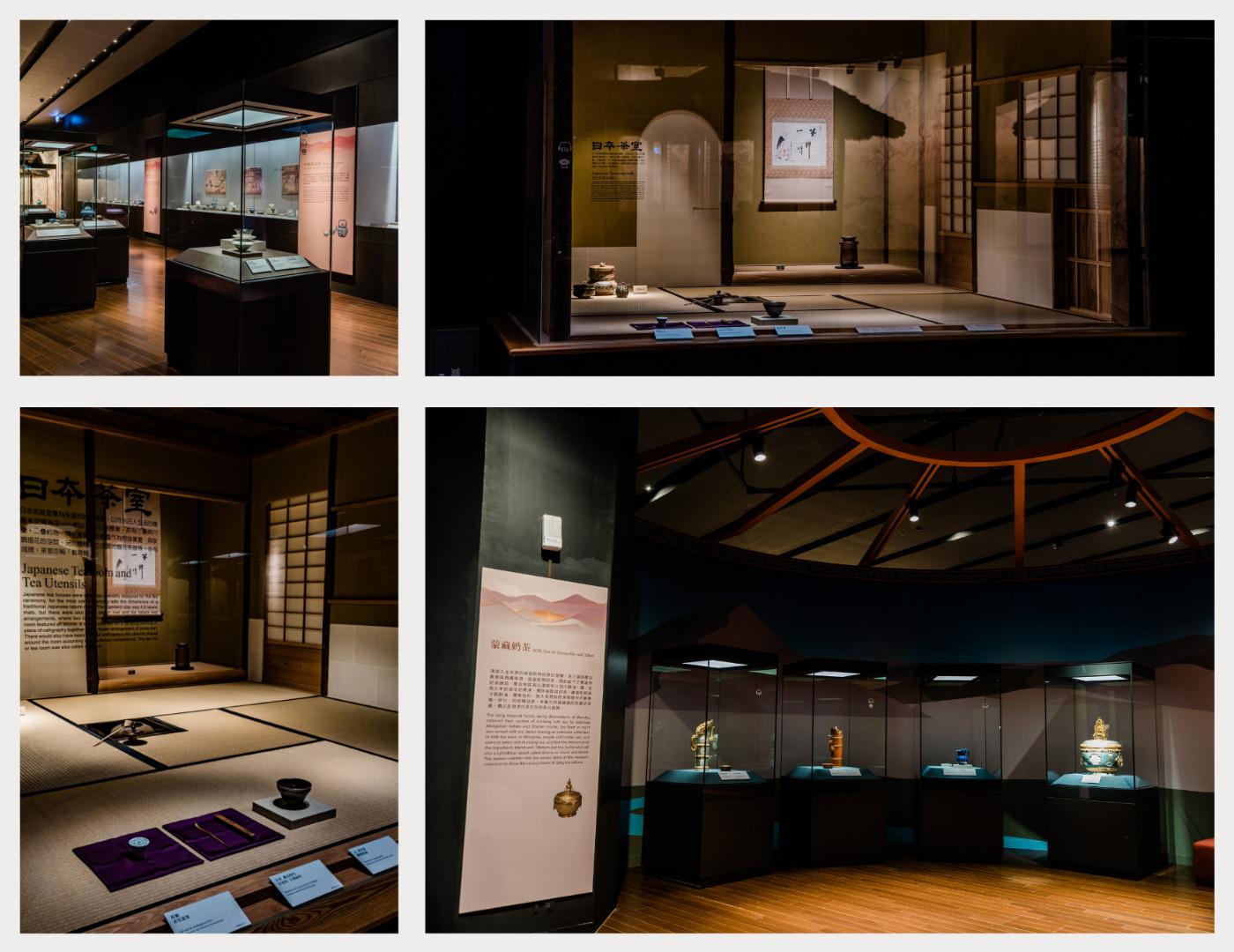 Schematic diagram of the exhibition venue of "Southeast Asia Tea Culture Exhibition"
Click me to learn more about the design ingenuity of "Southeast Asia Tea Culture Exhibition"
Taijiu Biotech 2020 Asia Biotech Exhibition Booth

Somatosensory interactive game activity highlights

Schematic diagram of Taijiu Biotechnology APP
Click me to learn more about Taiwan Wine & Biotechnology 2020 Asia Biotechnology Exhibition
Contact Us | Plan professional and eye-catching museum exhibitions