What is Metaverse? The key to entering Metaverse era - Virtual Reality!
2021. Nov. 25
518
King One Design Reporter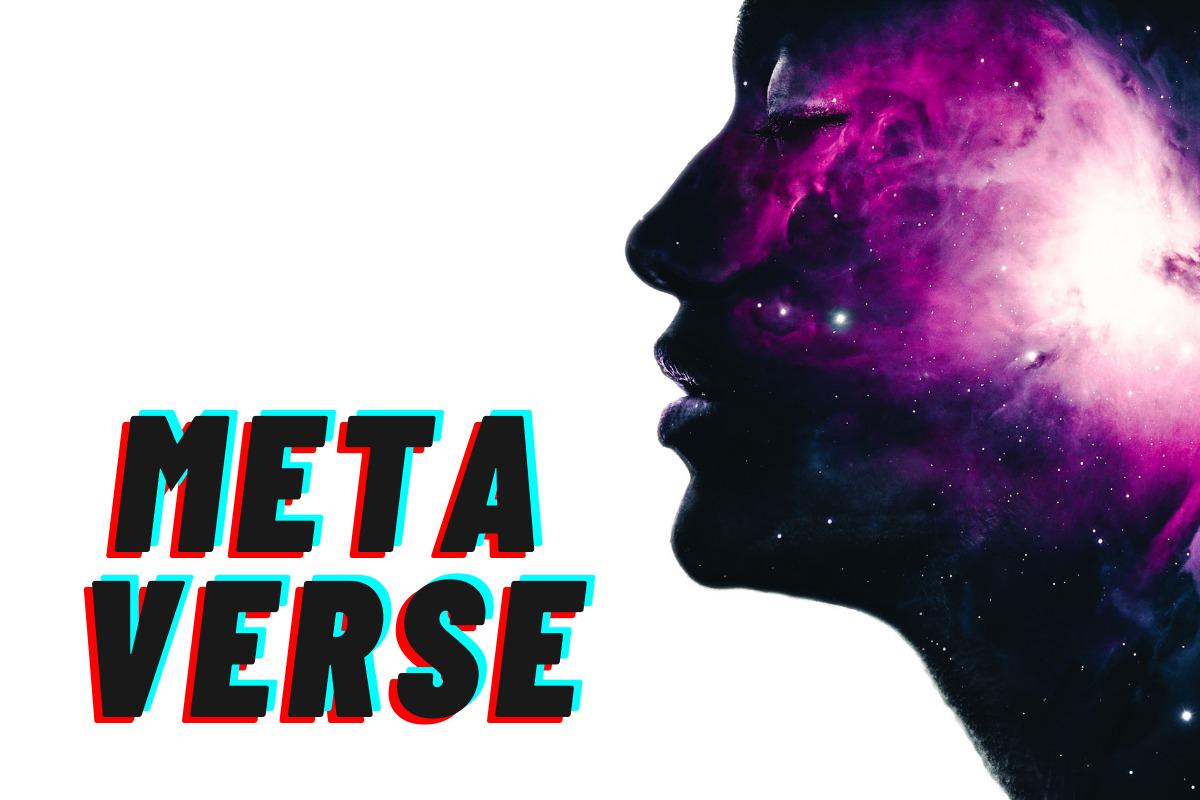 We are sorry to inform you that this article hasn't had an English version yet. If you're still interested in reading this article in Chinese, please go to the Language bar and click "TW" You will have access to this article.
Contact Us