Electronica, The World's Largest Professional Exhibition of Electronic Components
Electronica, the world's largest professional exhibition of electronic components, took place on 11/13-16, November in Munich, Germany. As always, Electronica presented a promising result, attracting high numbers of 80,000+ attendees and more than 3,100 high-quality exhibitors. It set another new record for Electronica! The theme of 2018 followed the industry's trend, including automotive electronics, green electronics, and medical electronics applications, and covers electronic components and modules such as semiconductors, embedded systems, inductive panels, and wireless modules.

Comprehensive has always been one of the features of Electronica. As the leading professional exhibition of electronic components, Electronica sees further. From the latest tech issue, the products, and the solutions, all are included in the exhibition. Besides, Eletronica also puts a lot of efforts on industry development trend, sharing the information with all the attendees; thus 4 large-scale conventions and 16 themed forums were held during the exhibition period. The themes cover from information security, the Internet of Things to market trend analysis, leading the attendees to grasp the latest electronic industry trends in the world.

Owning high numbers of exhibitors and attendees, resulted in 96% of return rate, Electronica has become an international business platform with thousands of merchants. Furthermore, it draws loads of leading manufacturers, industry influencers, and professional buyers; together with informative forums and conventions, Electronica not only leaps into the international business platform but also provides more promising cooperation opportunities.
Overview of Our Work
Bellwether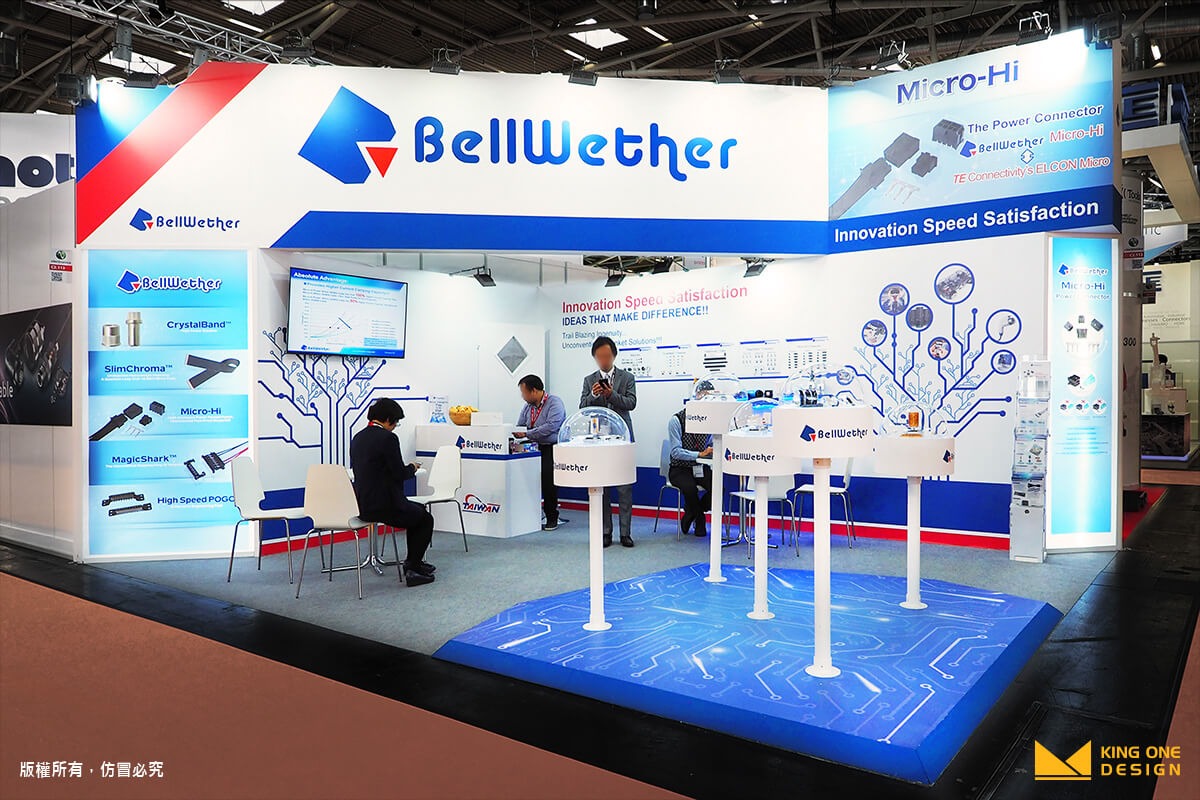 Dailywell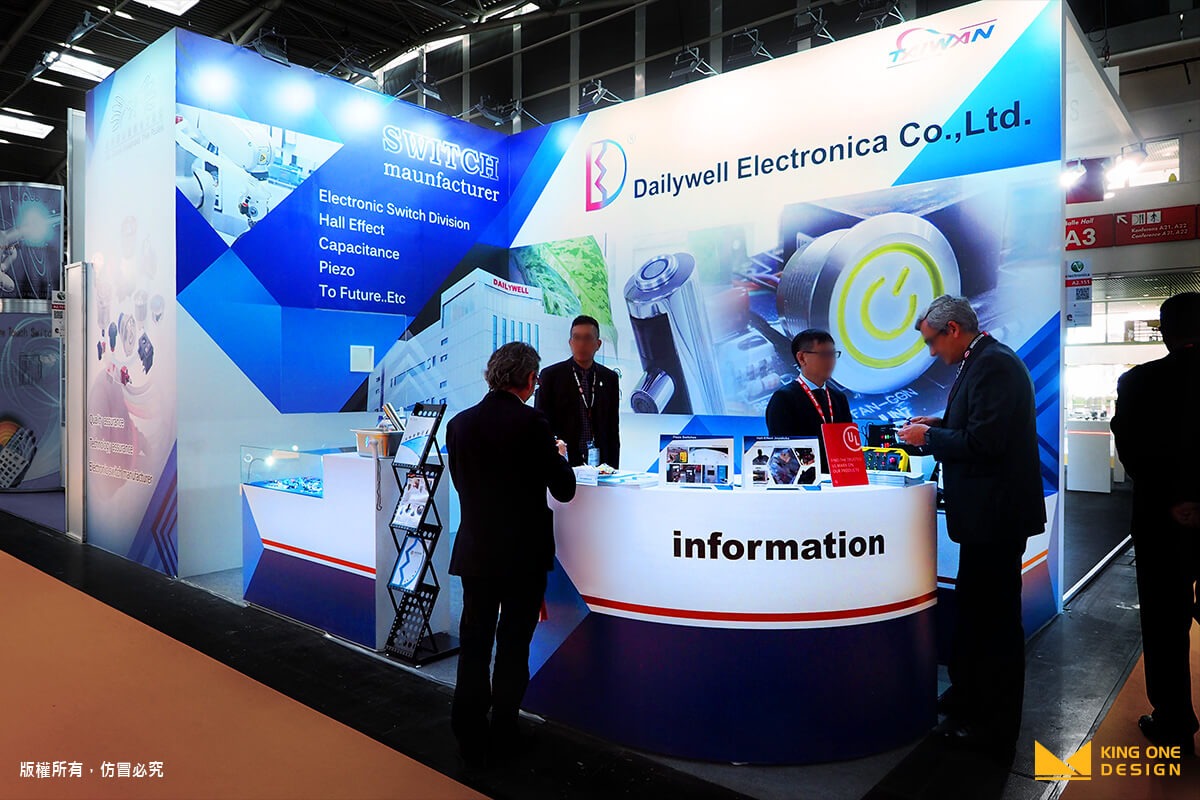 DFI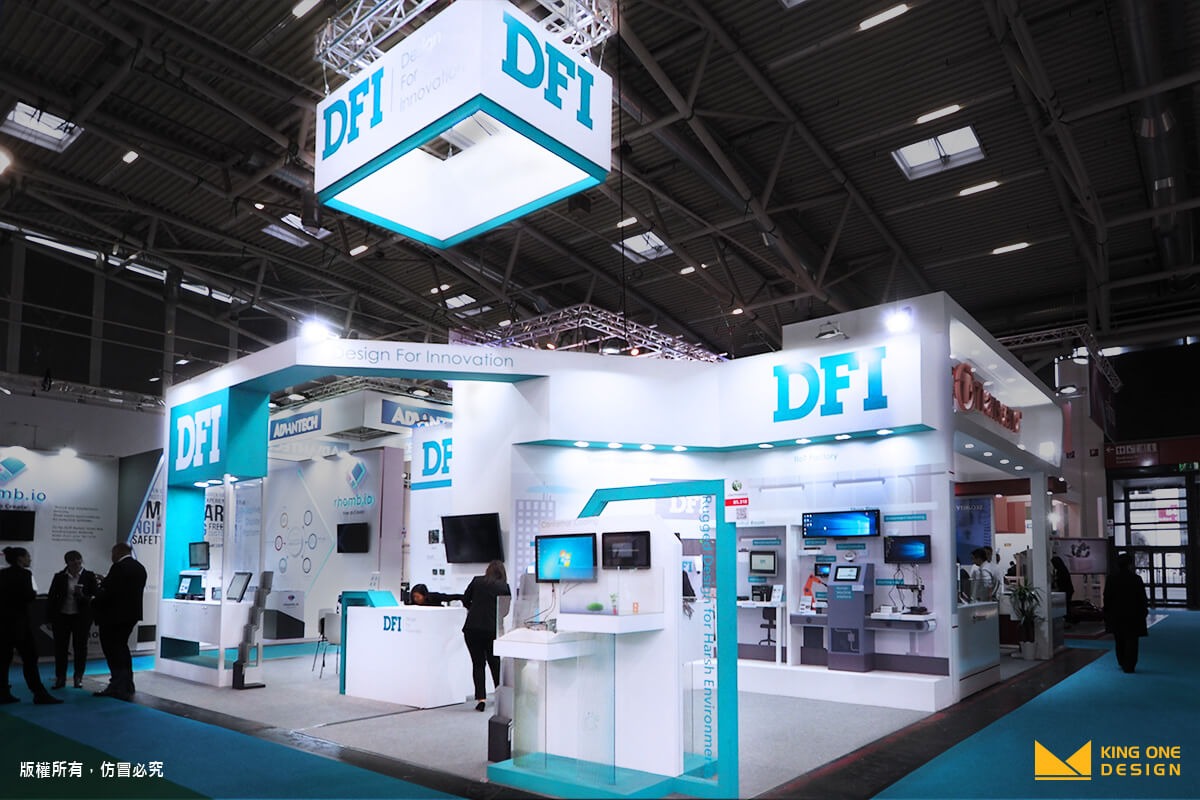 Fuzetec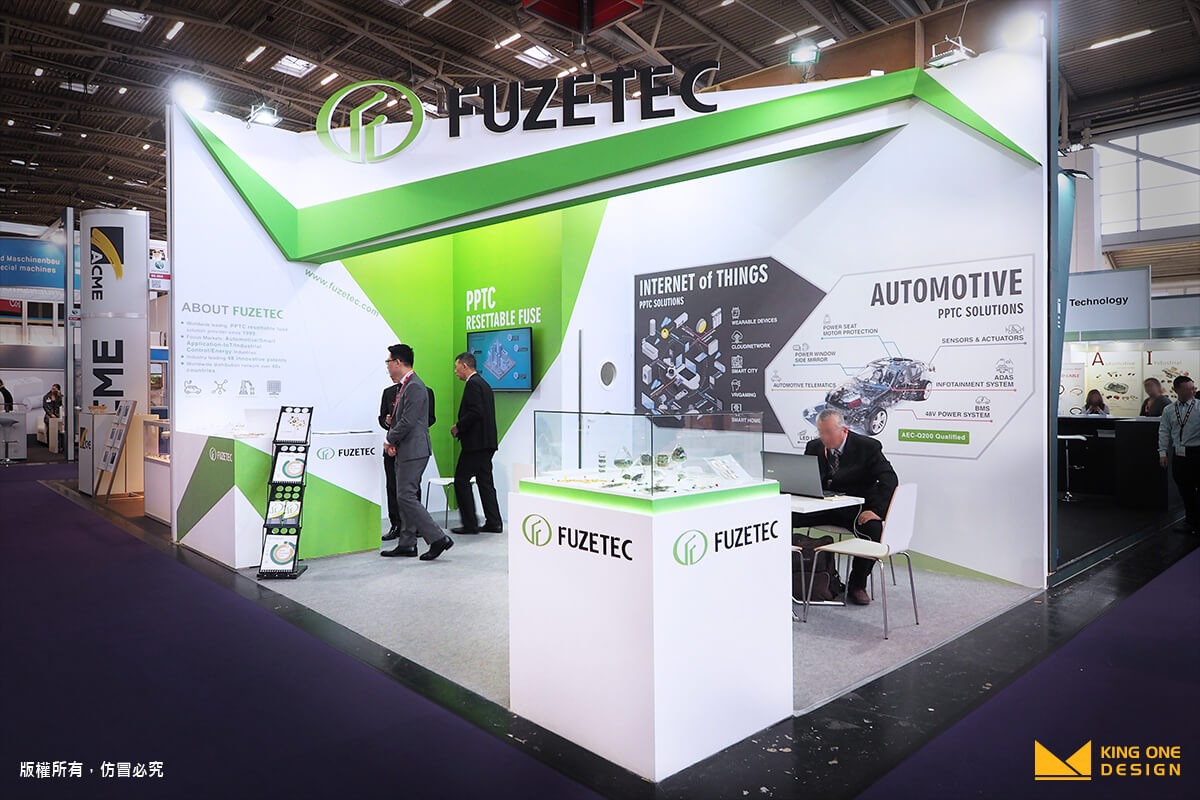 Viking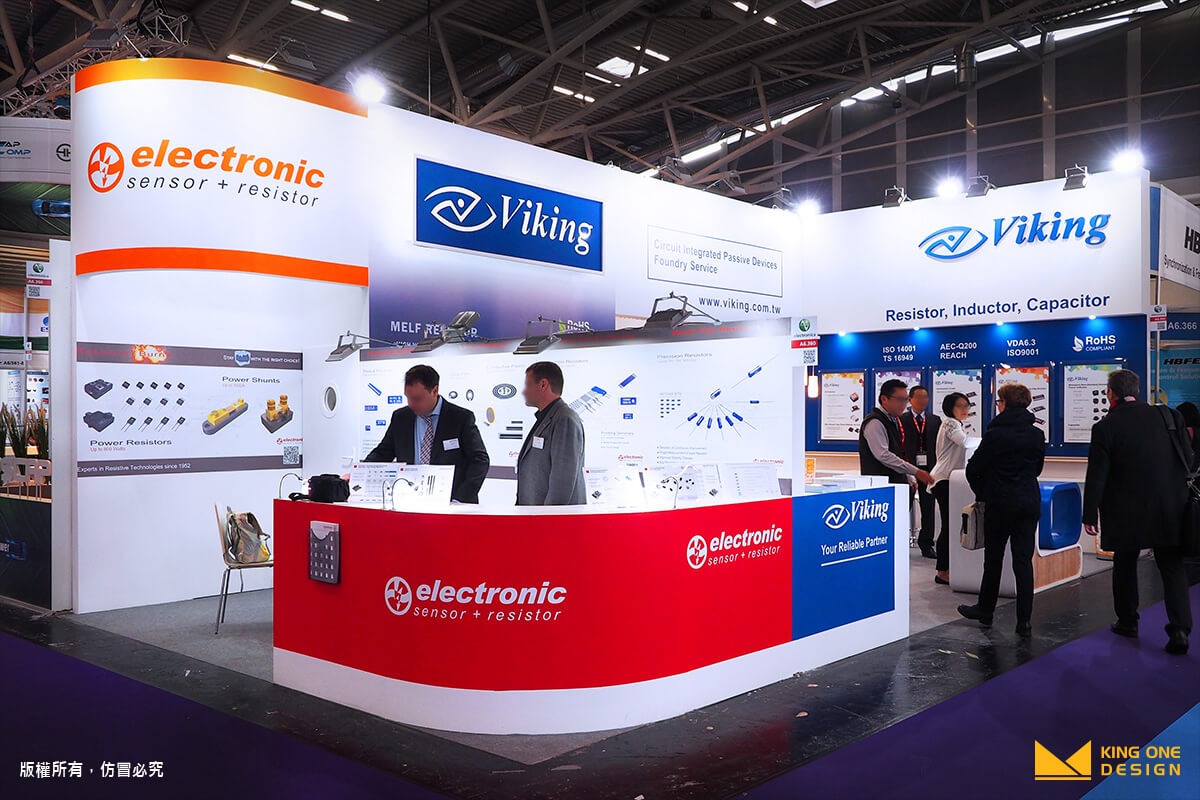 Yageo