Let's go to the exhibition together! Talking about the 3 advantages of physical and digital curatorial marketing under the epidemic!
2022. Mar. 11
248
King One Design Reporter
We are sorry to inform you that this article hasn't had an English version yet. If you're still interested in reading this article in Chinese, please go to the Language bar and click "TW" You will have access to this article.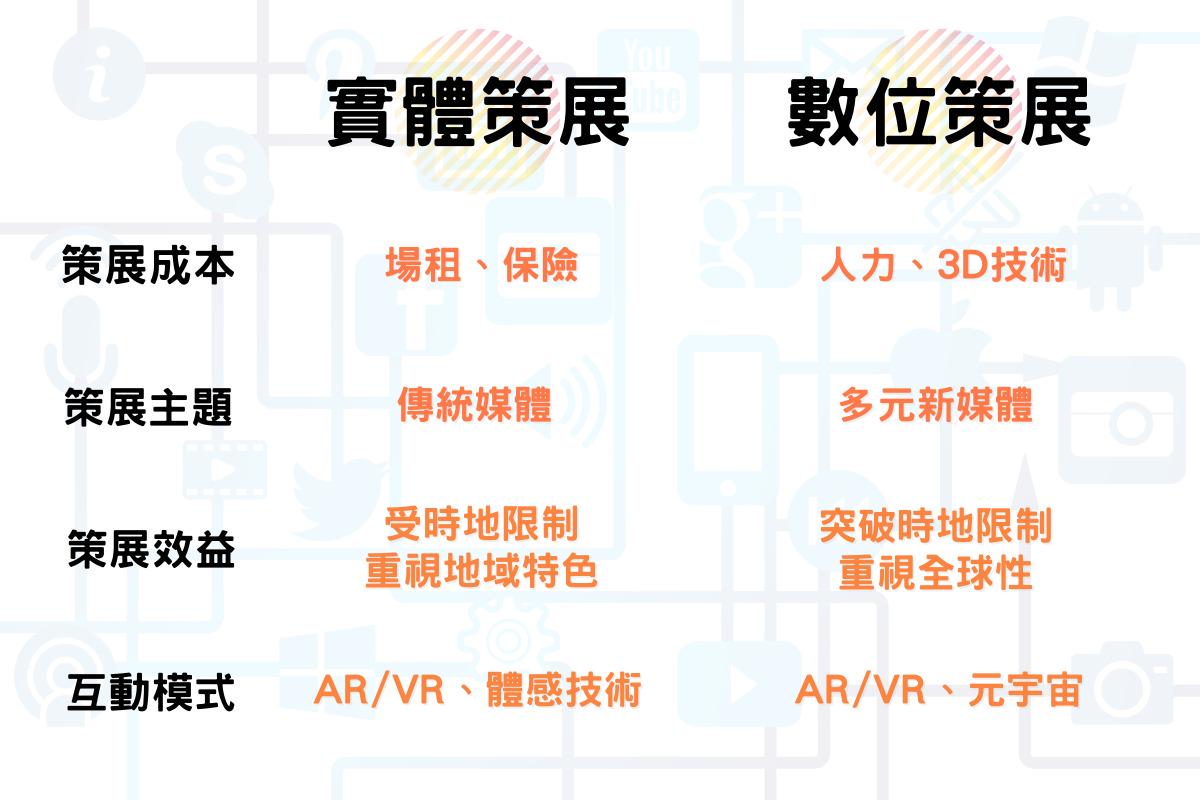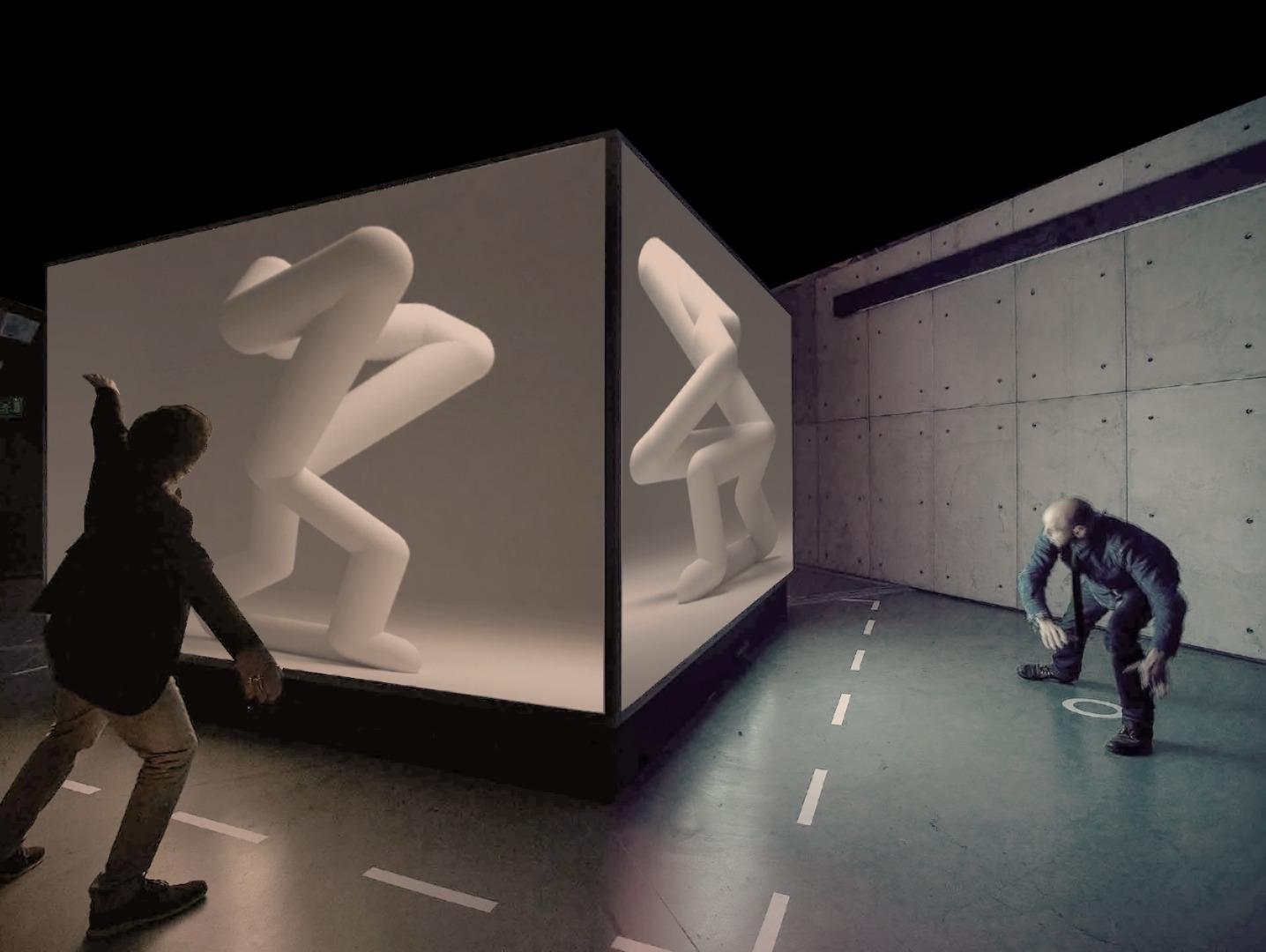 AI: More Than Human Mimic (concept), 2018 by Universal Everything, Image courtesy of Universal Everything
Contact Us