OMO is a new trend of virtual and real integration, and digital transformation creates high-traffic business opportunities!
🙇‍♀️ We are sorry to inform you that this article hasn't had an English version yet. If you're still interested in reading this article in Chinese, please go to the Language bar and click "TW" You will have access to this article.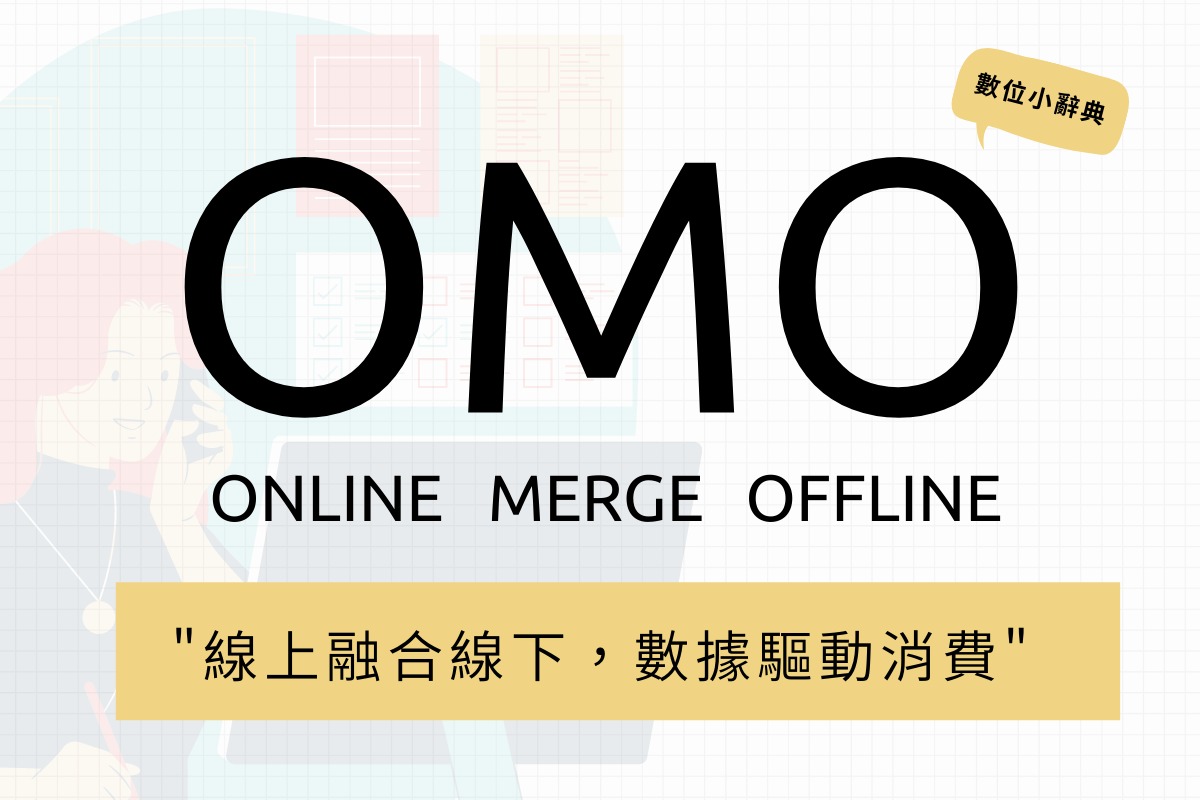 Uber launches 'Elite Plus', where you can choose your preferences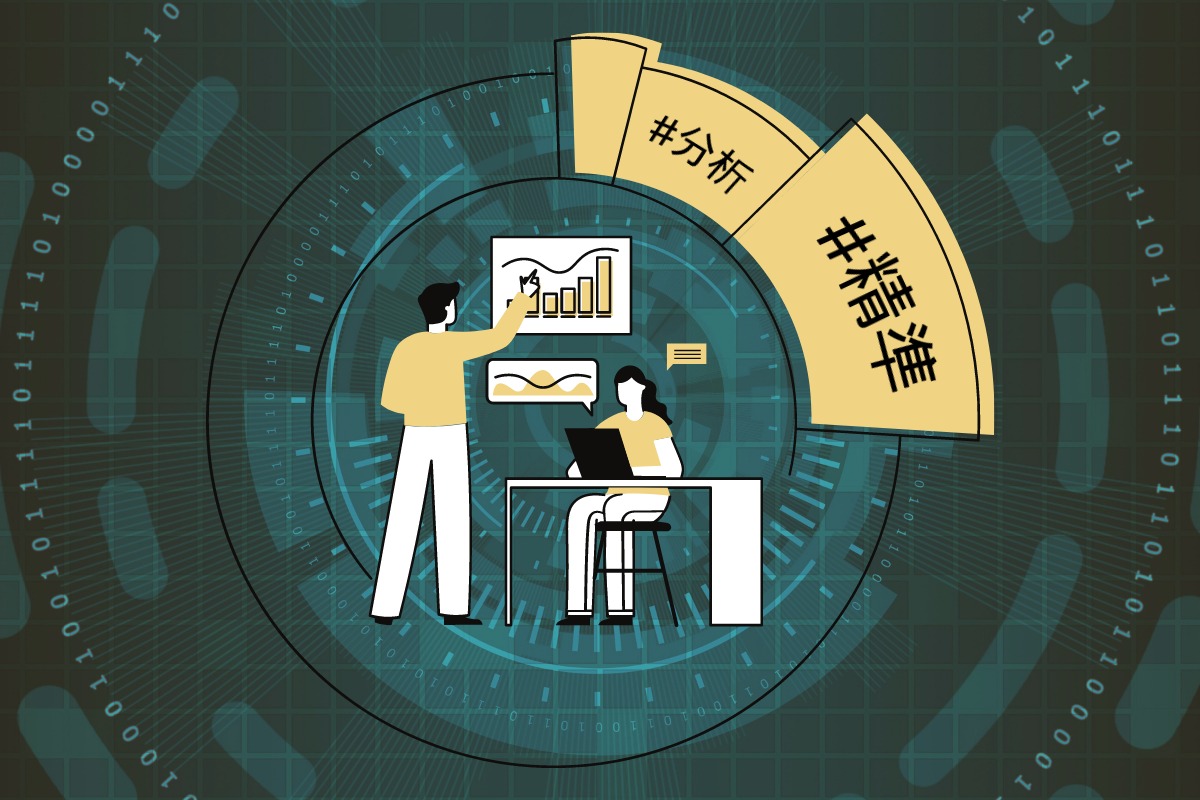 🙋‍♀️ Contact us | King One Design has professional in-house team!
🔊 One-click subscription to King One Design's newsletter, don't miss out the latest interactive technology trend!