Green energy business opportunities are coming! The Standards Inspection Bureau participates in the 2021 International Smart Energy Week and presents 3C awards!
2021. Dec. 7
361
King One Design Senior Editor
🙇‍♀️ We are sorry to inform you that this article hasn't had an English version yet. If you're still interested in reading this article in Chinese, please go to the Language bar and click "TW" You will have access to this article.
Towards a sustainable future and create a green industry trend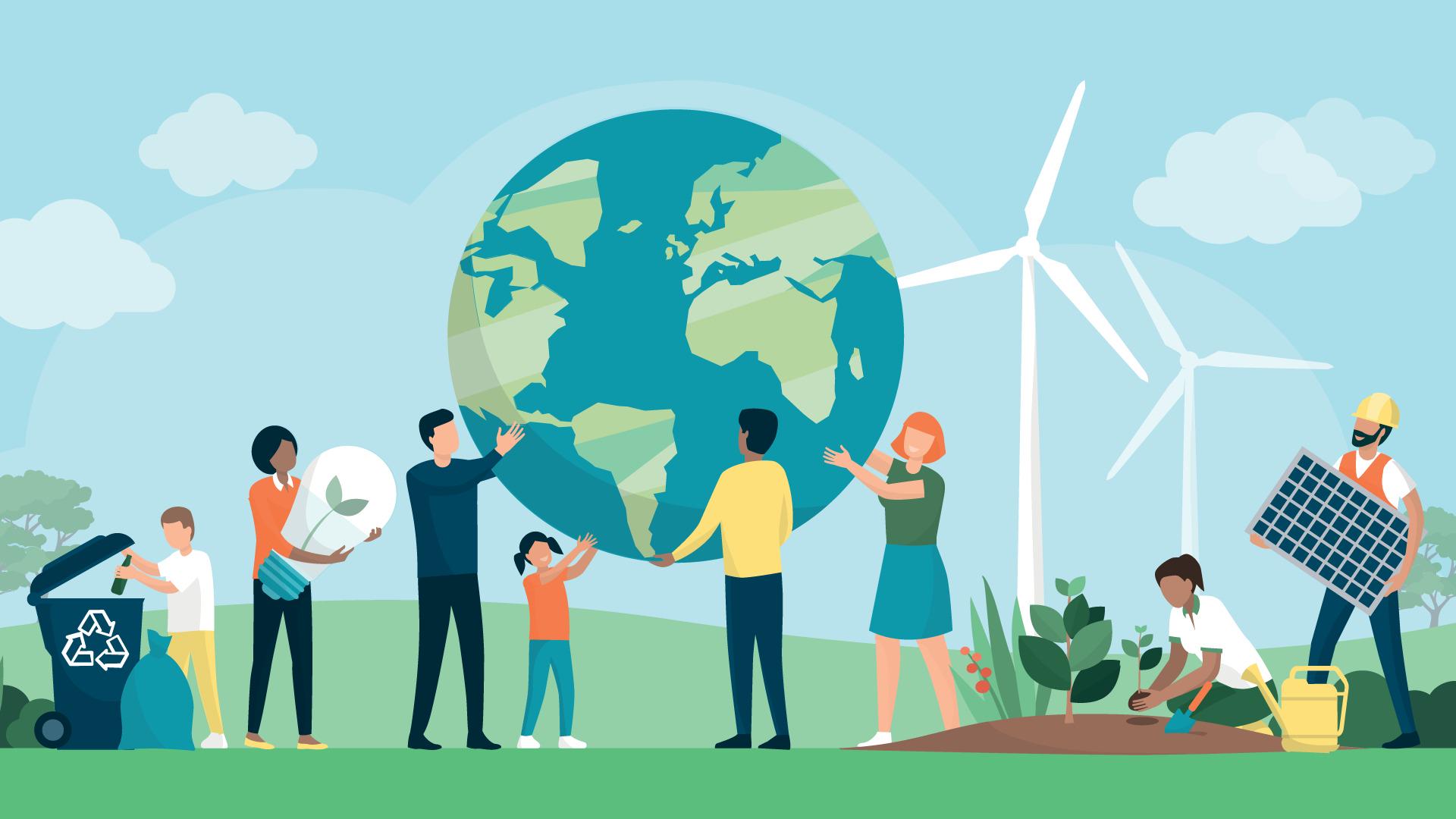 Sustainable development to achieve environmental protection, economic and sustainable development goals (picture source: https://king-one.pse.is/3y2gcw)

Information about 2021 Taiwan International Smart Energy Week (picture source: https://king-one.pse.is/3tp45s)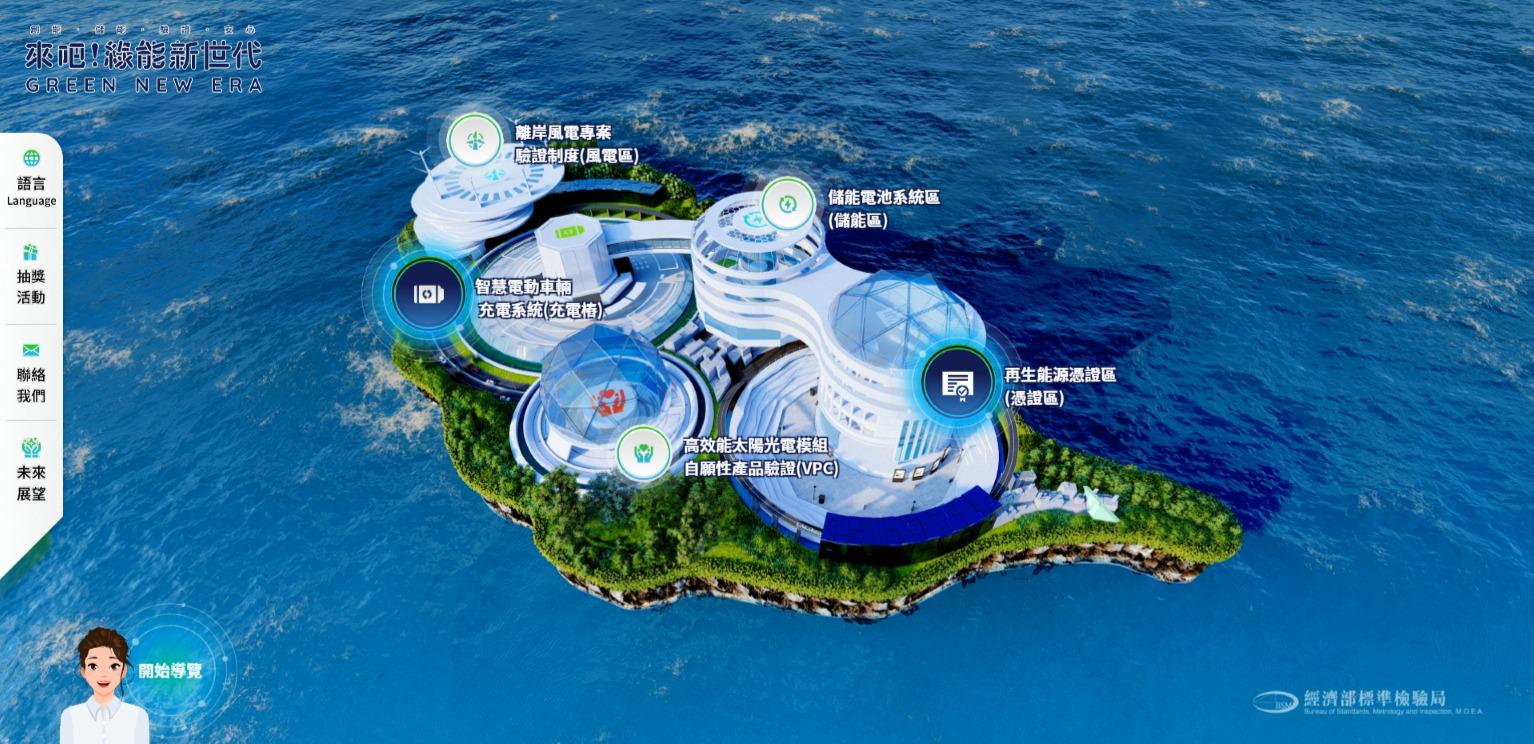 Green Energy Voucher Island Main Screen
Certificate area | Renewable energy certificate area
Schematic diagram of the online booth in the charging pile verification area
Schematic diagram of the online exhibition booth in the energy storage area
Schematic diagram of the online exhibition booth in the wind power zone
Schematic diagram of the online showroom in the Knowledge Zone
Click me to participate in the "Come on! Green New Generation" online exhibition Q&A event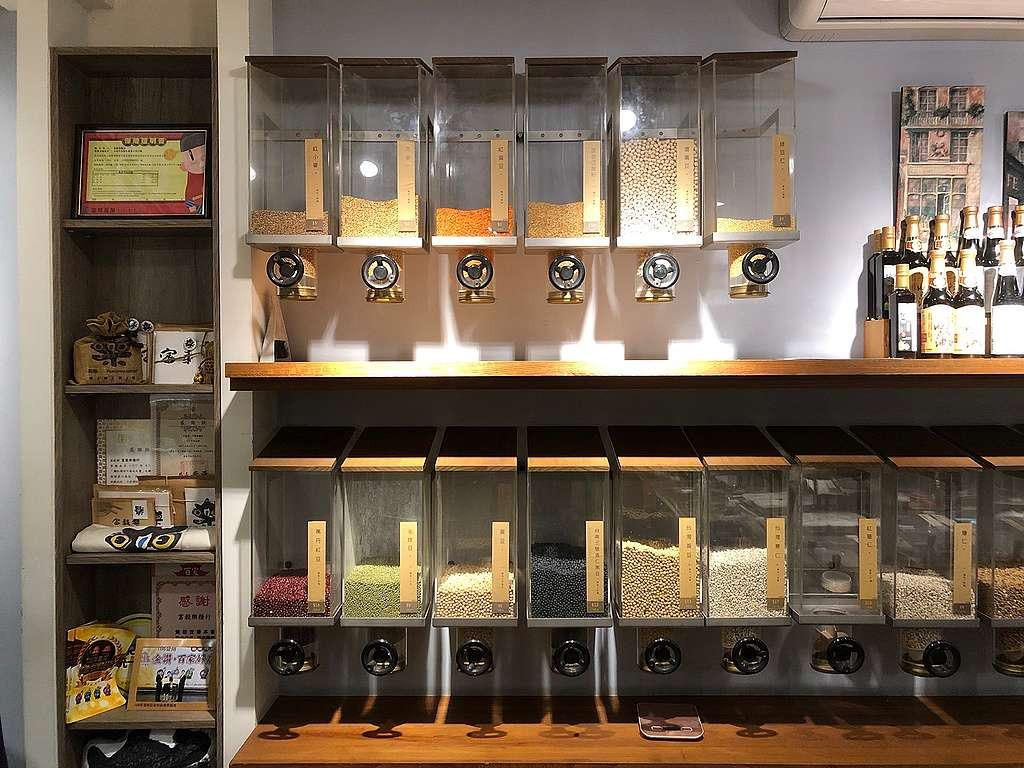 Three-time living laboratory store photos (picture source: https://king-one.pse.is/3whlvn)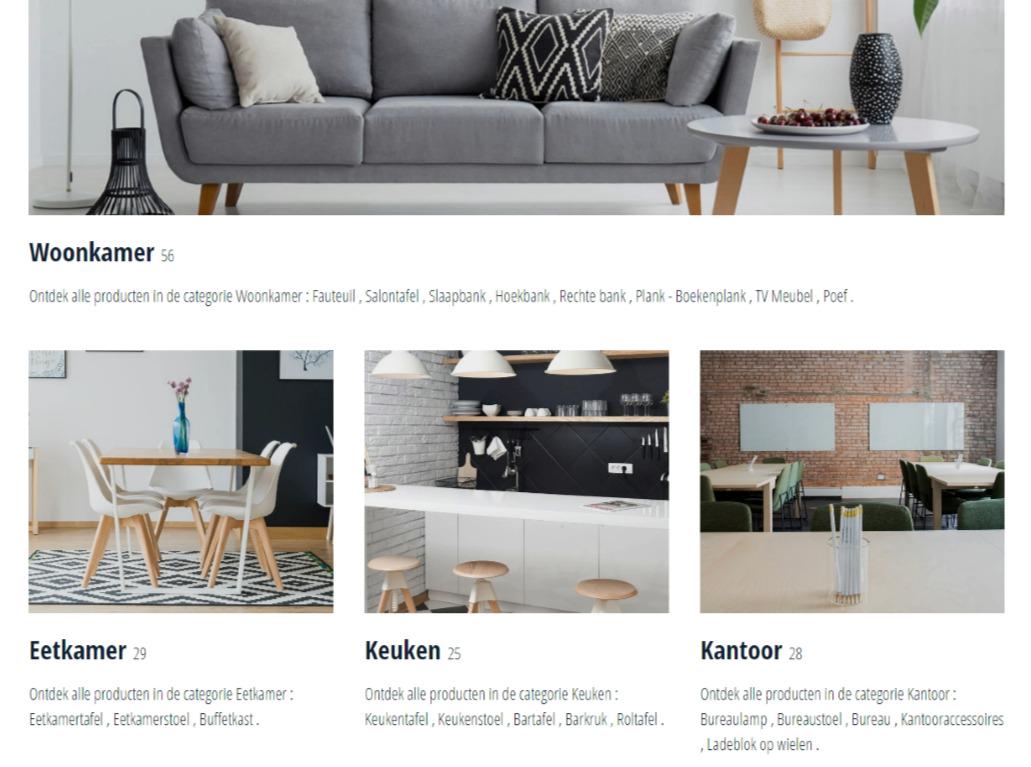 (Picture source: https://www.moveandrent.nl/)
🎁Click me to follow more APEC International Renewable Energy Forum