The design trend/wind direction of offline brand space display in 2022, what you must pay attention to!
2022. Jan. 20
101
King One Design Reporter
We are sorry to inform you that this article hasn't had an English version yet. If you're still interested in reading this article in Chinese, please go to the Language bar and click "TW" You will have access to this article.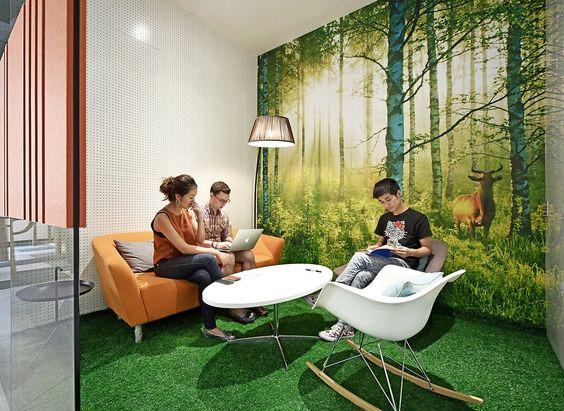 Smart Design: Taiwan Boutique Paradise

Multifunctional Space: Nissin Instant Noodles Tourist Factory
Sustainable: TRIWA Pop-up Store (Material: Paper Tube)

Minimalist style: Converse pop-up store in London

Digital Space: Netflix Online Costume Showroom
Contact us|Brand space planning and design to Wang Yi