Industry
Gaming / Entertainment
GANLOT x King One Design
GANLOT has been working with King One Design for several years. This time, we welcomed the audience with strong contrast color style booth in ICE Gaming in London.
Exhibition Booth Design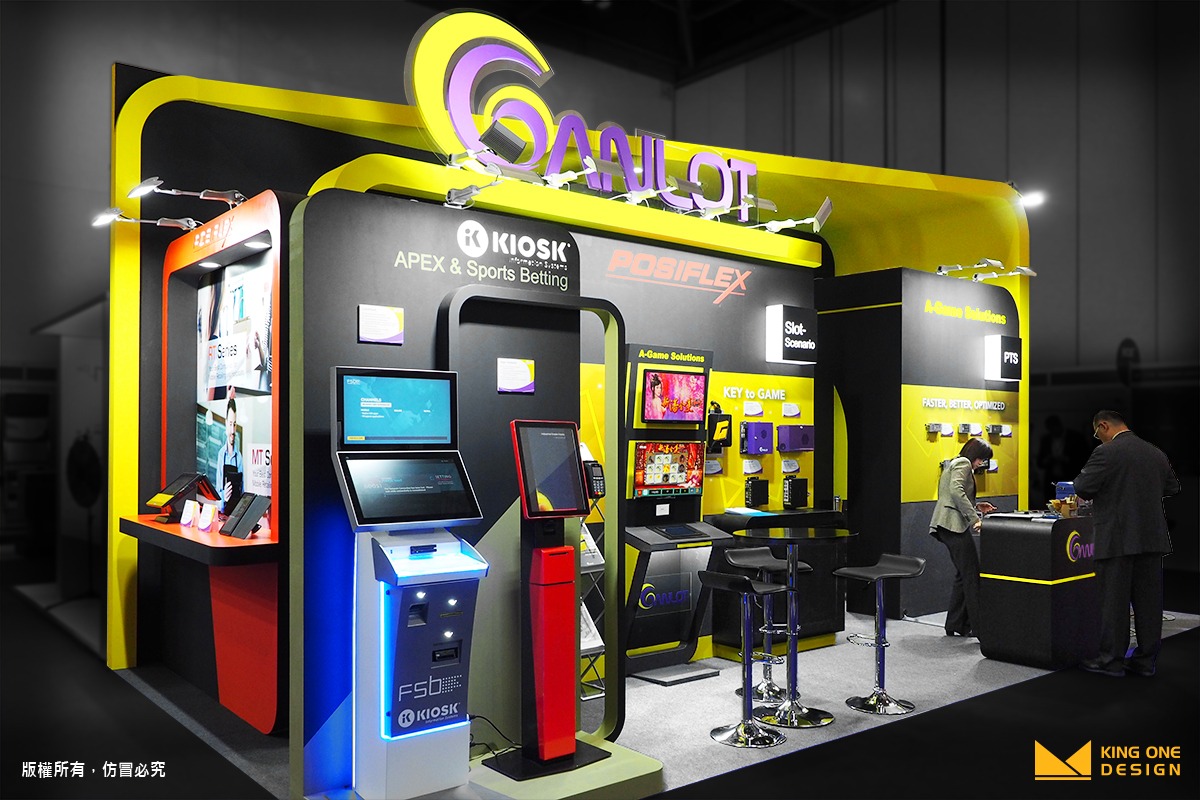 Bringing together 600+ solutions and 35,000+ professionals across all sectors of gaming (2-4 February, 2021), ICE London is your complete platform to explore future of Gaming and drive revenues through invaluable meetings and networking opportunities.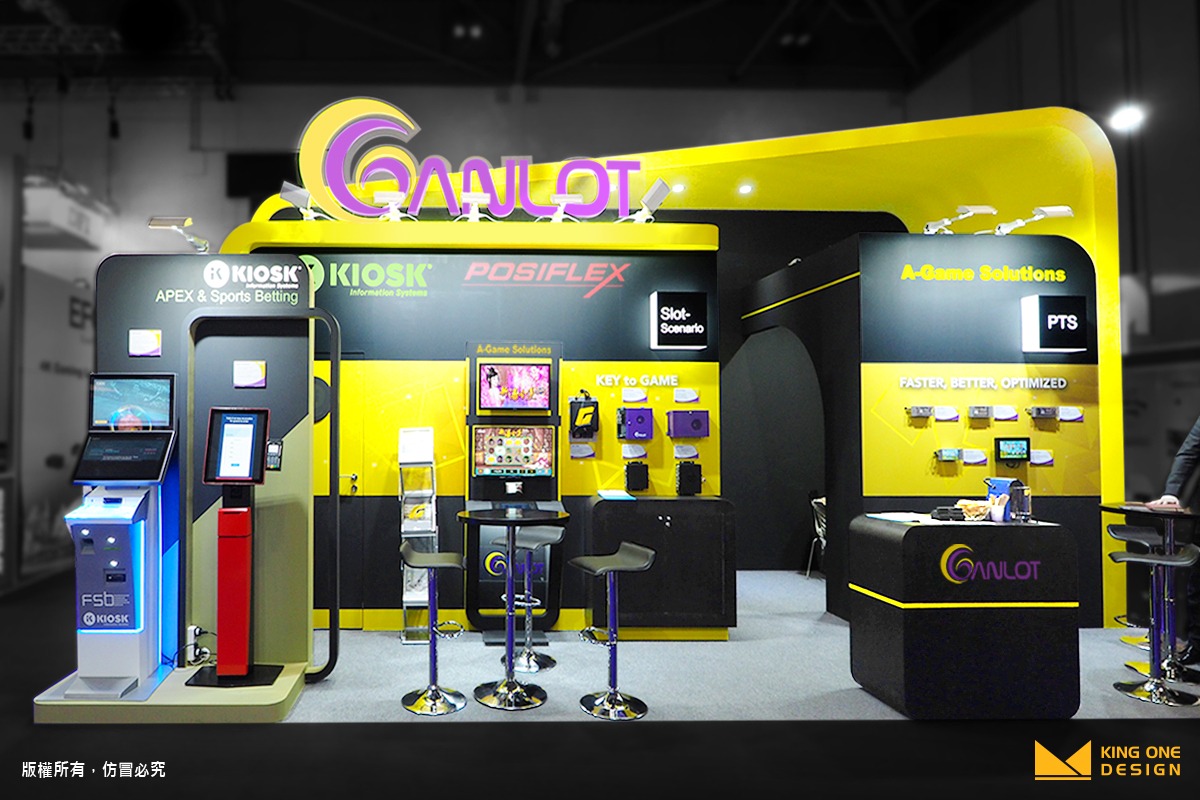 Playing contrast use of purple and yellow has been their signature move throughout the years. The back panel was misaligned with the front structure, creating a very refreshing and interesting design.
More works with GANLOT