Industry
Technology (Electronics / Communication / System)
Location
New Taipei City, Taiwan
King One Design x FET
Starting from the needs of FET, according to the three main service contents of FET, it will give full play to the professional exhibition design and planning space movement, and create three major exhibition areas: 5G innovative applications, smart industries, and smart cities. Wang Yi made use of years of experience in space design to coordinate the overall vision of the exhibition area, so that customers can clearly grasp the content of remote transmission services as soon as they enter the exhibition room.
🙇‍♀️ We are sorry to inform you that this article hasn't had an English version yet. If you're still interested in reading this article in Chinese, please go to the Language bar and click "TW" You will have access to this article.
King One Design x FET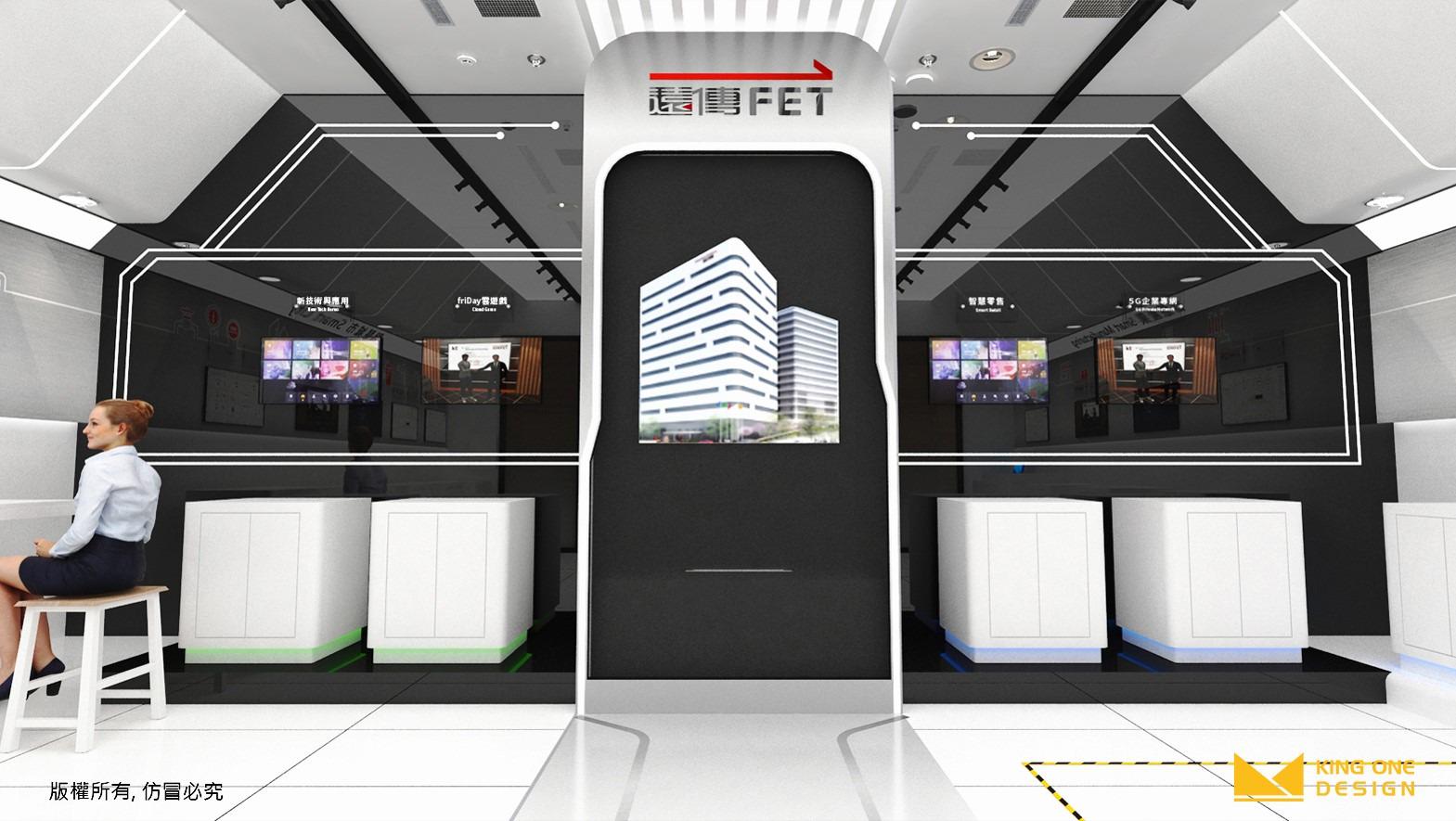 Highly realistic design blueprint, no gap in actual decoration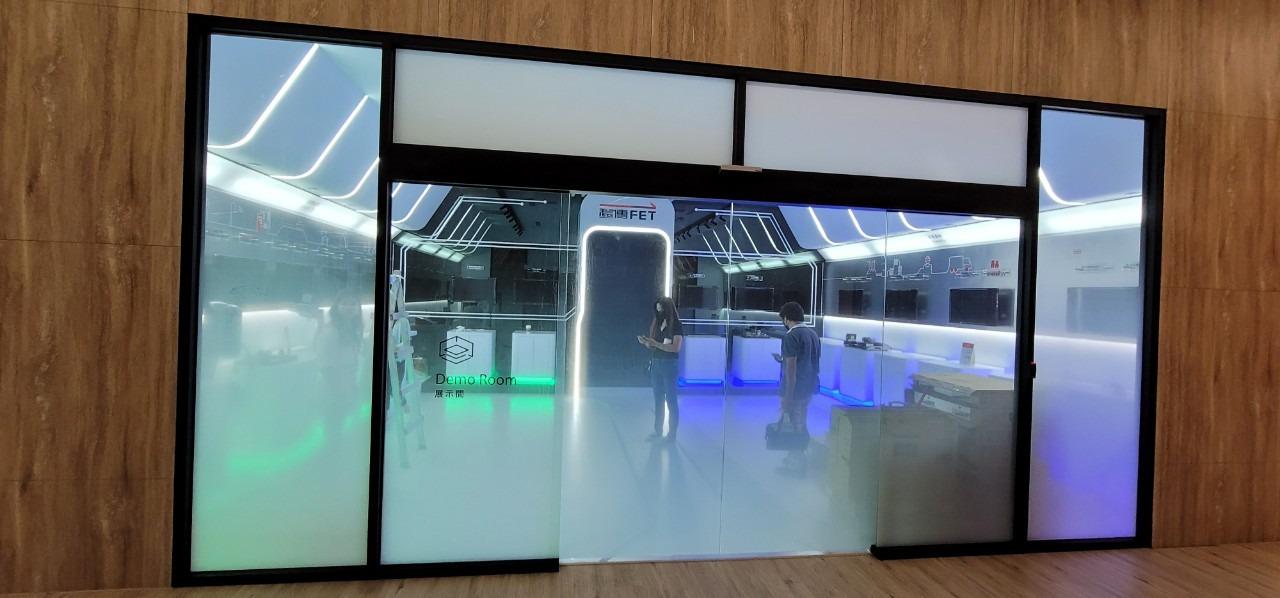 You can feel the majestic momentum of the Far Pass without entering the door!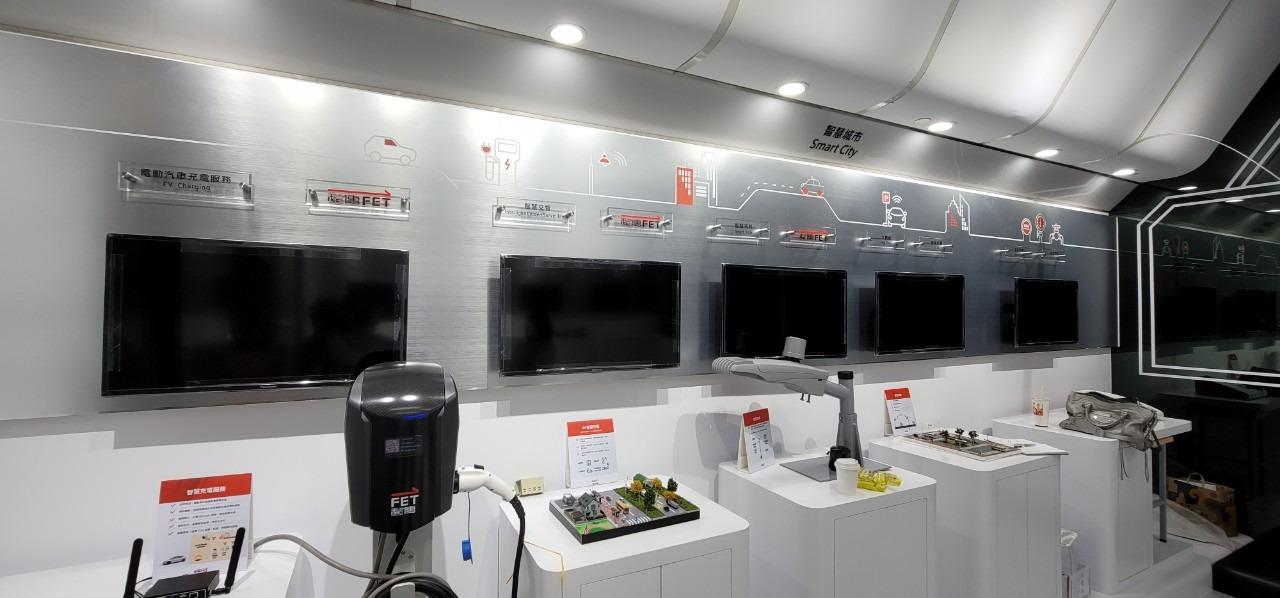 FET Showroom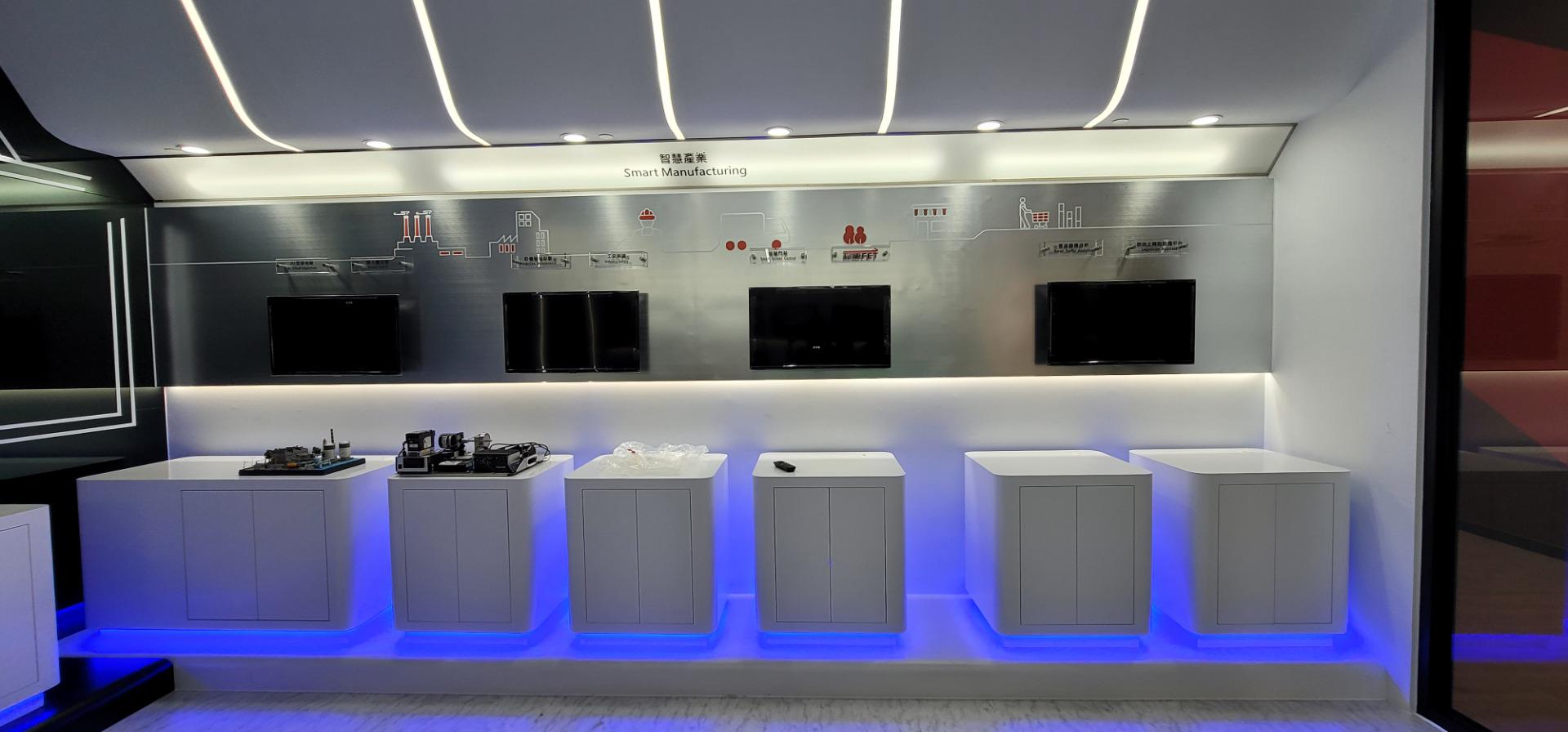 FET Showroom
📱 Nangang Tire AR APP | Use augmented reality to present product production process to display
💁‍♀️ Contact us | All-round exhibition/commercial design services, using the latest interactive technology in the industry to increase the transaction rate!
🔊 One-click subscription to King One Design newsletter, the latest interactive technology trend cases will be reported to you!
More related photos: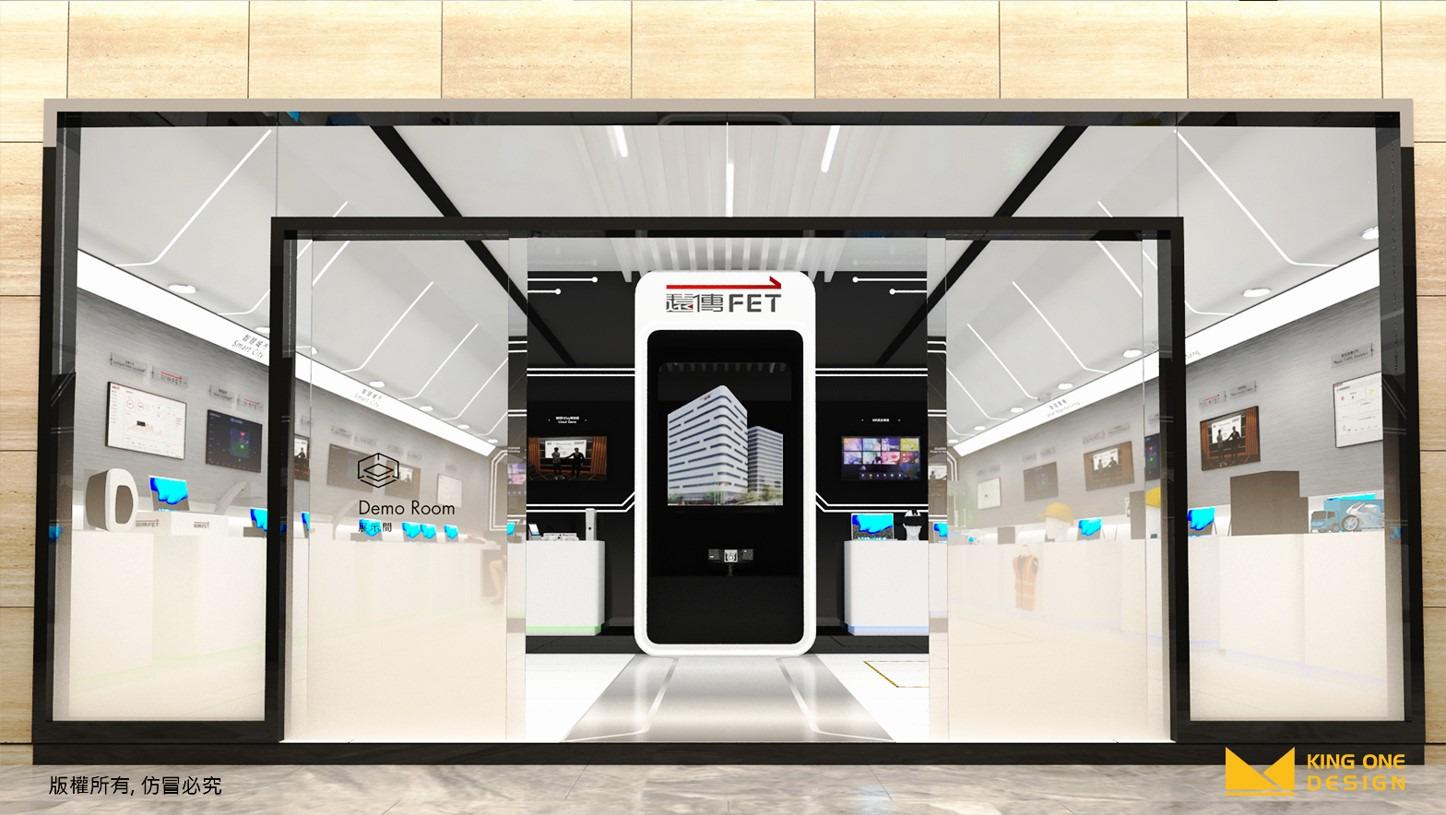 Highly realistic design blueprint, no gap in actual decoration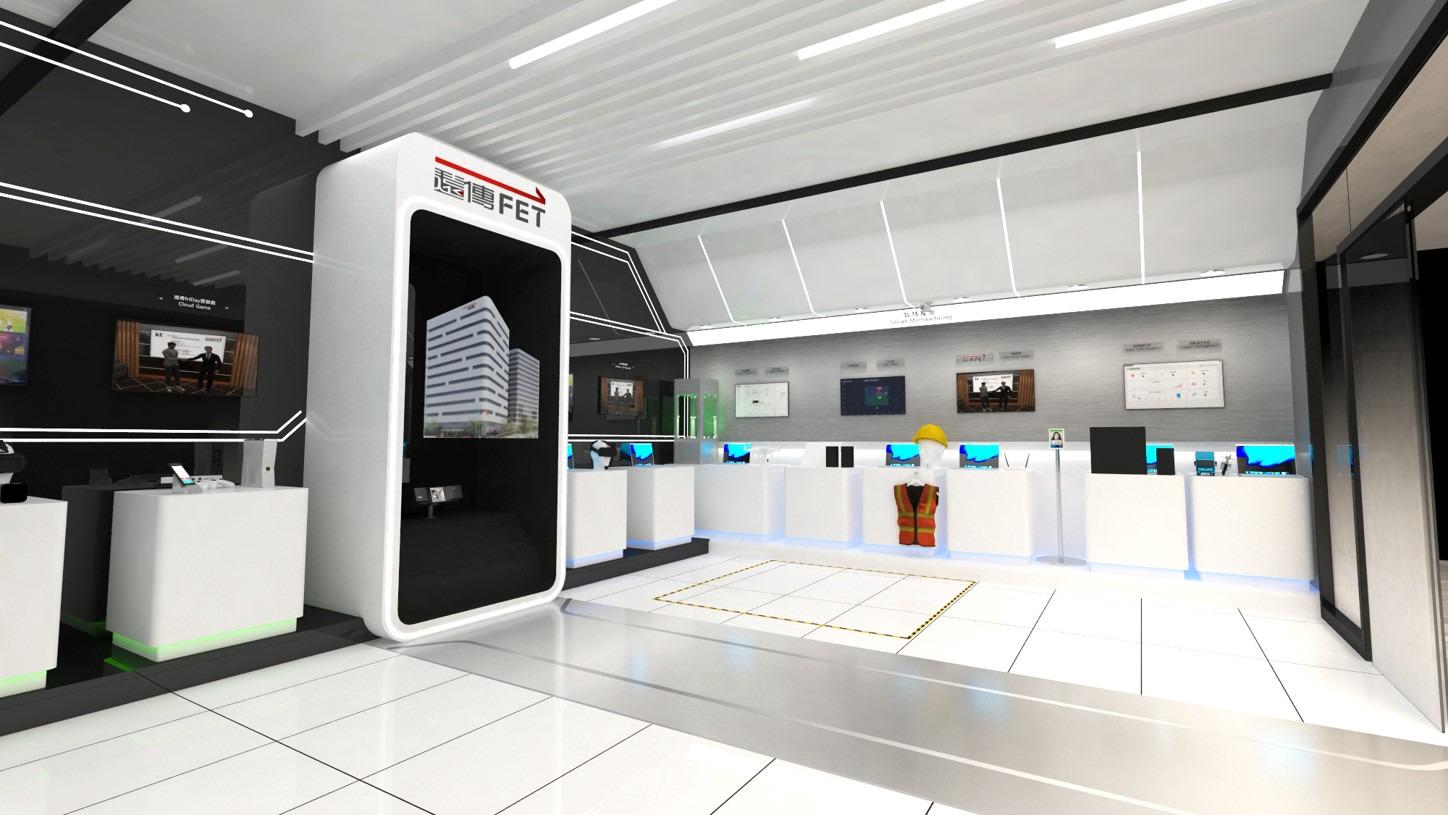 Highly realistic design blueprint, no gap in actual decoration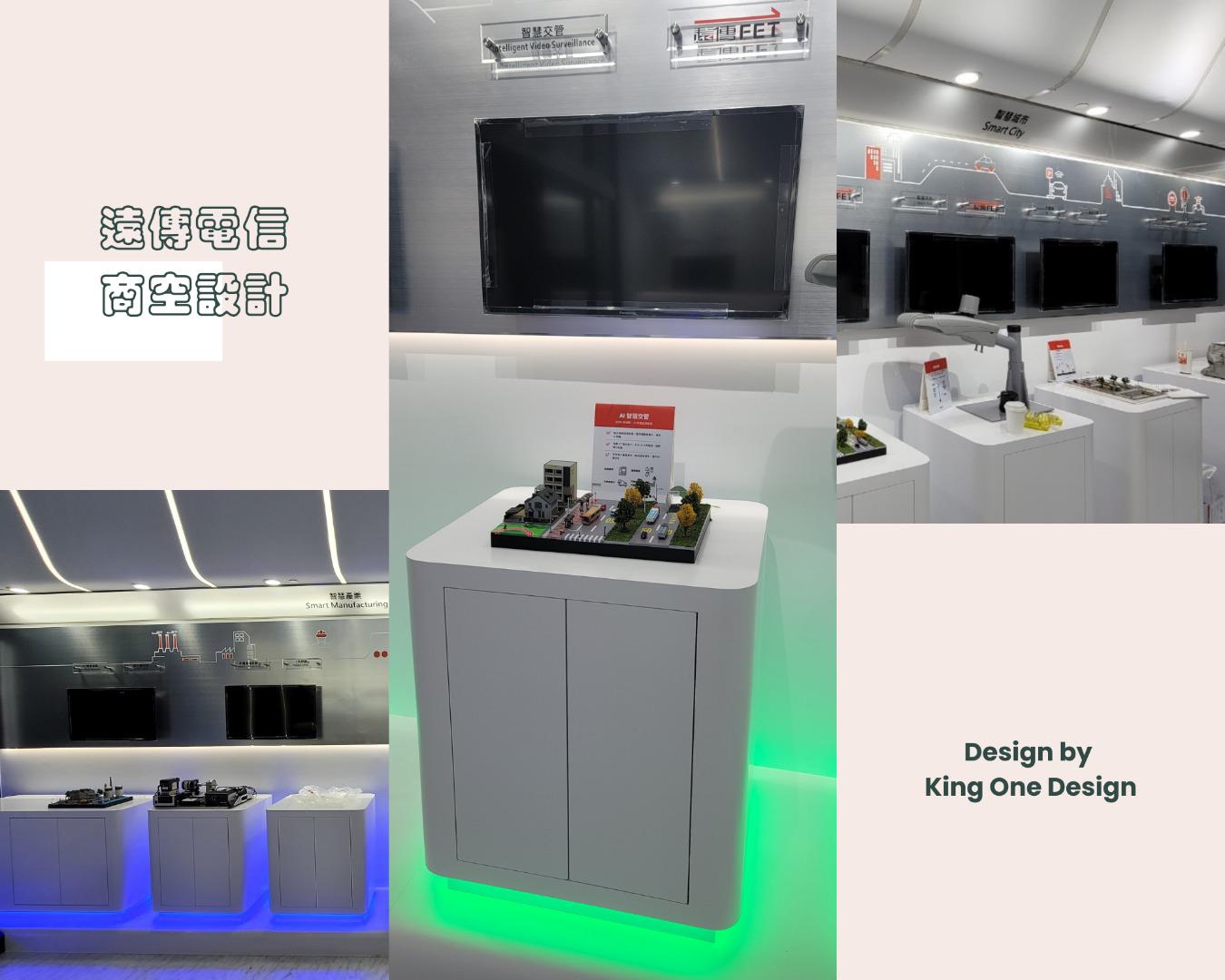 FET Showroom