Industry
Renewable Energy Industries
Material
Virtual Intelligent Presentation System
Chenya Energy x King One Design
King One Design designed the Chenya Solar Photoelectric Education Exhibition Hall for Chenya Energy to promote green energy education to the public. Among them, the digital technology tour planned by King One Interactive Design, AR APP combines the diversified life applications of solar energy with physical models, and allows customers to have a deeper understanding of the products through interesting interactive experiences. In addition to establishing a deep marketing impression, it is also a powerful tool to enhance Chenya Energy's brand image, customer awareness and connection, and to bury potential customers' willingness to cooperate.
🙇‍♀️ We are sorry to inform you that this article hasn't had an English version yet. If you're still interested in reading this article in Chinese, please go to the Language bar and click "TW" You will have access to this article.
Chenya Energy x King One Design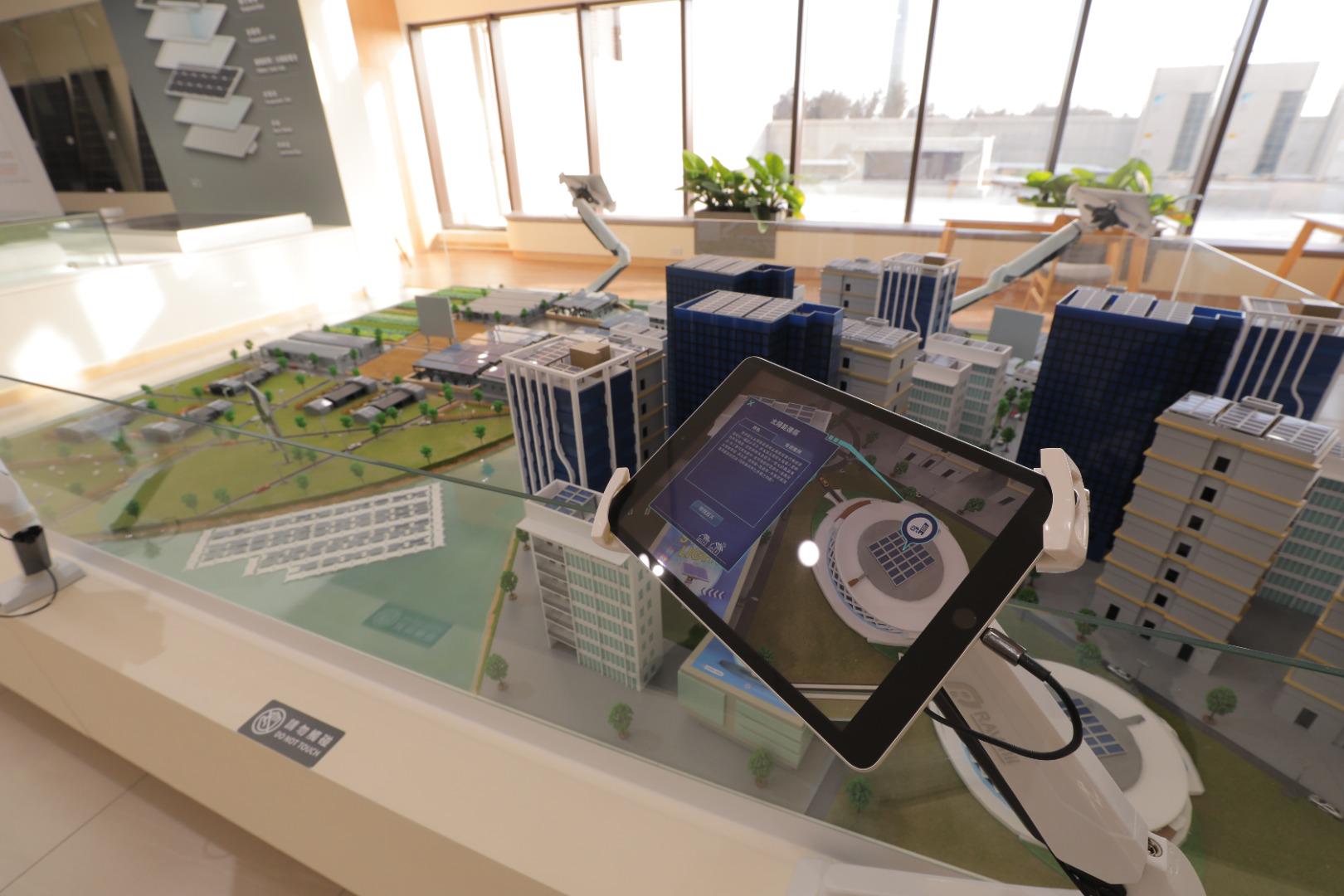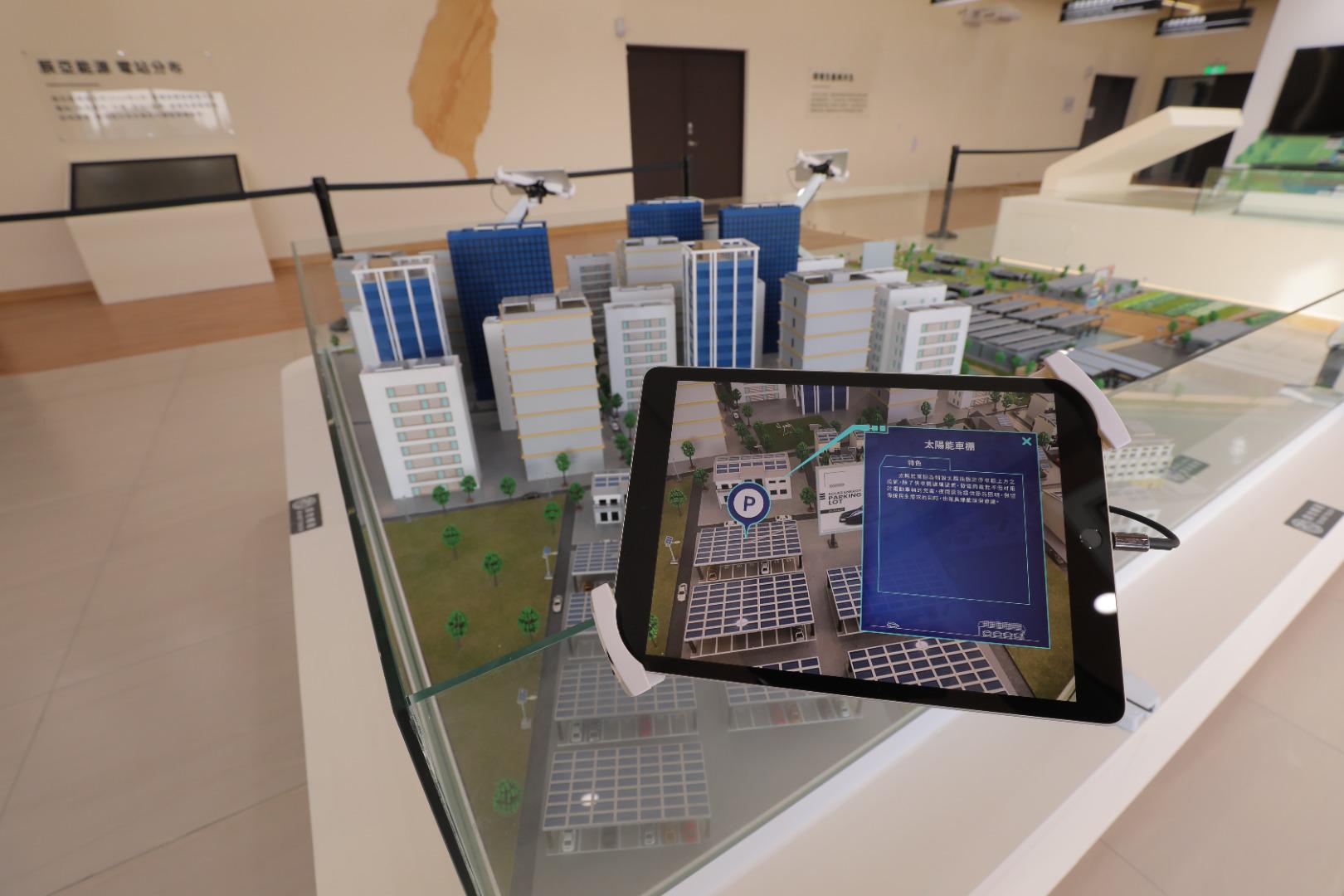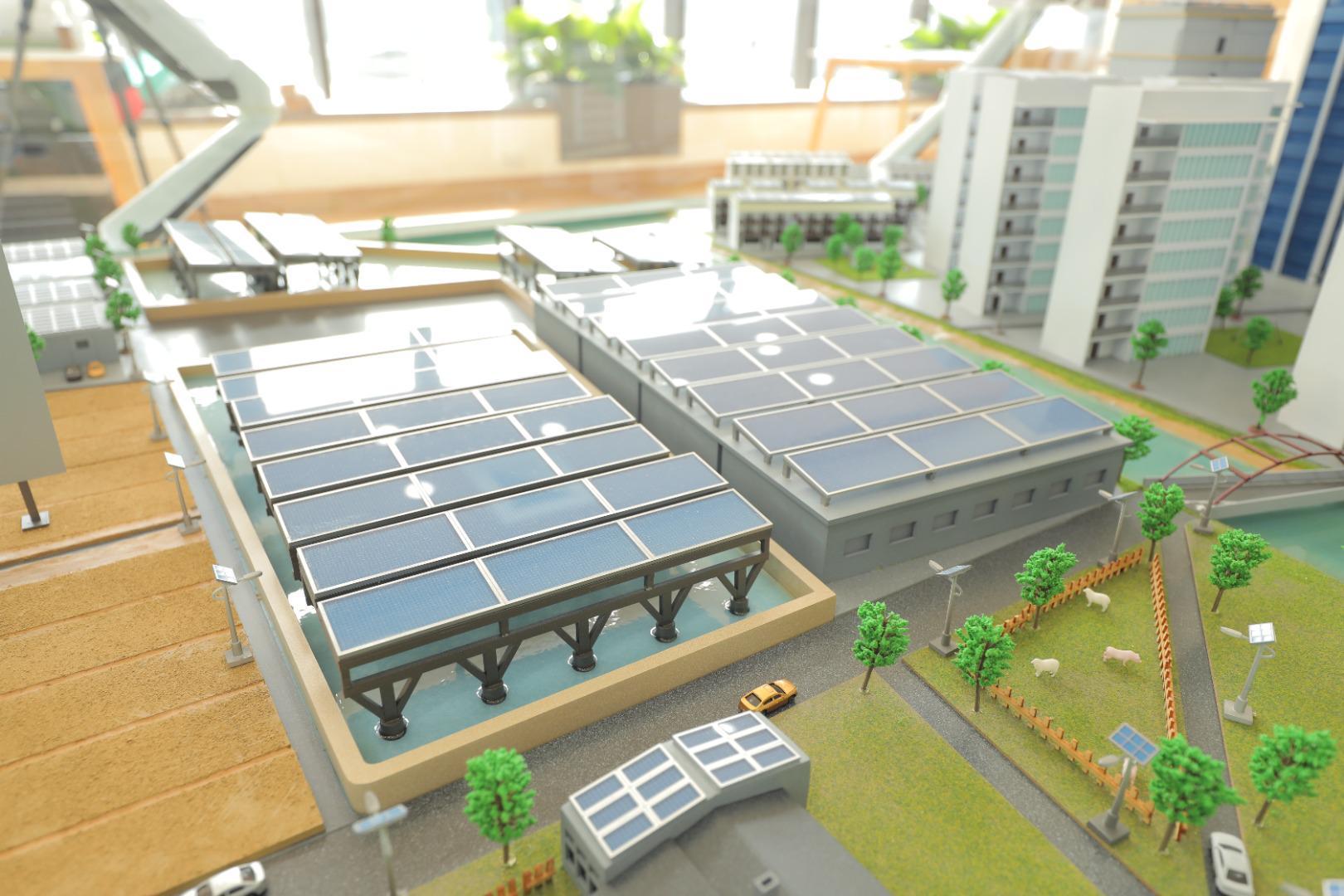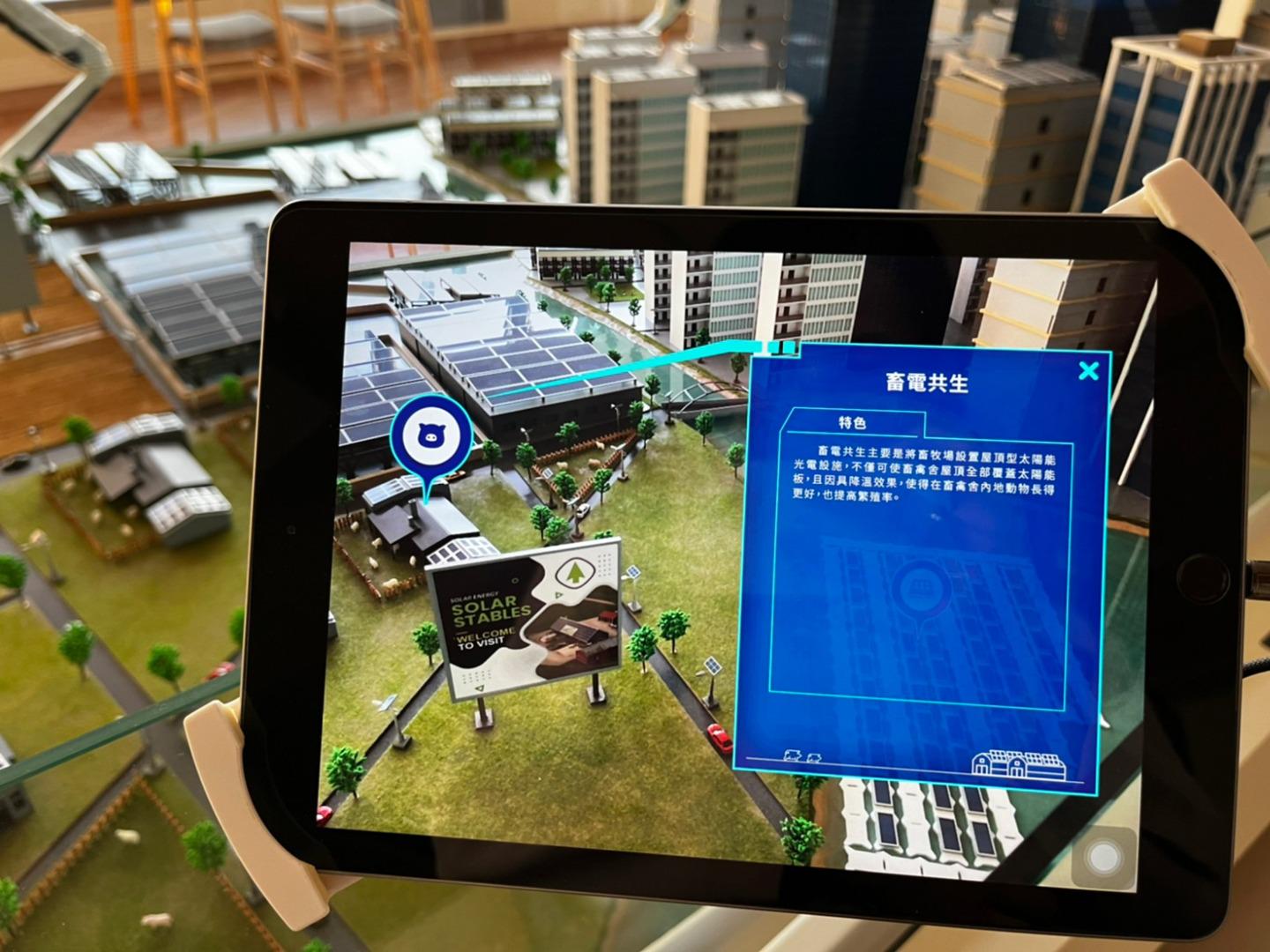 ⏩⏩ Detailed introduction to the public space design of the Chenya Energy Photoelectric Education Exhibition Hall⏪⏪
🙋‍♀️Contact us | King One Design is an professional in-house team that makes you worry-free for overseas exhibitions!
🔊 One-click subscription to King One Design's newsletter, don't miss out the latest interactive technology trend!