Expanding our footprint in variety of exhibitions, we are happy to work with UTC. They have diversity of products and we tried to recreate this feature and show it with the booth.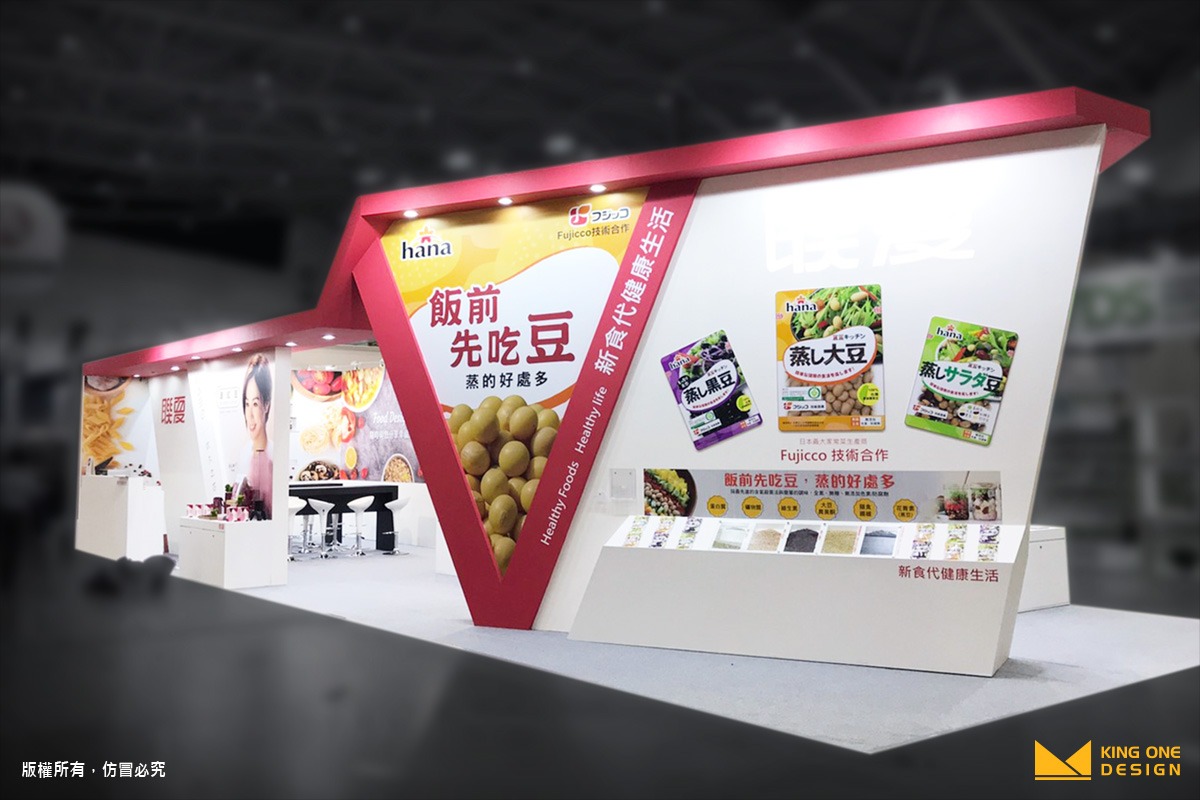 The vibrancy of pink was widely used. You get to see the young energy flowing in the booth. Meanwhile, we created different geographic patterns to enrich the diversity in visual richness.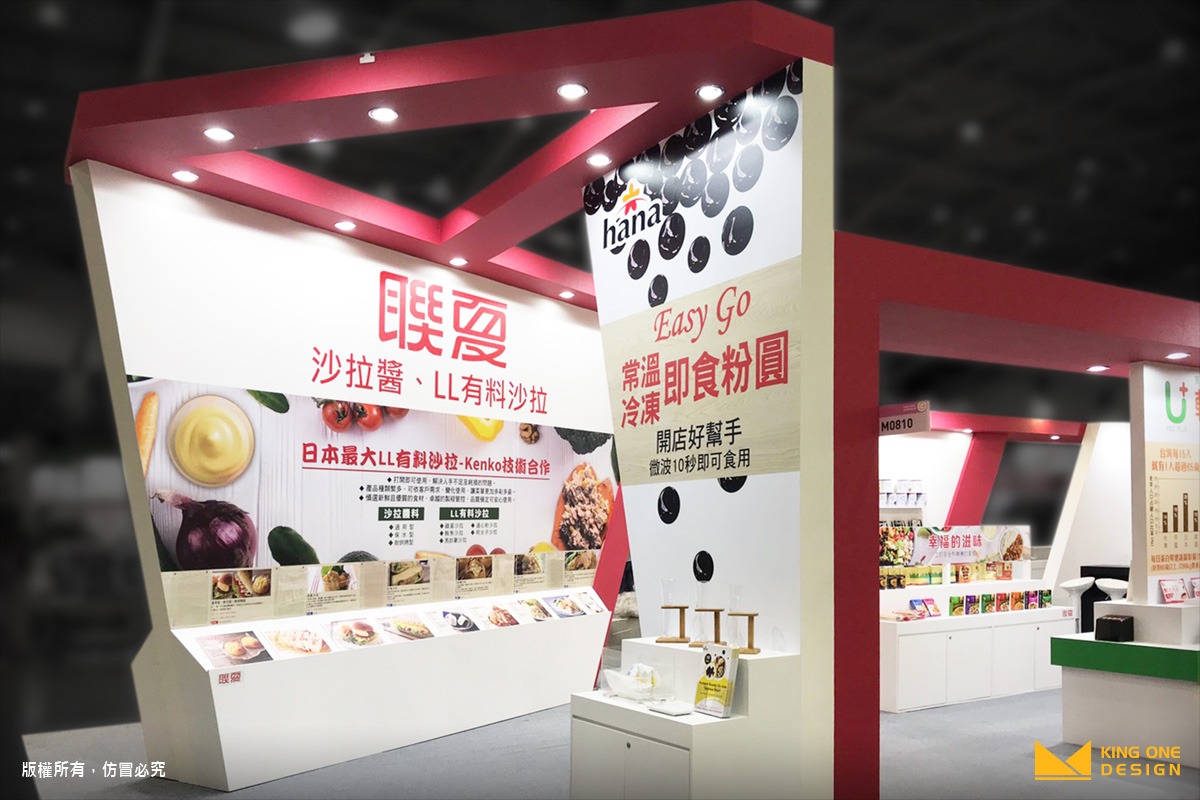 Last but not least, the simple beams met the structural need for lighting also creating an interesting design.