YUENI x King One Design
Eurobike has successfully ended, attracting over 1400 exhibitors and 60,000 visitors to Friedrichshafen, Germany. Putting a strong emphasis on the balance of life and work, Eurobike had more than 100 workshops, outdoor activities, and talks from different fields, in the hope to create an exhibition for both professionals and families.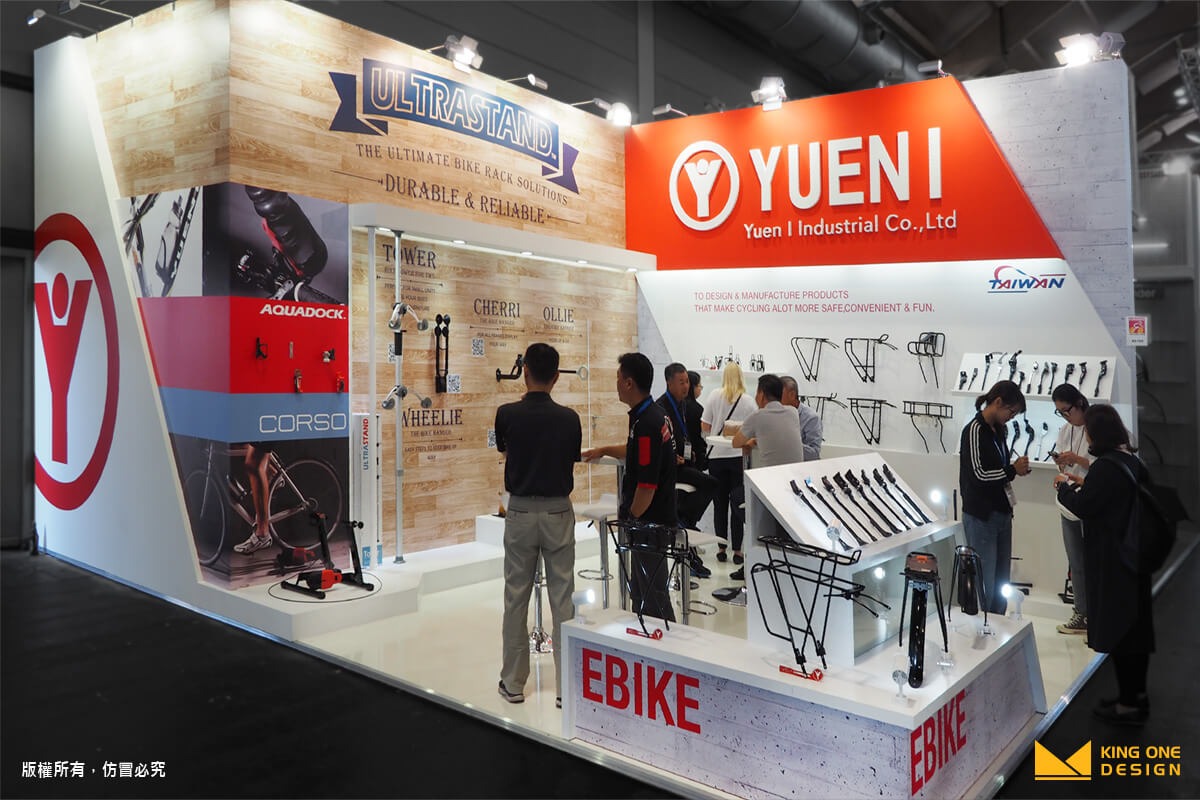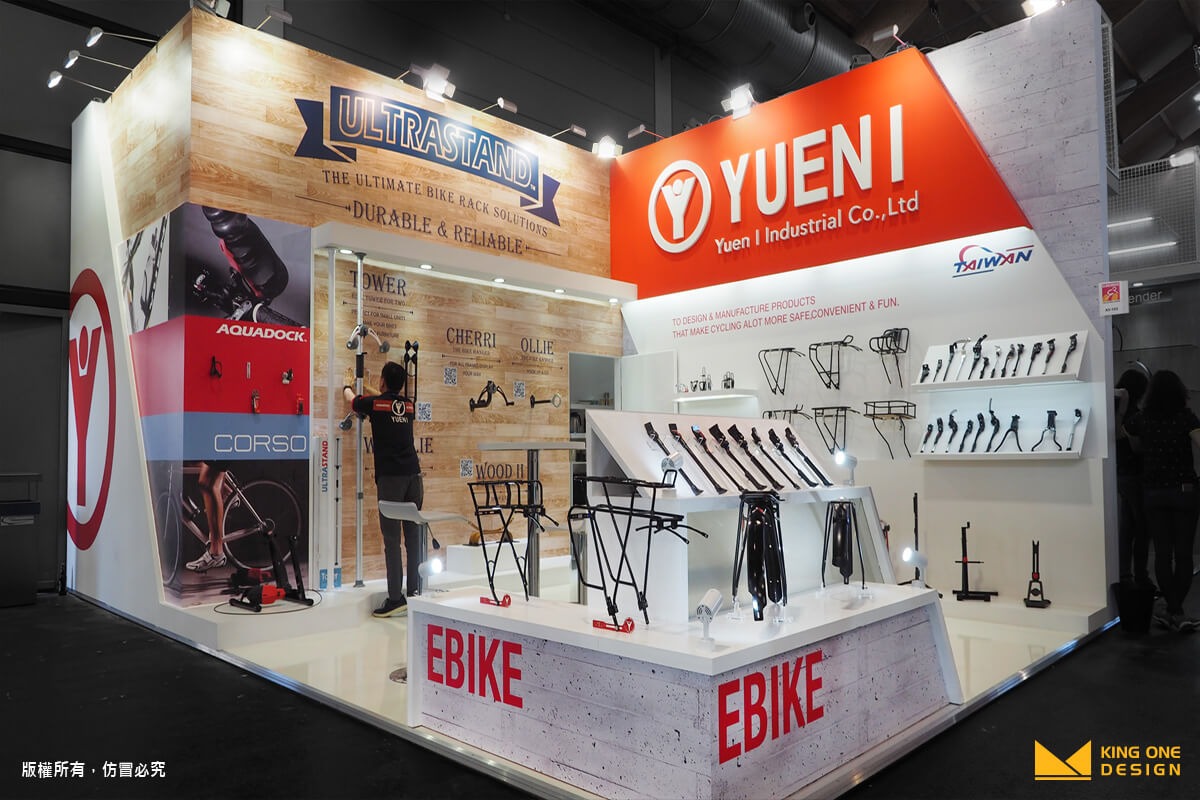 YUENI had a corner stand that easily attracted traffic in. With a really sharp-cut back panel, the design was able to show the light industrial style but keeping the warm personality at the same time.