Industry
Machine Tools (Automation / equipment)
King One Design x Taichung Aerospace Exhibition 2016
The formation of a global village will drive the rapid development of the aviation industry. In the next 20 years, the global air travel volume will grow at a rate of 4.7% per year. It is estimated that there will be a demand for production capacity of 26,000 aircraft in the future. According to official estimates, Taiwan will have at least 300 in the next two years. 100 million equipment purchase opportunities. Wang Yi Design and Taiwan's leading brand-Yongjin Machinery went to the 2016 Taichung Aerospace Exhibition to create high transparency and high design sense, allowing the machine to display the booth design at a glance.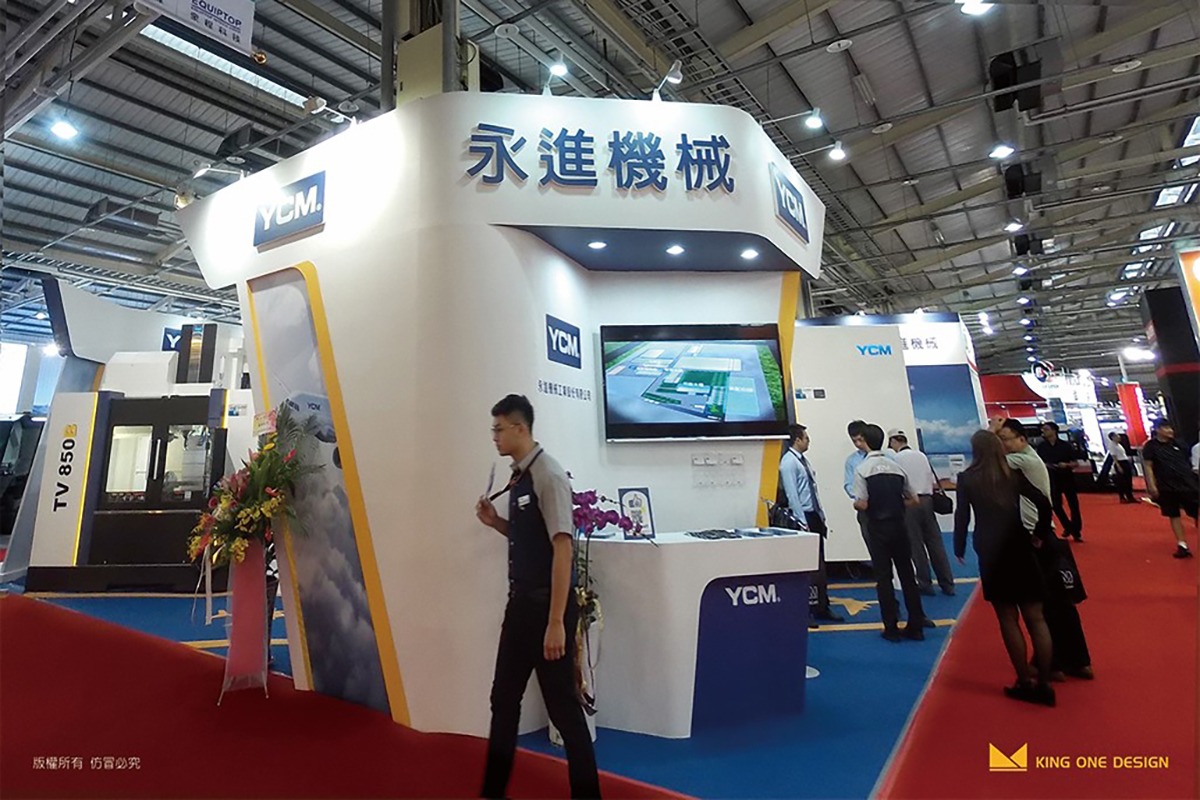 Yongjin Machinery@台中航太展2016
We are sorry to inform you that, currently, we don't have the English translation of this article. For more details, we'd like to invite you to click "TW" on the top right button, to visit the article in Chinese.