Industry
Government and Associations
ITRI x King One Design
The title of this exhibition is TIE (Link), which echoes the theme concept of "Innovative Link, Taiwan Moves Forward". Use 720PRO professional technology and 3D modeling of realistic exhibits to create an i-ExpoKit smart exhibition that conforms to the image of ITRI. The customized online virtual 3D exhibition hall creates a sense of future technology, and the information of the exhibits is clear at a glance. Visitors thus get a perfect immersive interactive experience, and the professional image of ITRI is fully revealed.
🙇‍♀️ We are sorry to inform you that this article hasn't had an English version yet. If you're still interested in reading this article in Chinese, please go to the Language bar and click "TW" You will have access to this article.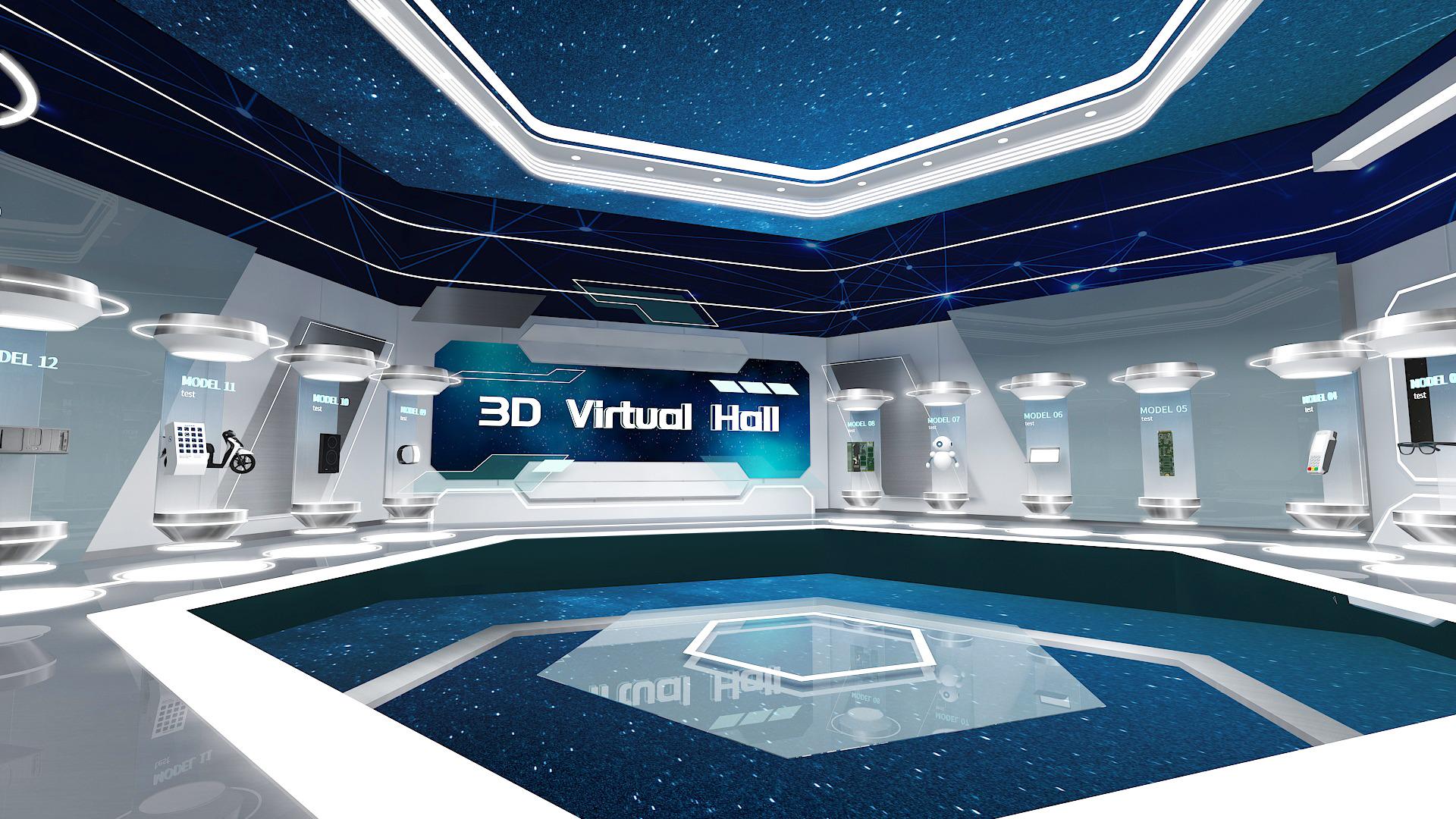 TIE x i-ExpoKit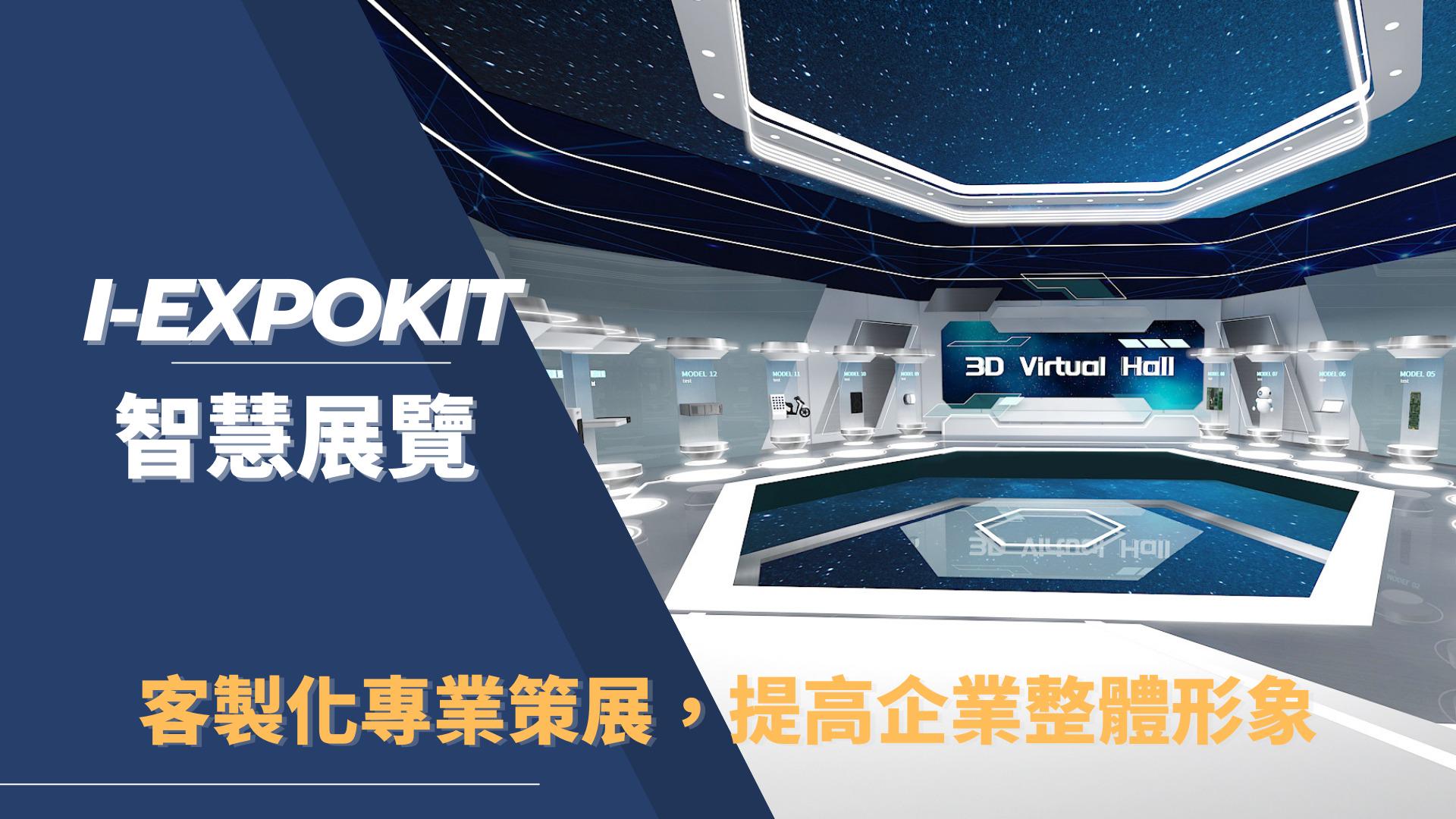 Design by King One Design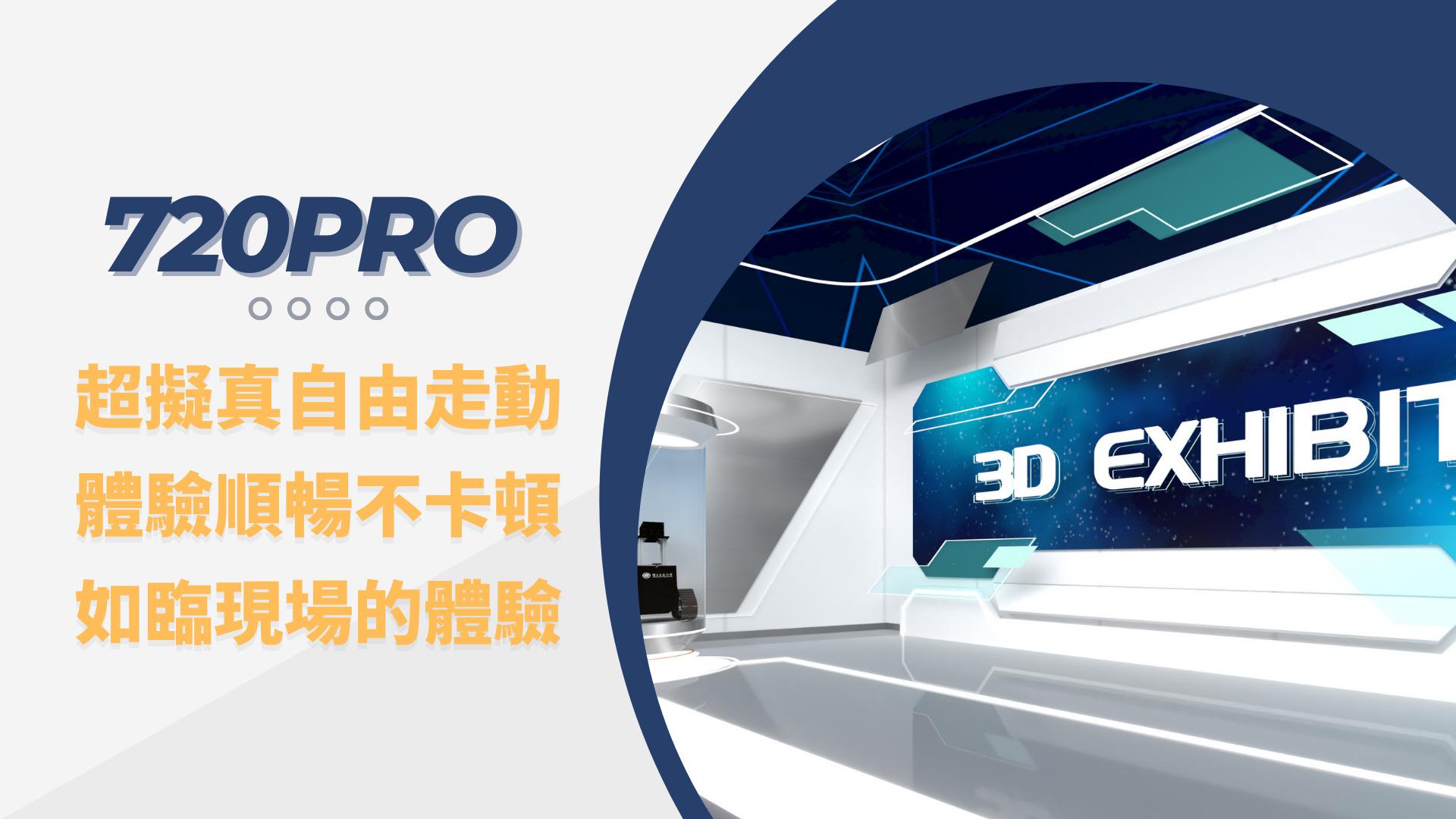 Design by King One Design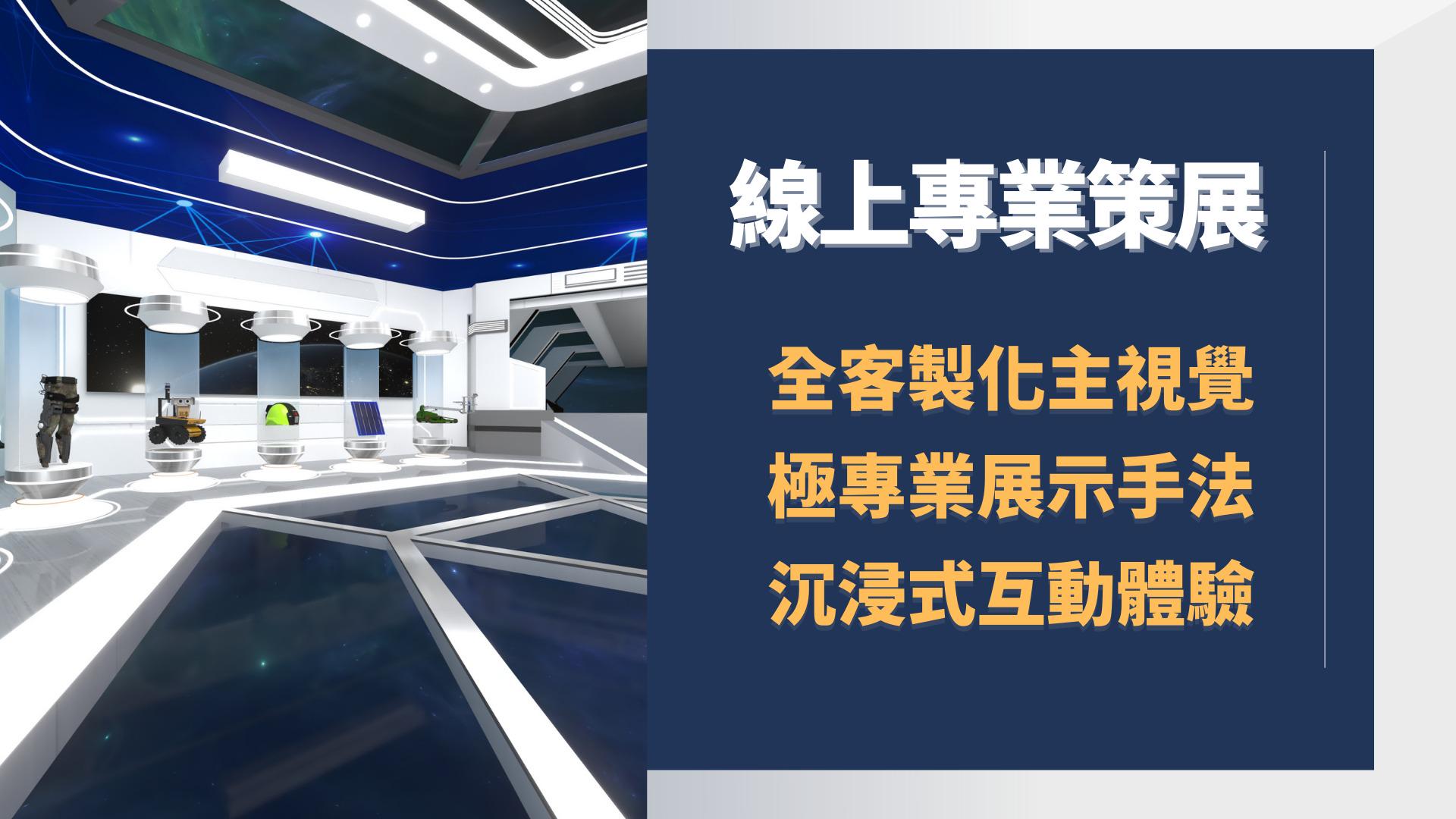 Design by King One Design
🌐 Welcome to TIE x i-ExpoKit Exhibition 🌐
🙋‍♀️Contact us | Let the professional in-house team customize your online virtual exhibition!
🔊 One-click subscription to King One Design's newsletter, don't miss out the latest interactive technology trend!
More TIE x i-ExpoKit Exhibition Details: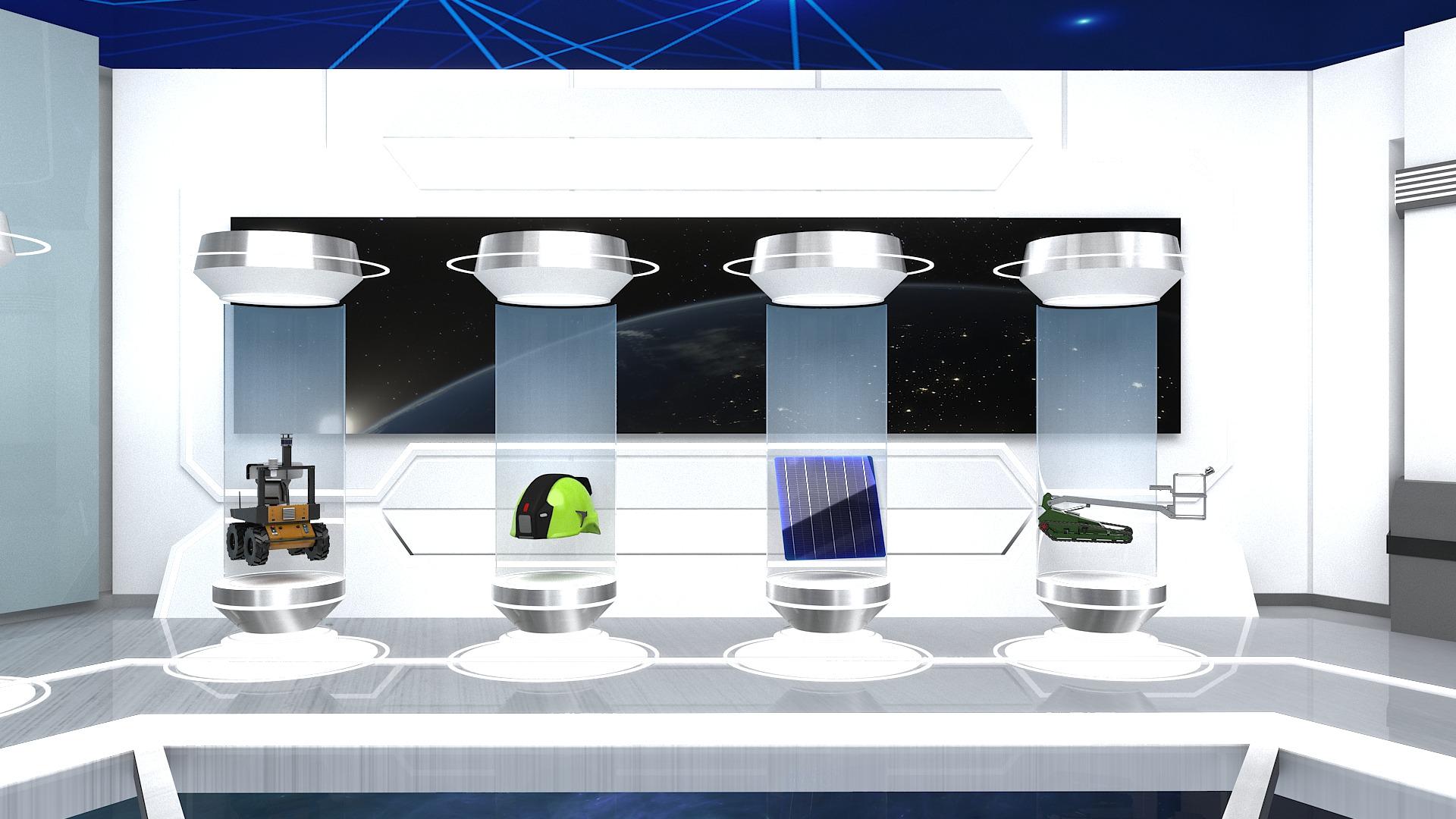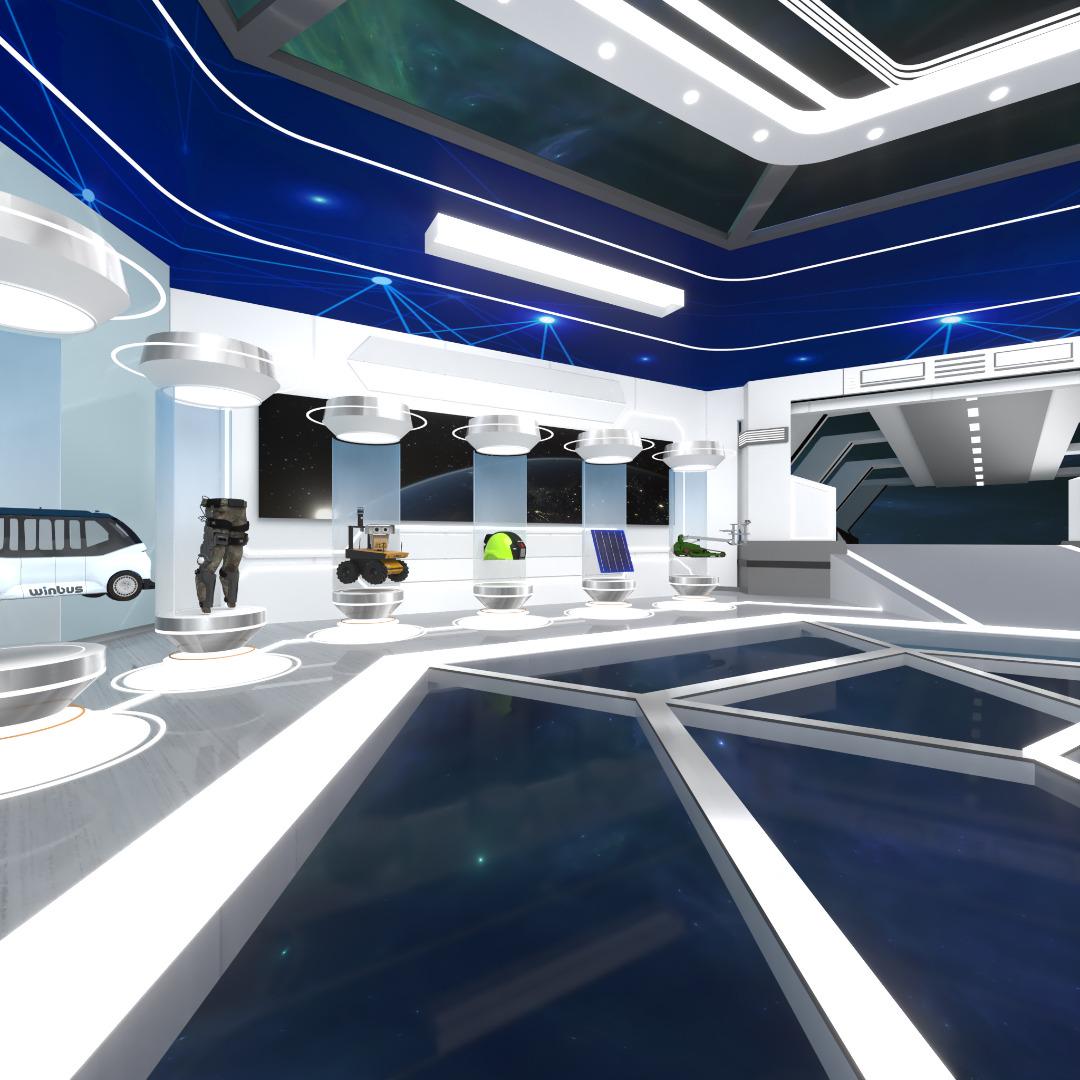 TIE x i-ExpoKit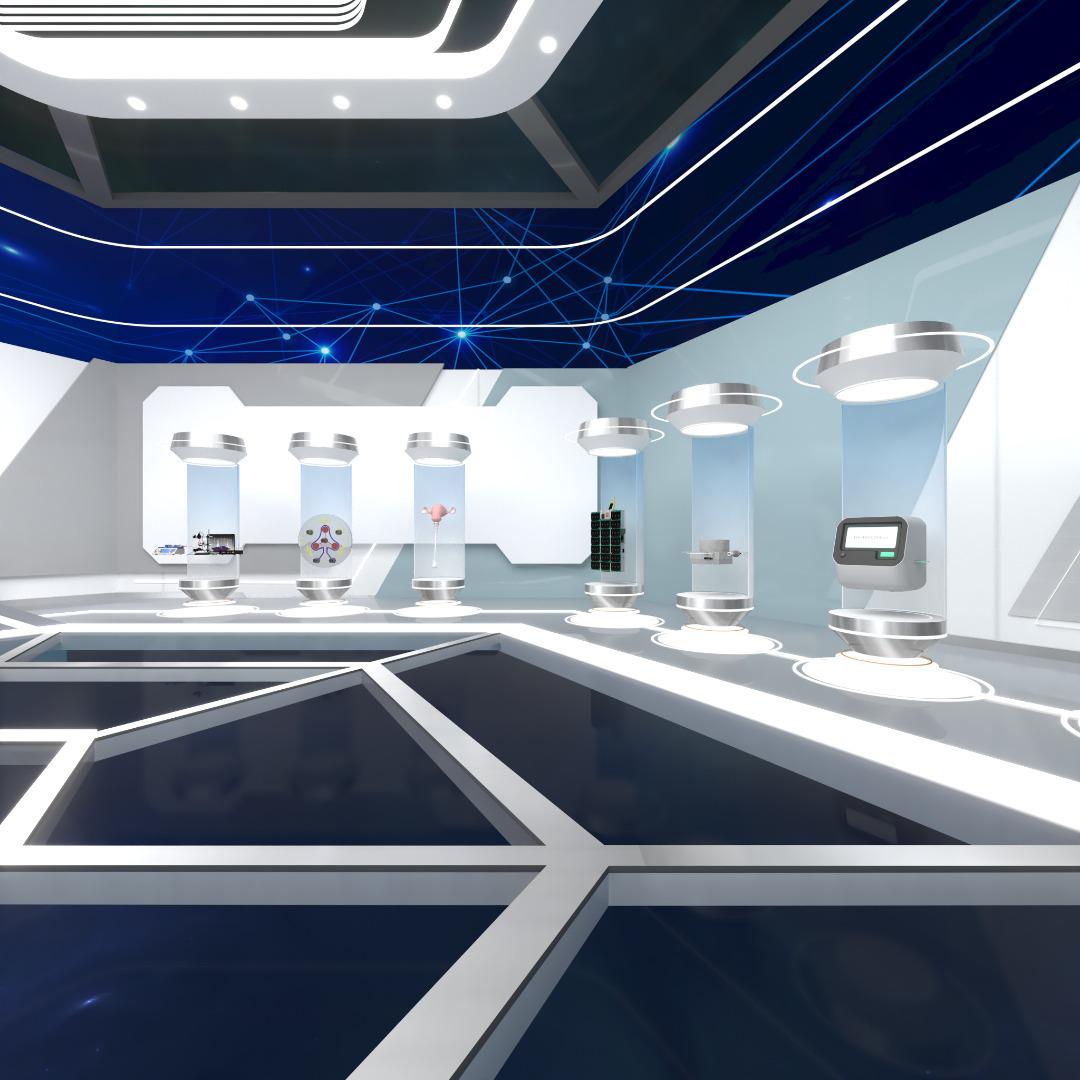 TIE x i-ExpoKit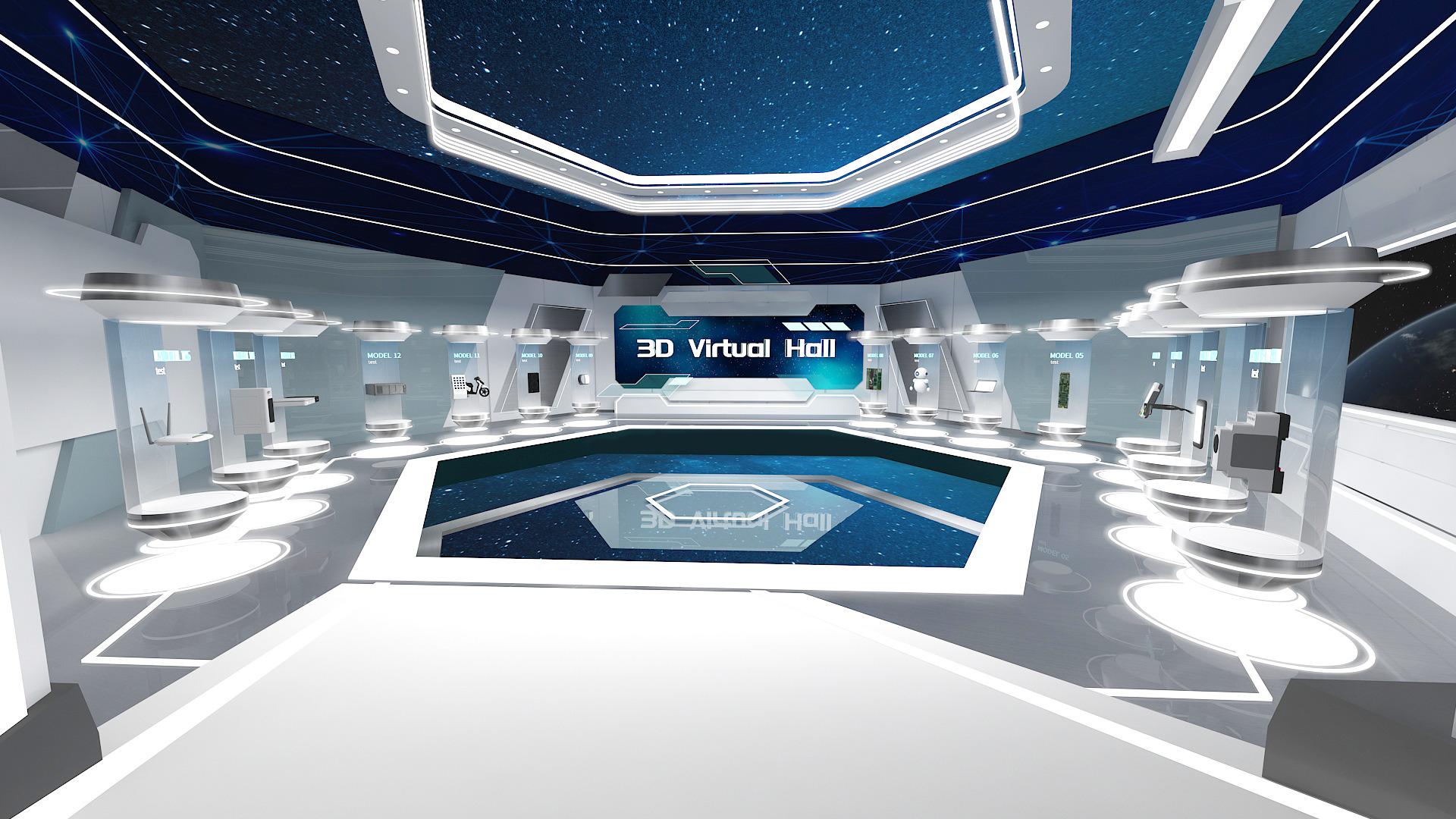 TIE x i-ExpoKit