Client
Third Eenterprise|ITRI|ELS System Technology
Industry
Technology (Electronics / Communication / System)
SEMICON Taiwan 2023 x King One Design
SEMICON Taiwan is thrilled to welcome its 28th edition. As the world's second-largest semiconductor trade show, it annually draws domestic and international companies together to explore industry developments and foster cooperation. King One Design is honored to assist multiple enterprises in booth planning, which includes designing two-story booths to optimize space utilization and incorporating interactive technology installations to encourage attendees to engage with the brands actively.
Exhibition Design Express Report for Your Reference
SEMICON Taiwan 2023 made a grand debut from September 6th to September 8th. For the first time, the exhibition spanned across both TaiNEX 1 and 2, setting a new record in terms of scale. The event brought together 950 exhibitors, covering 3,000 booths, and attracted over 60,000 attendees. This year also saw an increase in international participants. King One Design tailored distinctive booth designs for several companies, utilizing their curatorial expertise to showcase brand advantages to international manufacturers and buyers.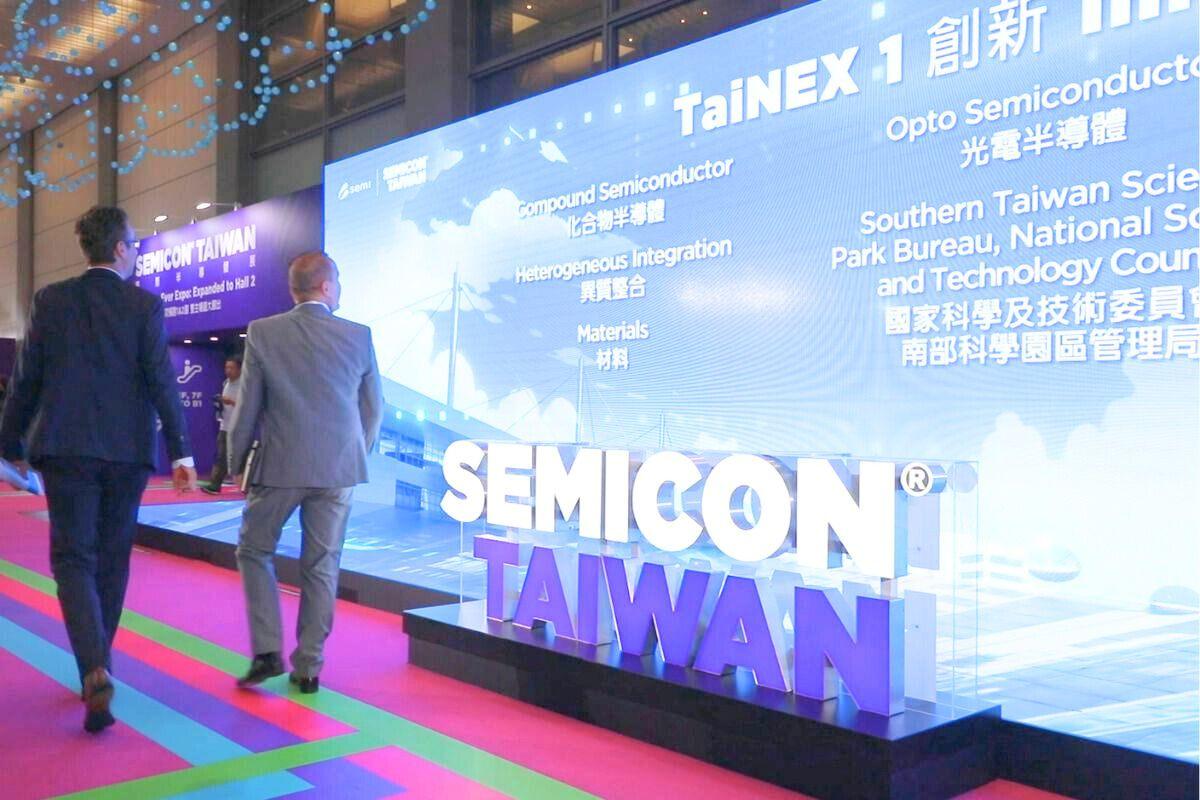 In exhibition booth design, selecting a unique style, planning space and flow, and incorporating interactive technology can enhance a brand's visibility at the trade show, thereby increasing opportunities for collaboration with international manufacturers.
Third Eenterprise | AR Interactive Technology Exhibition: Seeing Is Believing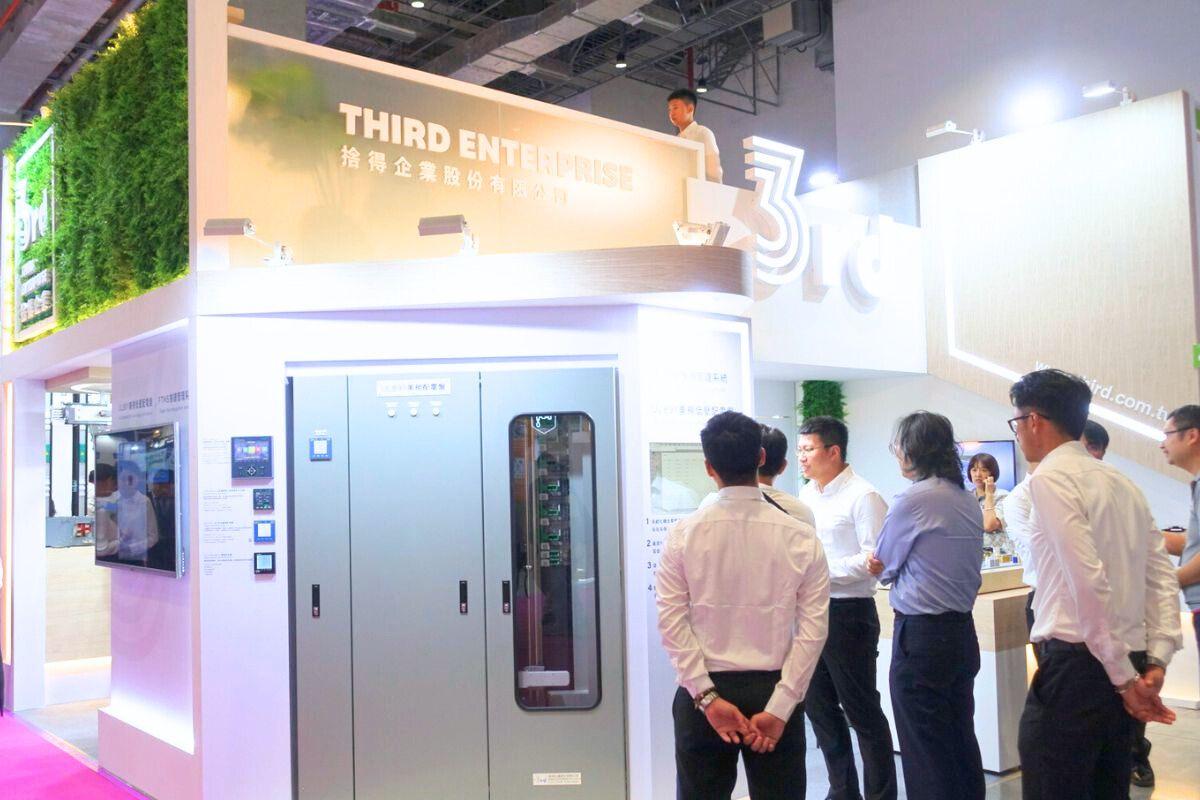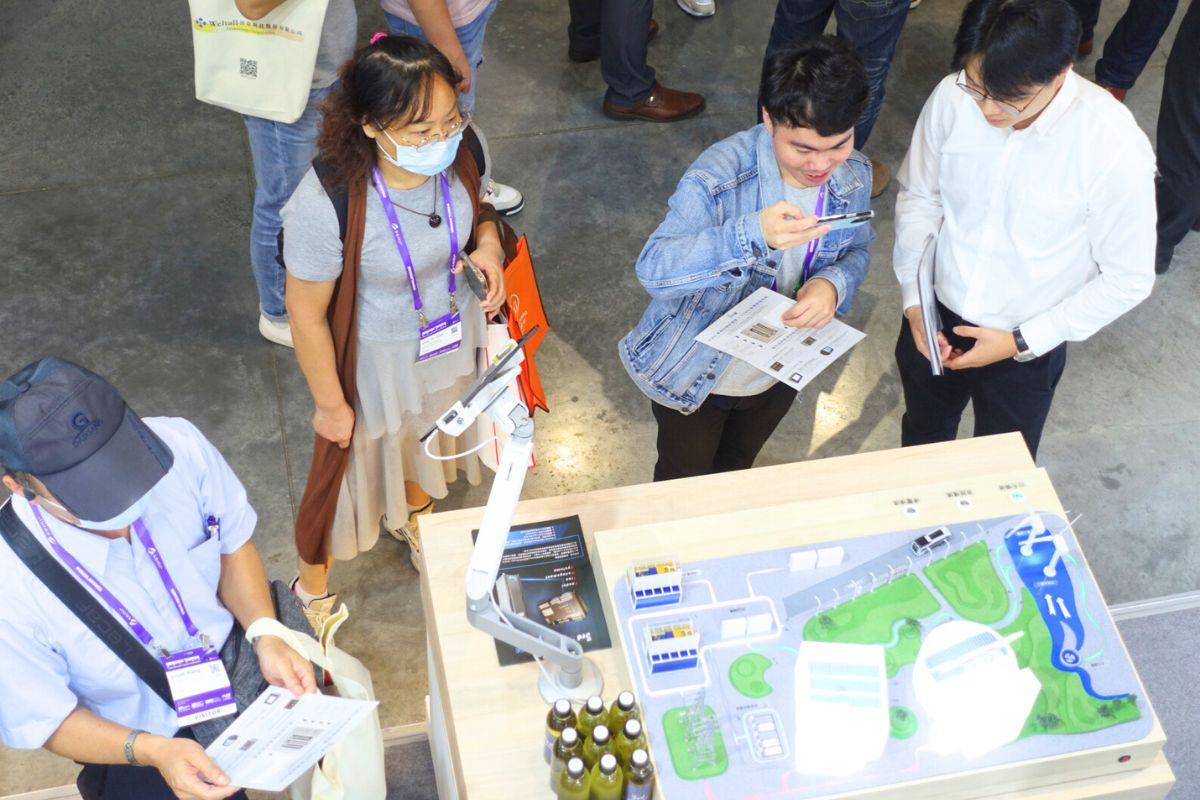 A 3D model captures the attention of attendees, successfully drawing a crowd while also providing a better understanding of the company's products.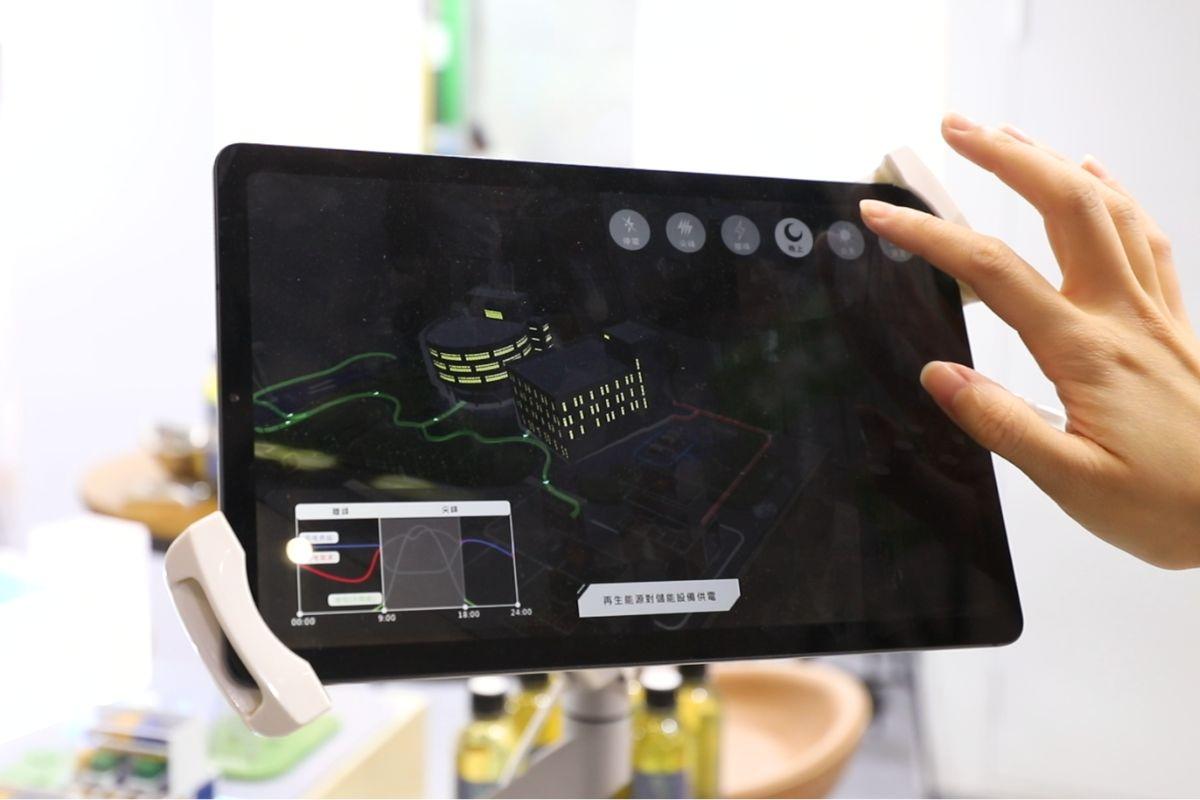 Clicking the different buttons on the tablet enables you to view the operational modes of energy storage systems in various scenarios.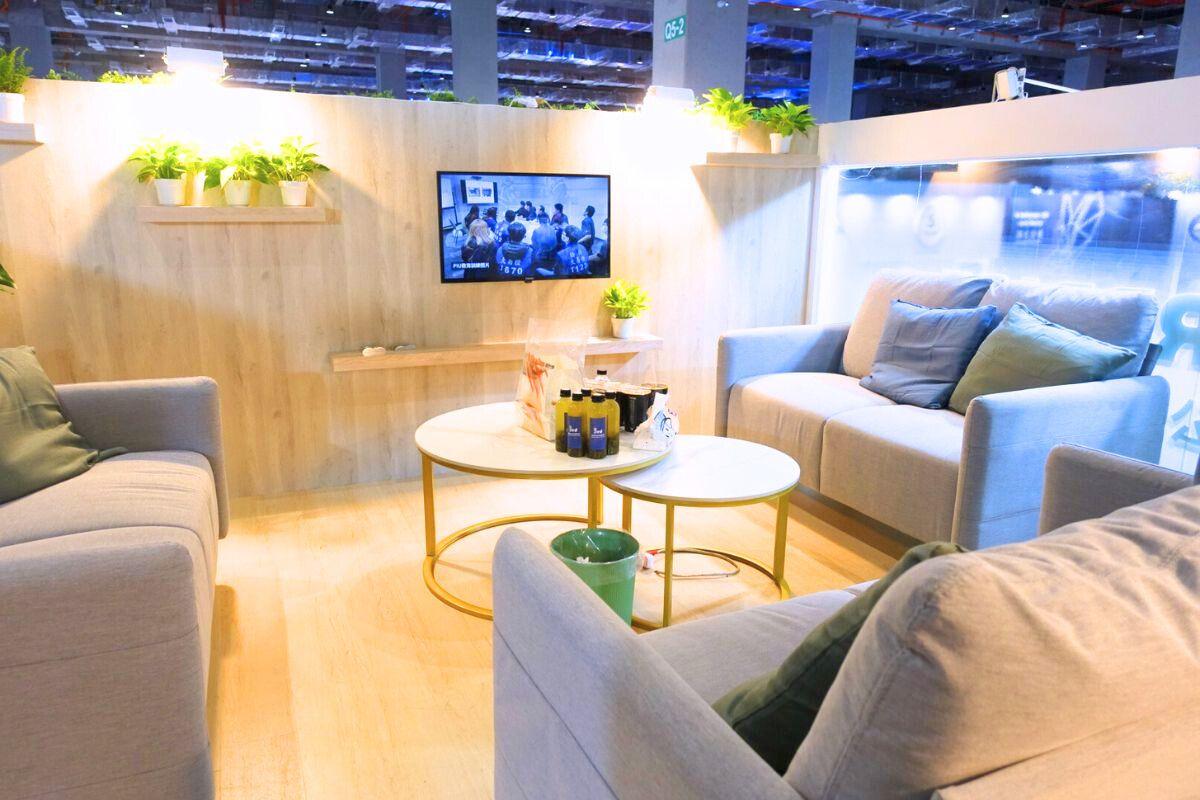 The second floor is designed as a VIP reception and hospitality area, providing a sense of prestige and privacy.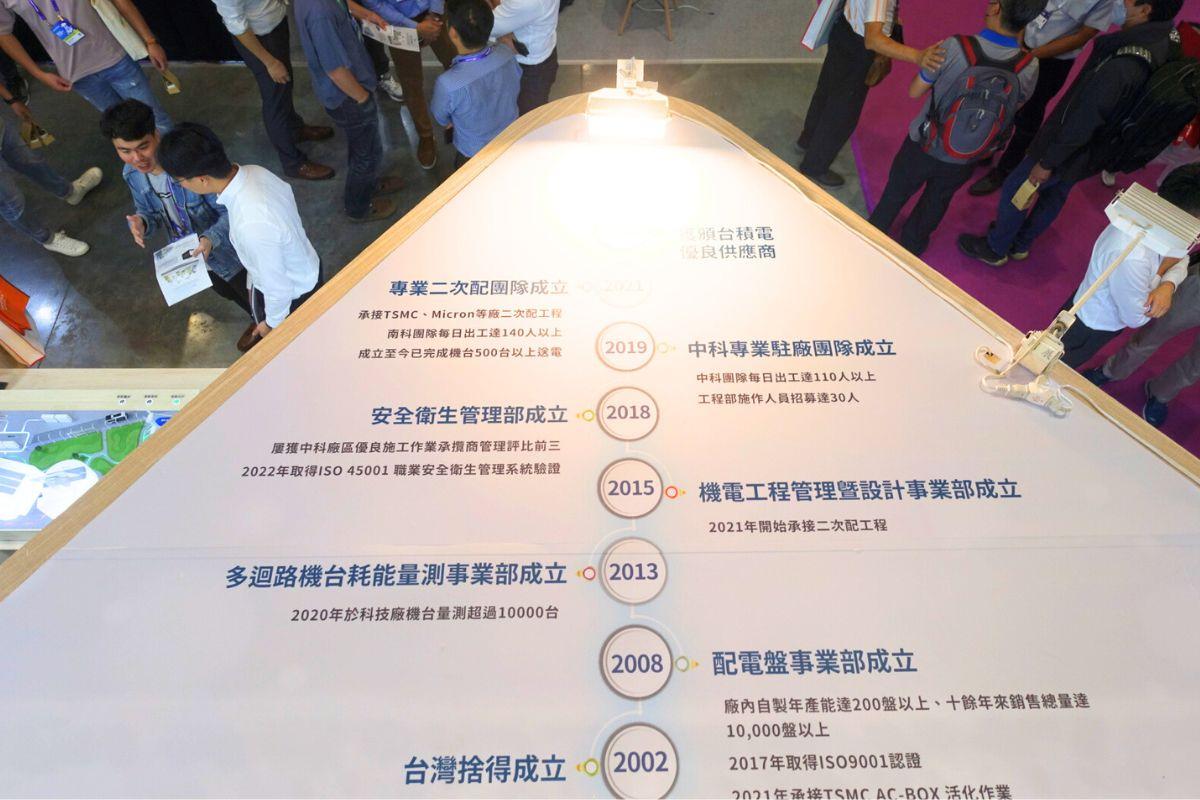 Effectively utilize the area visible from the second floor to display the company's milestones.
ITRI | Holographic Projection Vividly Showcases Brand Identity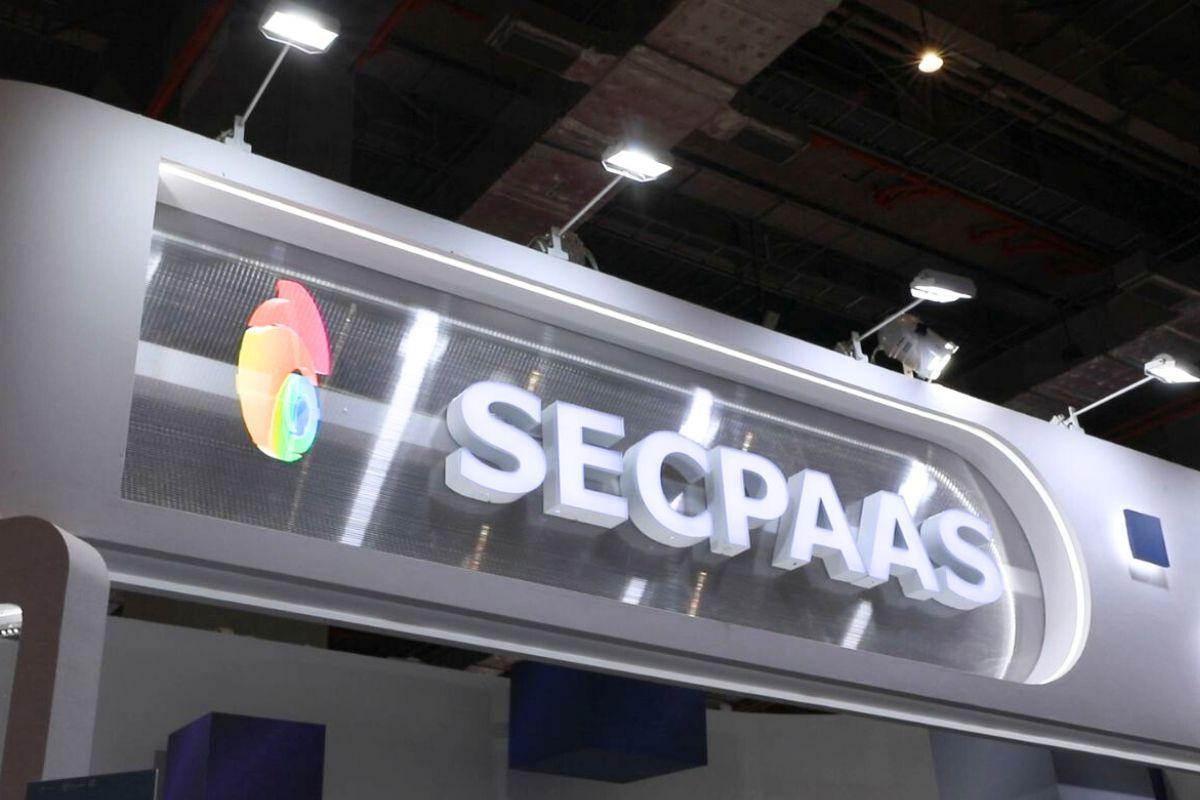 Chameleon Dynamic Logo Holographic Projection, Attracting Attention and Presenting the Brand's Service Image.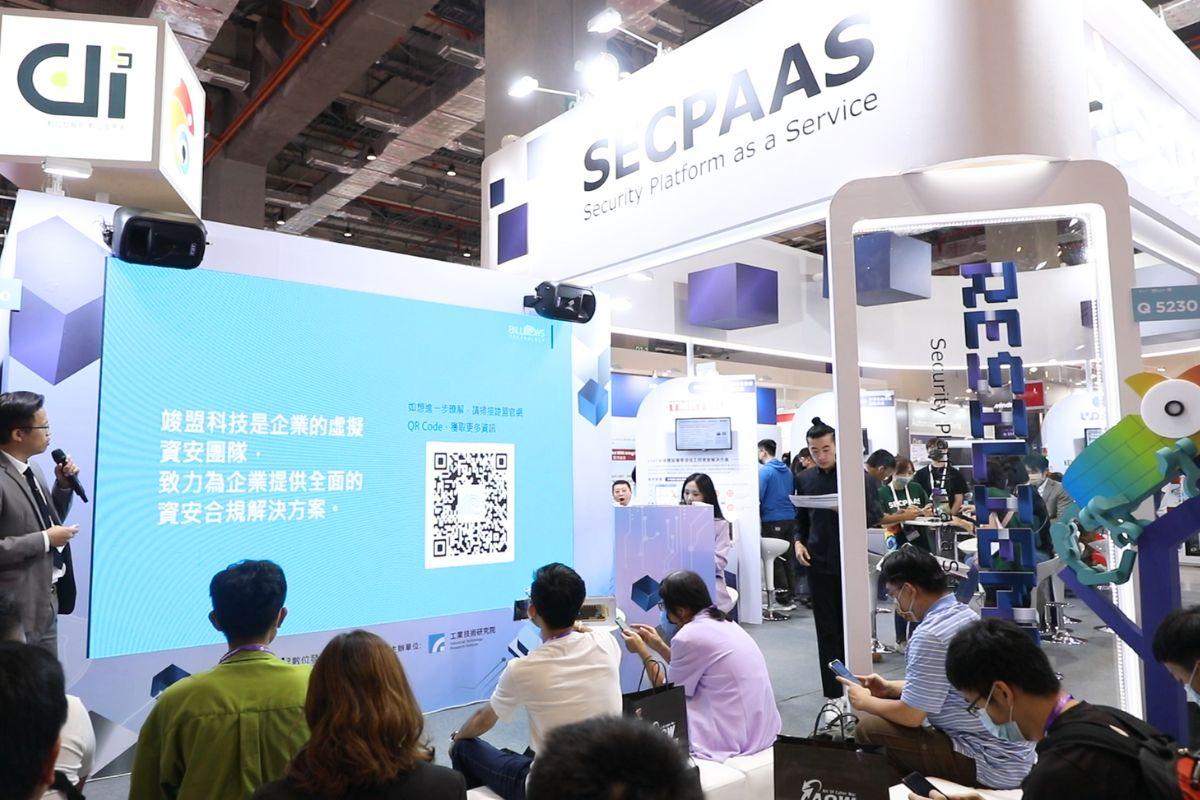 Booth layout with a stage area, complemented by lightboxes, transparent acrylic, and LED light strips, to attract attention and gather crowds.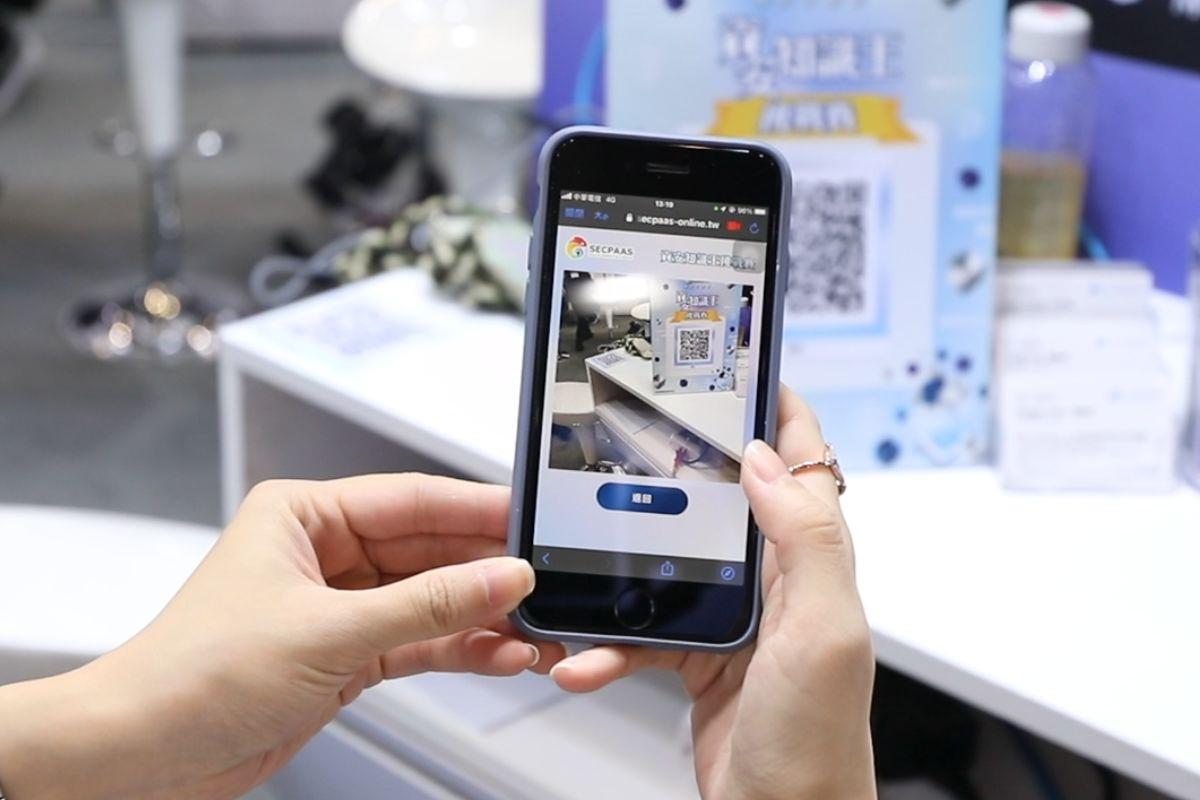 Interactive games enhance the likelihood of attendees visiting the booth and foster a stronger connection with the brand's services.
ELS System Technology|High-Ceiling Café Design, Elegant and Comfortable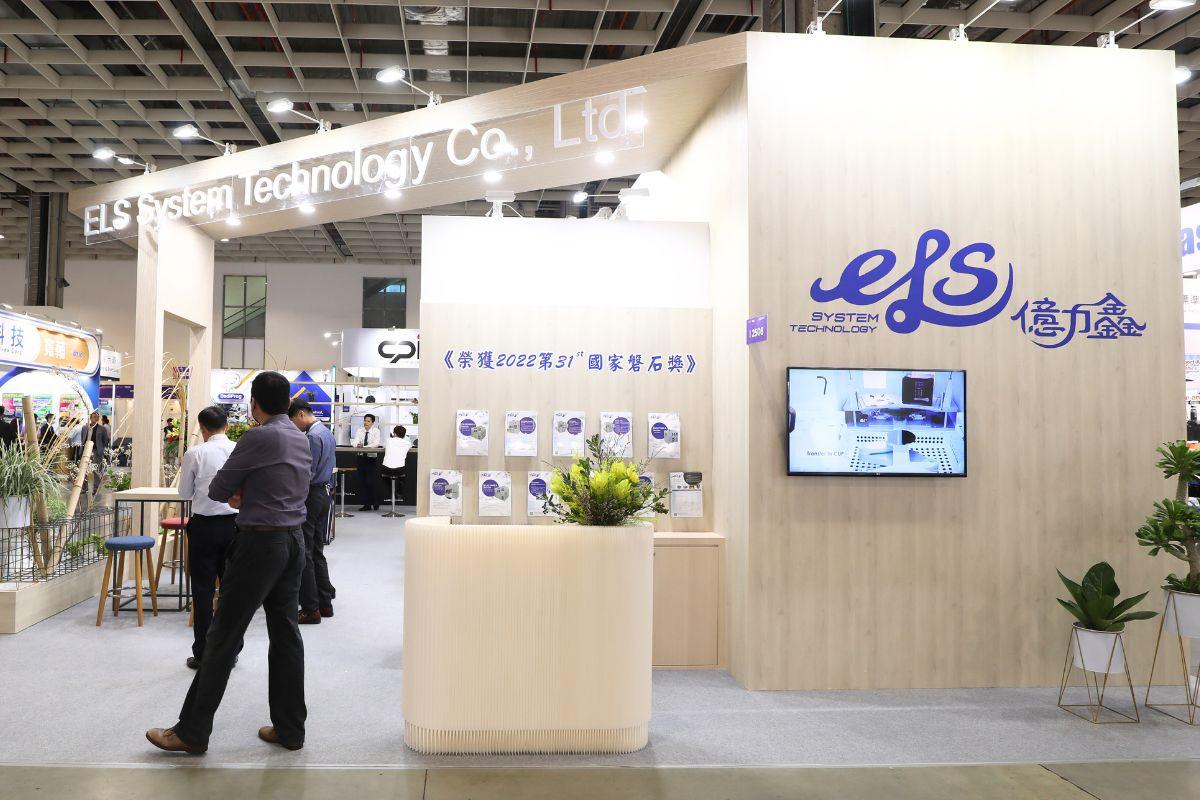 The high-ceiling café design, paired with warm wooden tones, stands out attractively in the exhibition hall.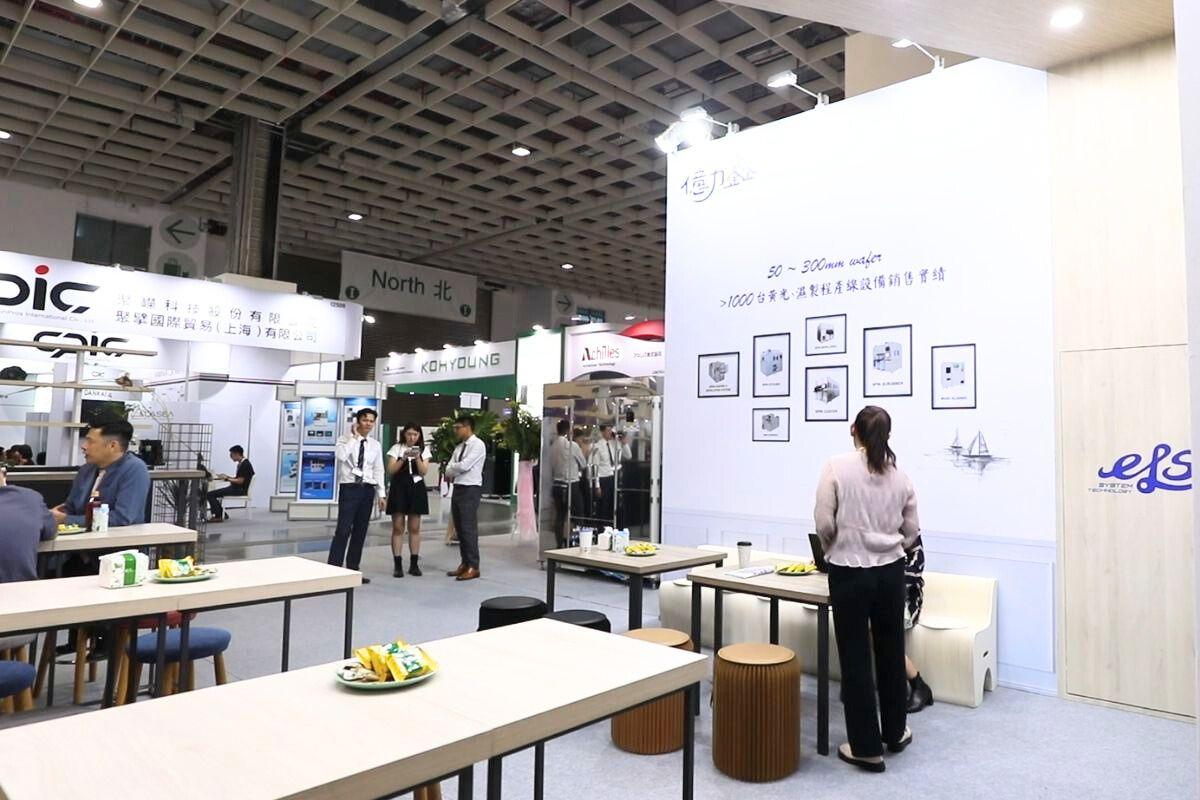 Expansive space increases flexibility in movement, creating a relaxed atmosphere for business discussions.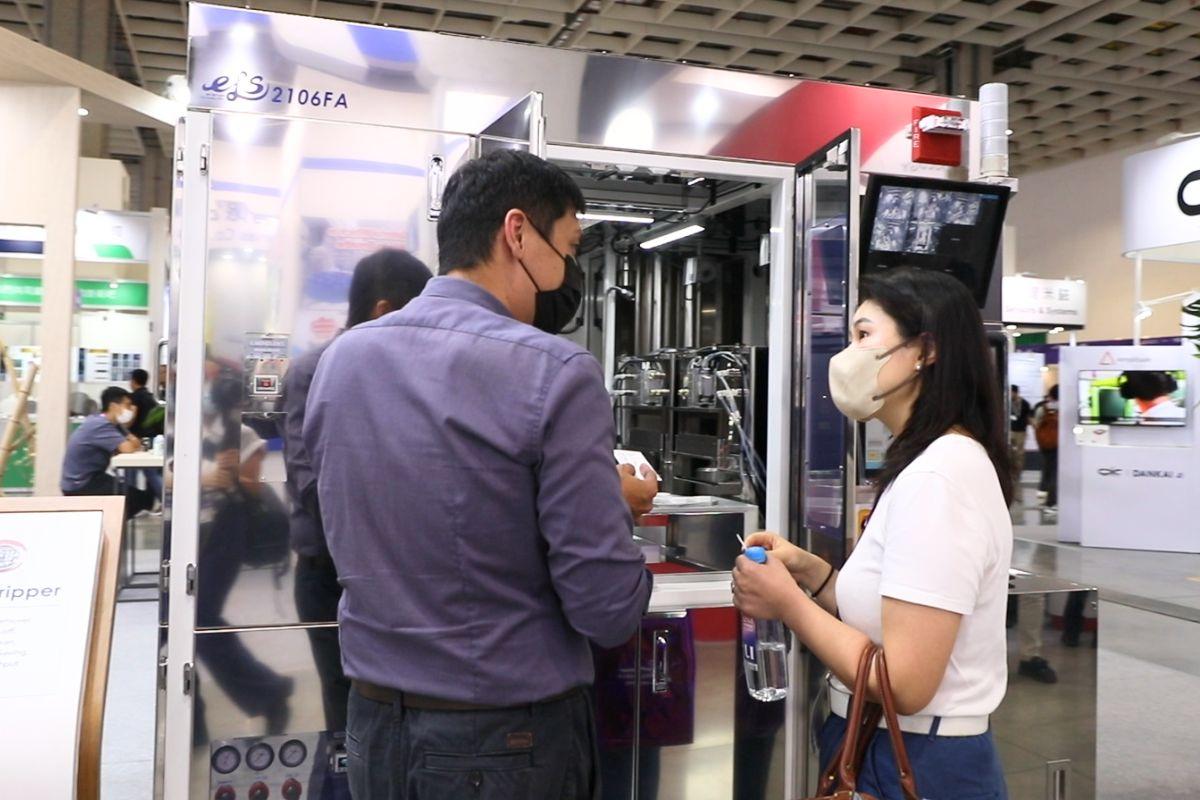 Simulated factory equipment on-site increases opportunities for inquiries and discussions.
Interactive booth illuminates the brand, making international matchmaking unstoppable.
Global Chief Marketing Officer & President of Taiwan, SEMI, Terry Tsao, stated, "The semiconductor industry is standing at a new starting point for global cooperation." This year, King One Design also attended SEMICON Taiwan 2023 to obtain firsthand feedback from customers on-site. They observed an increase in international exhibitors this year. When assisting clients in booth design, King One Design employed techniques such as spatial flow planning, holographic projection, AR applications, and other interactive technologies to enhance brand visibility and the likelihood of attendees fully exploring the booth. This helps brands stand out among the many competitors, increasing business opportunities and collaboration prospects
4 Major Immersive Technology Applications in Brand Marketing.
Choosing King One Design and Booming Domestic and International Buying Interest