Industry
Technology (Electronics / Communication / System)
King One Design x Qianlong Technology
Qianlong Technology, a leader in the semiconductor industry, cooperated with Wang Yi Design for the second time at the 2021 International Semiconductor Exhibition. Build a customized two-tier booth that conforms to the spirit of enterprise and the professional image of the brand. With very themed booth design, good moving line planning, and exclusive rest area, customers can get the best service. Take this to increase the company's heart share and increase the transaction rate!
🙇‍♀️ We are sorry to inform you that this article hasn't had an English version yet. If you're still interested in reading this article in Chinese, please go to the Language bar and click "TW" You will have access to this article.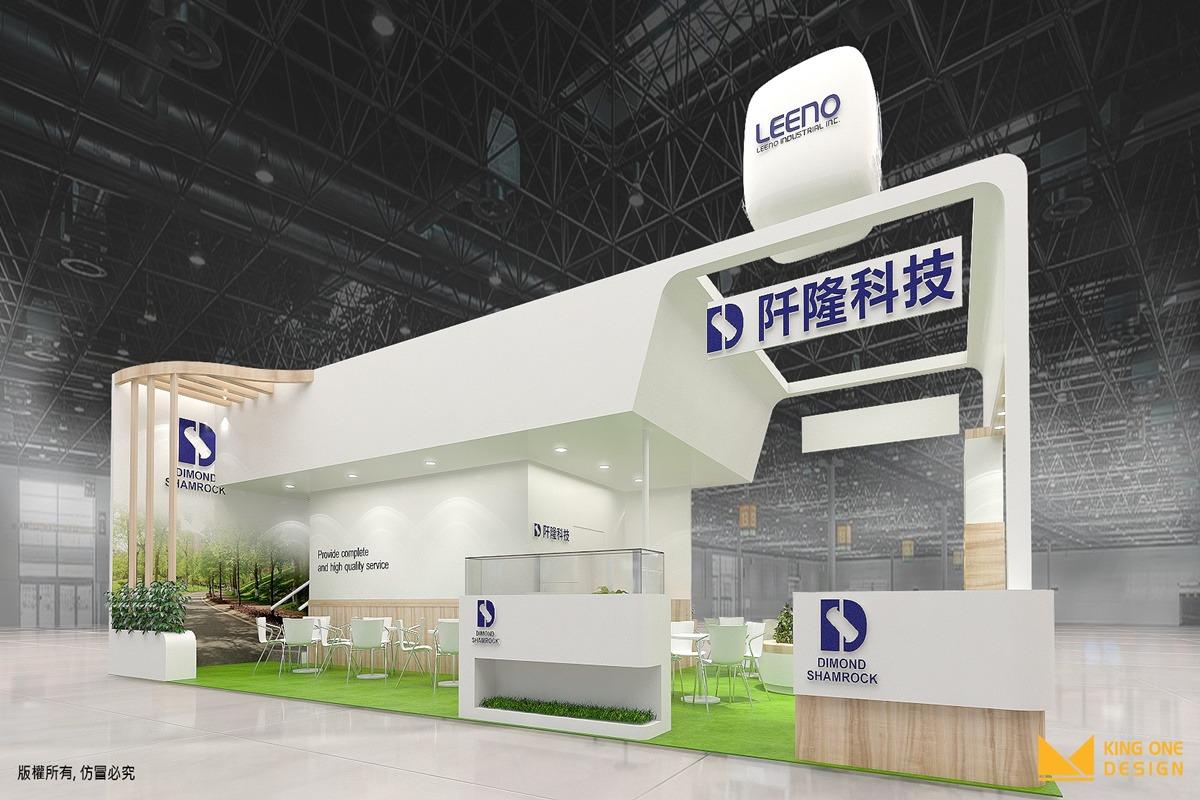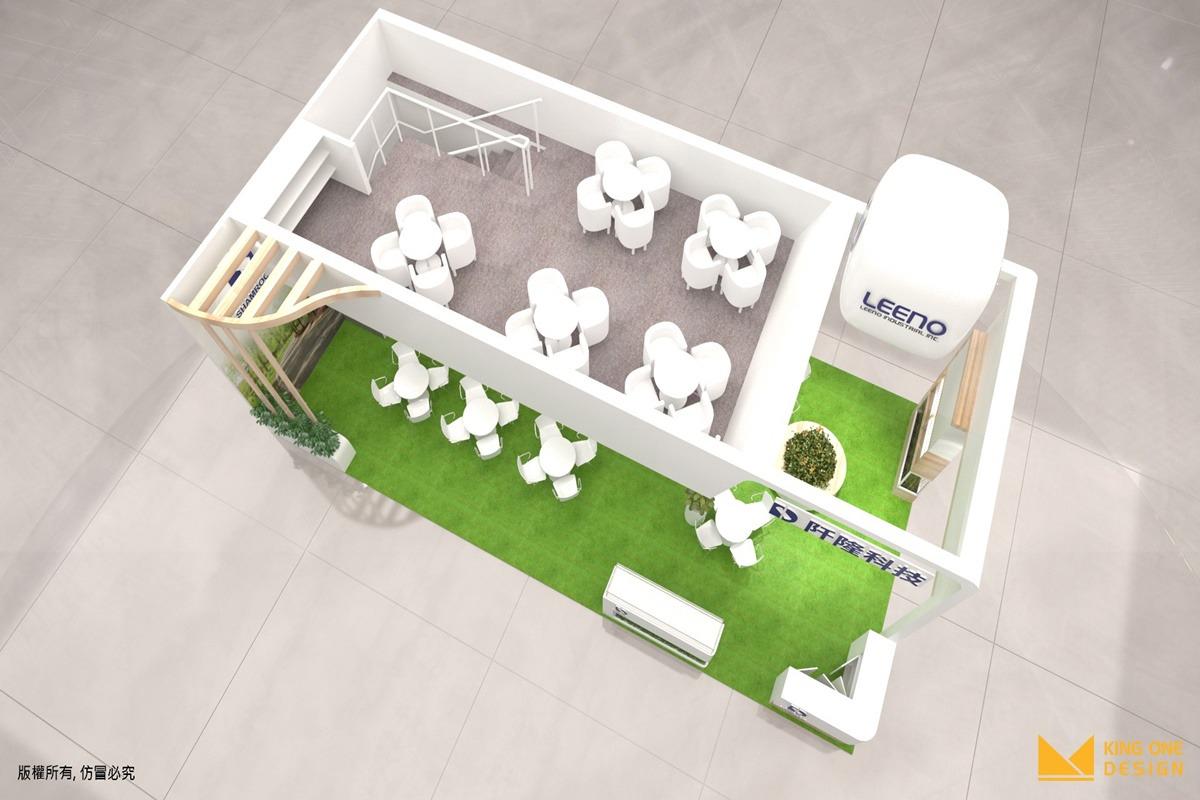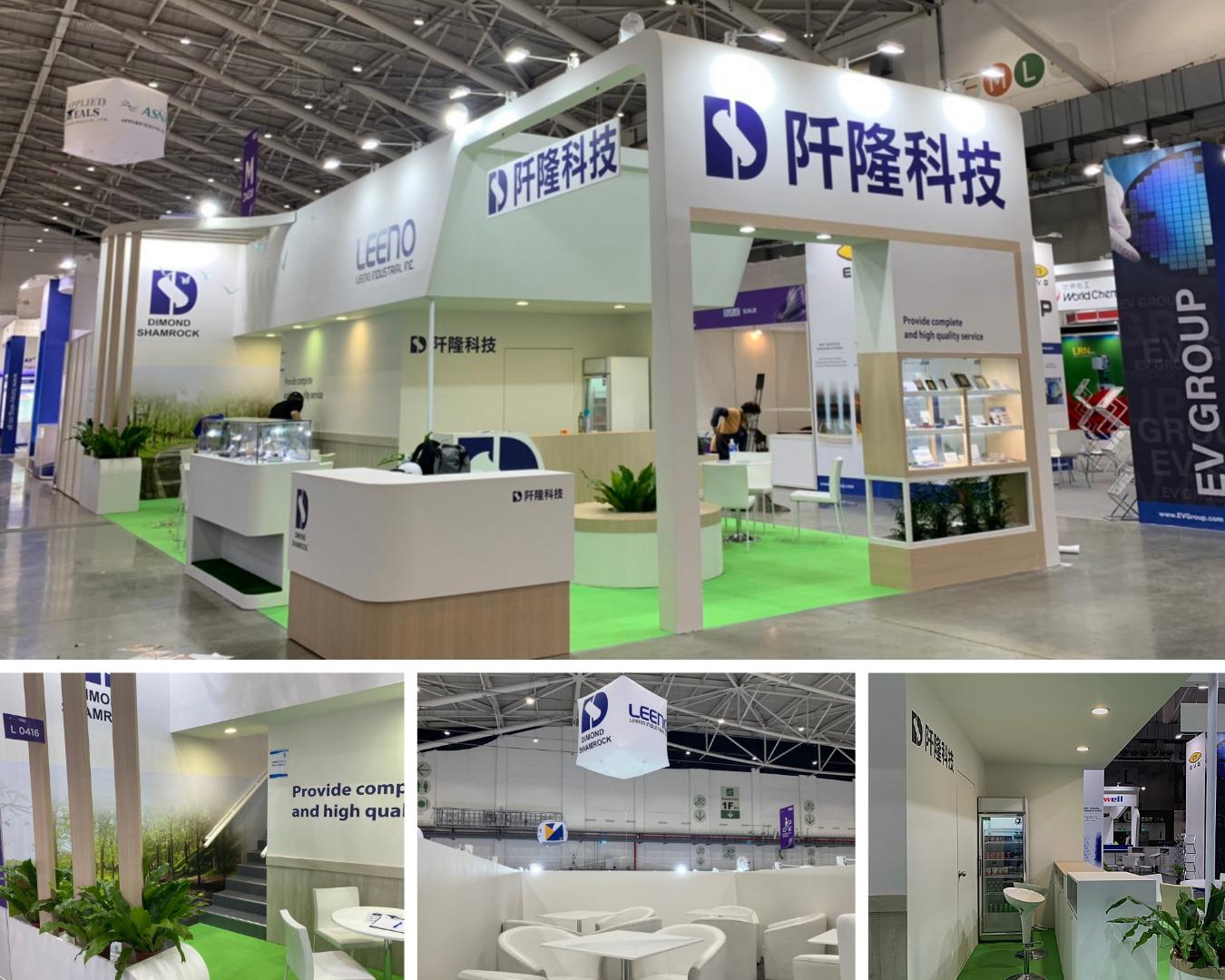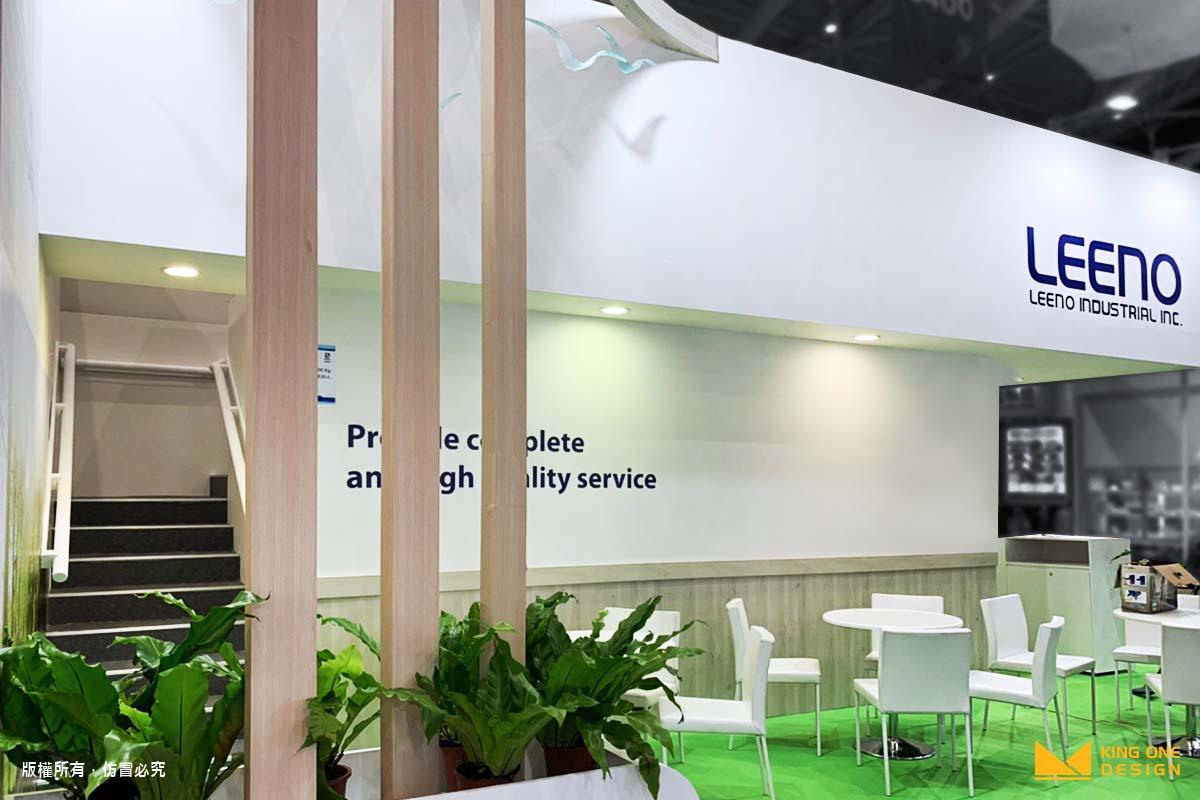 😉 Interested in double deck booths? See the case of domestic and foreign booths here
🙋‍♀️ Contact us | Design company's exclusive double-deck booth to show the bran's "high" professionalism!