Client
Congwei Machinery, Longmeng Machinery
Industry
Hardware / Building Materials
King One Design x NPE (American International Rubber and Plastics Exhibition)
This year, Wang Yi Design has cooperated with leading domestic manufacturers, including: Jon Wai (Cong Wei Machinery), LungMeng (Lung Meng Machinery), through comprehensive integrated services and transparent space planning, the characteristics of the brand and products are integrated into the In the booth design, we created a wonderful design for customers!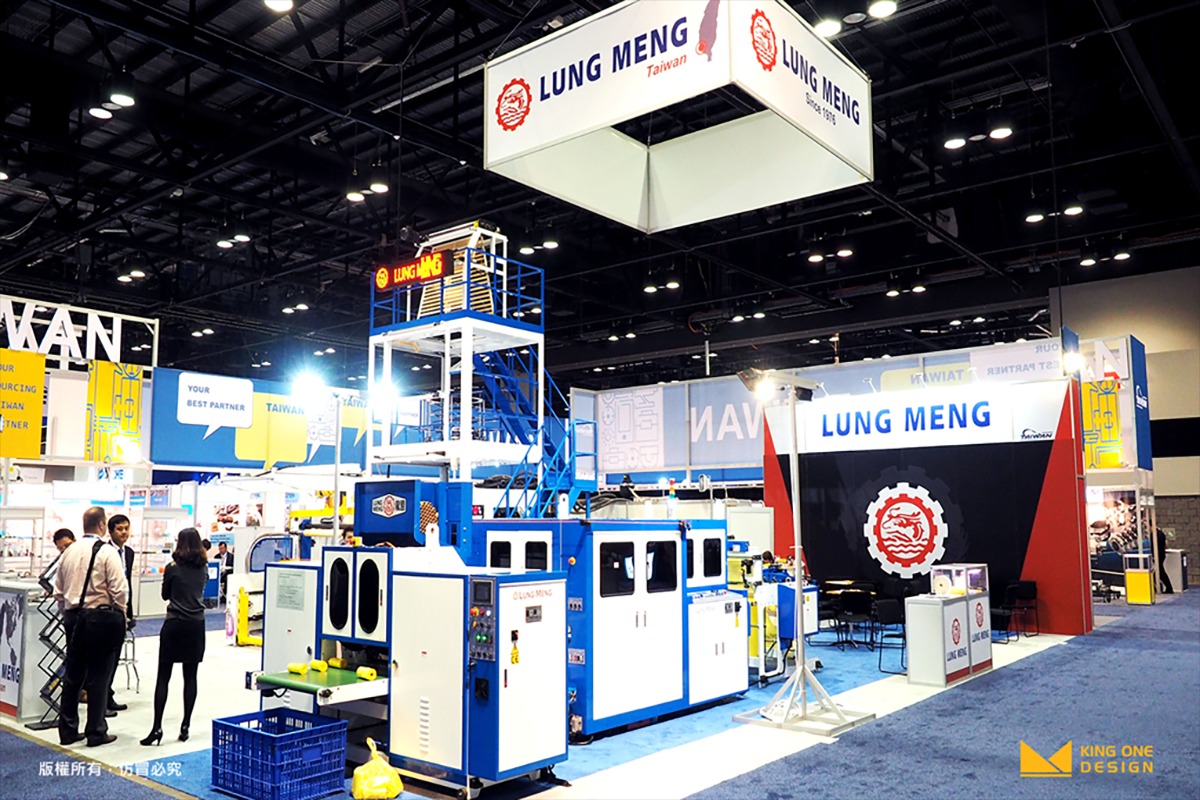 The hanging point signboard attracts 100% eyesight / Lung Meng (Longmeng Machinery) (2015)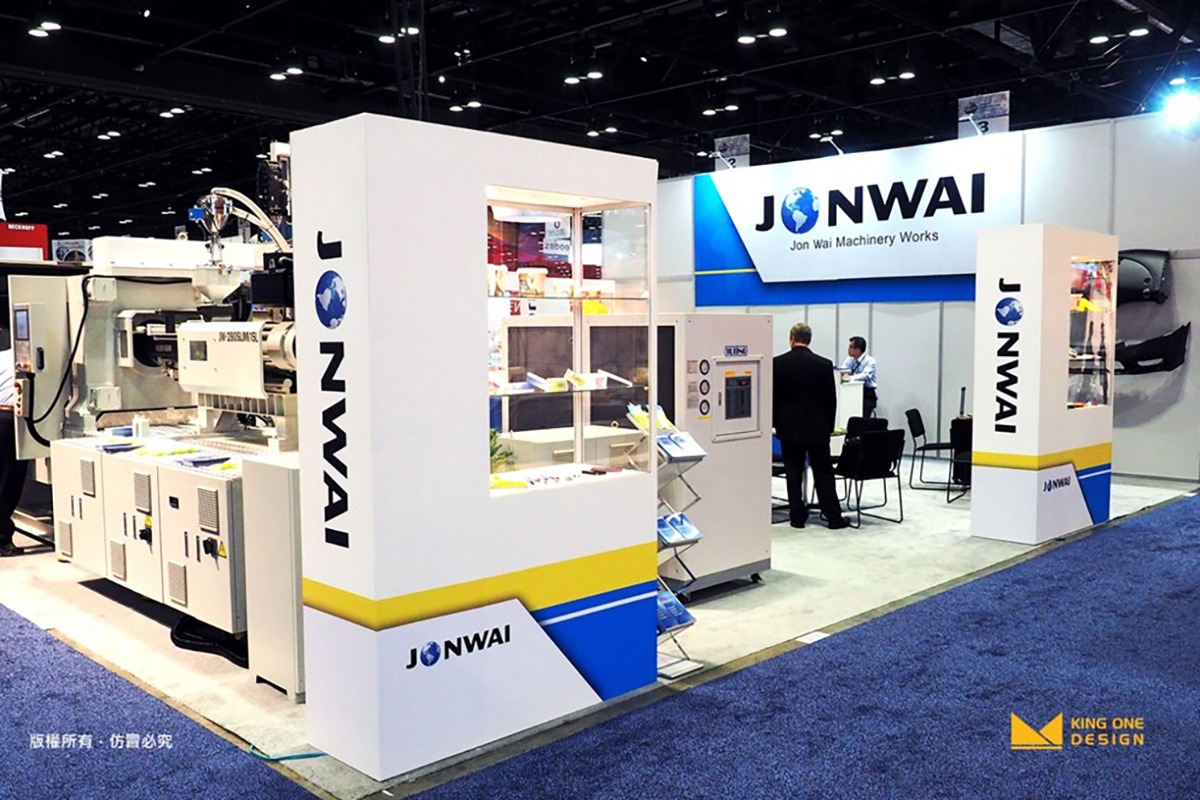 Bright and simple high-transparent space planning, generous presentation of machine tools / Jon Wai (Cong Wei Machinery) (2015)
We are sorry to inform you that, currently, we don't have the English translation of this article. For more details, we'd like to invite you to click "TW" on the top right button, to visit the article in Chinese.