Industry
Technology (Electronics / Communication / System)
Exhibition
Mobile World Congress (MWC)
Askey x King One Design
MWC World Mobile Congress (Mobile World Congress) 2022 is officially back to discuss the latest key topics of mobile communication and industrial changes! Askey, a member of the ASUS Group, seized the opportunity to participate in the telecommunications exhibition, cooperated with King One Design to design, combined with King One Design's many years of experience in international booth decoration, and used the booth that conformed to the corporate image of Askey to develop overseas markets. Use the strong design power and professional display design of the booth to demonstrate the soft power of booth design at the Taiwan Expo, as well as the ability of King One Design to quickly build an exhibition booth.
🙇‍♀️ We are sorry to inform you that this article hasn't had an English version yet. If you're still interested in reading this article in Chinese, please go to the Language bar and click "TW" You will have access to this article.
Askey x King One Design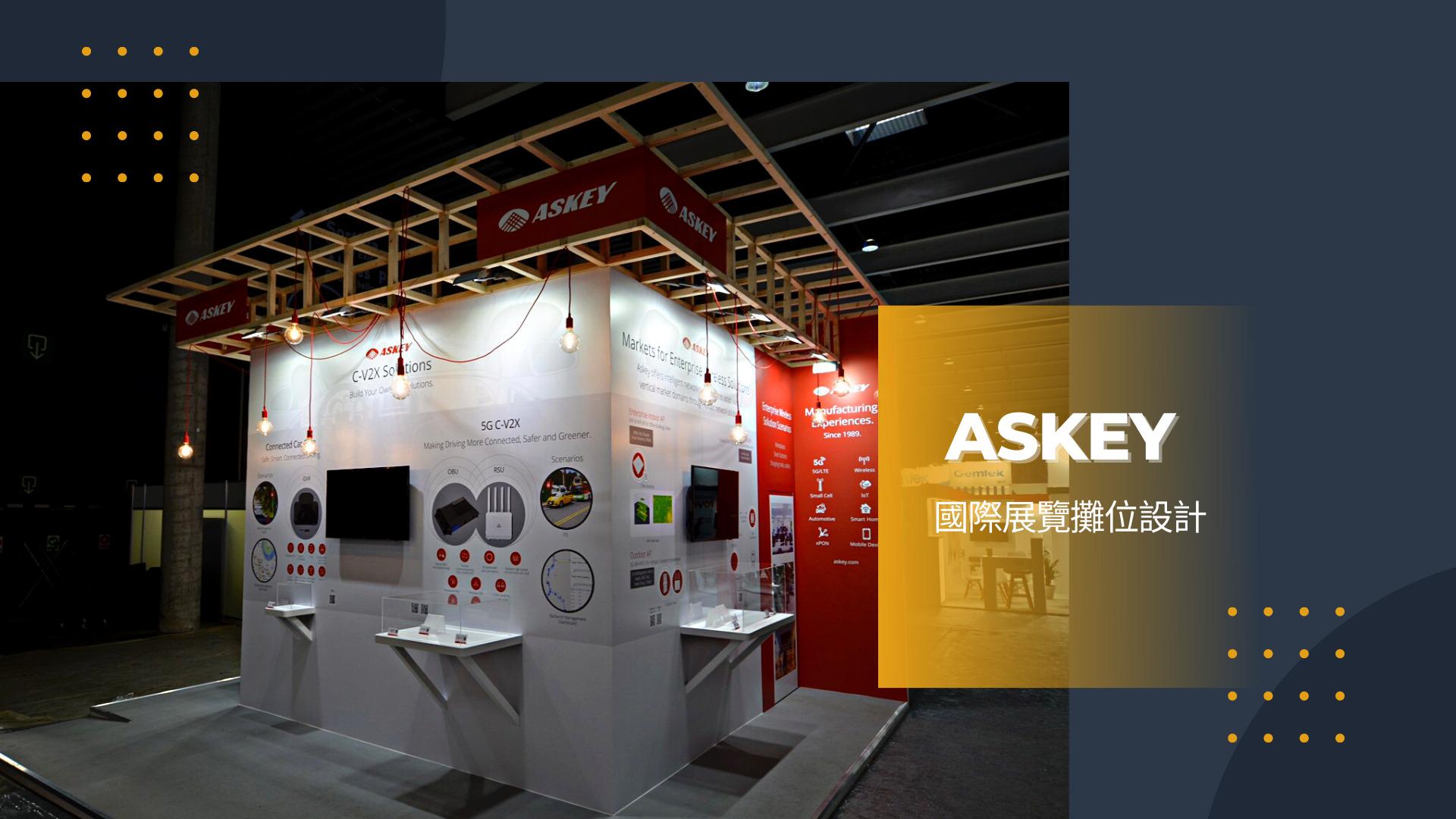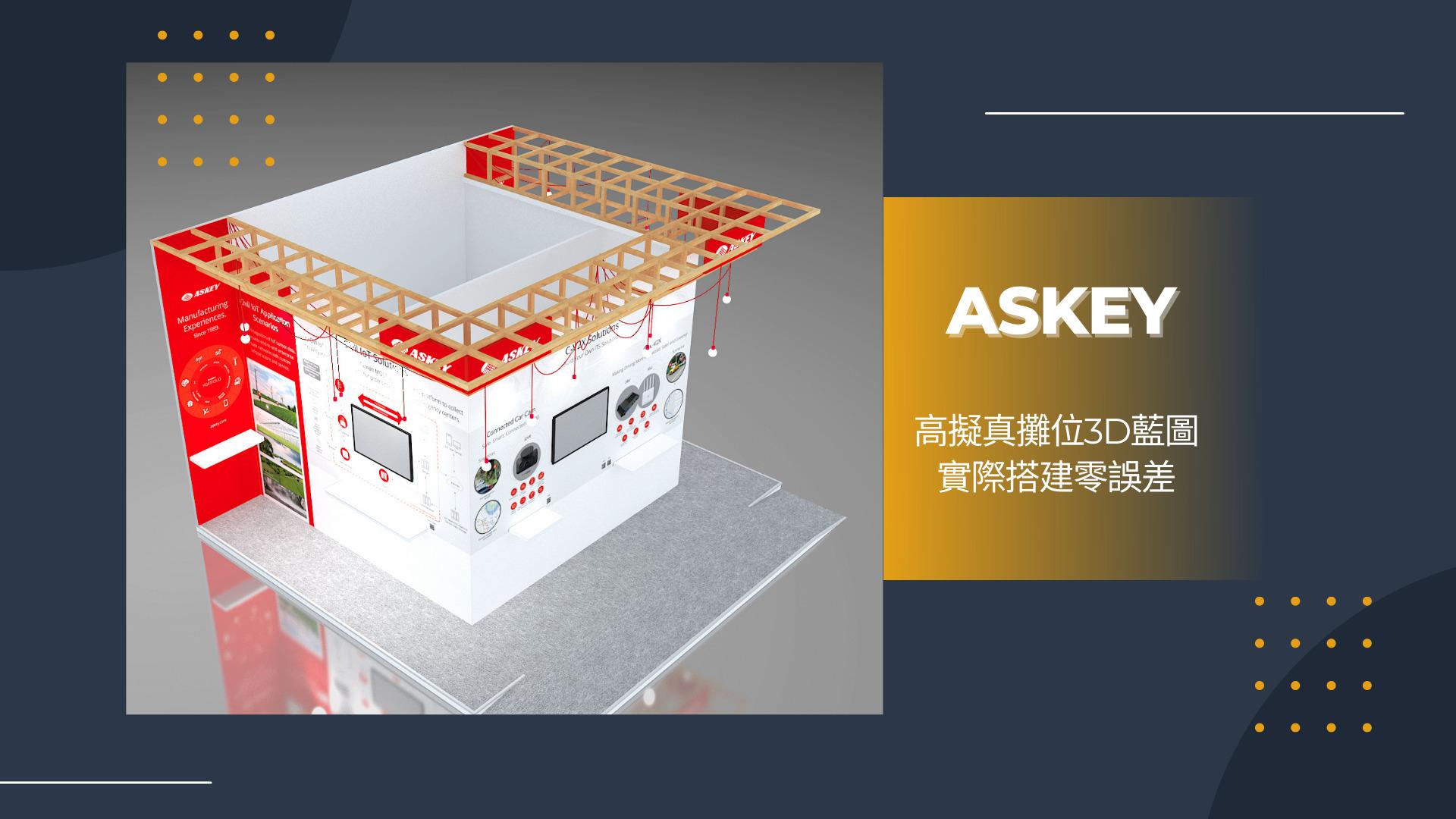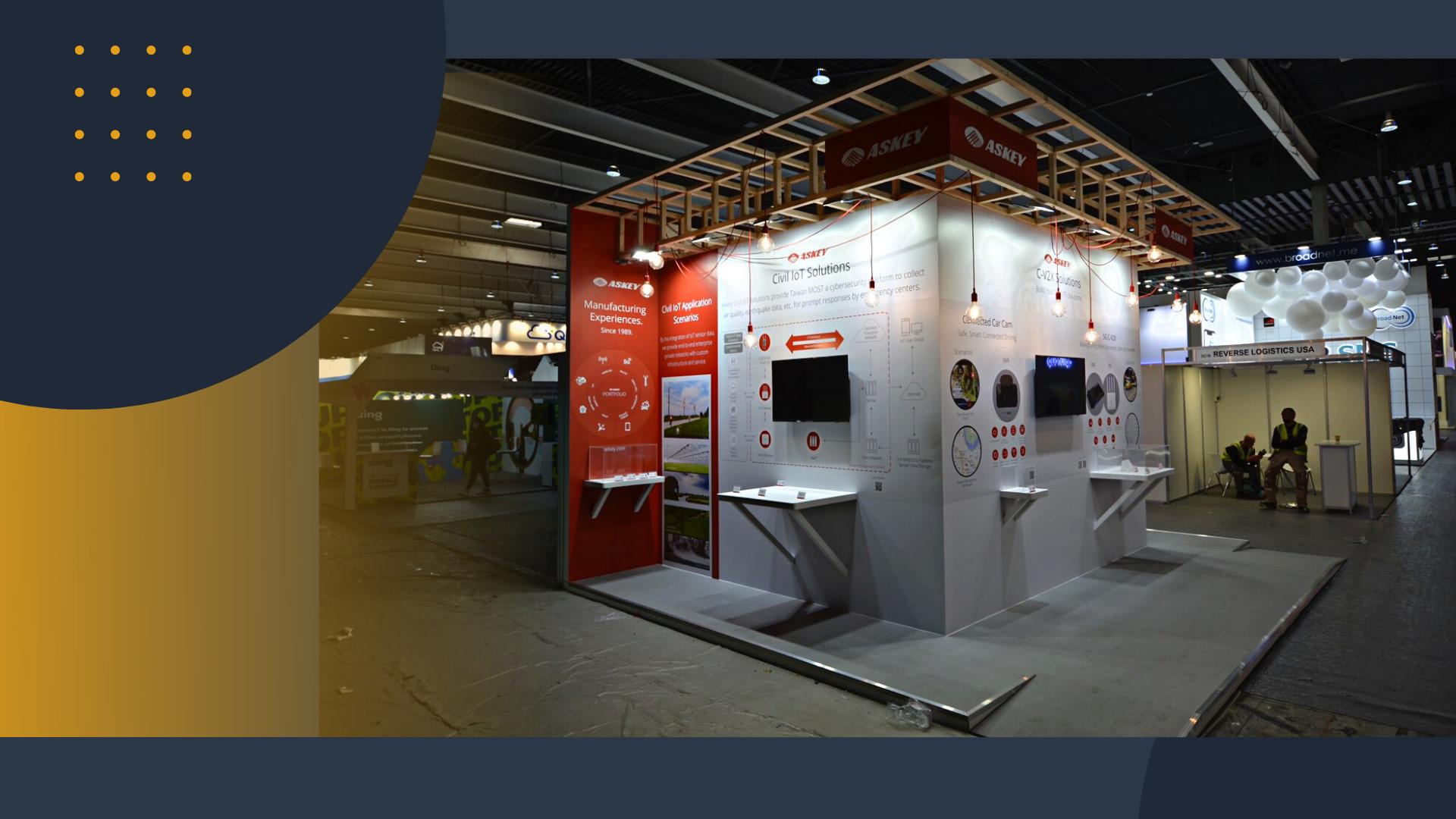 📀 MWC 2022 - Gemtek Booth Design 📀
🙋‍♀️Contact us | King One Design is an professional in-house team that makes you worry-free for overseas exhibitions!
🔊 One-click subscription to King One Design's newsletter, don't miss out the latest interactive technology trend!