Industry
Government and Associations
Location
New Taipei City, Taiwan
King One Design x Shiding Library
The display of local culture is a major focus in this library renovation plan! The museum hopes that through this cooperation, a composite space can be created, which can be used as an exhibition space, handling local cultural activities, etc. to promote reading services, improve the overall reading and self-study environment in the Shiding branch, and increase the cultural atmosphere of the reading environment Continue and carry forward the local culture!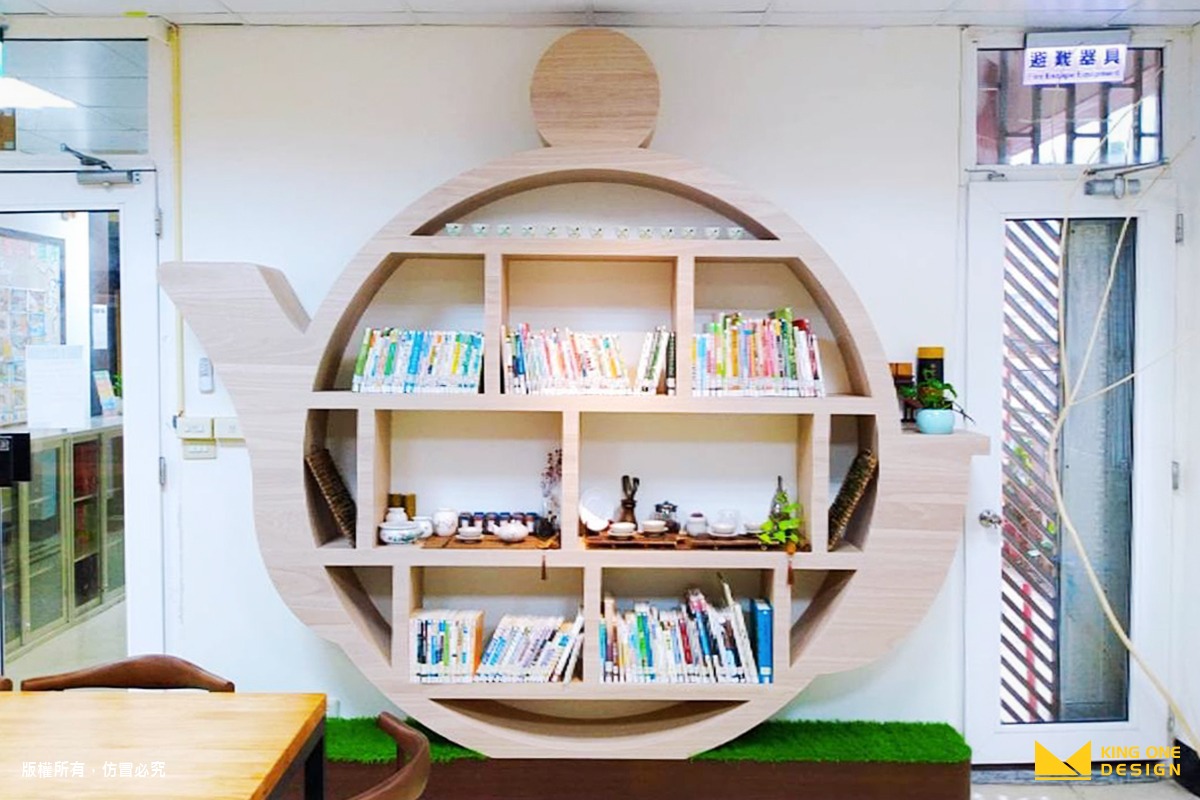 Cultural Image | Shiding is the Producing Area of Oriental Beauty Tea
Cultural Image|Shiding is a major blue dye town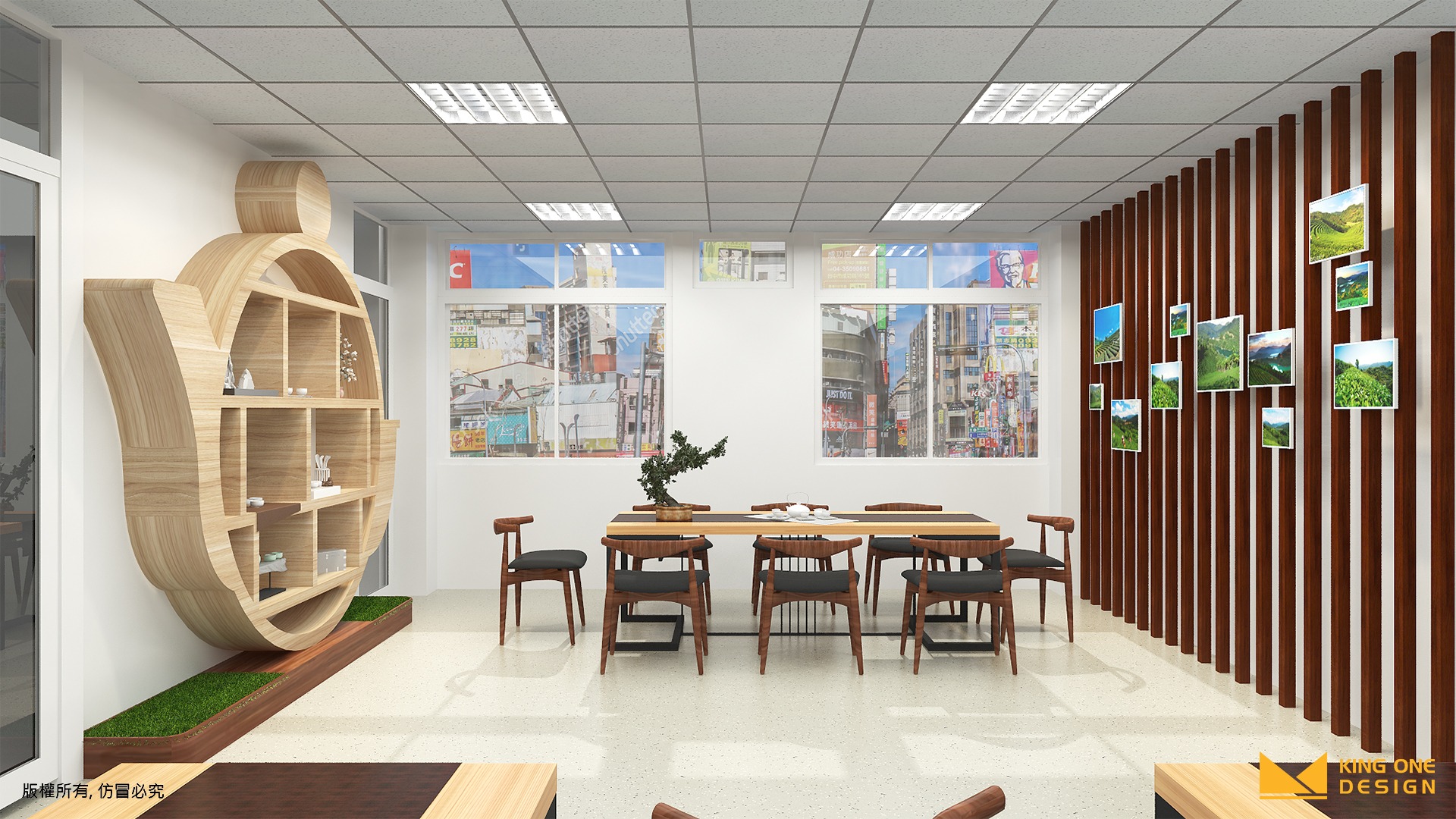 The design of wood grain and grille brings out a sense of line (3D design drawing)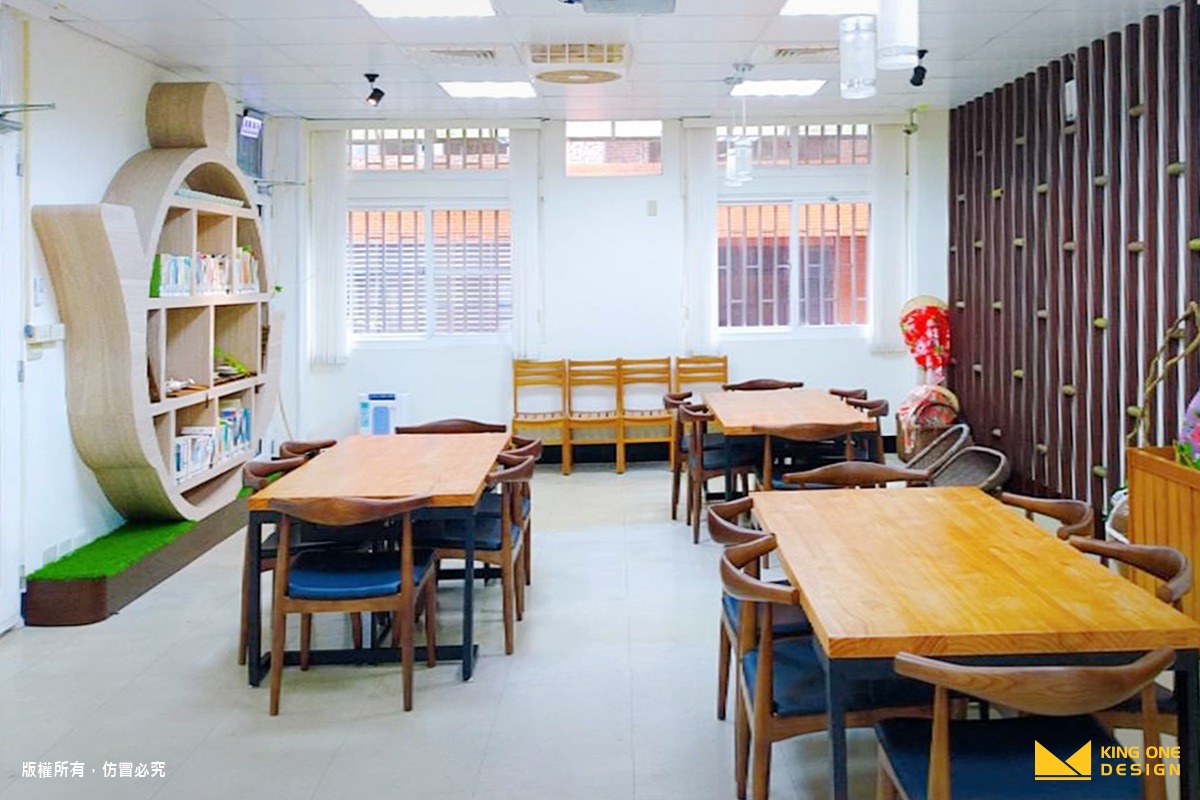 Selected and matched Chinese wooden furniture (actual photo)
We are sorry to inform you that, currently, we don't have the English translation of this article. For more details, we'd like to invite you to click "TW" on the top right button, to visit the article in Chinese.