Industry
Technology (Electronics / Communication / System)
King One Design x Intersec (Dubai Safety Equipment Exhibition)
This year, Wangyi Design and GeoVision, a major safety equipment manufacturer, worked together to integrate the brand and product characteristics into the booth design through comprehensive integrated services and bright and simple route planning to create wonderful designs for customers!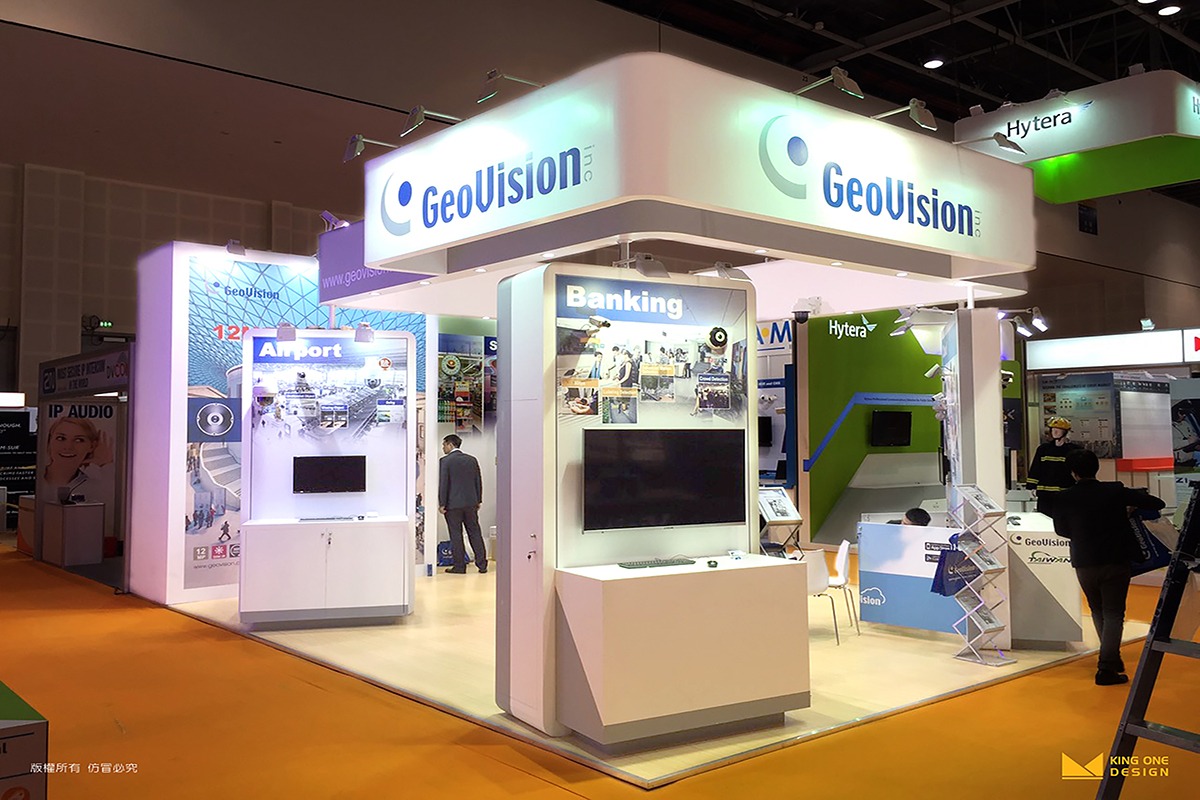 Combining brand colors as the overall booth hue / GeoVision (2016)
We are sorry to inform you that, currently, we don't have the English translation of this article. For more details, we'd like to invite you to click "TW" on the top right button, to visit the article in Chinese.