Client
SCSE - New Taipei City Government
Industry
Government and Associations
Exhibition
Smart City Summit & Expo 2019
Material
Interactive Design
King One Design x New Taipei City Government
Wang Yi Design cooperated with the New Taipei City Government for the first time to create a creative image booth design in the 2021 Smart City Exhibition. Among them, in order to highlight the sense of technology and professionalism, the opening ceremony and the on-site interactive games are all digitalized, with "Somatosensory Interaction" and "AR Augmented Reality" as the main axis, extending the interesting and eye-catching digital interactive design.
Opening event (1) Start the opening ceremony through a designated action

Opening event (2)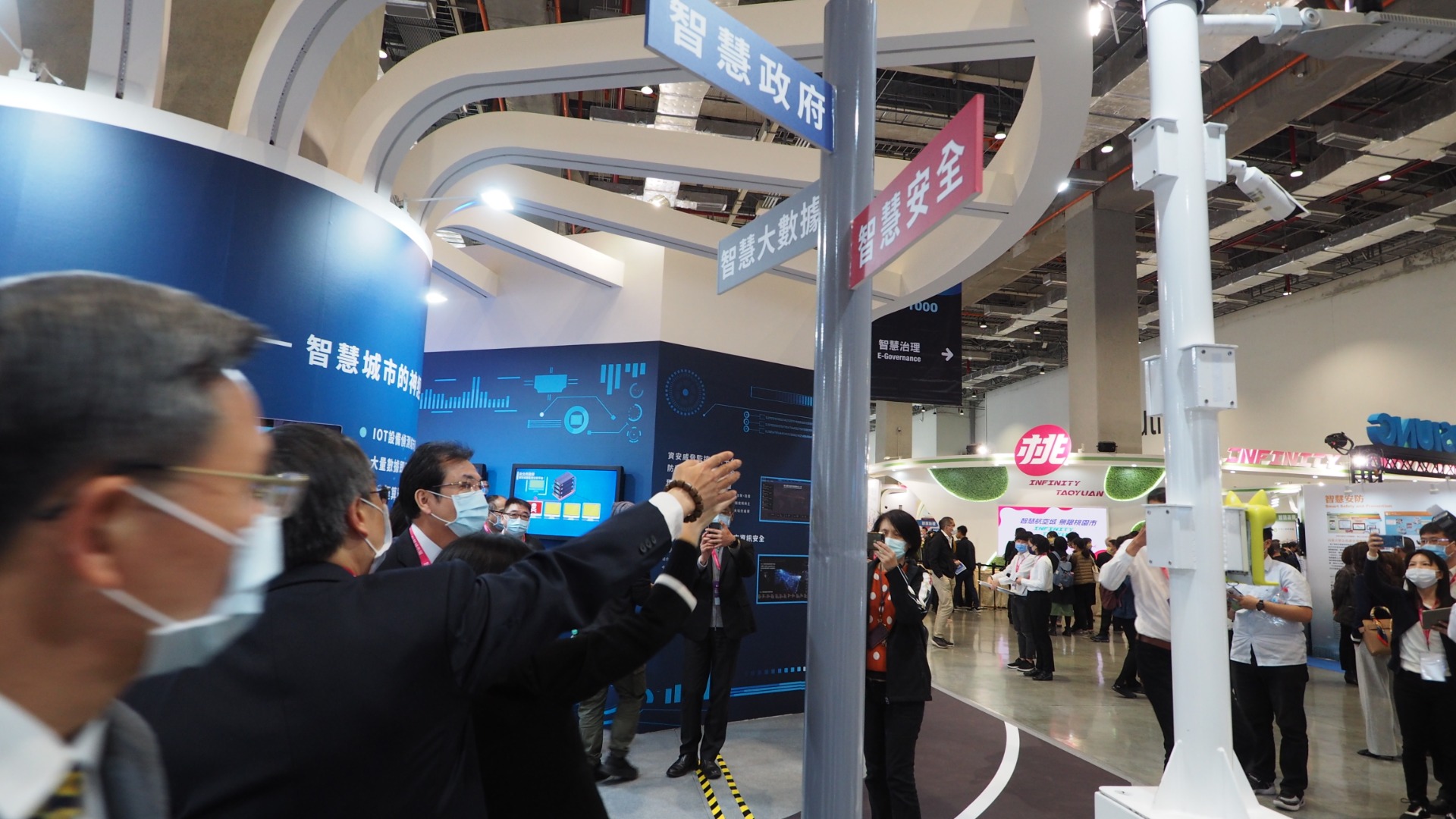 Guiding indicators in smart cities
Use fun interactive games to understand the "smart security" system

People can personally experience the convenience of smart transportation

Simulate the image of a smart city and use animation to show the application of technology

AR augmented reality, have a good year with the mayor's avatar
We are sorry to inform you that, currently, we don't have the English translation of this article. For more details, we'd like to invite you to click "TW" on the top right button, to visit the article in Chinese.