Industry
Technology (Electronics / Communication / System)
MPI
International Microwave Symposium took place in Boston, Massachusetts, on 6/4-6/6, 2019, attracting more than 600 exhibitors and over 10,000 attendees. King One Design worked with two companies and built amazing booth to world-class microwave show.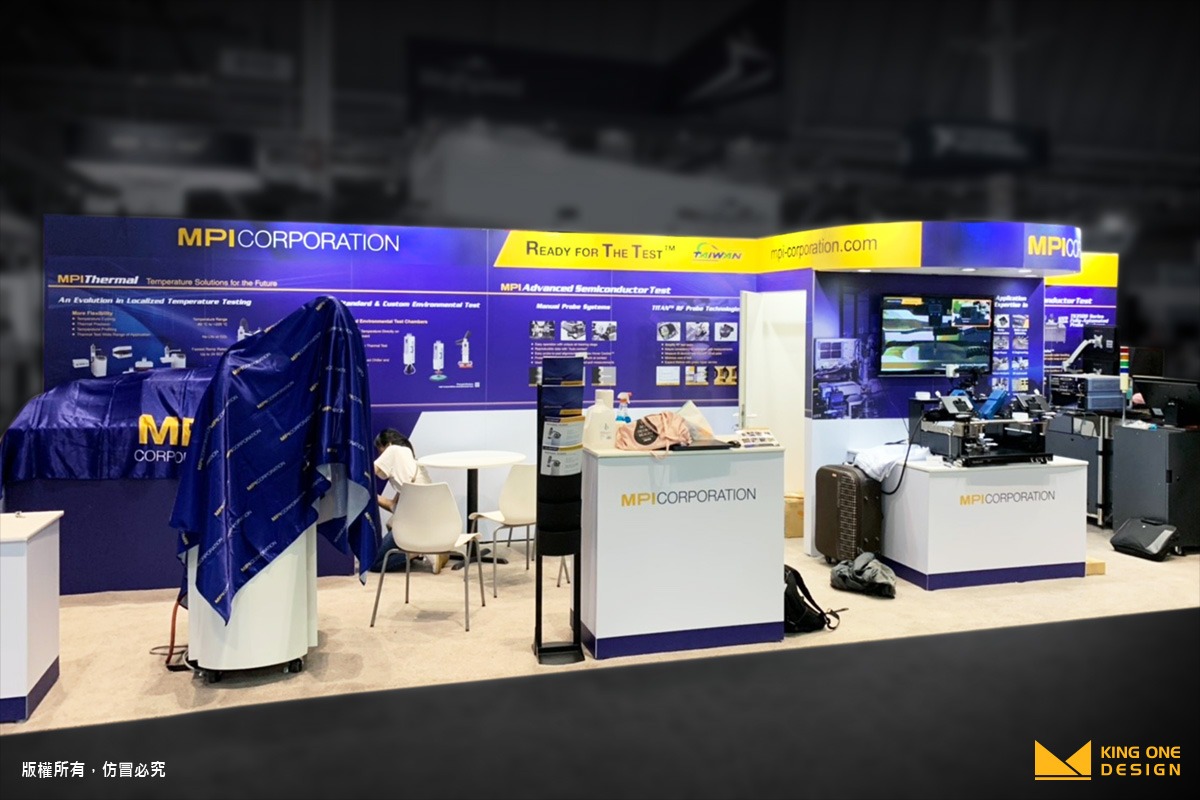 Interesting choice of color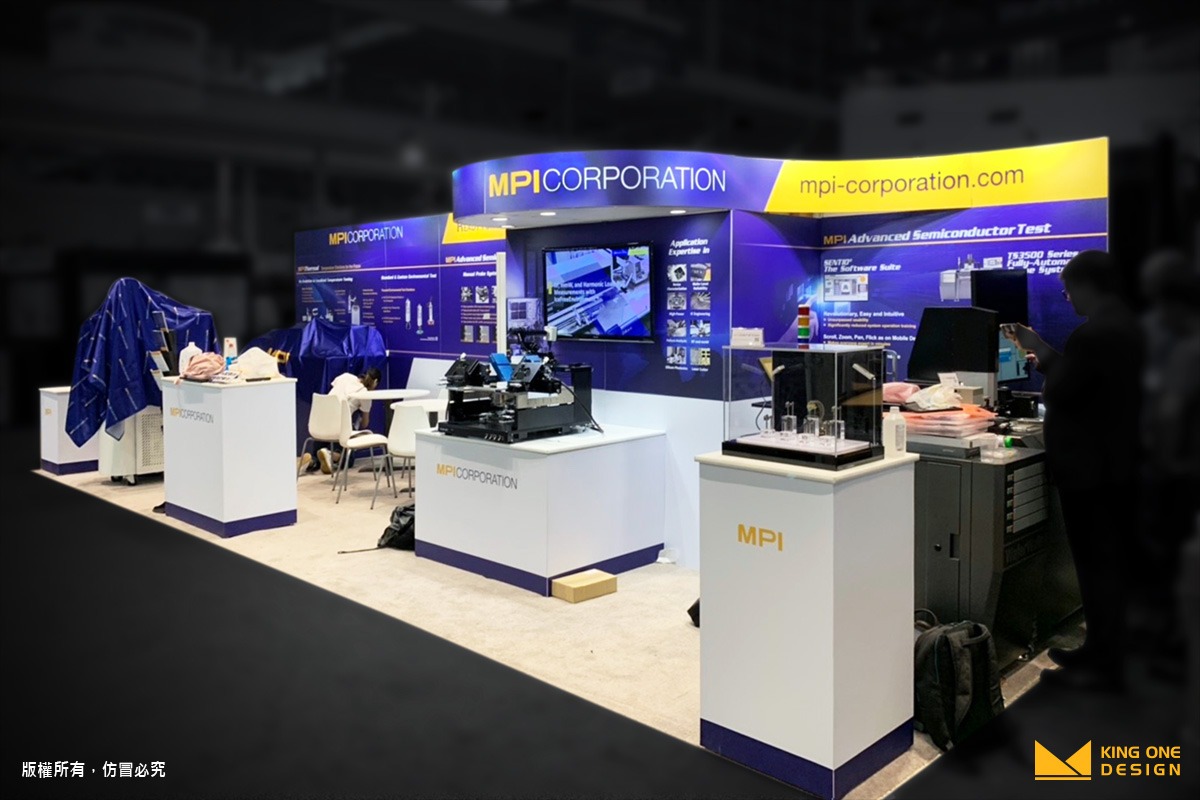 The extended back panel highlighted the TV wall and the products.