Client
3S、DYNACOLOR、GeoVision、QANP、PLANET
Industry
Technology (Electronics / Communication / System)
King One Design x IFSEC (UK Security Technology Exhibition)
This year, Wang Yi Design has cooperated with well-known technology manufacturers at home and abroad, including: 3S, DYNACOLOR, GeoVision, QANP and PLANET. Through comprehensive integrated services, the brand and product characteristics are integrated into the booth design to create for customers Wonderful design of the seat!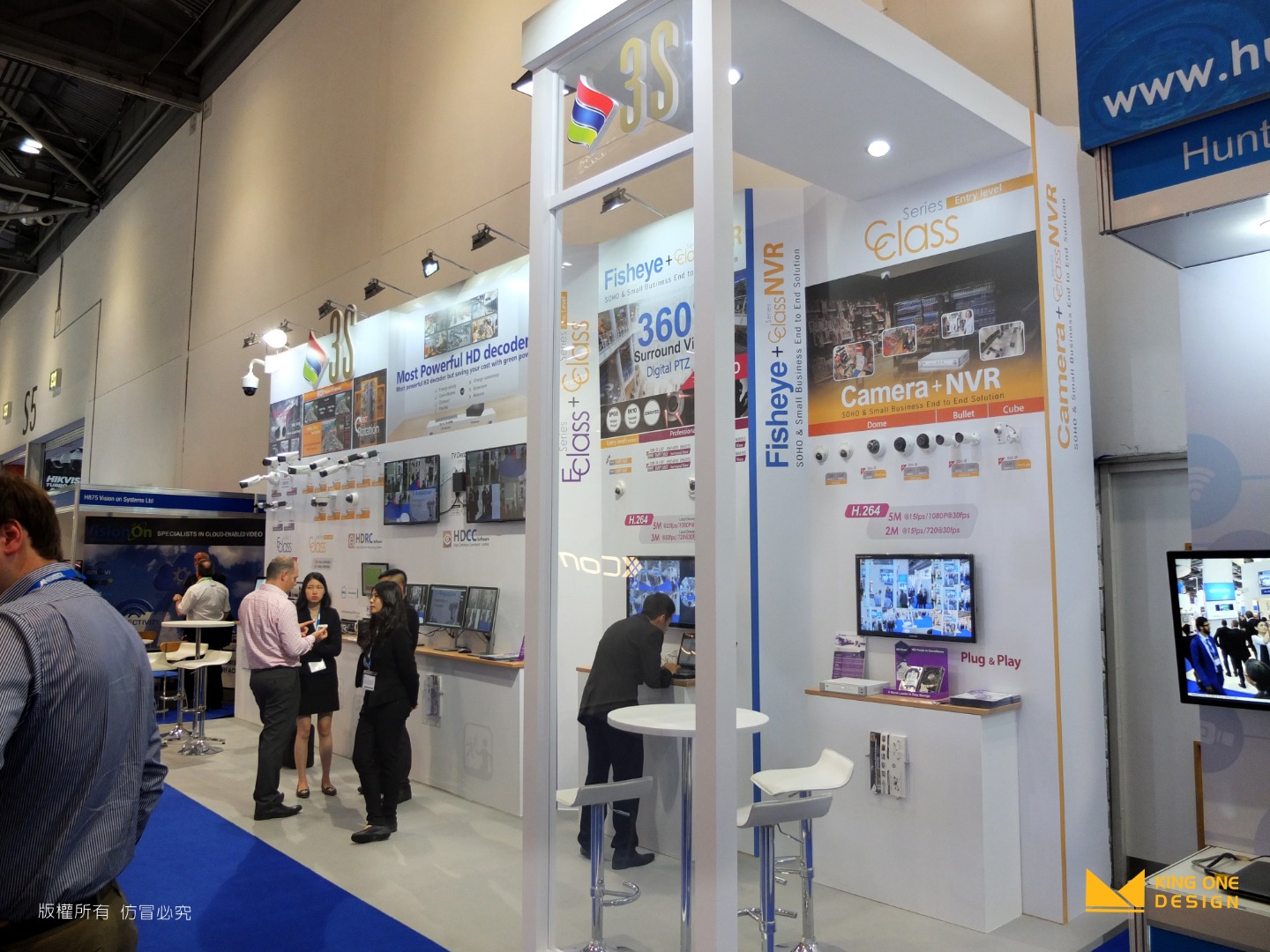 Brand: 3S (2015)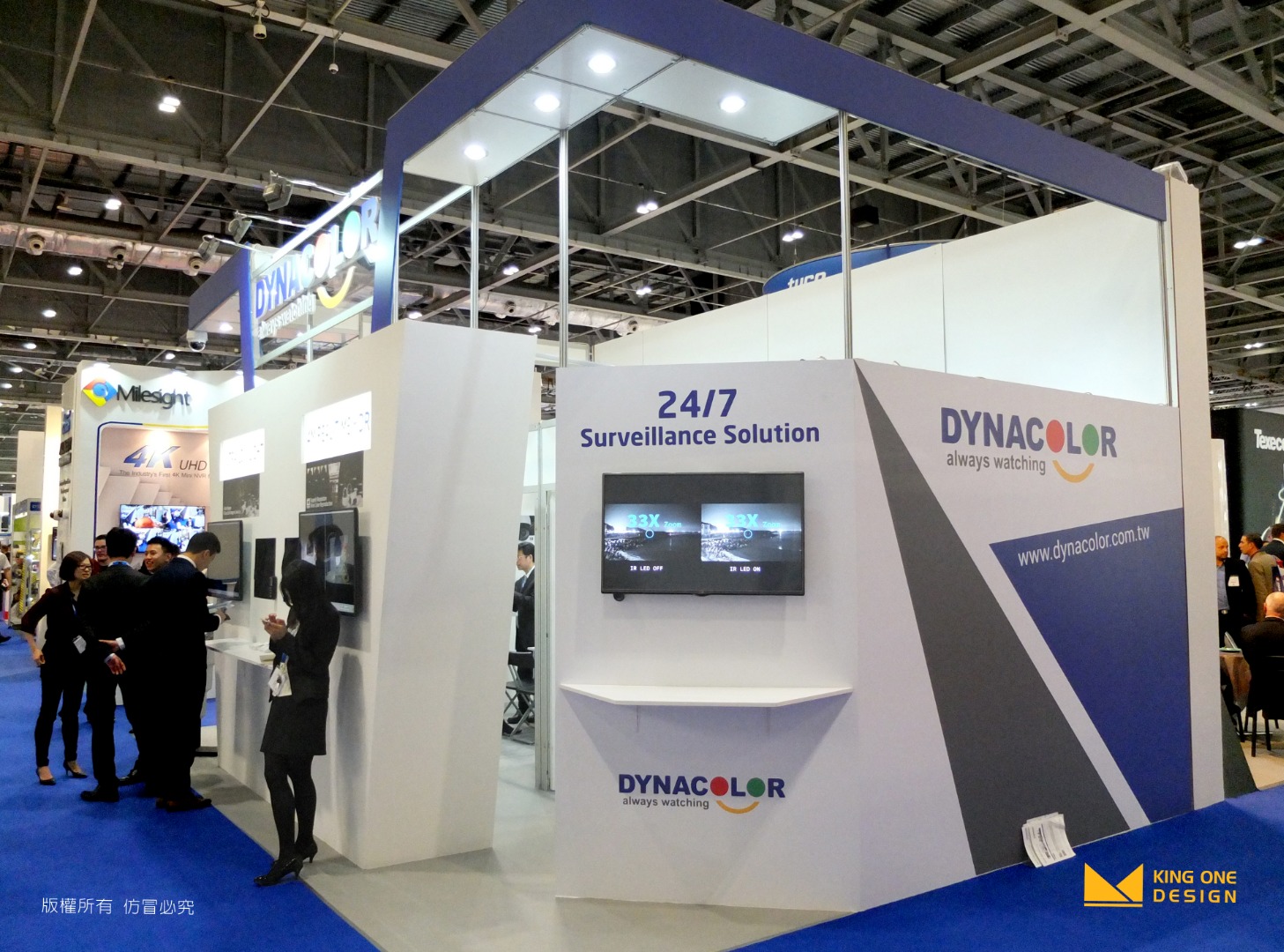 Brand: DYNACOLOR (2015)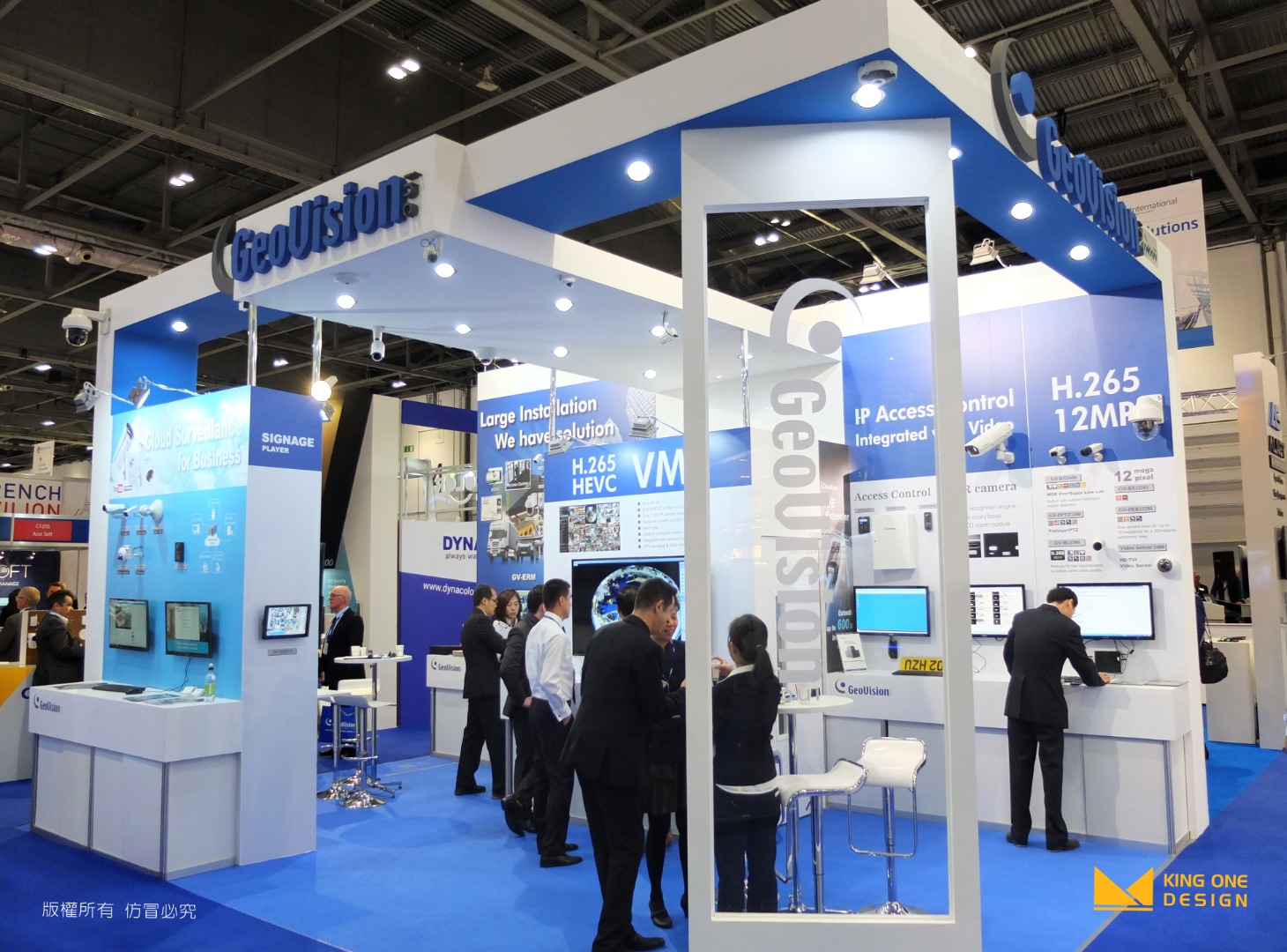 Brand: GeoVision (2015)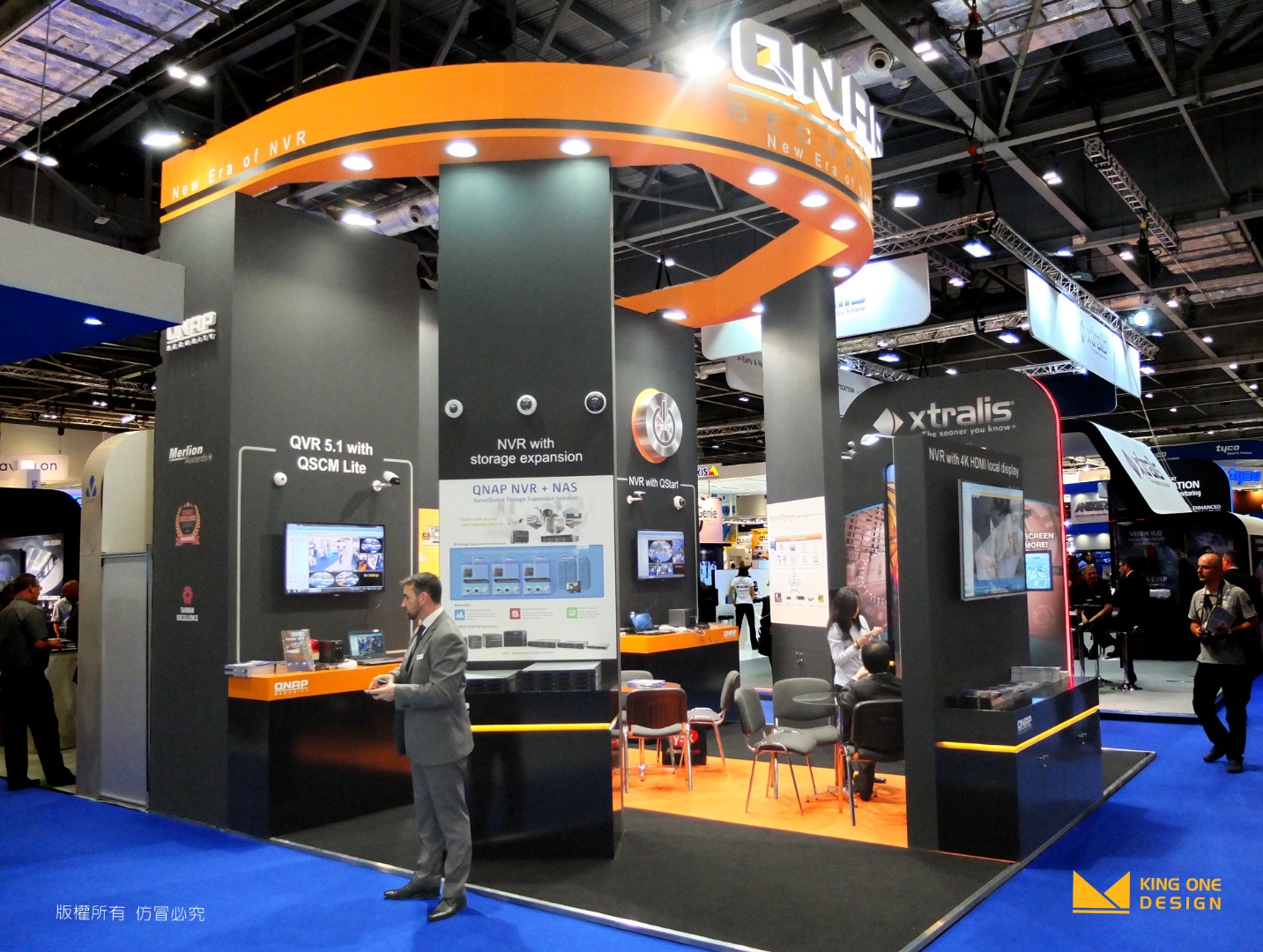 Brand: QNAP (2015)
Brand: PLANET (2016)
We are sorry to inform you that, currently, we don't have the English translation of this article. For more details, we'd like to invite you to click "TW" on the top right button, to visit the article in Chinese.