Industry
Technology (Electronics / Communication / System)
T1SOFT x King One Design
ICE London officially returns after the epidemic! ICE London is one of the largest exhibitions in the gaming industry in the world. T1SOFT invited King One Design to design a professional booth in this game exhibition, and the booths opened on three sides to properly disperse the flow of people on site. Good circulation planning allows visitors to easily move the display area, negotiation area and LED TV area. Through a good experience of visiting the exhibition, you can clearly grasp the product information and service content.
🙇‍♀️ We are sorry to inform you that this article hasn't had an English version yet. If you're still interested in reading this article in Chinese, please go to the Language bar and click "TW" You will have access to this article.
T1SOFT x King One Design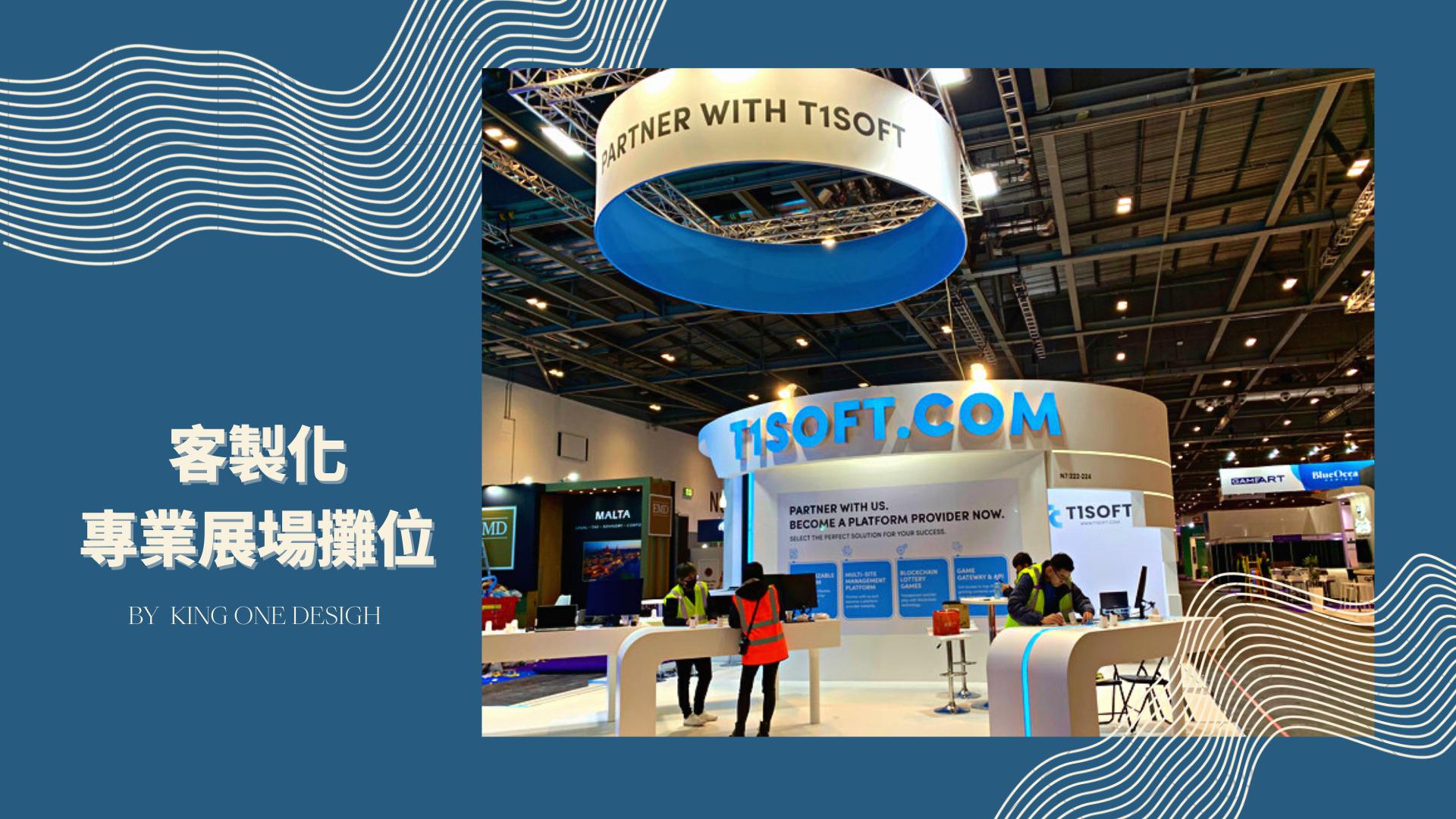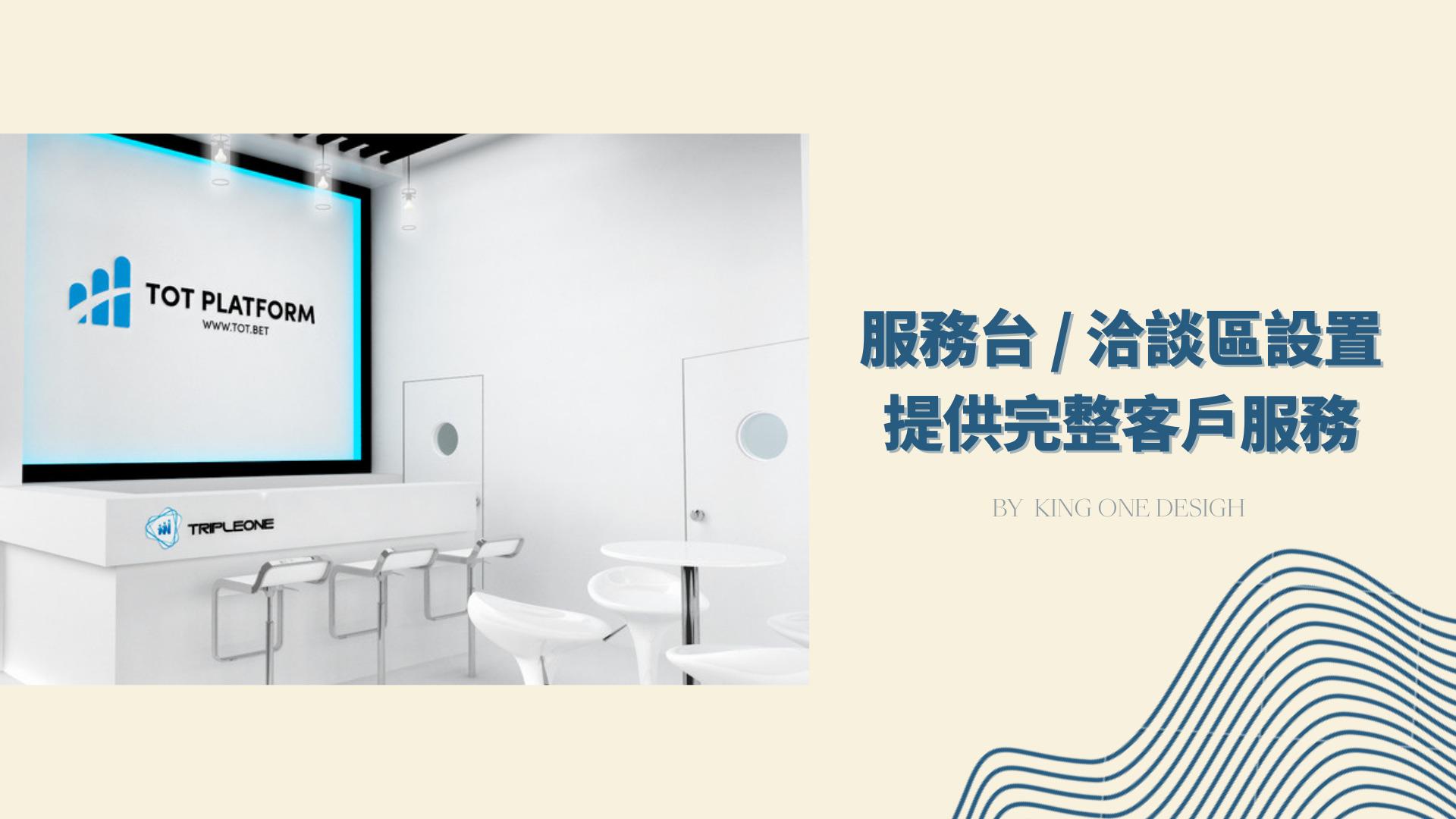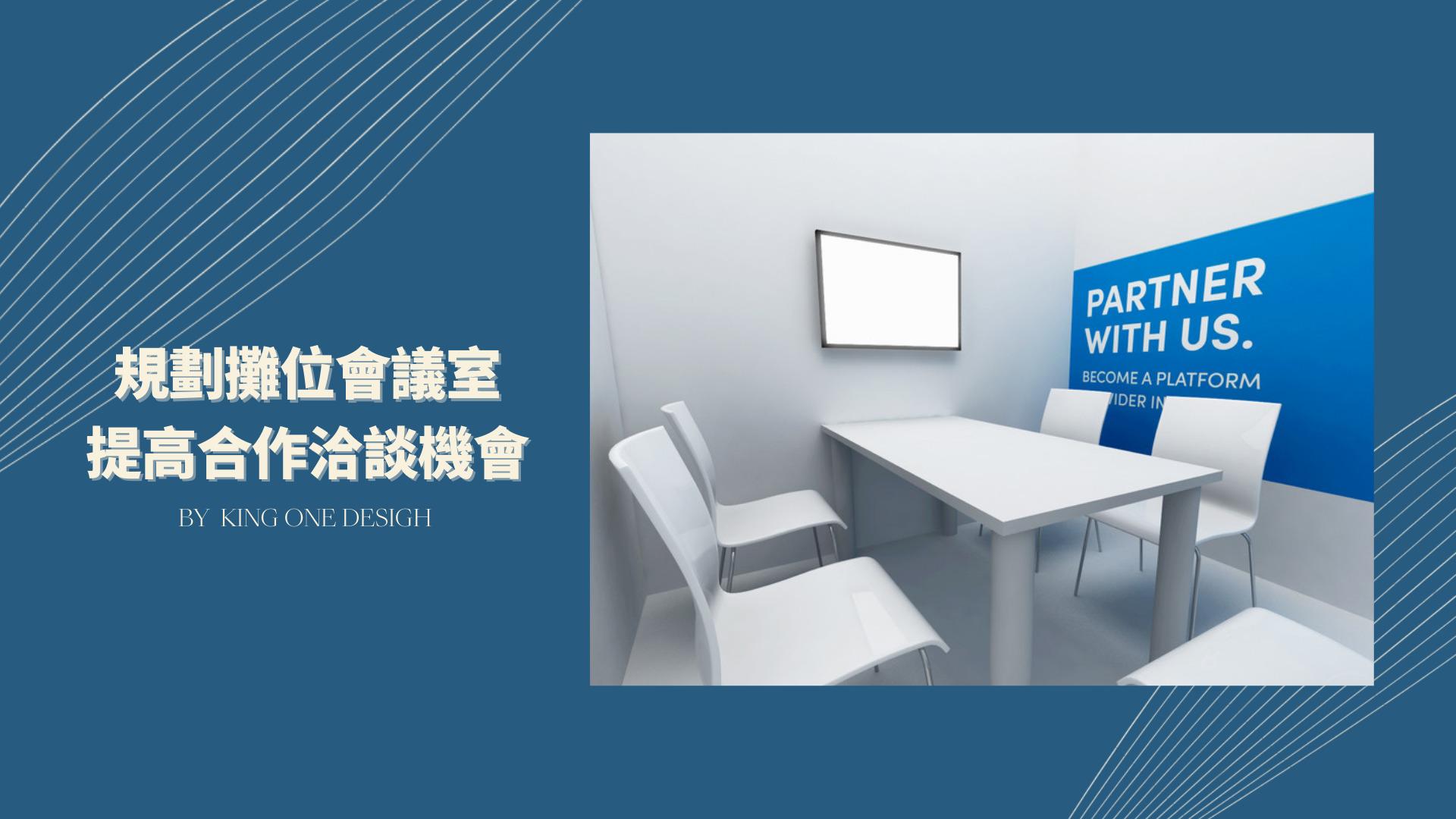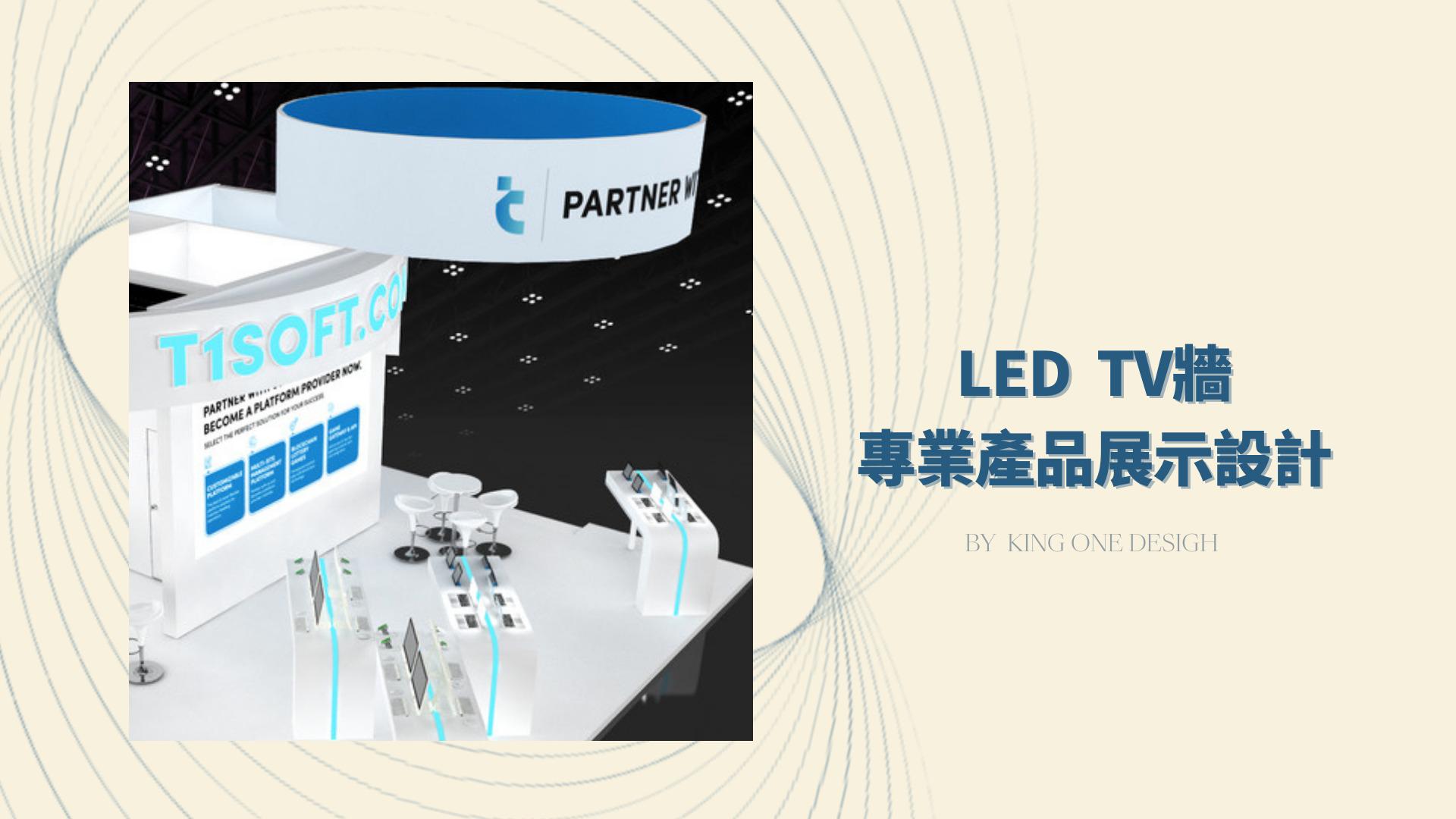 🎲 ICE 2020 - GANLOT Wonderful Booth Review🎲
🙋‍♀️Contact us | King One Design is an professional in-house team that makes you worry-free for overseas exhibitions!
🔊 One-click subscription to King One Design's newsletter, don't miss out the latest interactive technology trend!
More T1SOFT booth 3D images and photos: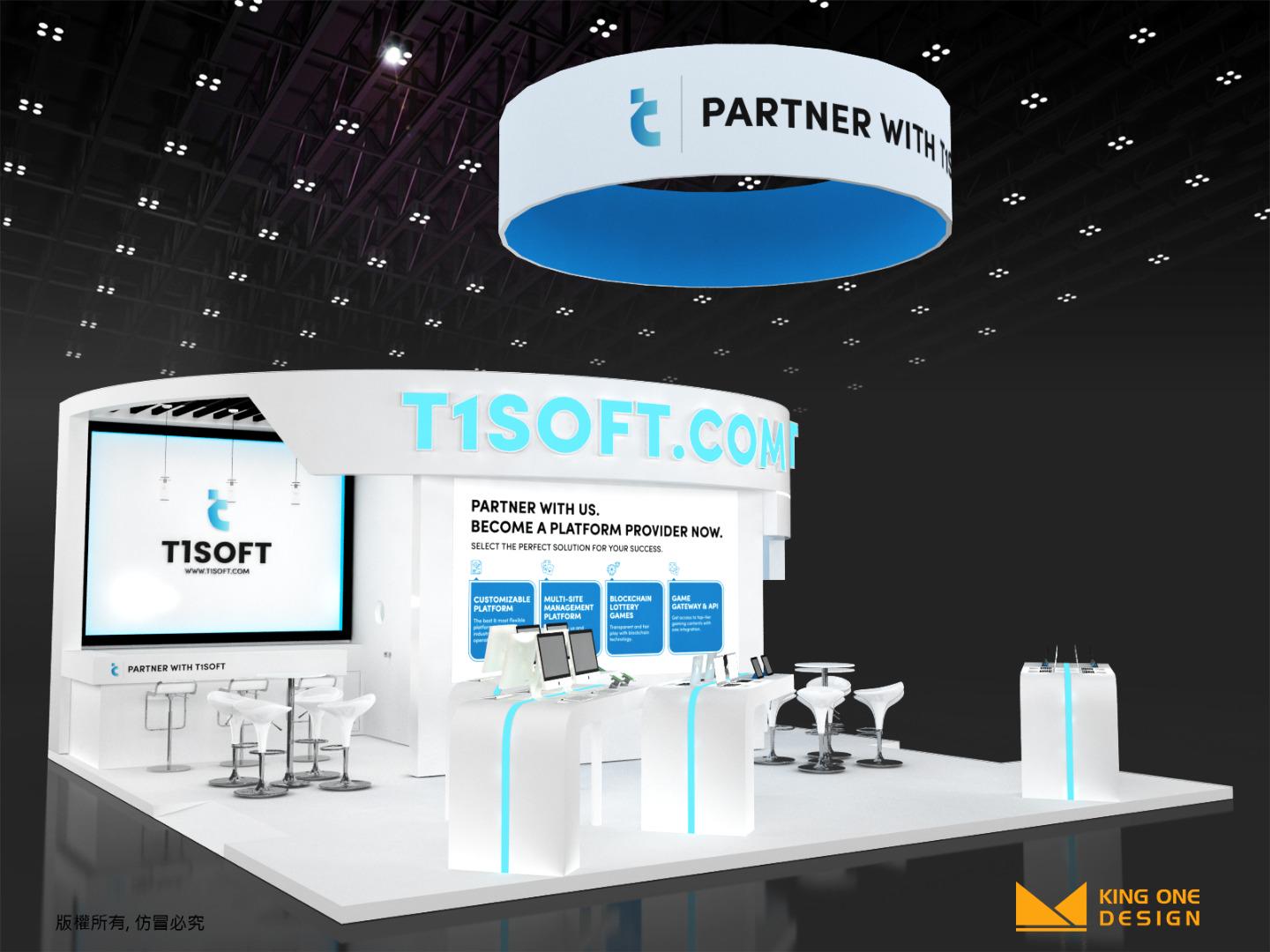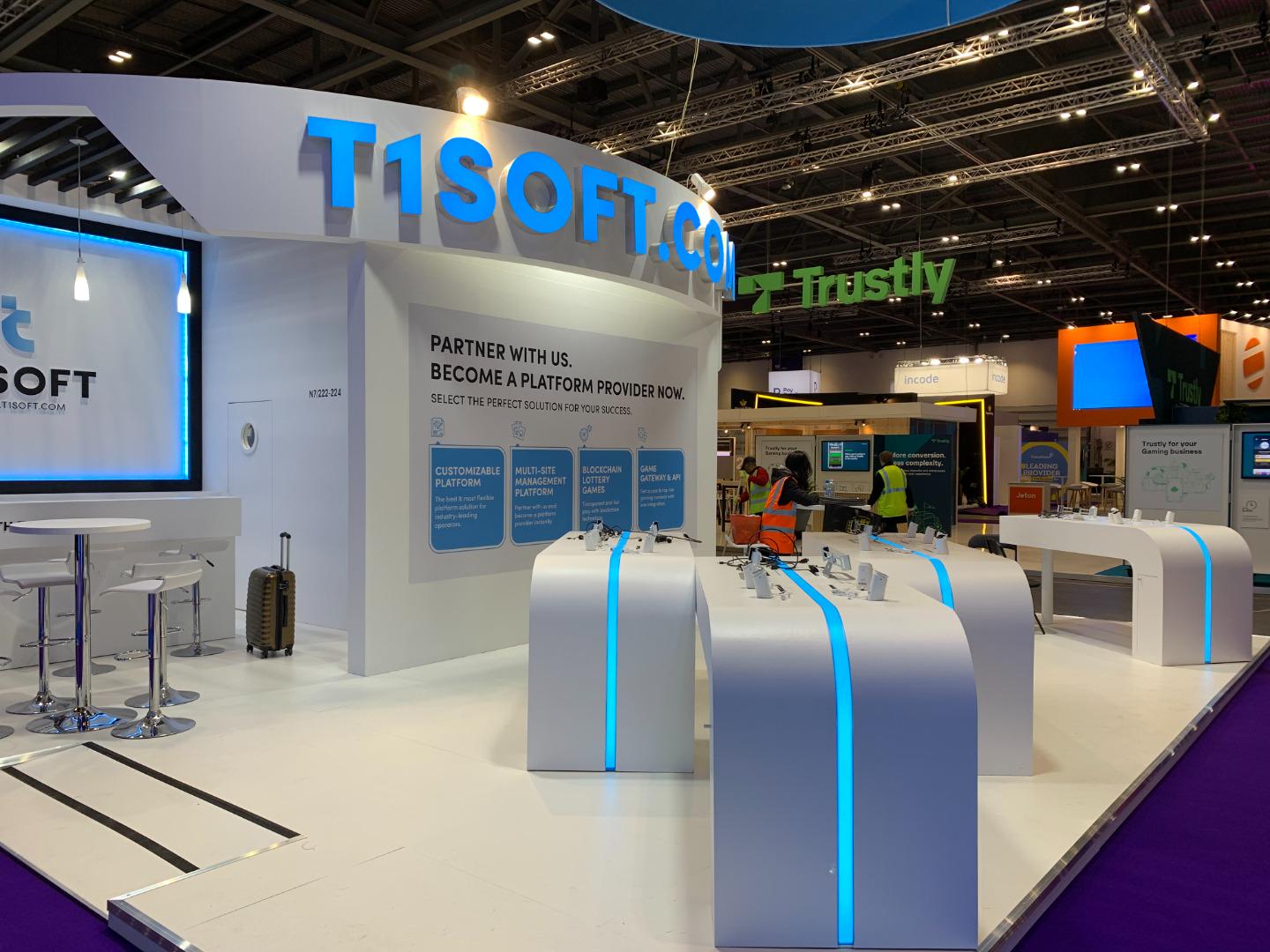 ICE 2022 - T1SOFT