Industry
Machine Tools (Automation / equipment)
Exhibition
China International Machine Tool Show
Gizin x King One Design
The 16th China International Machine Tool Exhibition (CIMT2019) will be held on Apr. 15-20, 2019 at China International Exhibition Center (new venue) in Beijing, with the theme of "Win The Smart Future Together!" The total 8 indoor exhibition halls of CIEC together with 6 temporary halls were chosen for CIMT this year. Among them 874 exhibitors from overseas. And machine tool associations and trade promotion agencies from13 countries & regions of Czech Republic, France, Germany, India, Italy, Japan, Spain, South Korea, Switzerland, UK, US, Taiwan, and Hong Kong will form their own pavilions to attend the exhibitions.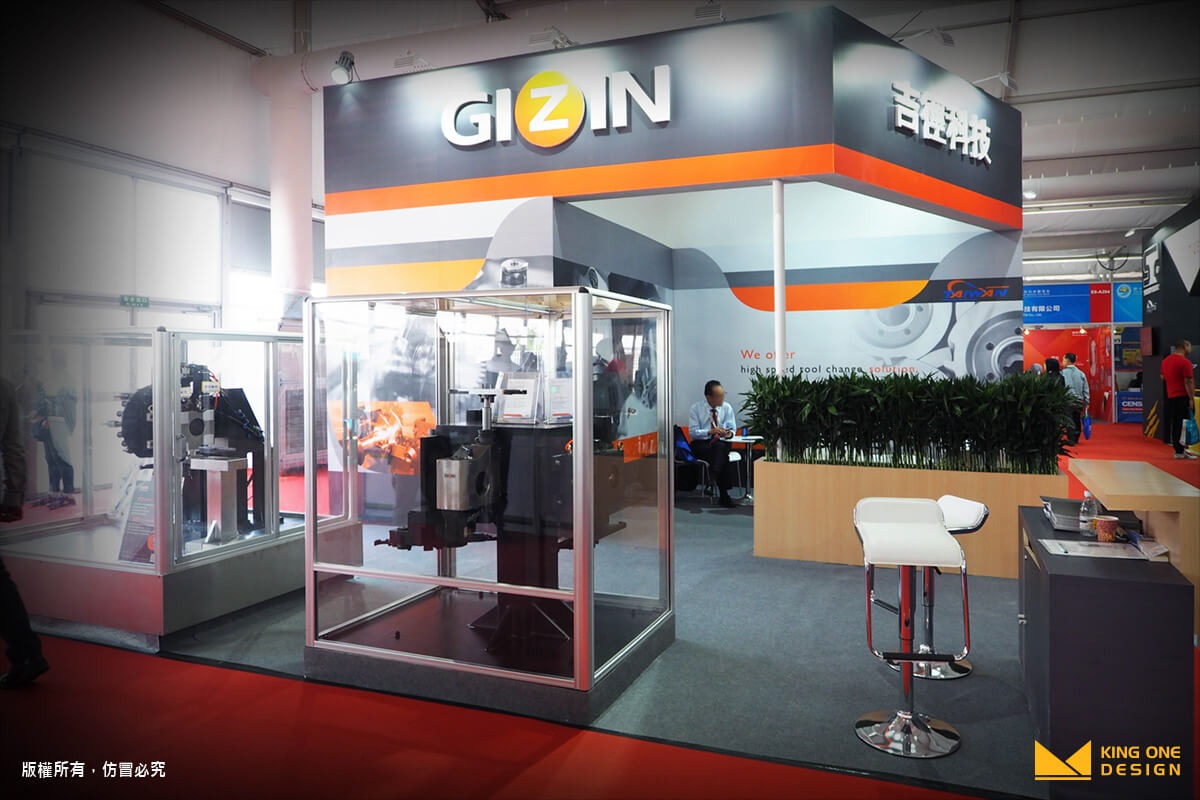 We have worked with GIzin in TIMTOS in this March, and it's guaranteed that they are a great partner. We love to use light-colored wooden texture and artificial plants to recreate a booth humanity warmth.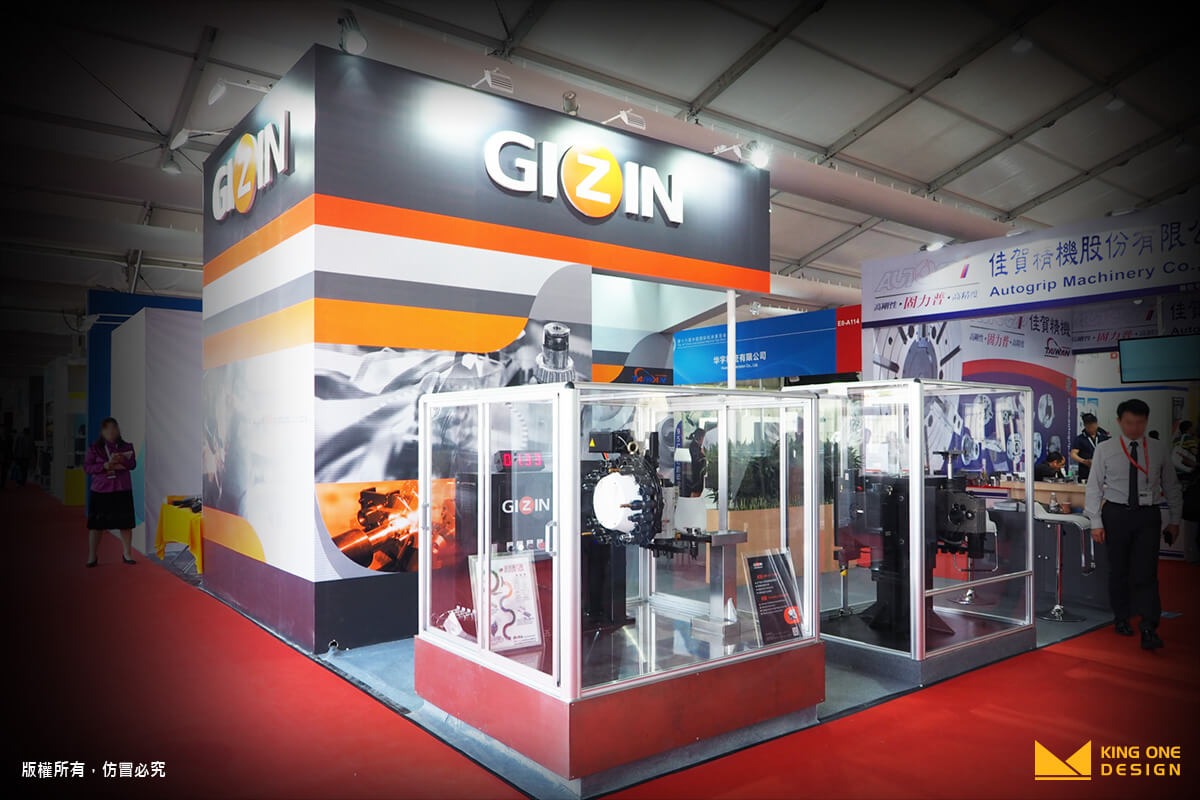 In the front of the booth, there was a lot of space leaving for tool machines. On the back, the big wooden structure was made for meeting area. In between these two areas was a low wall printed with light-colored wood. With the green flavor from the artificial plants, we built up a bridge to the future of technology and humanity.