Industry
Machine Tools (Automation / equipment)
AXISCO
In response to the advent of the digital age, AXISCO has devoted a lot of effort to digital transformation. Actively attacking the outpost of the Metaverse, King One Design was invited to design and create an i-ExpoKit in line with the brand image of AXISCO. AI tour service and 720PRO walk around the virtual exhibition room freely, creating a highly interactive and immersive online experience. Let AXISCO, which has been selling worldwide for nearly 40 years, flip its brand image and become the learning object of digital transformation in the industry!
🙇‍♀️ We are sorry to inform you that this article hasn't had an English version yet. If you're still interested in reading this article in Chinese, please go to the Language bar and click "TW" You will have access to this article.

King One Design x AXISCO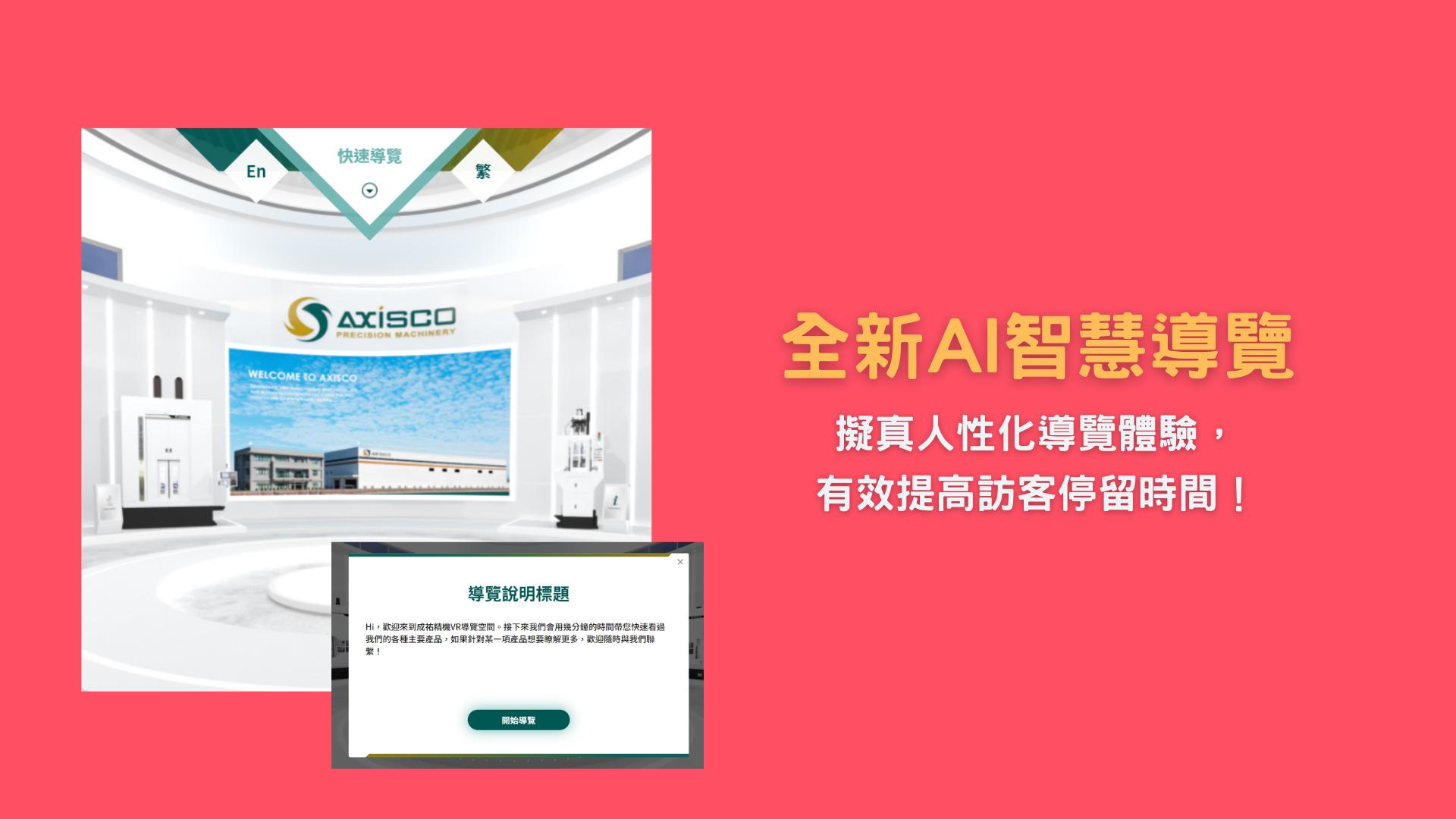 New AI smart tour guide: online tour is the same as the real one!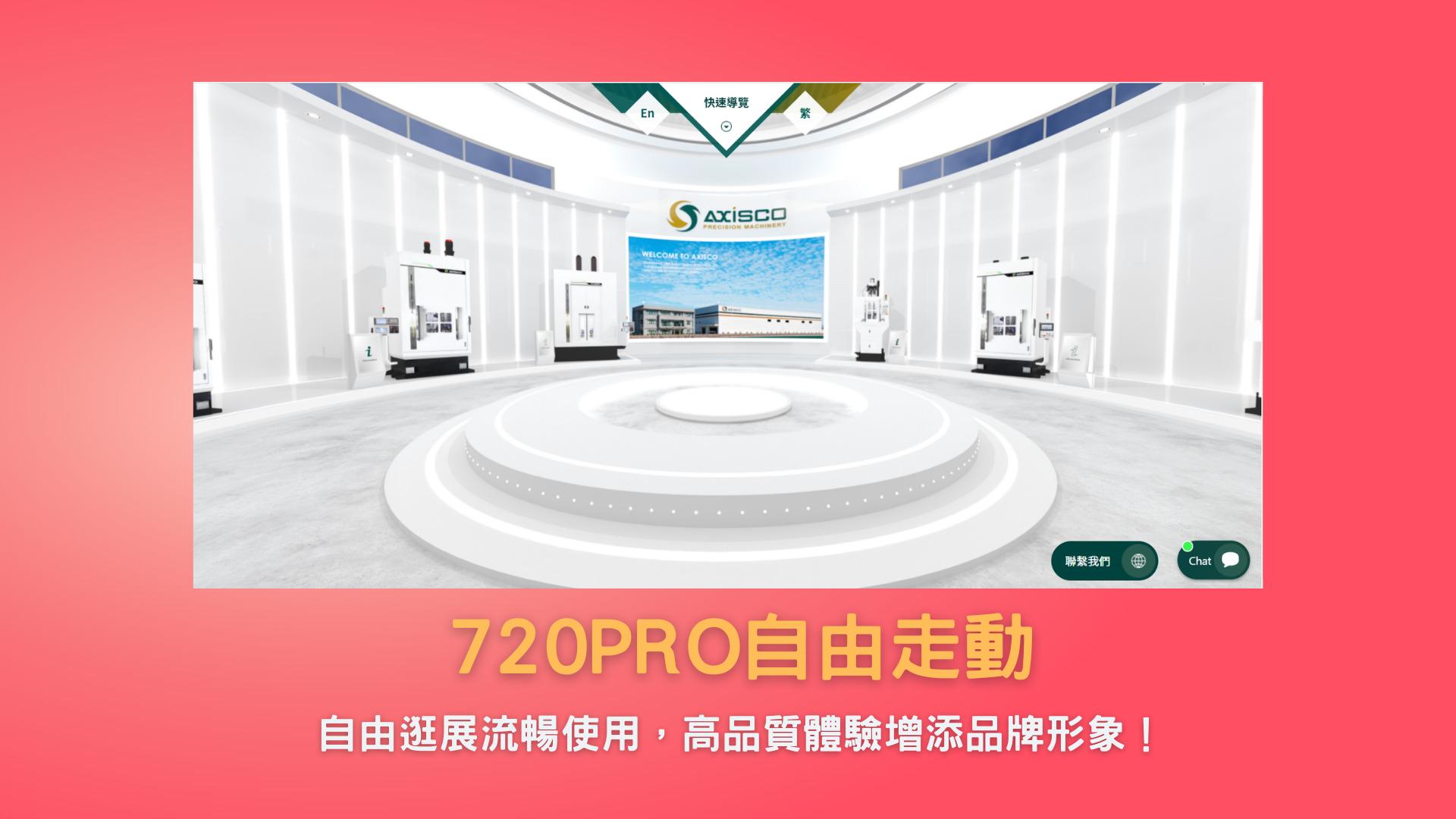 720PRO walk freely: free shuttle online exhibition
AXISCO i-ExpoKit Link ⏩
More photos related to AXISCO's i-ExpoKit: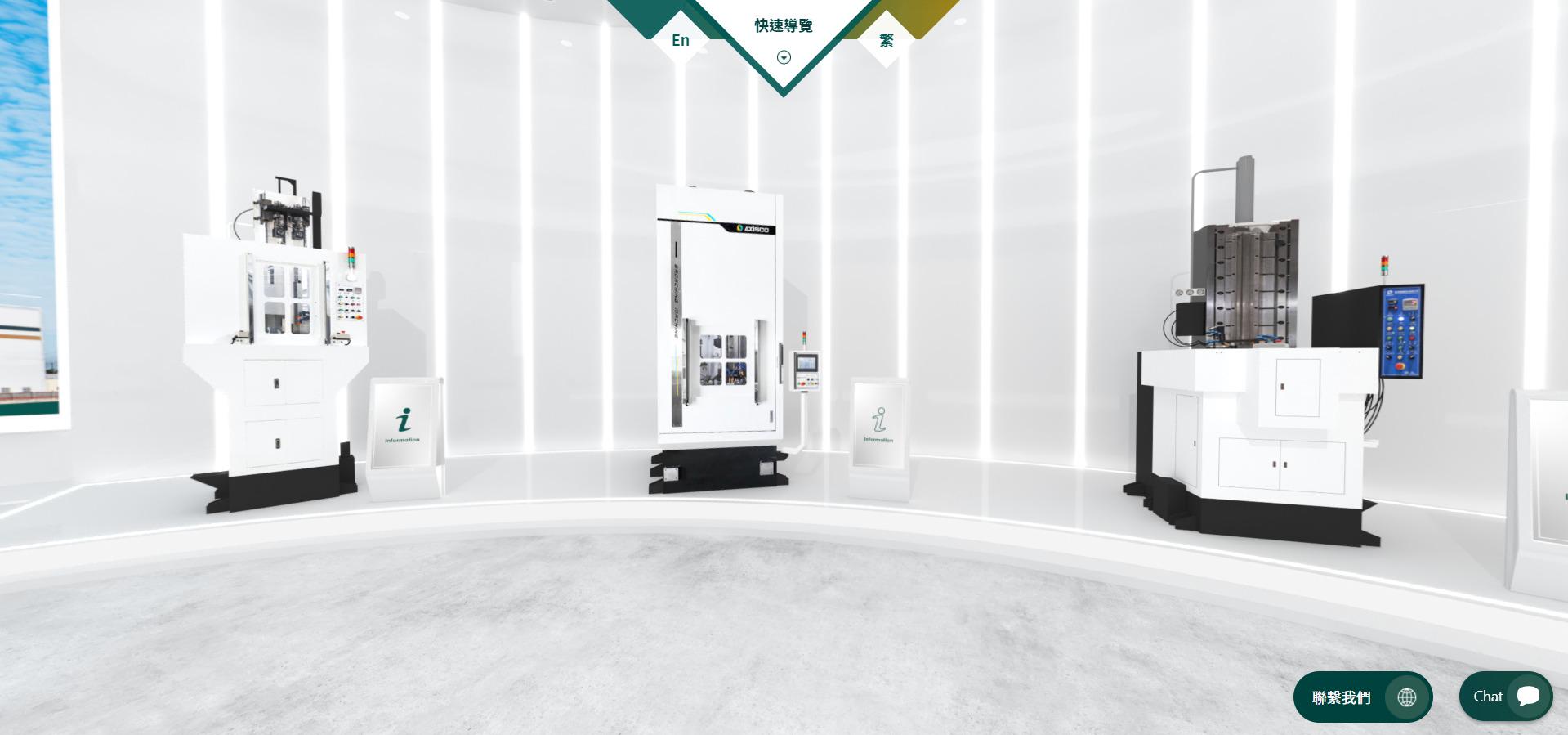 AXISCO i-ExpoKit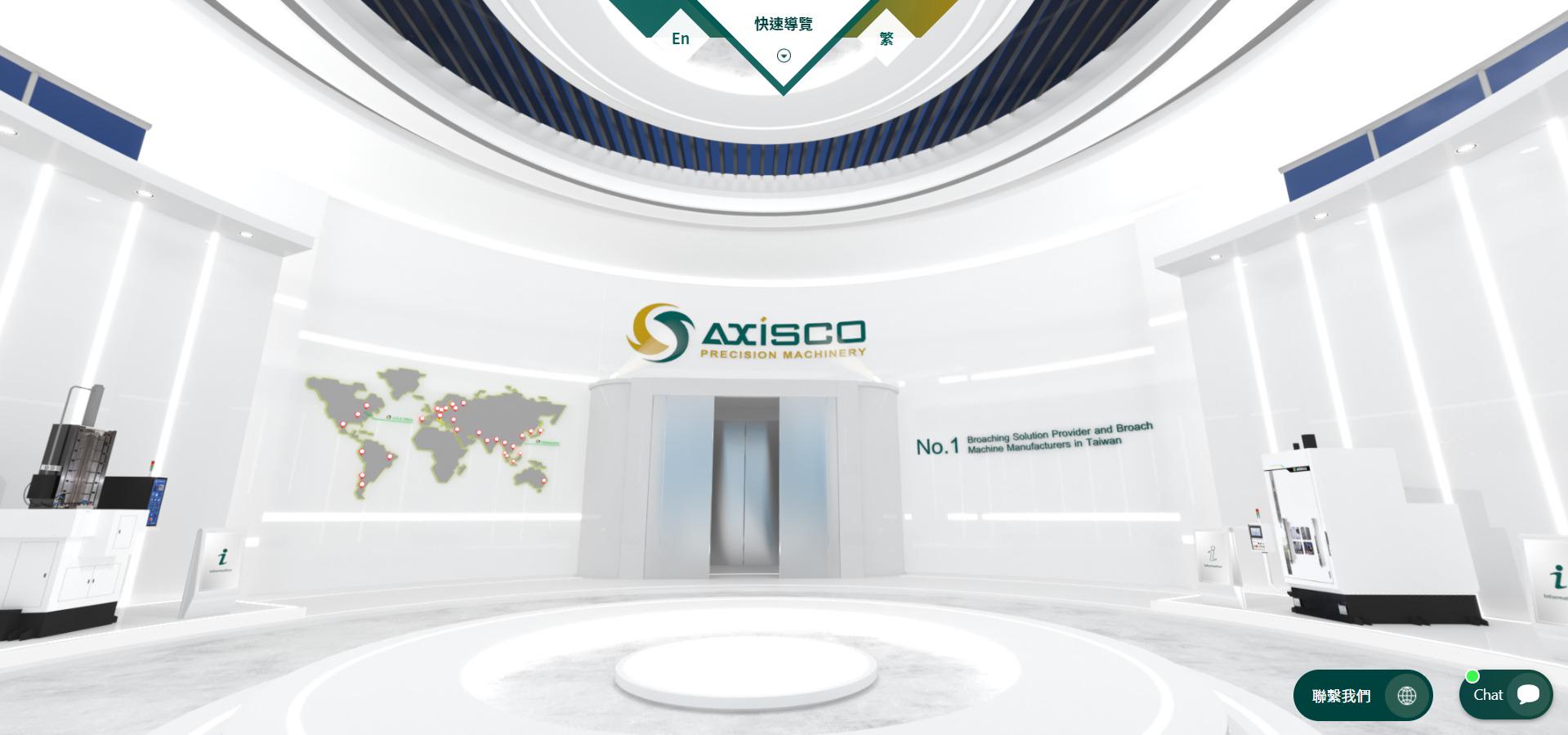 AXISCO i-ExpoKit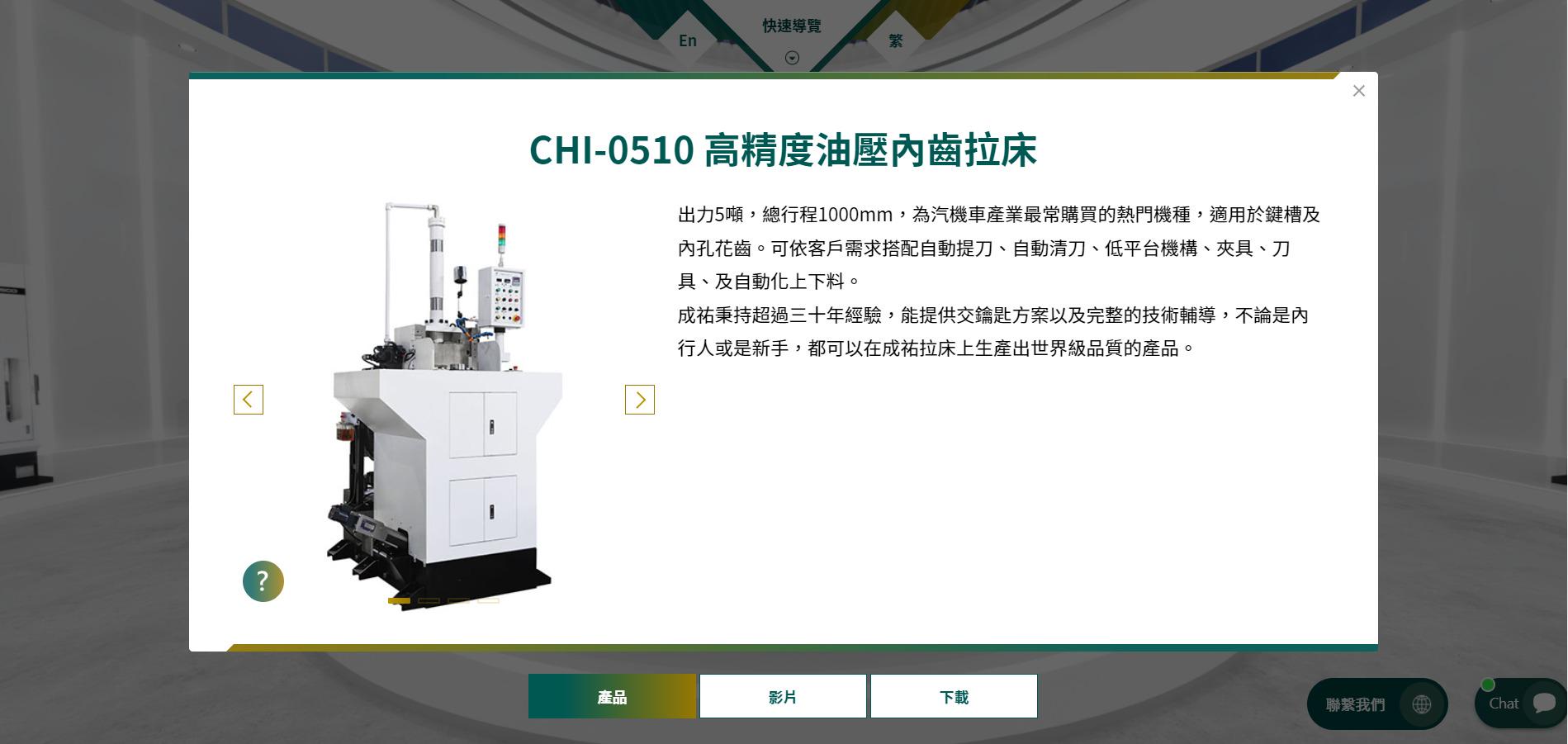 AXISCO i-ExpoKit
Siemens i-ExpoKit smart exhibition cross-border, zero-day online exhibition that can really be "visited"
Contact Us | King One Design uses professional design x interactive technology strength to help you successfully flip your brand image, and digital transformation is no longer a problem!
🔊 One-click subscription to King One Design's newsletter, don't miss out the latest interactive technology trend!