Client
All Taiwanese industries
Top 5 AR/VR/APP Digital Interactive Fetured Design x King One Design
King One Interactive applies virtual and augmented reality technologies to break the boundary between virtual and real, extend the value of physical exhibits, combine with corporate brand characteristics, etc., so that when promoting enterprises, simulate the actual situation to increase user confidence. Through King One Interactive digital technology makes more possibilities for enterprise value expansion!
Top 5 AR/VR/APP Digital Interactive Design x King One Design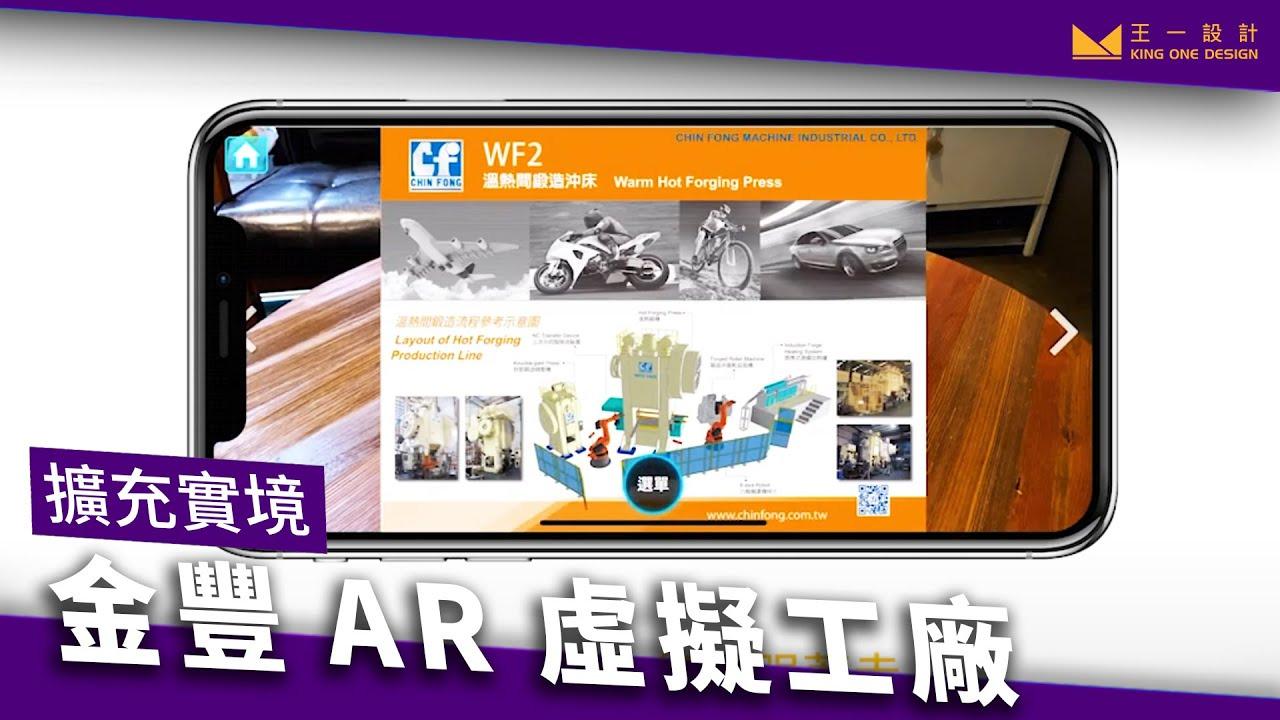 🙇‍♀️ We are sorry to inform you that this article hasn't had an English version yet. If you're still interested in reading this article in Chinese, please go to the Language bar and click "TW" You will have access to this article.
◀◀◀ Click the picture on the left to see the detailed introduction
🙋‍♀️ Contact us | Customized enterprise-specific AR/VR/somatosensory and other interactive games!
🔊 One-click subscription to King One Design's newsletter, don't miss out the latest interactive technology trend!
🔎More Fetured Design, Don't miss out!
💛 Top 5 Public Space Fetured Design x King One Design 💛
❤ Top 5 Commercial Space Fetured Design x King One Design ❤
💜 Top 5 Online Exhibition Fetured Design x King One Design 💜