Industry
Technology (Electronics / Communication / System)
XAG
As the international flight hub city, Amsterdam made itself qualified for the perfect city to hold annul Fintech exhibition – Money 20/20 Europe.
Play with the space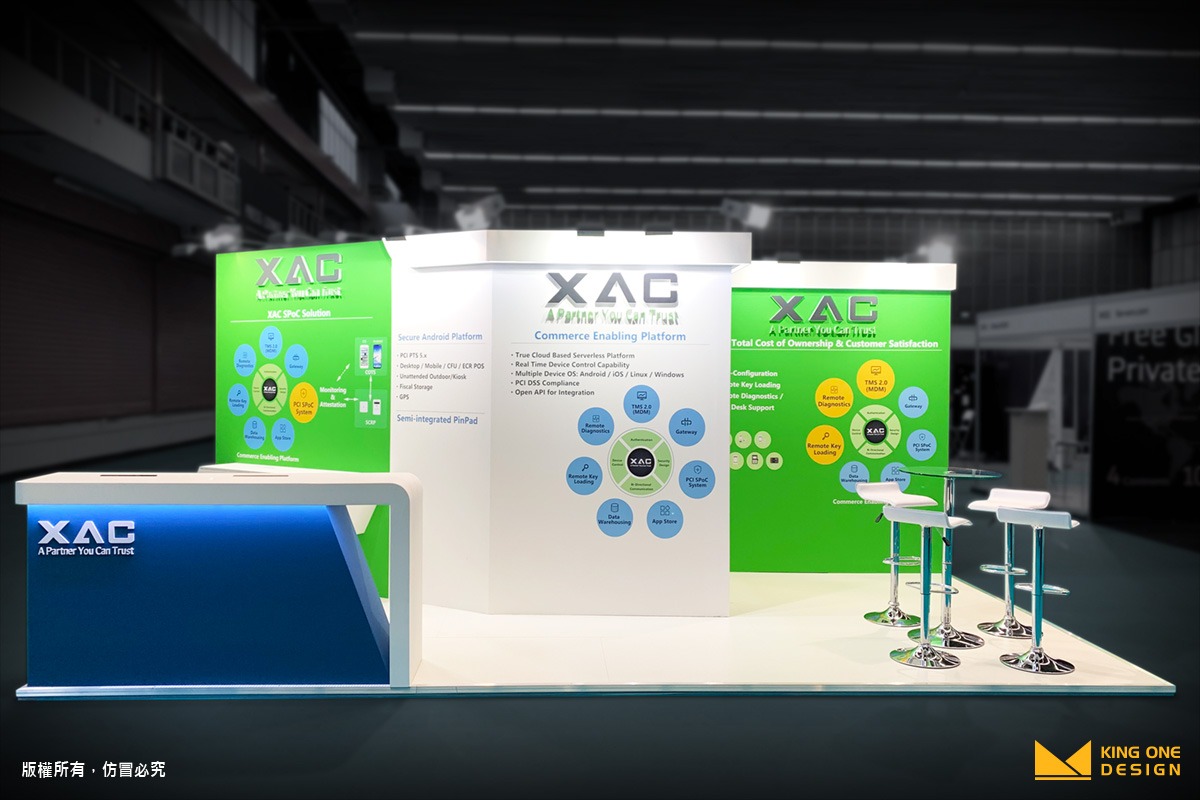 The overall was neat and clean, yet the back panel, on the other hand, was where you will find interesting designs. To the right, the back panel retrogressed to further back, bringing richer visual experience, also expanding the actual flooring space. To the left, the panel was beveled with an extended small platform to maximize the showcasing space.
Play with color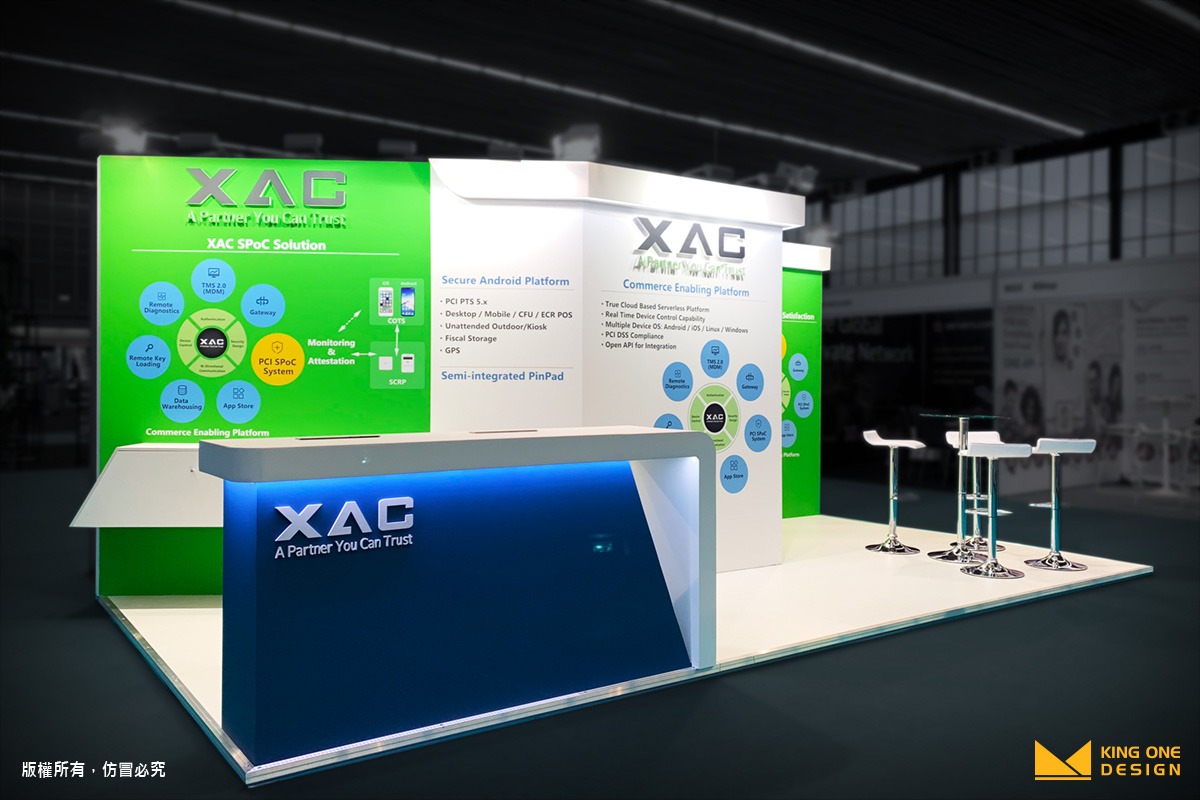 The vibrant use of light grass color boosted the popularity, bringing so much energy to the booth. In correspondence, the lifted flooring was painting in pearl white, lighting up the brightness. Without extra lights, we were able to save up energy but still to add more liveliness.