Industry
Technology (Electronics / Communication / System)
In IInfocomm, we, worked with many corporate, not only building the professional image in booth design and planning, but also offering the best construction quality in overseas exhibitions.
Actions Micro is devoted to providing SoC chips and solutions to the clients all over the globe. In 2005, the head office was established and R&D center in Shenzen, Hong Kong, and Taipei. in Beijing, and now it has offices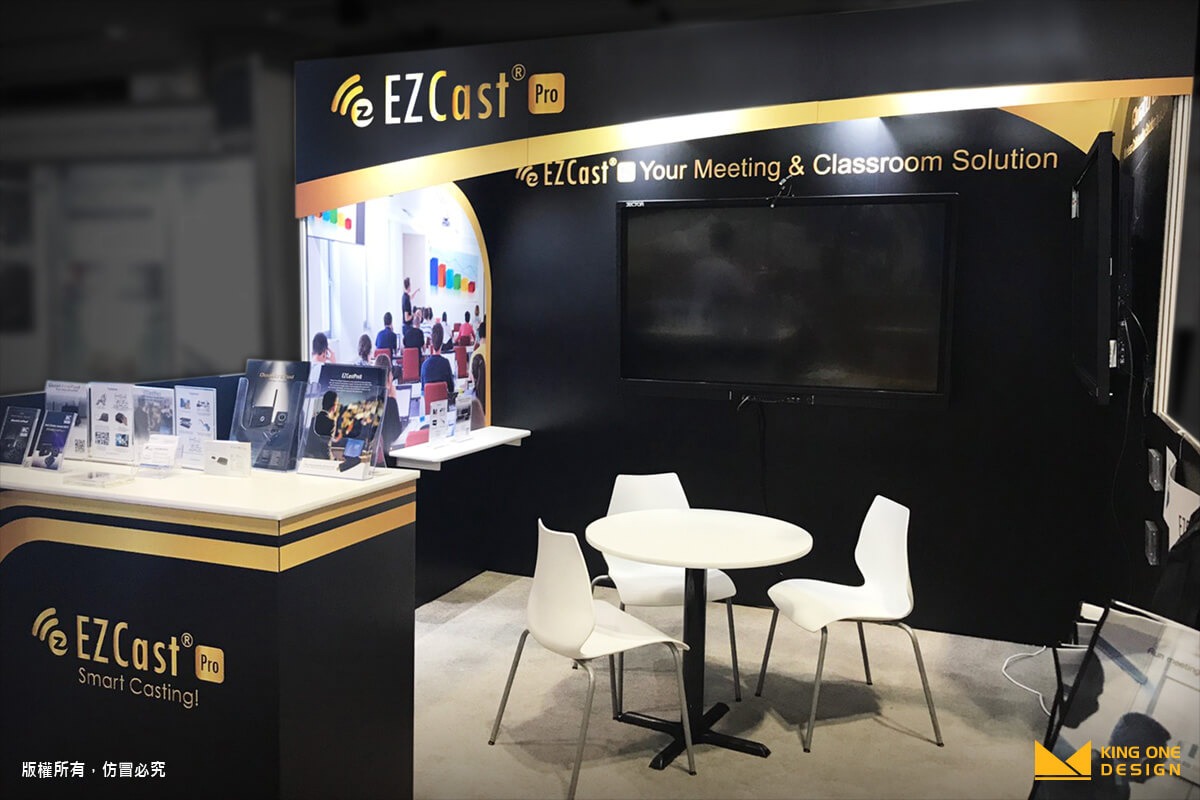 Nowadays, it's a trend to find a booth without any showcase. Many exhibitors, especially in tech shows, offer solutions for software and hardware instead of actual products. In this way, it's freer to organize the space smartly. The corner stand offered two big walls for information exposure. Adding a touch of gold into the design, the quality and the image were raised up to the next level, even without complicated design.