Industry
Technology (Electronics / Communication / System)
Bionime x King One Design
If you want to keep up with the latest technology trends, you must not miss CES held in early January every year. King One Design did not miss this year and welcomed everyone during the exhibition with a highly technological booth design!
Booth Design - King One Design x Bionime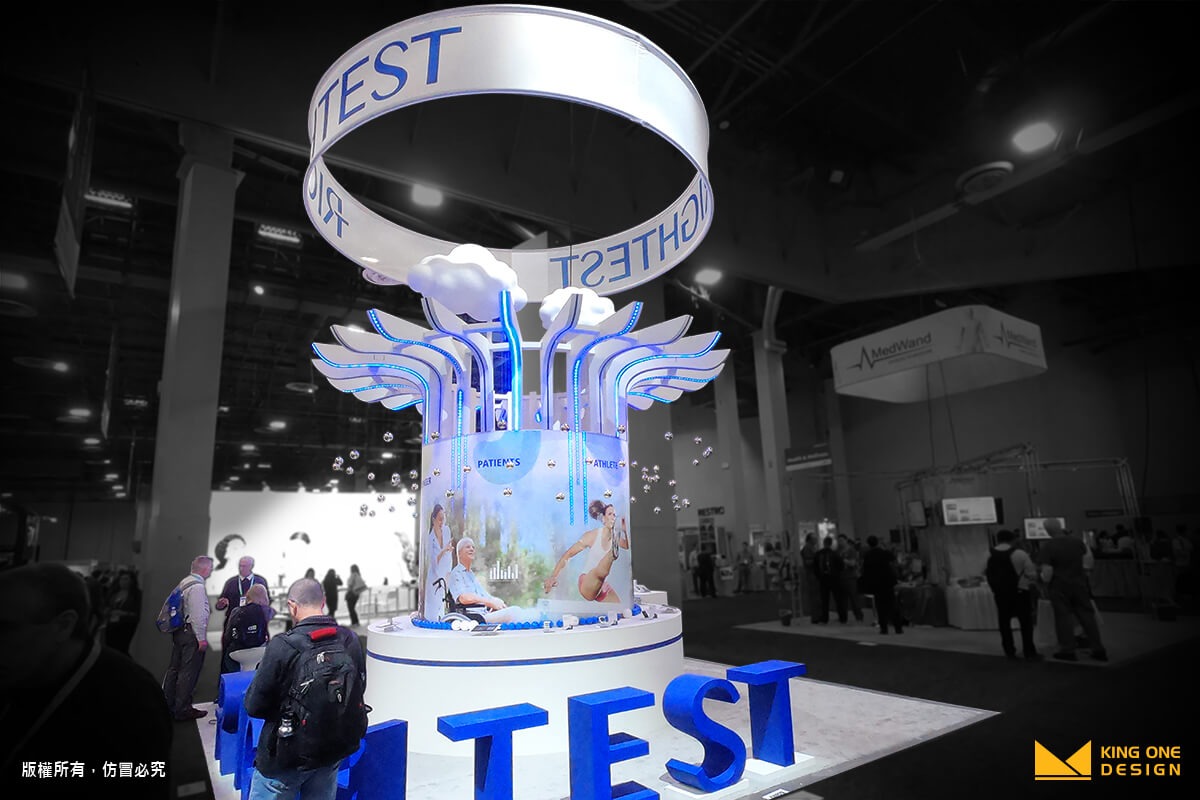 In the center of the booth stood a tree-shaped structure, conveying image of life. The halo lighting shining through the cracks between the tree branches, and lead the sight up to the huge circular hanging sign. The overall design is in one feelings, showing the coexistence of technology and vitality.

Apart from the booth design, we also created an interactive experience game for Bionime to demonstrate a potential using situation for blood sugar meter. The player would be introduced into an immersive environment to learn about the products with our game.